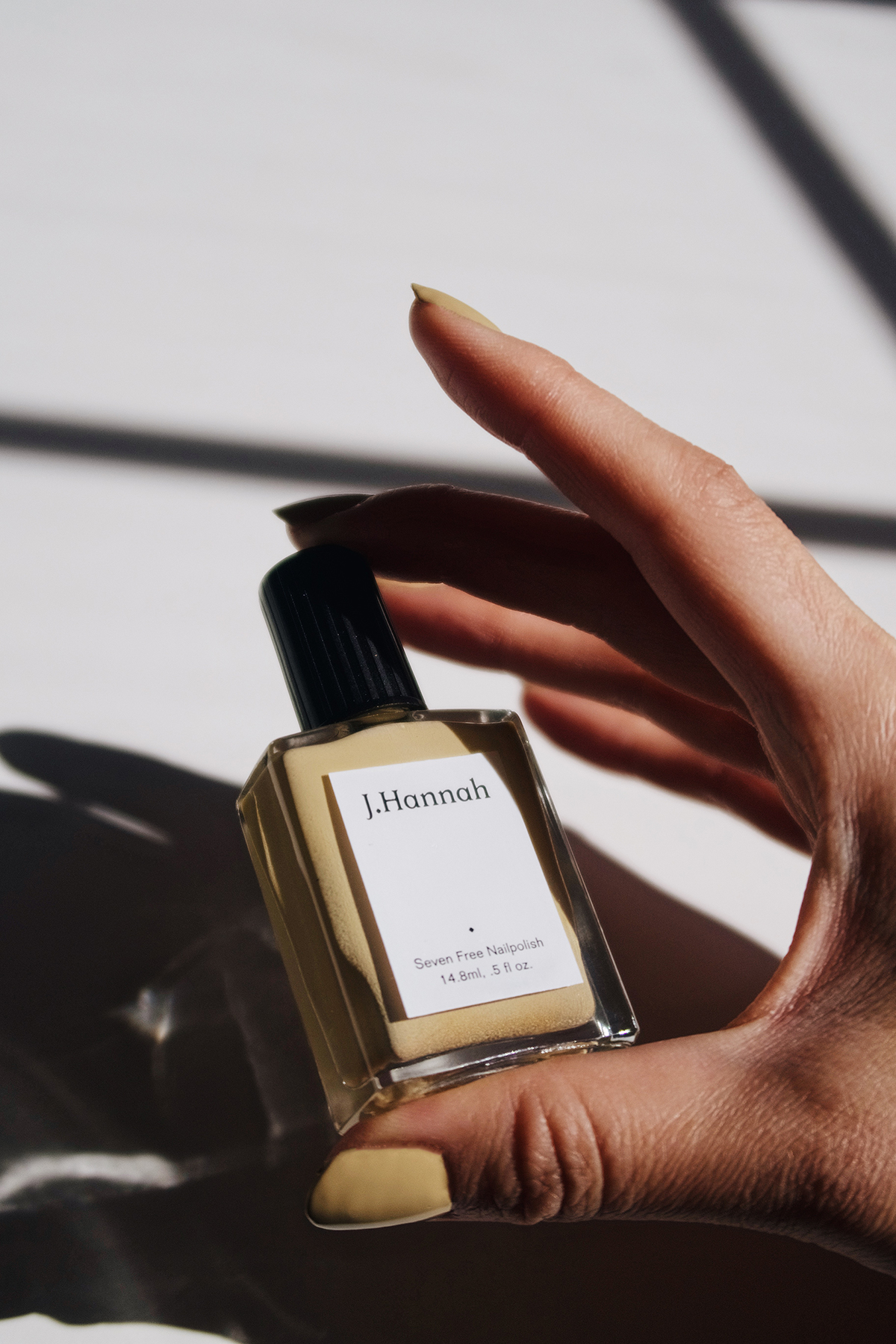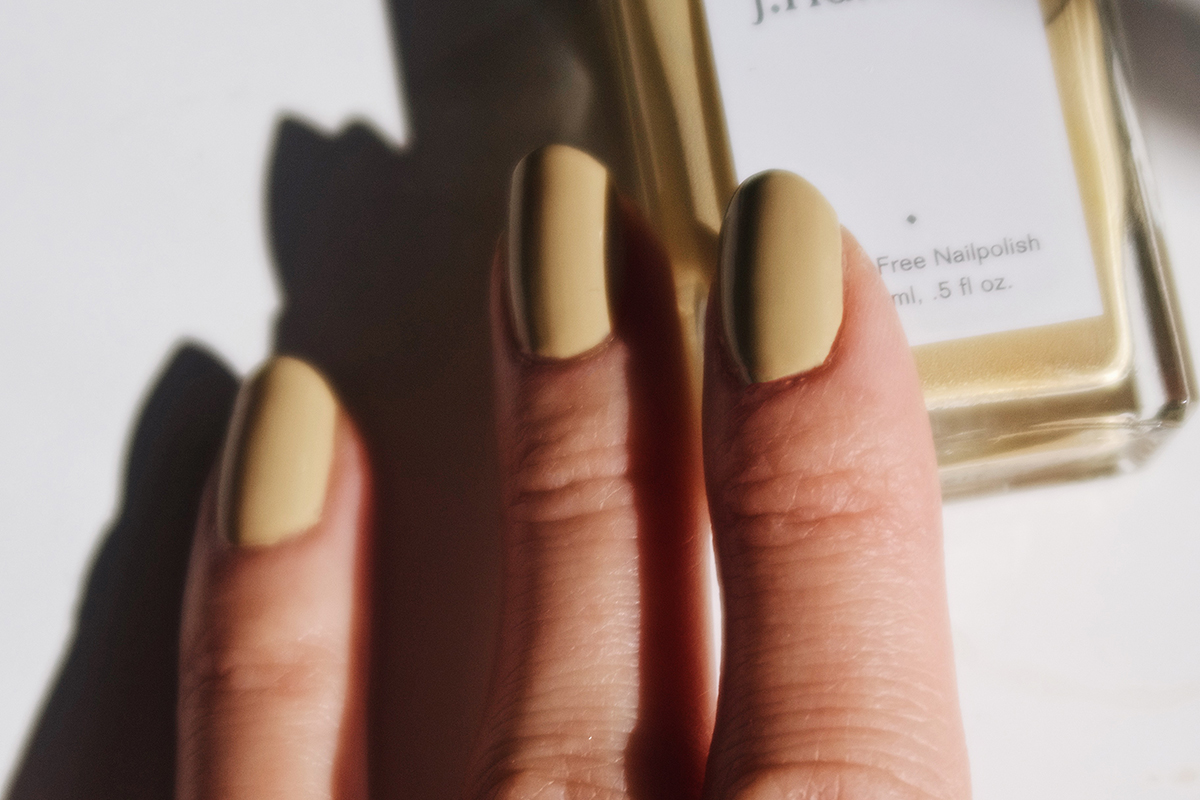 J.Hannah nail polish in "Miso"

At a glance, this subdued yellow might seem unconventional as a polish, but its charm really shines when it's finally applied. It's subtle but slightly bold, understated but chic, relatable but unique all at once. And while J. Hannah's entire line of nail lacquer offers the best set of neutral colors, "Miso" is my favorite for its interestingly colorful approach into the neutral zone. It's perfect year-round really, but donning this muted pastel hue during spring and summer seems especially appropriate.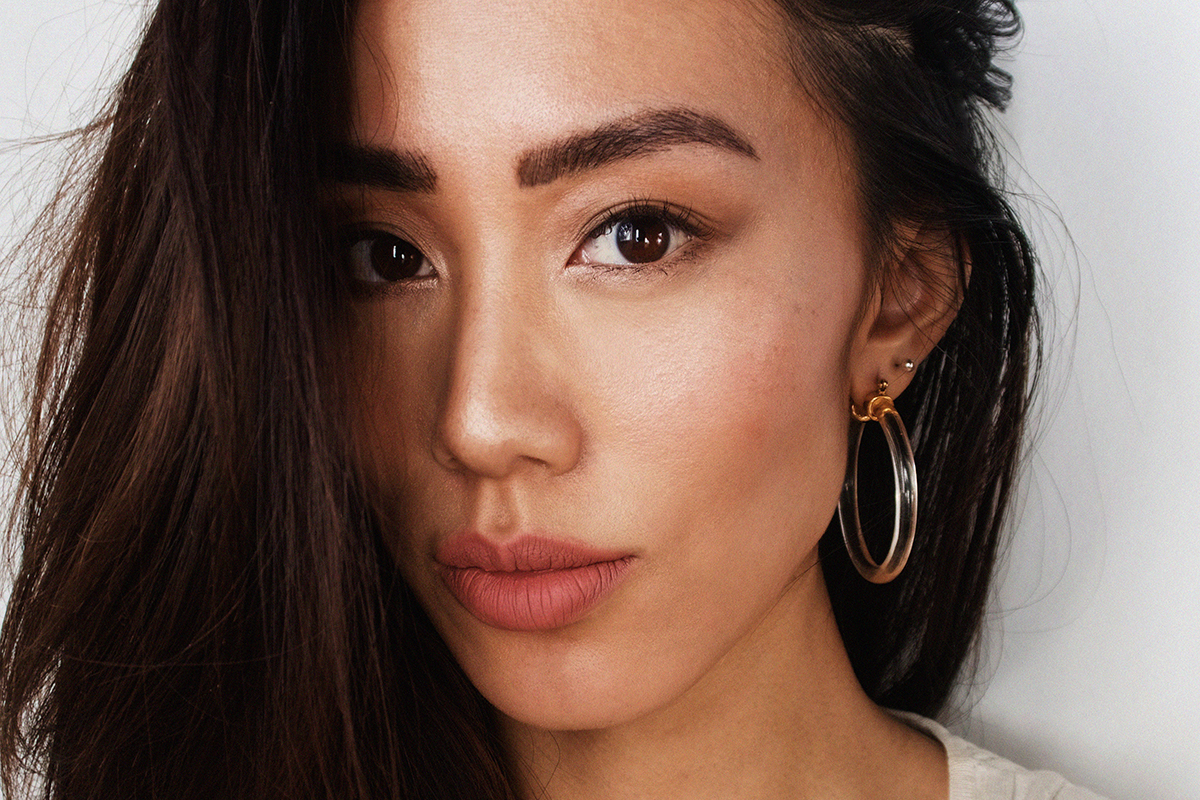 Laura Mercier Velour Extreme Matte lipstick in "Vibe"

Right off the bat, I ought to say that I'm not much of a lipstick person, much less one for the matted variant. BUT! This Velour Extreme Matte lipstick collection from Laura Mercier is a game changer. True to its name, the product is velvety smooth, very pigmented and actually long lasting. Like, you-can-eat-and-not-feel-like-you-have-lipstick-on-and-only-reapply-once-in-a-day long lasting. It's honestly hard to pick one swatch, because every single hue is wondrous, but if I *had* to whittle it down to my top five, they would be: "On Point" - a bright and fun neon orange, "Vibe" - a cool and relaxed pinkish beige (what I'm wearing above), "Fierce" - an alluring milky chocolate, "Fire" - a fiery reddish orange reminiscent of a sultry night in southern Italy, and "Power" - a sophisticated-but-fun berry burgundy hue.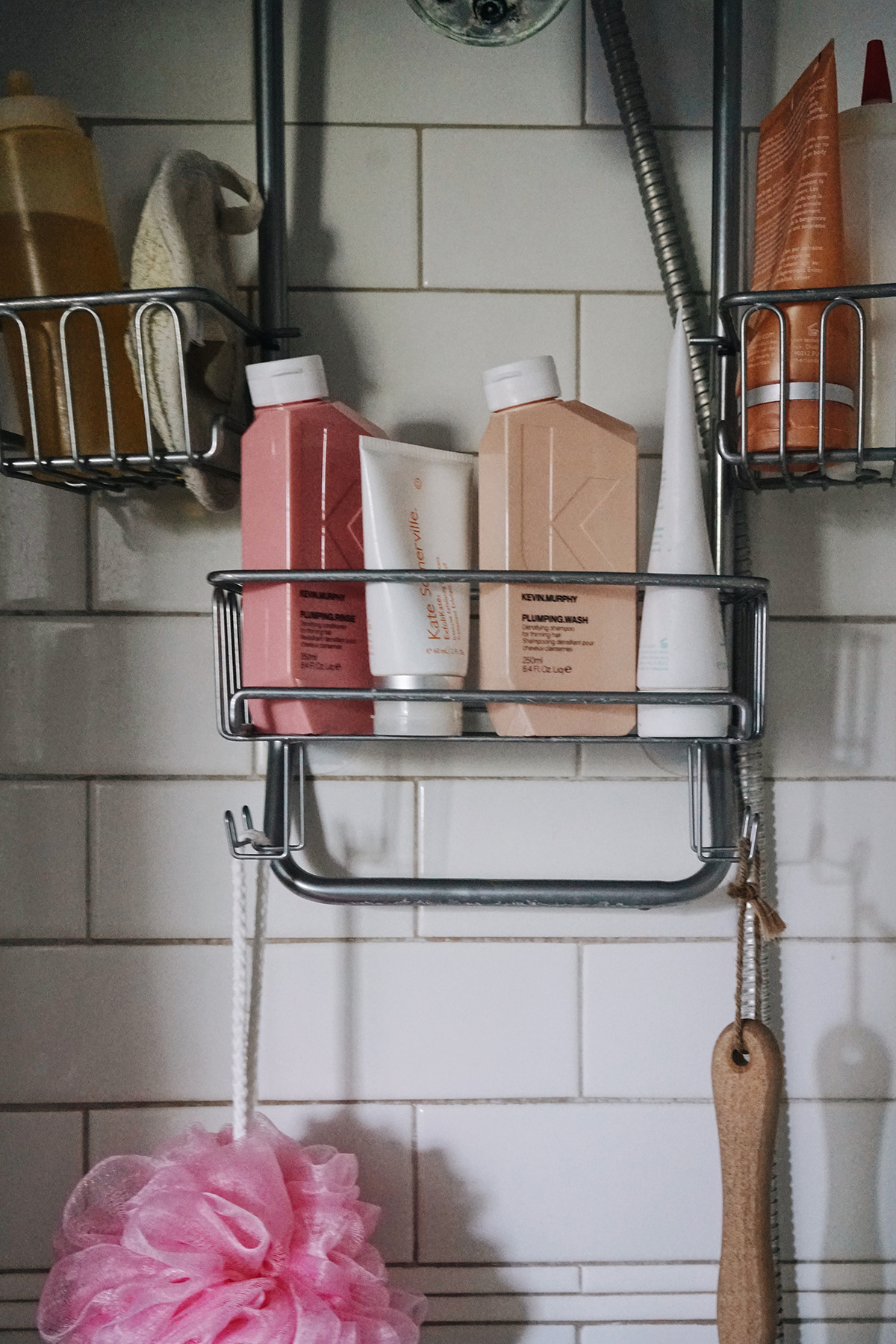 Kevin Murphy plumping wash and rinse

This set of shampoo and conditioner does what it says it does- it plumps and strengthens and refreshes. But what I love most about these two, and about the Kevin Murphy hair brand in general, is that I generally feel like I have to wash my hair less often after using. It stays feeling clean (without ever giving me that 'stripped' clean feeling), AND my hair smells amazing for at least two days following the wash. Everytime I tousle my hair or run my fingers through the top of my head, I still get whiffs of this wash and I love it.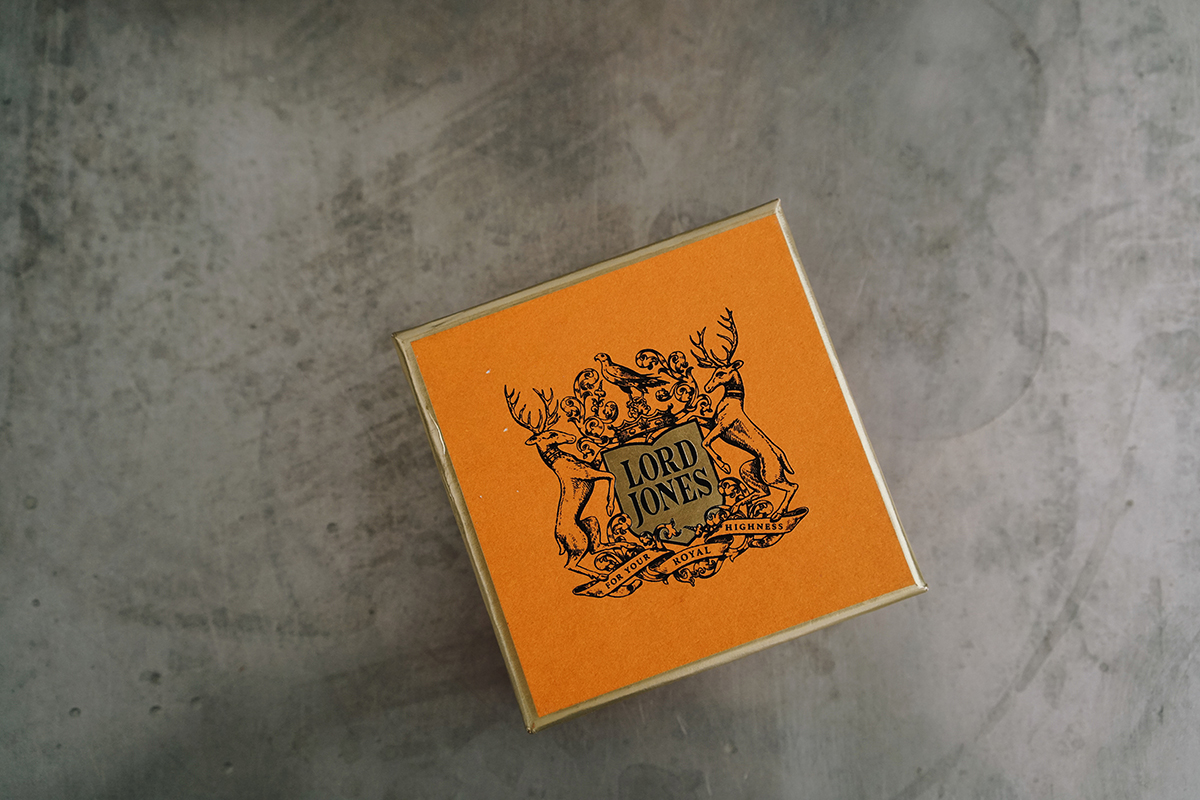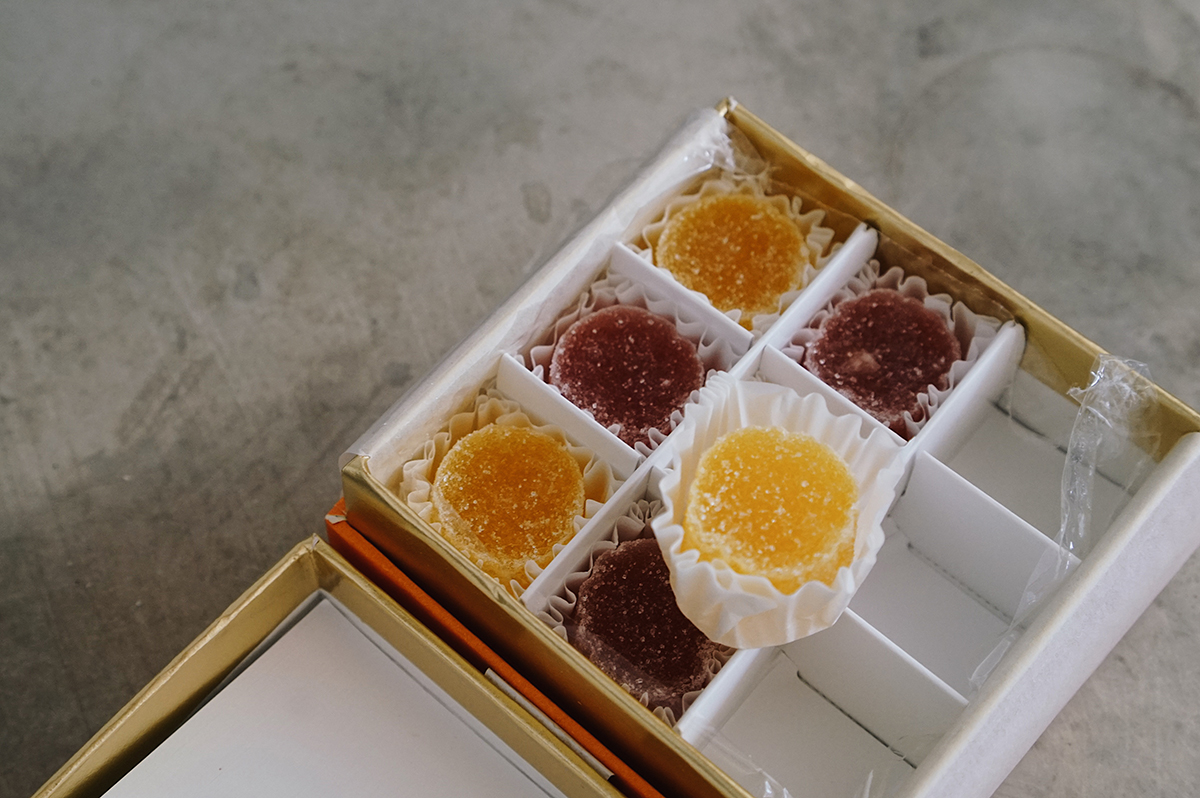 Lord Jones pure CBD gumdrops

If you're like me and you often feel sore, or if you have a hard time falling asleep or even just feeling relaxed, these CBD gumdrops from Lord Jones are your answer. Lord Jones makes an array of CBD-infused products but these all natural, old-fashioned confections are seriously some of the best cannibis products out there in general. After having one, I feel calmer and relieved, and sometimes I'll even pop one for that time of the month. They're non-psychoactive so it's a treat and treatment in one! On a side note, Lord Jones also regularly hosts medicated sound baths (electronic mixes) around Los Angeles - if you're interested in attending, you should follow them to look out for upcoming opportunities.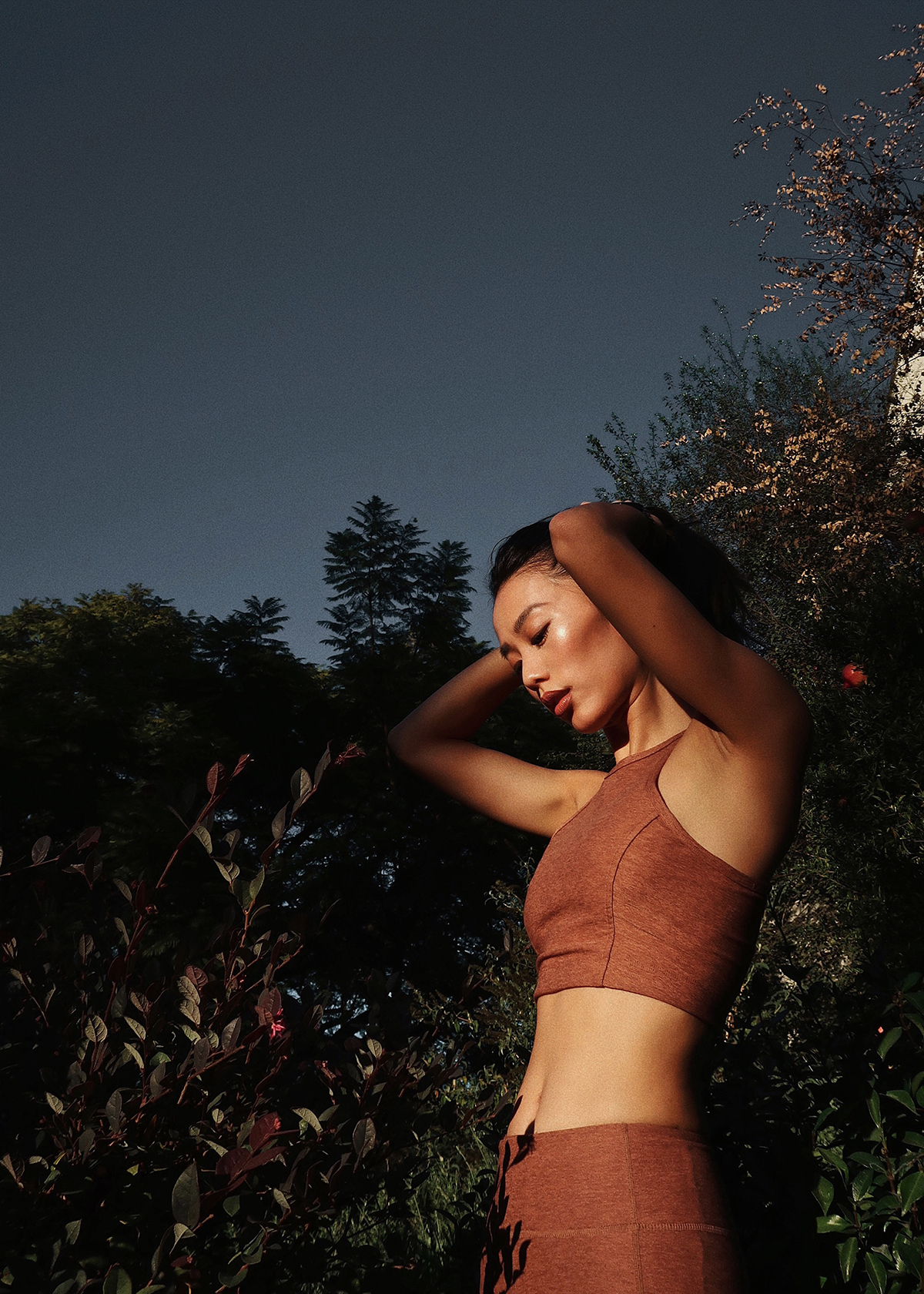 Classpass app

When it comes to working out, I get bored pretty easily so it's important that I get to hop around to various studios and attend any class at any time. Classpass lets me do that. I've taken over a hundred classes, everything from (hot) yoga to boxing to pilates to HIIT/circuit training to barre to vertical climbing and power plate exercising. Better yet, the app works on a credit system (each class is worth a different amount, depending on the length and time of the day), which allows you to set your schedule month to month however you see fit-- if you're feeling really inspired to work out one month, you can purchase a bigger package and have the ability to attend 10-14 classes. Conversely if you're strapped for time in the next month and can only manage three or four classes a month, there's a tier perfect for that as well. I truly love the versatility and freedom I get with Classpass. If you've never tried it, use my referral link for $40 off your first month. Springtime is my favorite season for working out-- the weather is right and coming out of hibernation I begin to feel excited and motivated for summer, so if you feel the same, go out and do something! Once you find your favorite studios, it's worth it, I promise.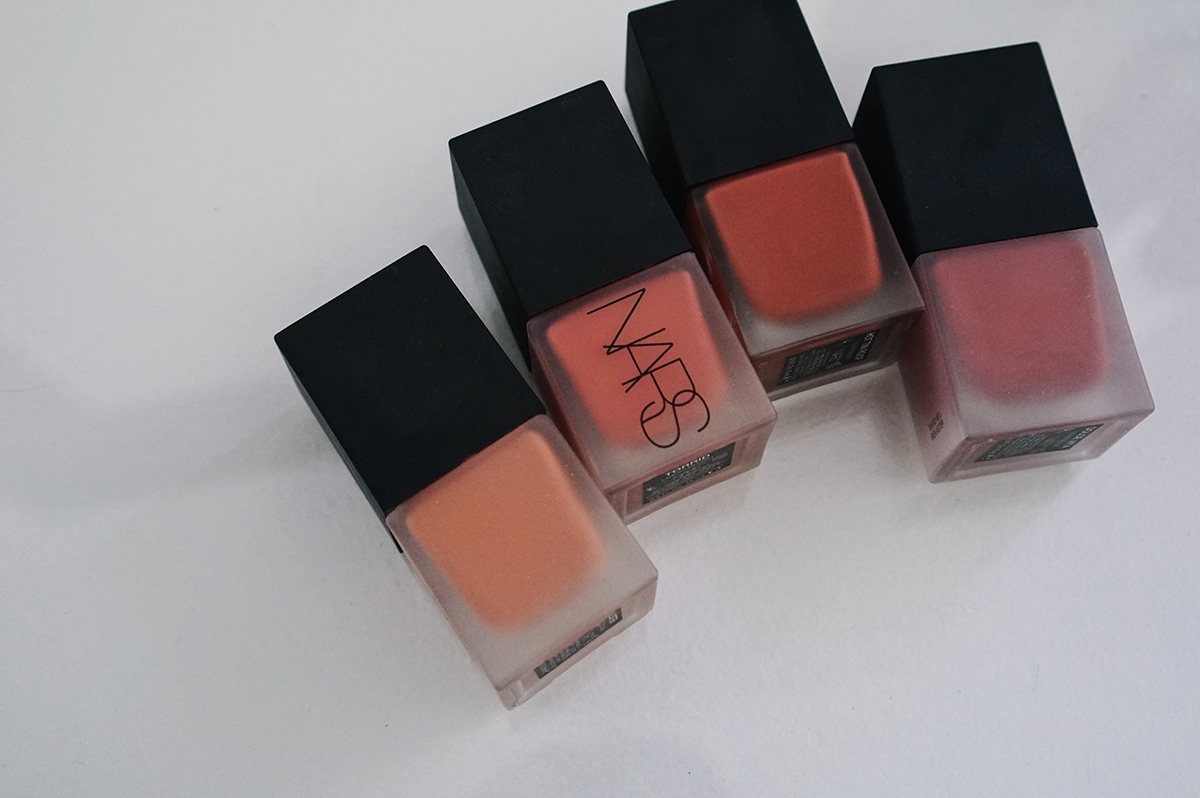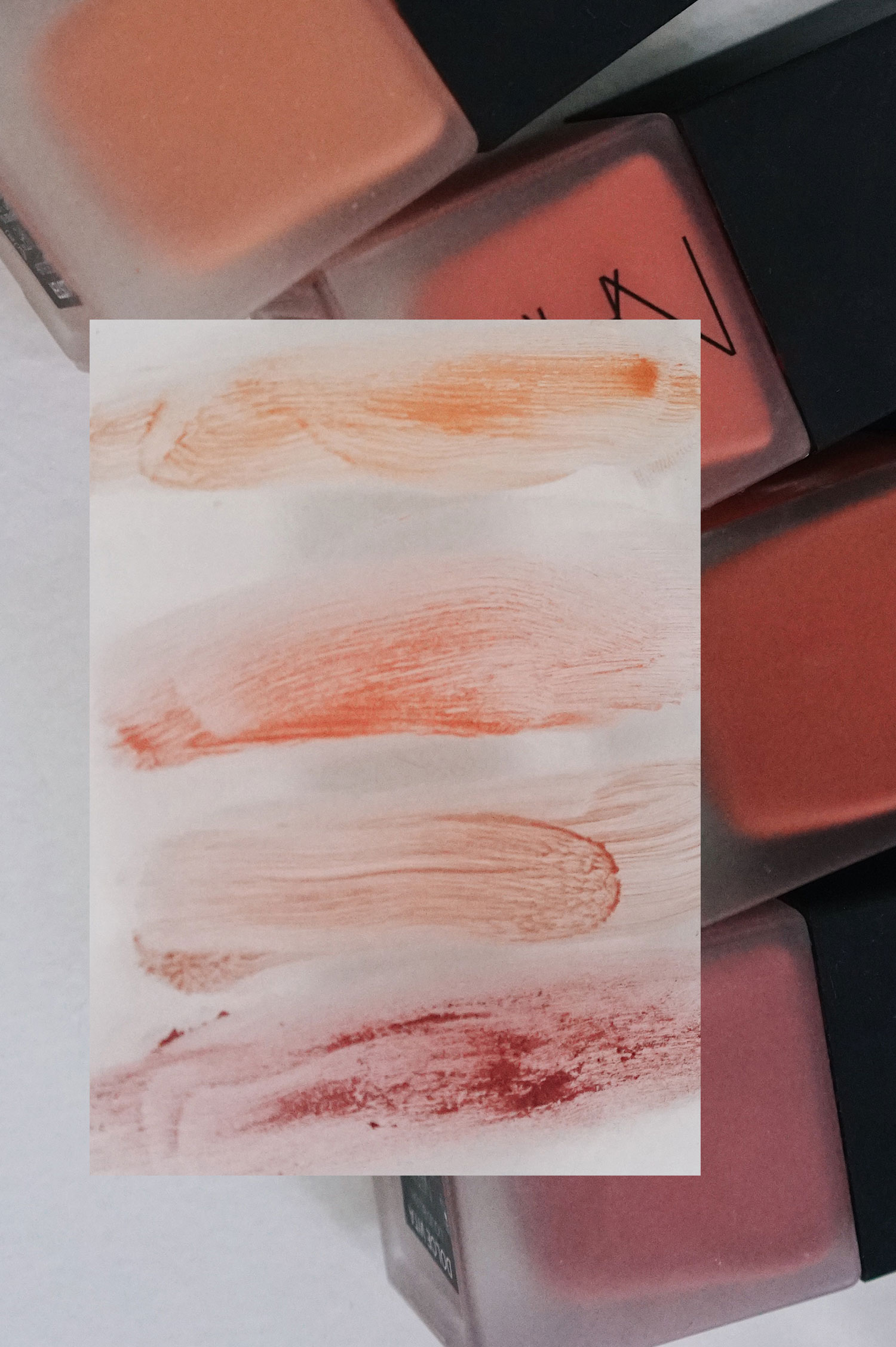 L-R: NARS liquid blush in "Luster", "Torrid", "Hot Tin Roof", and "Dolce Vita"

It is not very often that I feel completely wowed by a makeup product, but these are the most recent ones to make me feel that way. I've been recommending these blushes to just about everyone I know. The texture is light and and the finish gives you the most natural, gorgeous flush. In all honesty, all of these colors are flattering--I just added the limited edition "Hot Tin Roof" to the arsenal this past month--and sometimes I'll even mix two colors to get a slight variation. A little goes a reeeally long way, so I feel that you really get your bang for the buck.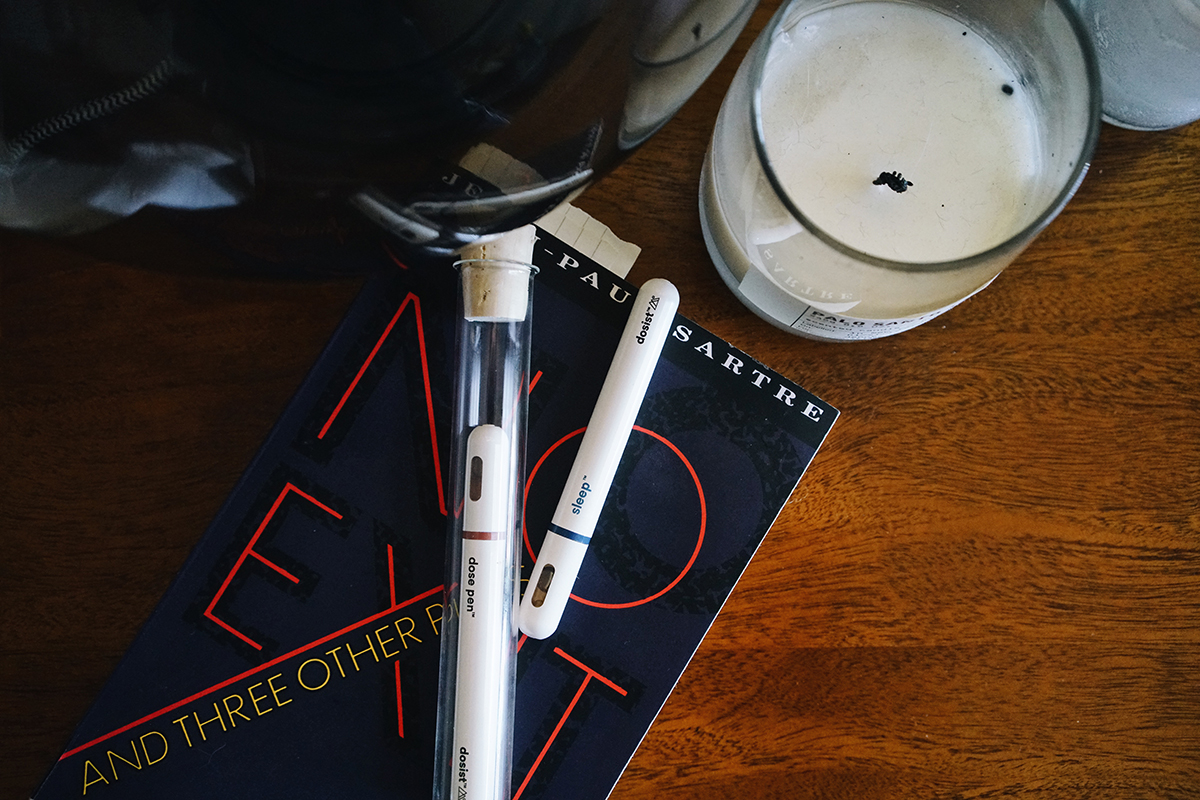 Dosist sleep pen

For someone who has a hard time falling and staying asleep, this sleep pen from Dosist has become a vital part of my nightly routine. It'll get me sleeping in no time and keep me sleeping soundly. I started using this after I would get clogged up from allergies (and therefore had trouble falling asleep), and now I continue to use it just because I generally wake up the next day feeling so refreshed after doing so. Definitely recommend!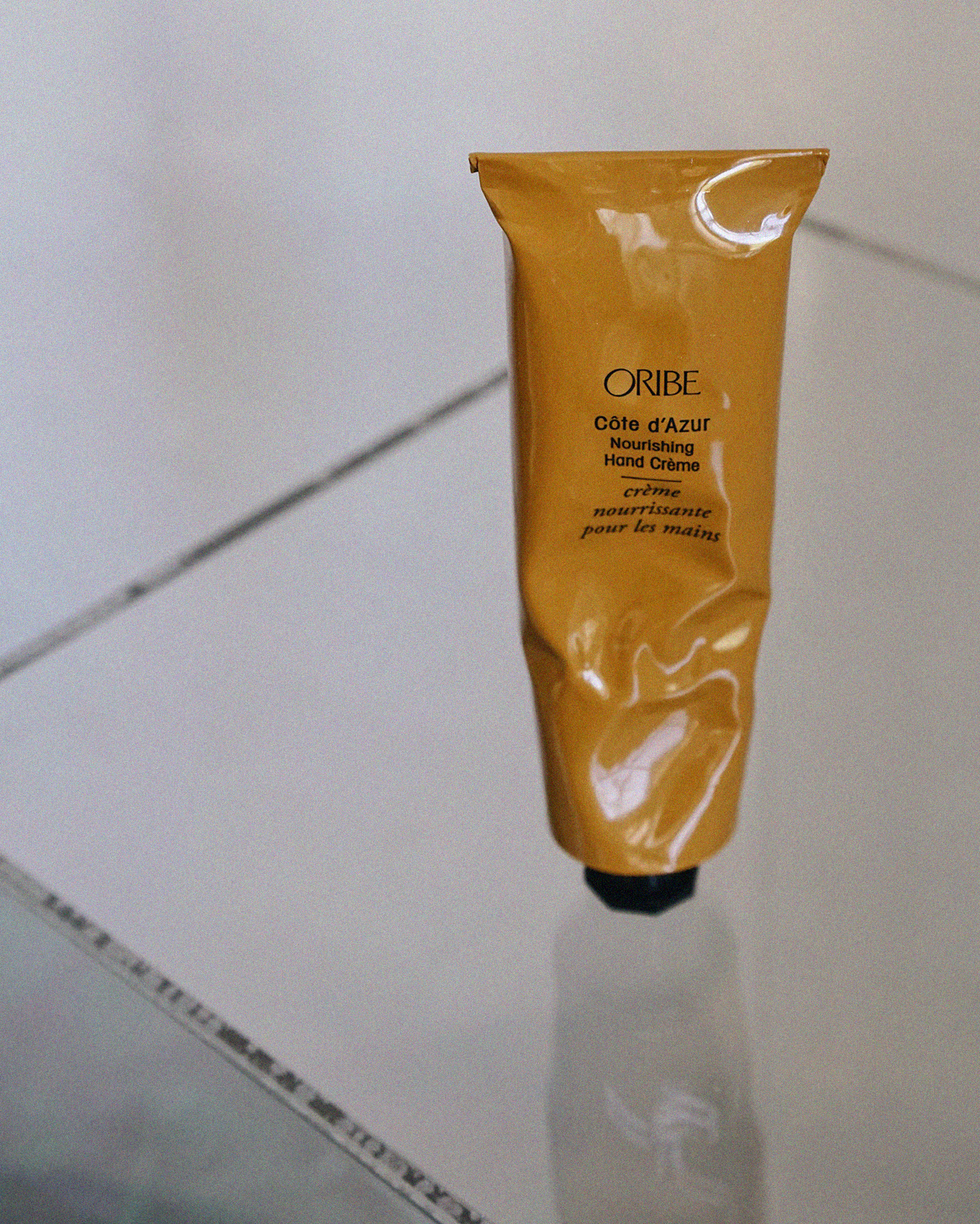 Oribe nourishing hand creme

Even though we have really mild winters in Los Angeles, my hands still manage to dry out and crack quite a bit. This hand creme from Oribe has grown to be one of my favorites - it's rich and truly moisturizing for hours. After continued use, I noticed it repaired my dry skin and kept it soft and moisturized for a while, so the effects seem to be long lasting. This hand creme is a pretty penny but worth the investment.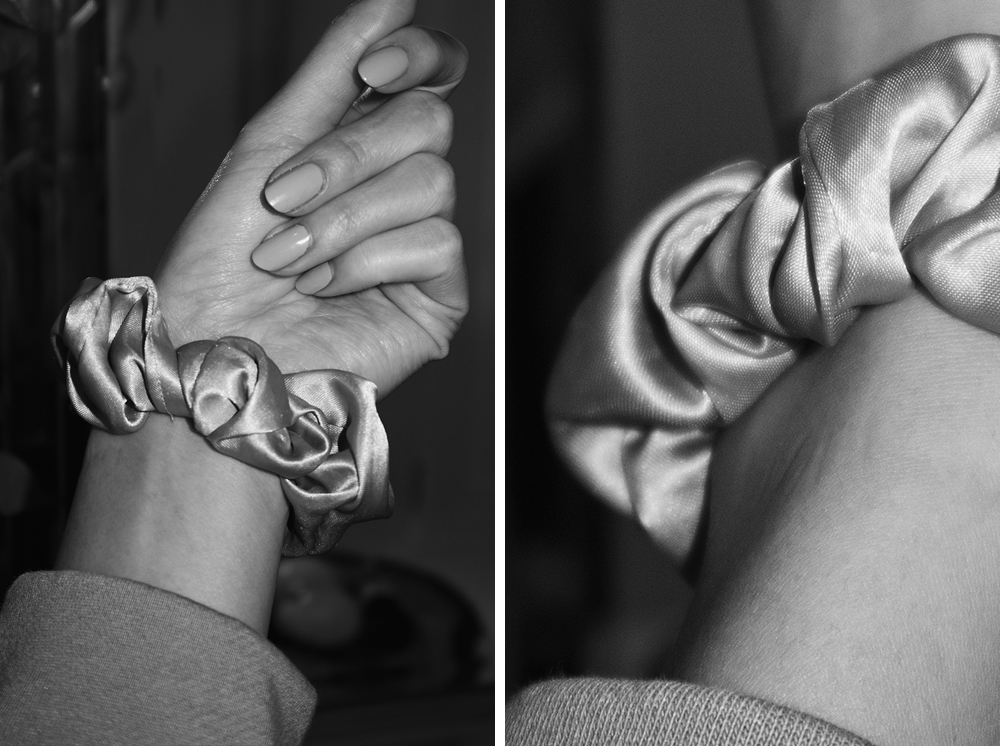 satin hair scrunchies

Scrunchies! What's not to love? They're fun. They add a nice touch to your bun or ponytail. They make you feel like you're wearing a corsage. They also surprisingly hold really well and rarely snag your hair. I got my assorted pack of 12 on Amazon here.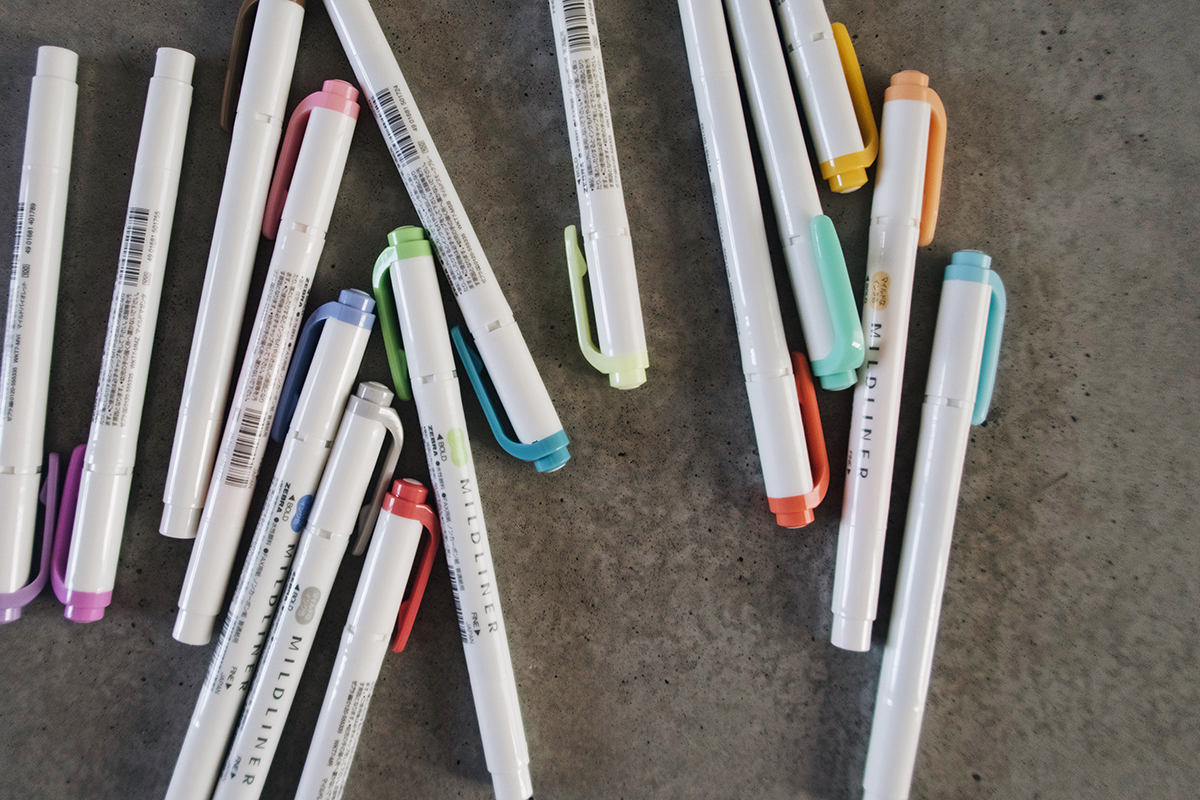 Zebra Mildliner highlighter pens

After getting into bullet journaling in 2017, I decided this year that I would get more creative with layouts, colors and such. Leave it up to these Zebra mildliner pens to amp it up. These pens are perfect for your usual highlighting, but do well for regular coloring, too. And the colors are PERFECT. I get that weird, giddy feeling I used to get on the first day of school with my fresh school supplies whenever I use these.