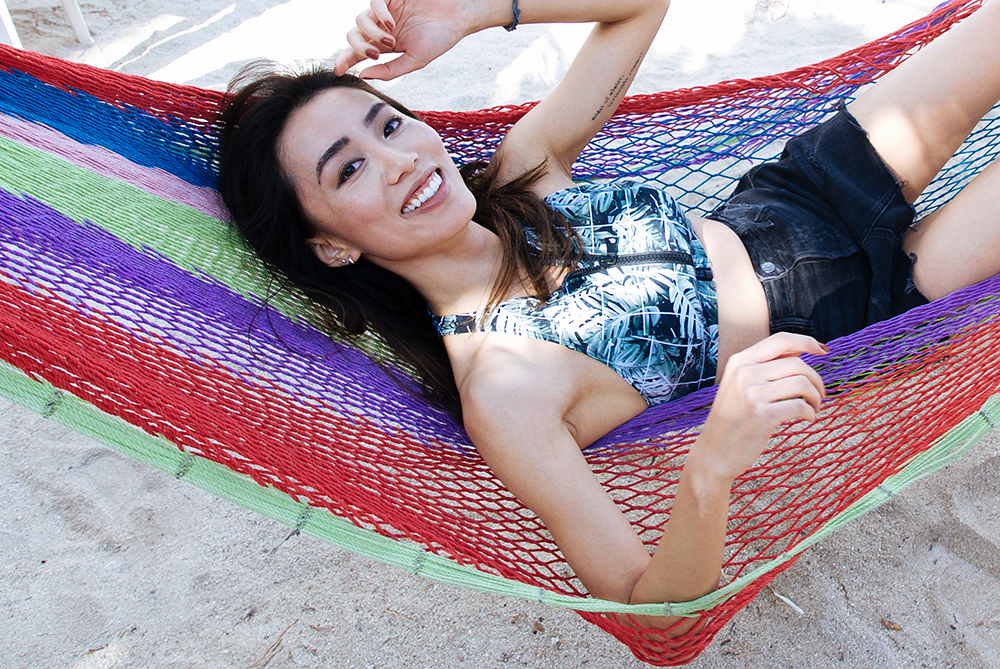 Onia swim top, GRLFRND denim skirt (similar), Nike slippers (similar here and here)

Faced a bit of radio silence here, but I promise not much has happened from the last post and this update; since coming back from Tulum, I'd been in and out of limbo with sickness hitting me left and right. While trying to pull myself together, I managed to comb through hundreds of photos I'd taken (most of them being food) during the trip that I wanted to share with y'all. Although hard to pinpoint what makes Tulum so special, because every corner of it and every second there feels like it, the most memorable thing from this trip was probably the food. There's something to be said about the unique blend of decadence and simplicity, of robust flavors from an ingredient list so seemingly bare. Of course, the now-famed hole-in-the-wall Antojitos La Chiapaneca and mezcal bar Gitano are still favorites of mine, but the restaurants listed below are worth mentioning not only because of their stand-out flavors and dishes but because of the charming and thoughtful experiences that came with it. If you're headed to Tulum in the next few months, be sure to bookmark these spots and flag them as high-priority.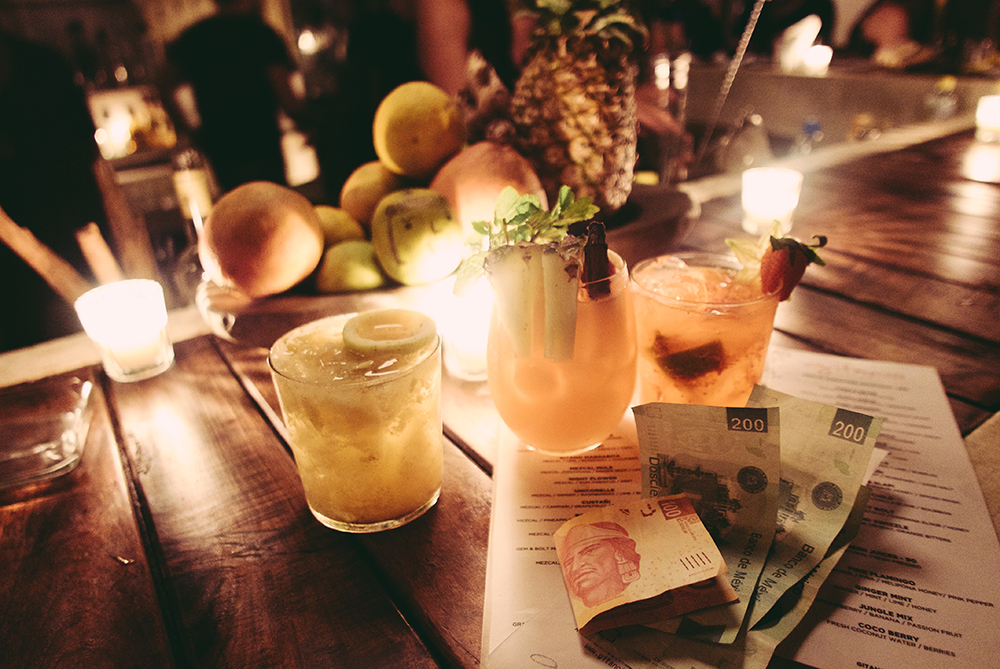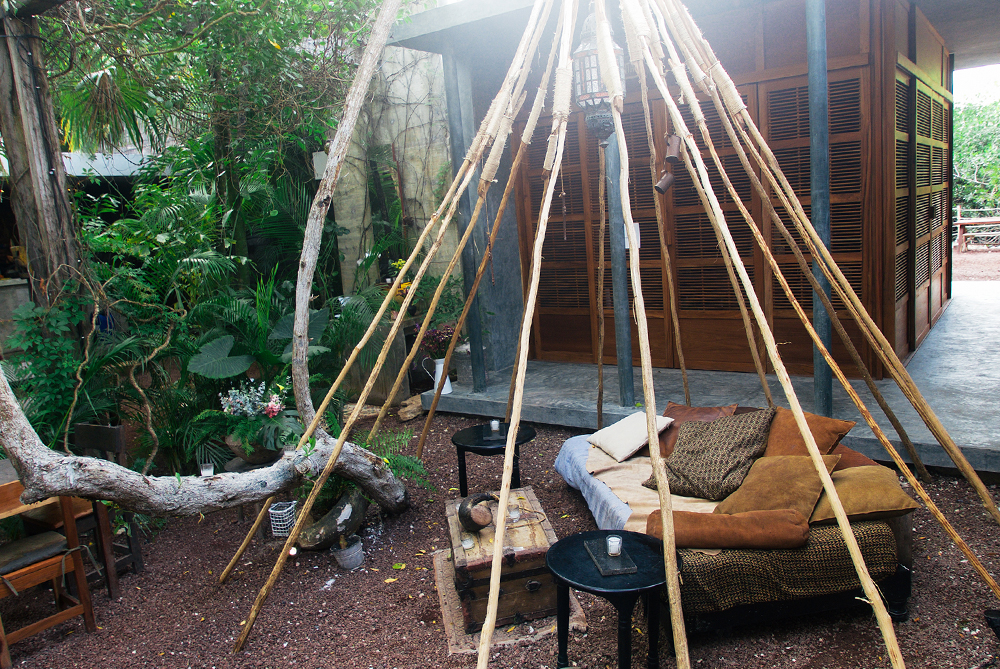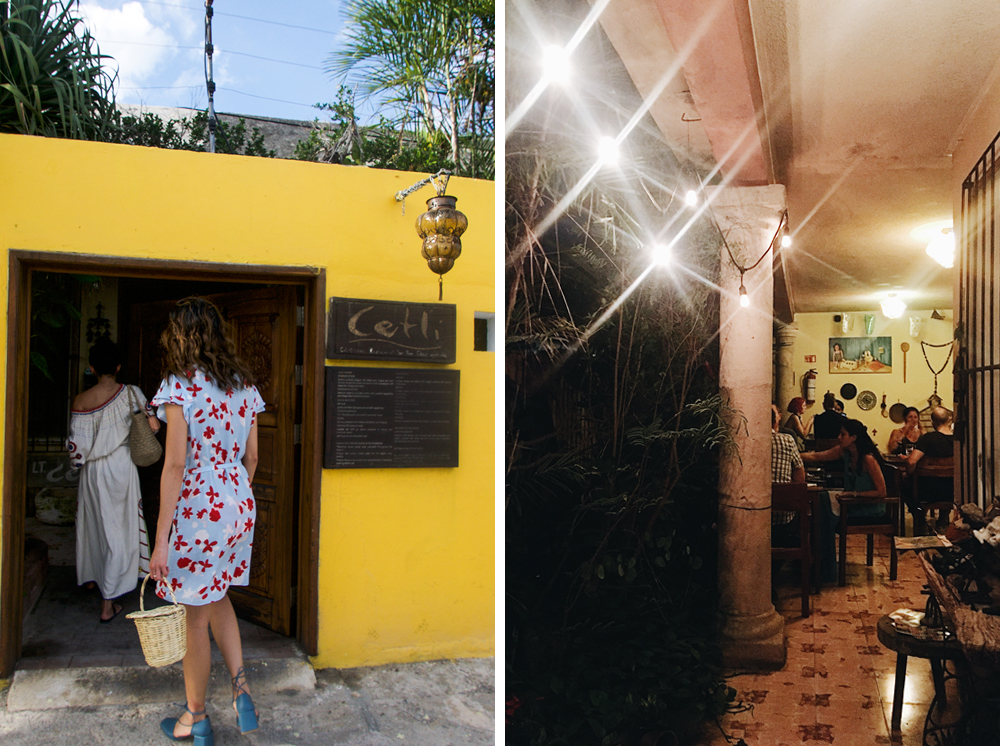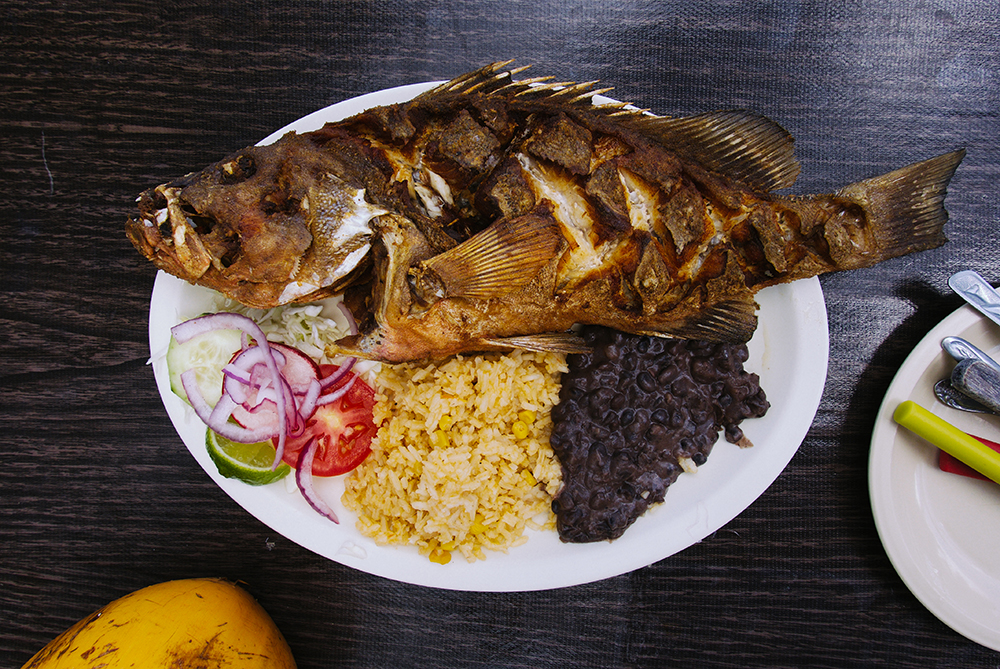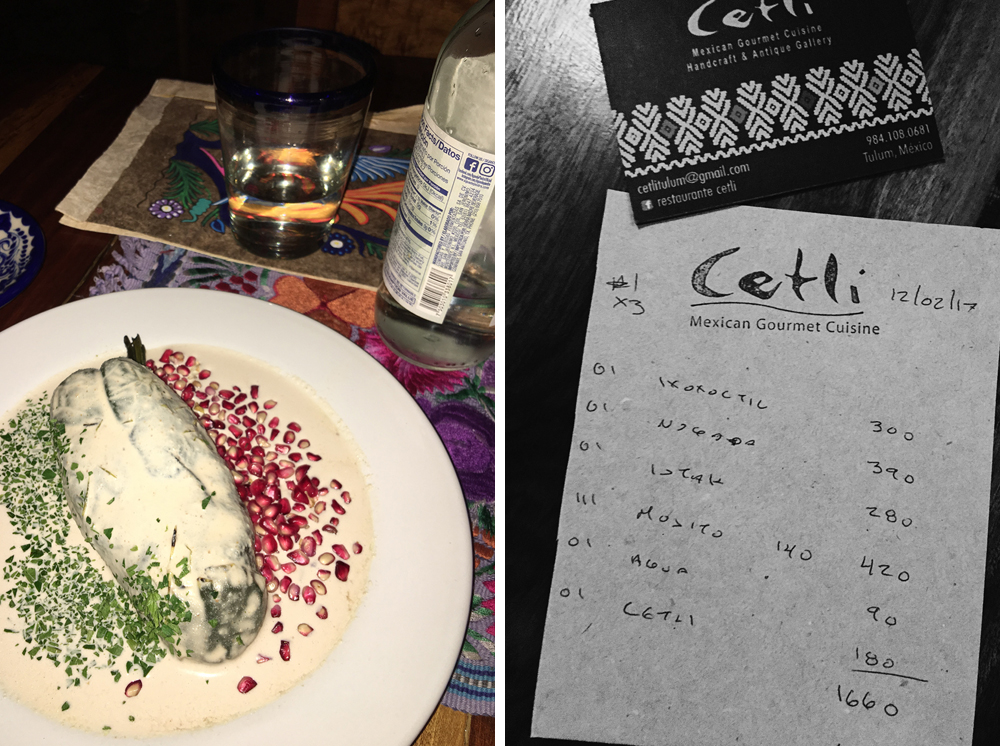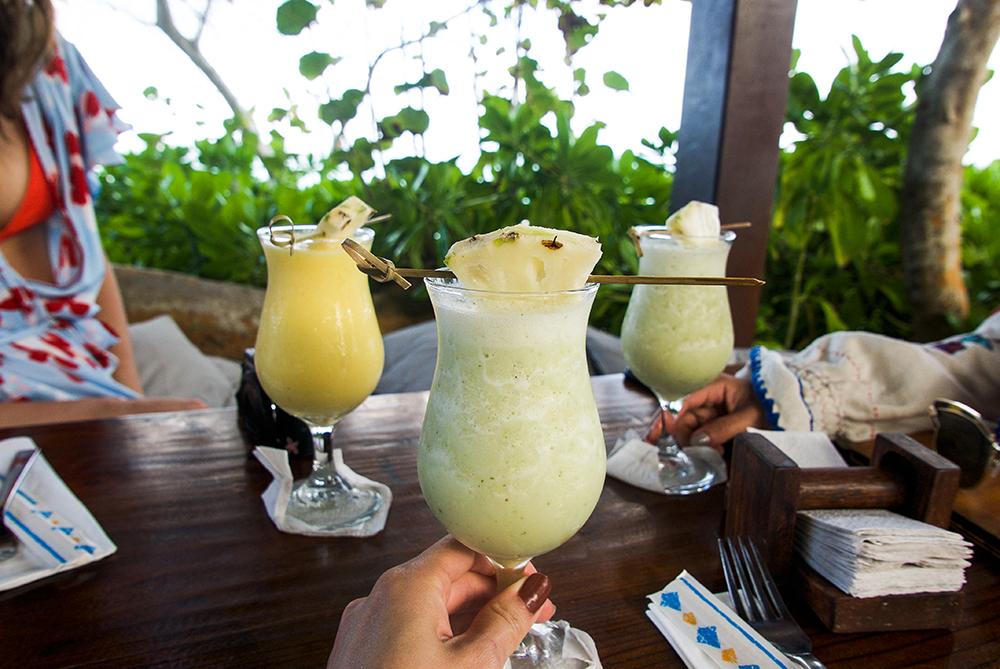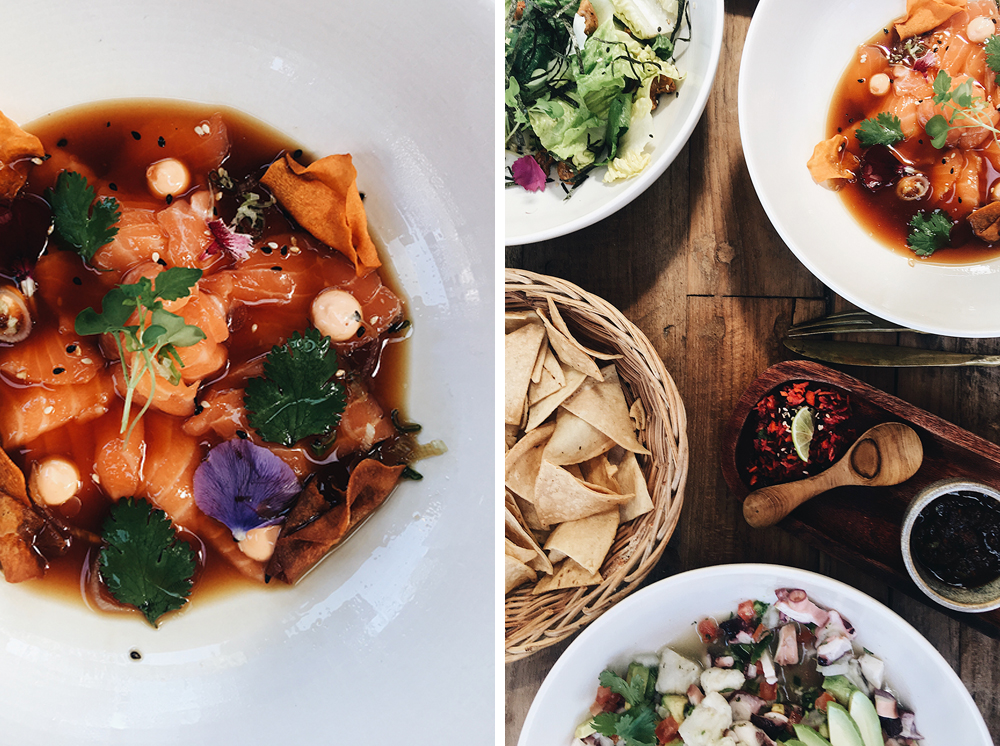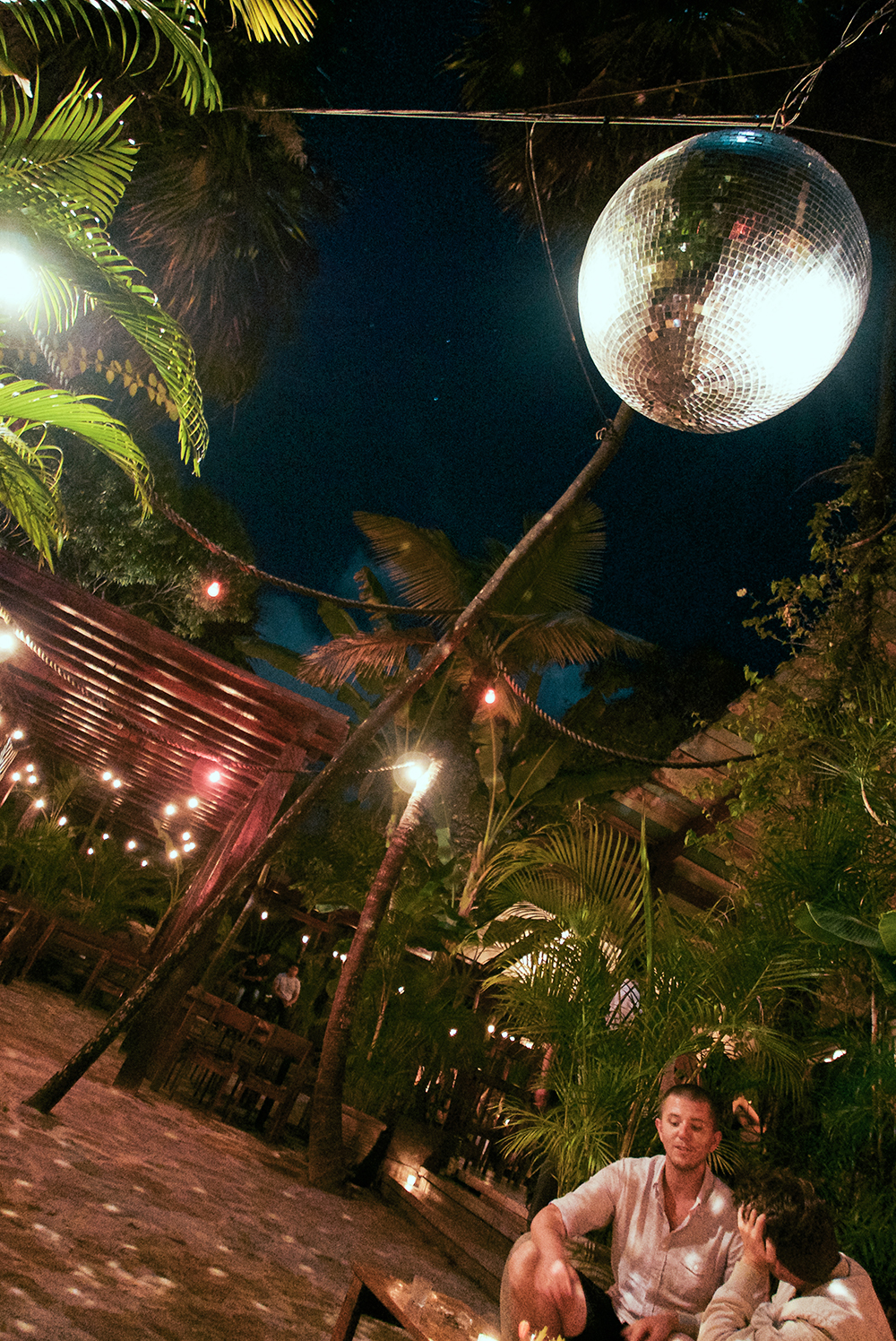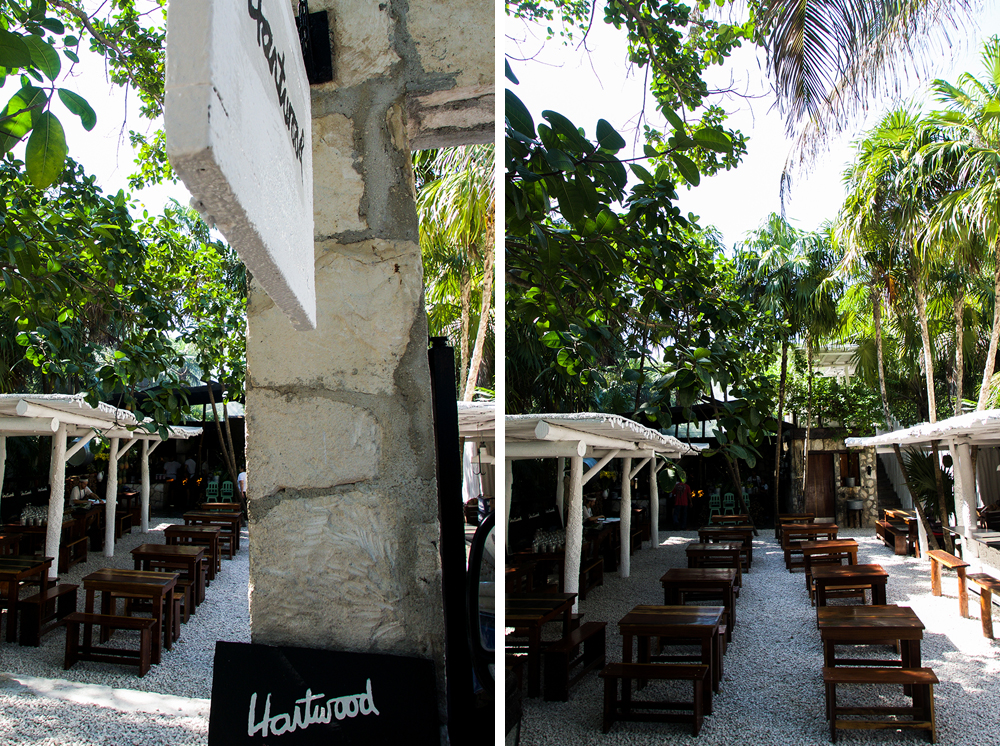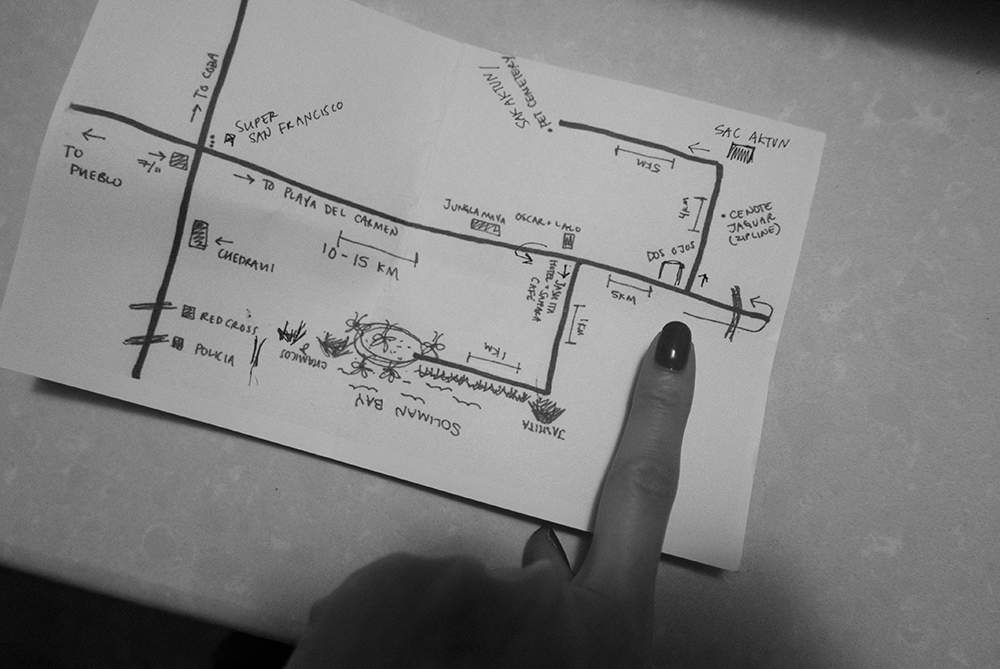 Cetli - as a long time resident of Tulum, our host has been to just about every restaurant in Tulum... and the first place he recommended to go to during our short four-day trip was Cetli. The restaurant is homey and (wonderfully) slow-paced, adorned with framed pictures and colorfully woven fabrics, surrounded by a ton of foliage. It feels like your grandparent's place, or maybe just somewhere hugely familiar-- and the same applies to the food. The food! Before your main entree, you're presented with an array of complimentary house-made breads, pupusas, salsas, butter, and cheese. Every piece was phenomenal! This gastronomical adventure continued with the entrees we'd ordered; with every bite we really tasted the depth, the labor of love, and the tedious preparation that had to have gone into the moles. My personal favorite was the Istak (fish and white almond mole sauce)-- I've been craving that every day upon my return home. It's a must order!

Hartwood - I probably can't offer anything new that hasn't already been acclaimed about this well-known establishment whose reservations are highly sought after... except that the hype exists for good reason. The food is carefully crafted and insanely flavorful. My two friends and I, we're pretty small girls, but we polished all of it pretty quickly-- it was comical how silent it'd gotten as soon as the food arrived. We'd ordered a round of cocktails and six dishes in total. The beautifully tossed cotija tomato salad, refreshing fish ceviche, outrageously good grilled beets, a serrated whole fish, charcoal-grilled octopus, and the well-balanced pork belly-- all inhaled. We loved our waiter and bartender and shared many moments of roaring laughter, and even met with our waiter later at the full moon party. Hartwood not only delivers decadently layered dishes but also seems to employ some of the most genuine individuals who add an even greater depth to the atmosphere.

Chamico's - simplicity never tasted so good. Known for their authentic approach to the whole fried fish, Chamico's is an easy choice when deciding where to eat in Tulum. It's a slightly different ambience than the restaurants in downtown and on the strip, but Chamico's holds it down with its own unique appeal. Their plastic tables, flappy blue tarps and rickety chairs are a sign of its no-frills approach. And I kind of loved it. You sit there, in and out of the shade under wind-blown palms, watching people happily sipping their BYOBs, and enjoy a surprisingly robust meal: a heap of fresh lime-laden ceviche and the most perfectly grilled fish I'd ever had.