Pratiquer la bienveillance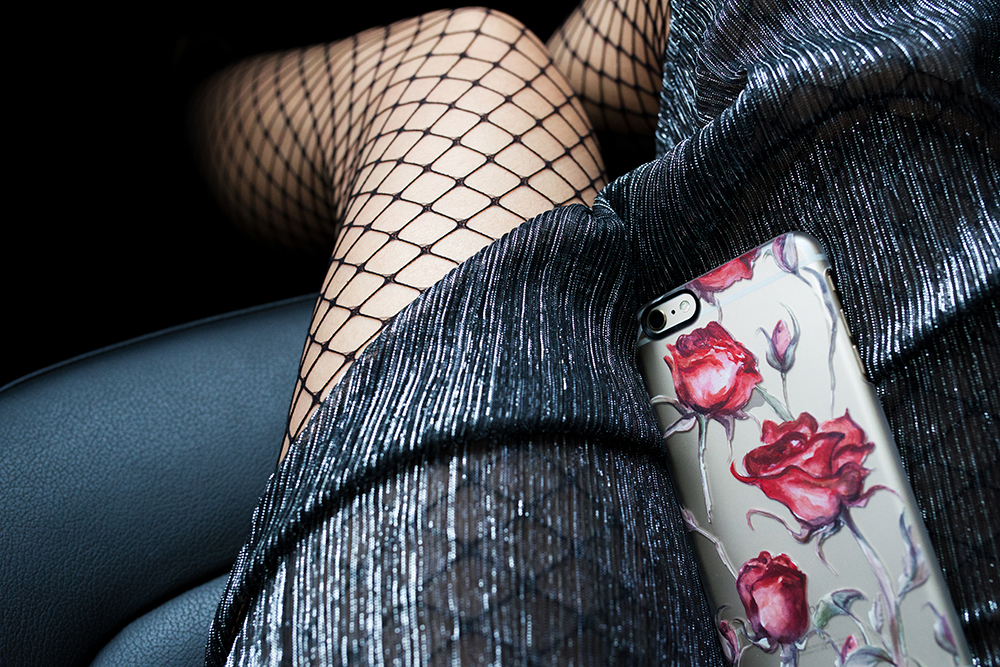 Bar III slip dress, fishnet stockings (and also here), Casetify phone case

It's hard to believe that another (new) year is already upon us; this entire past year truly felt like it had just zipped right on by considering how much has happened worldwide. I hope this holiday season, amidst the pretty lights and bountiful presents here at home, we're able to recalibrate ourselves and love one another. Peace.