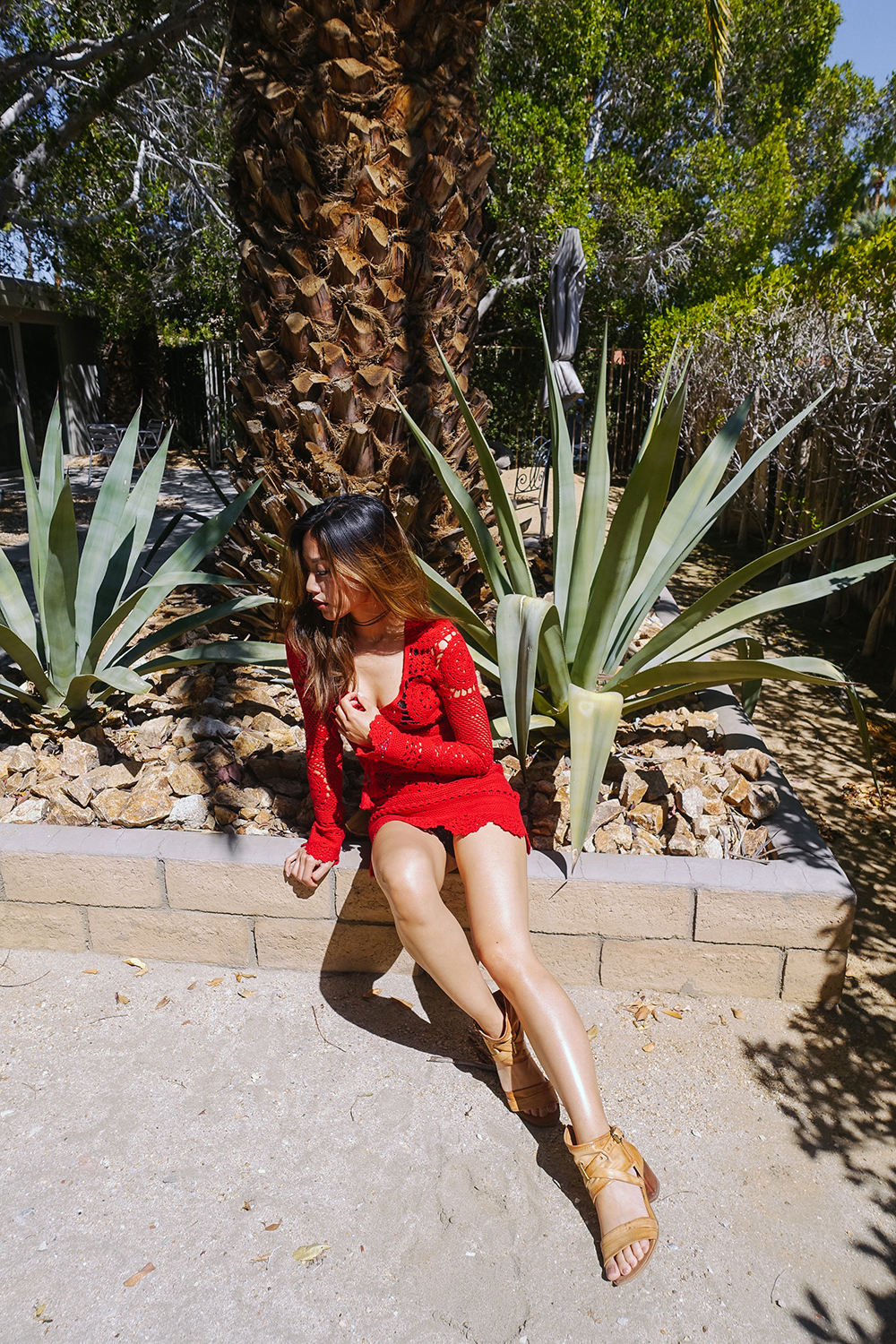 Rat & Boa dress, AS98 sandals, Adornmonde choker

Another year at one of my favorite music festivals. I kid you not- during the 362 days that follow the end of festival, I look forward to Coachella, and even during other music festivals I look forward to Coachella. It's where my energy really thrives and I forget my introverted tendencies and let go. The sheer euphoric feeling of being able to float between your favorite artists all day (Coach arguably has the best lineup of all, AND we were inundated by this year's long list of surprise guests) in almost-perfect weather, and put everything else on pause is the greatest.

This time around, I learned my lesson and packed just what I needed and made sure to bring chic footwear that was comfortable. Last year was a disaster and I ended up bandaging my entire feet and wearing sneakers (that a girl mistook for orthopedic shoes!) so this Coachella, I brought my boots and sandals from AS98. Seriously, the most comfortable leather shoes (pre-break in) fit for the arid festival life. Hope you enjoy the photos x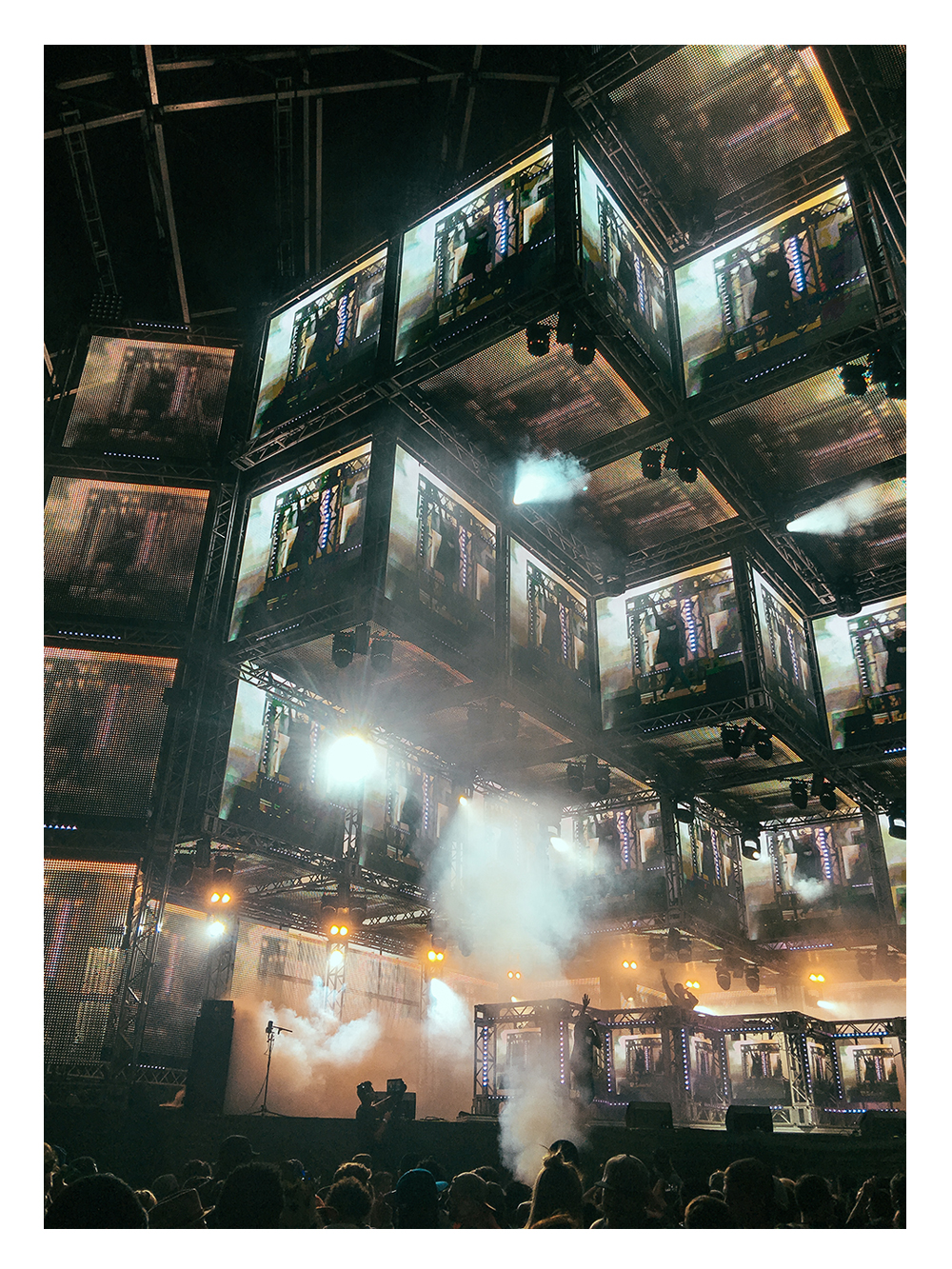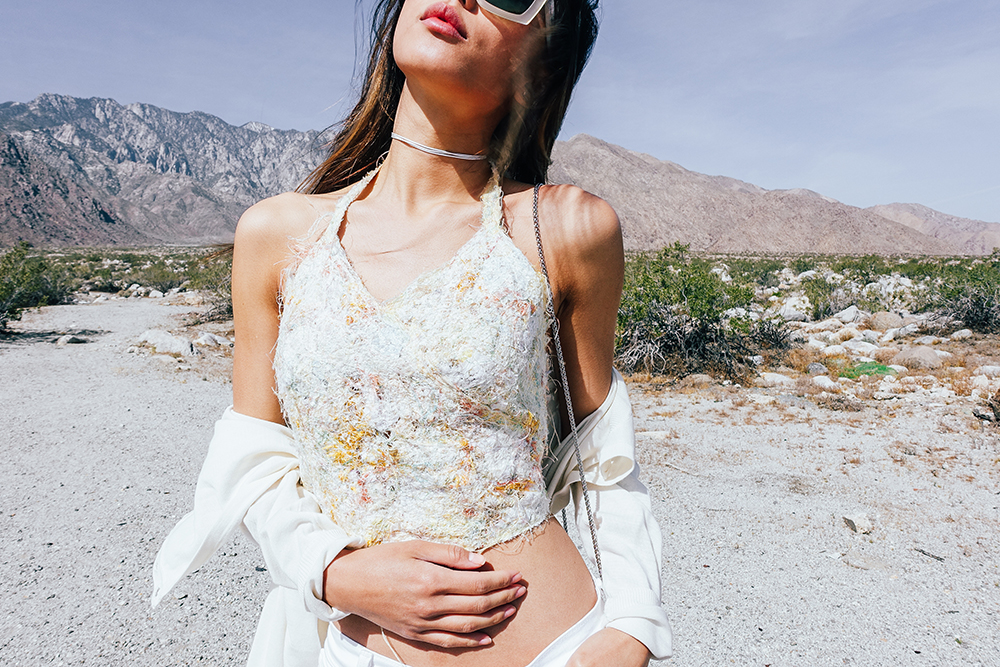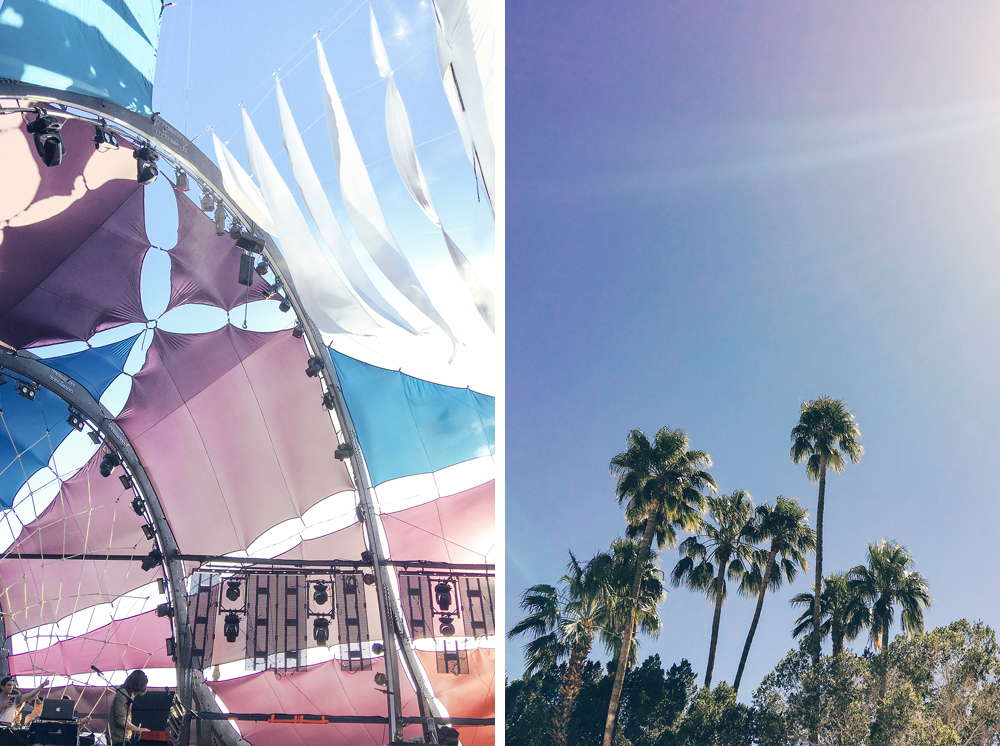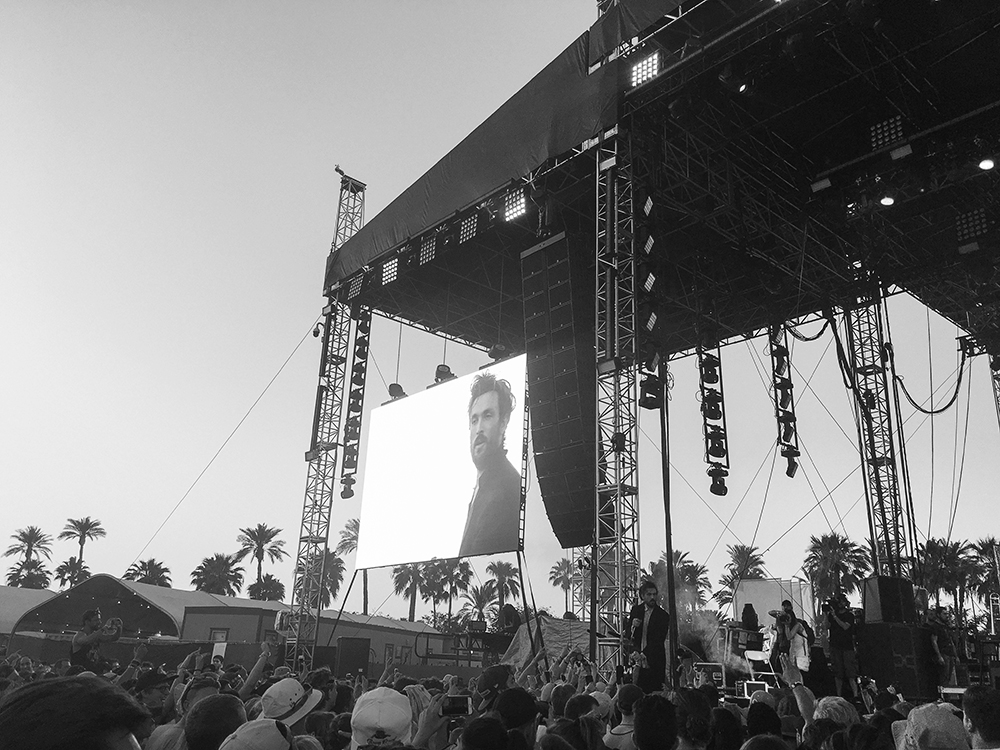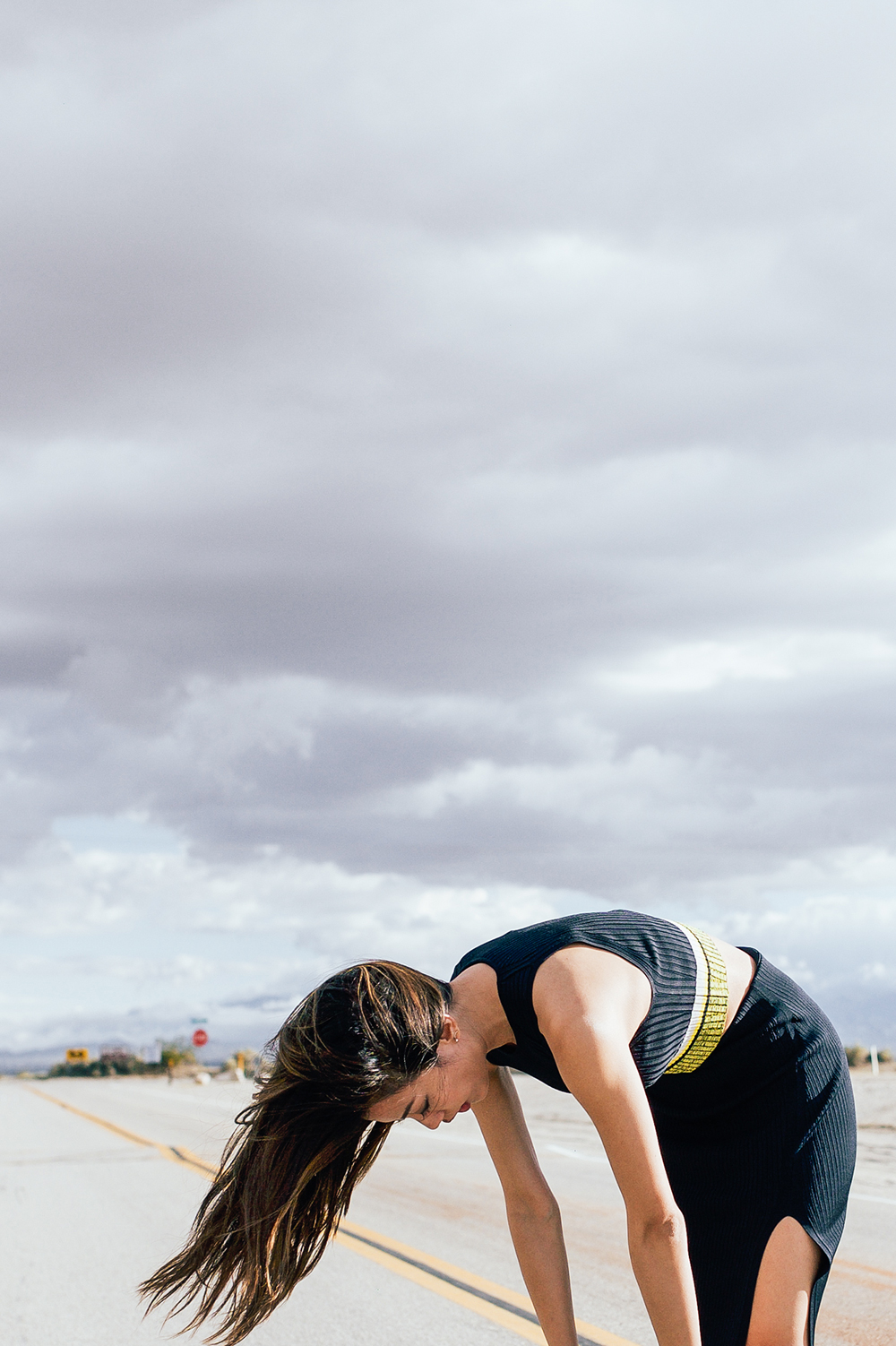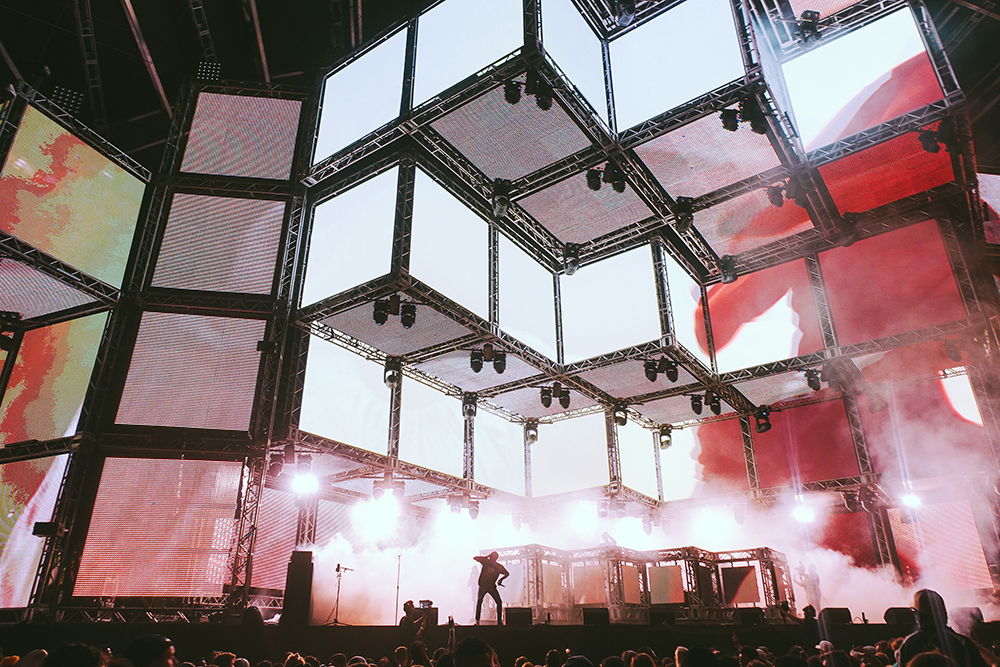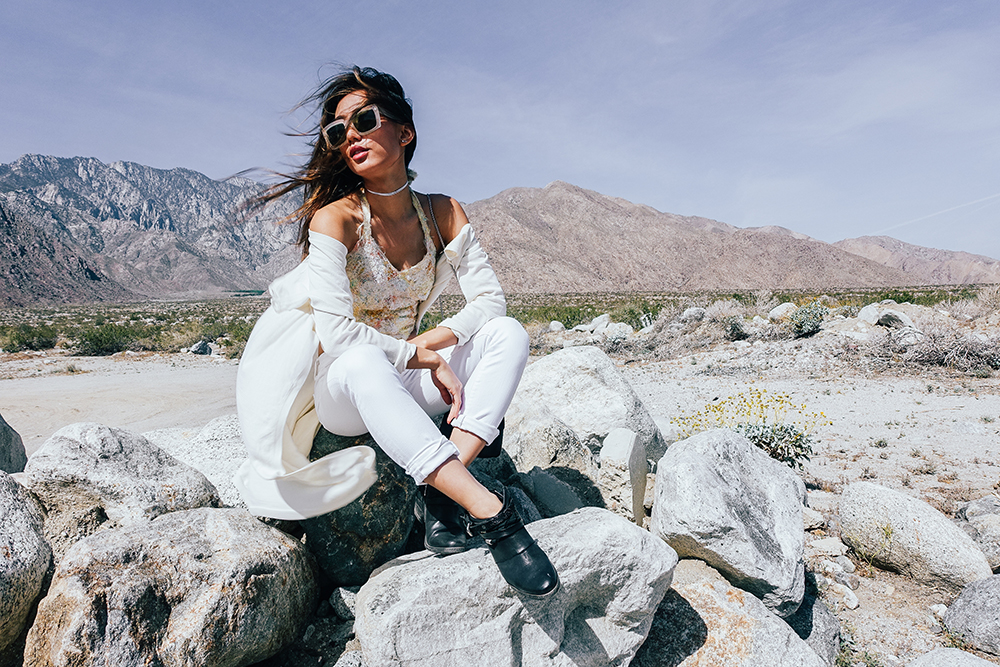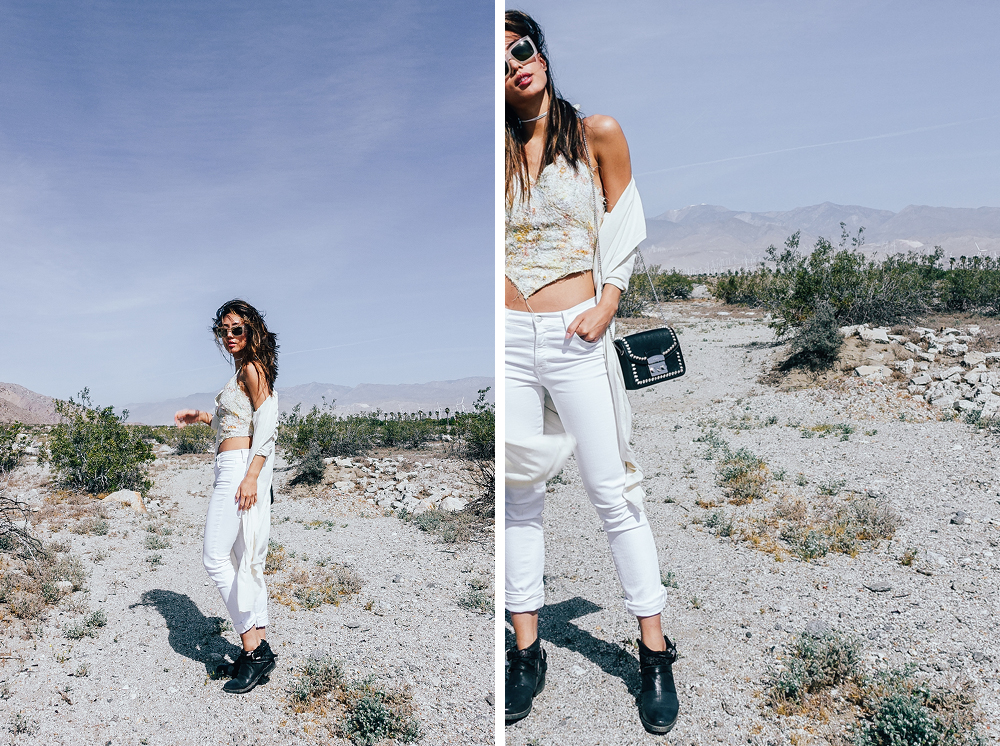 Lacausa halter top, Whyred dress, A Gold E jeans, AS98 boots, Adornmonde choker, Céline sunglasses, FURLA bag

Dared to go to the festival in all-white with black accessories. My AS98 boots got pretty dusty, but surprisingly I did good.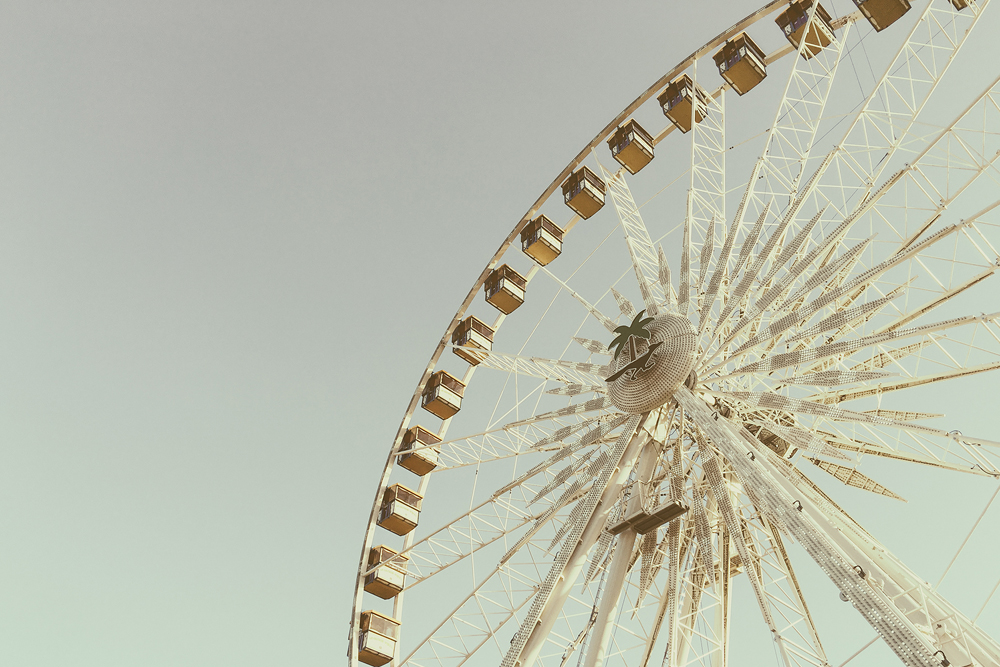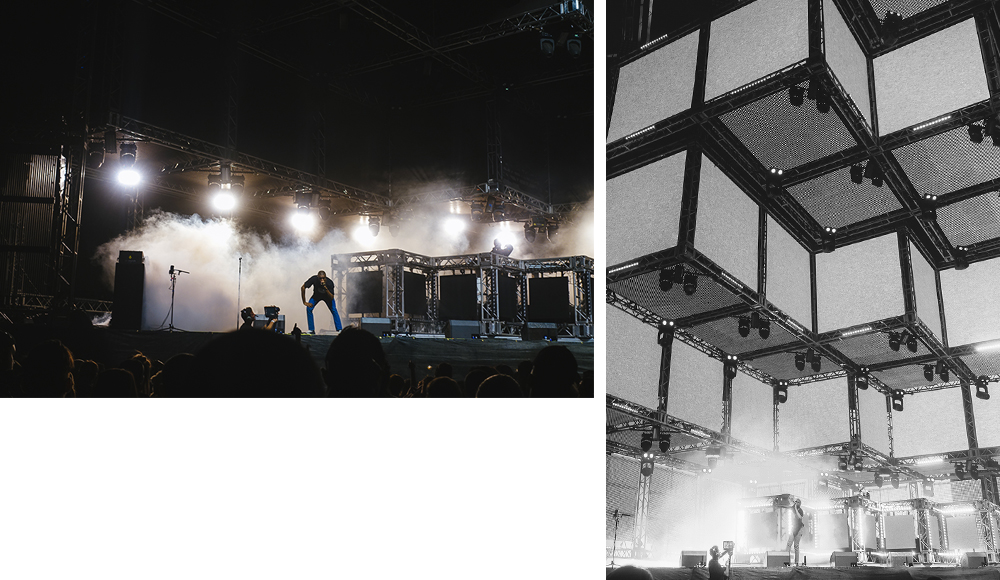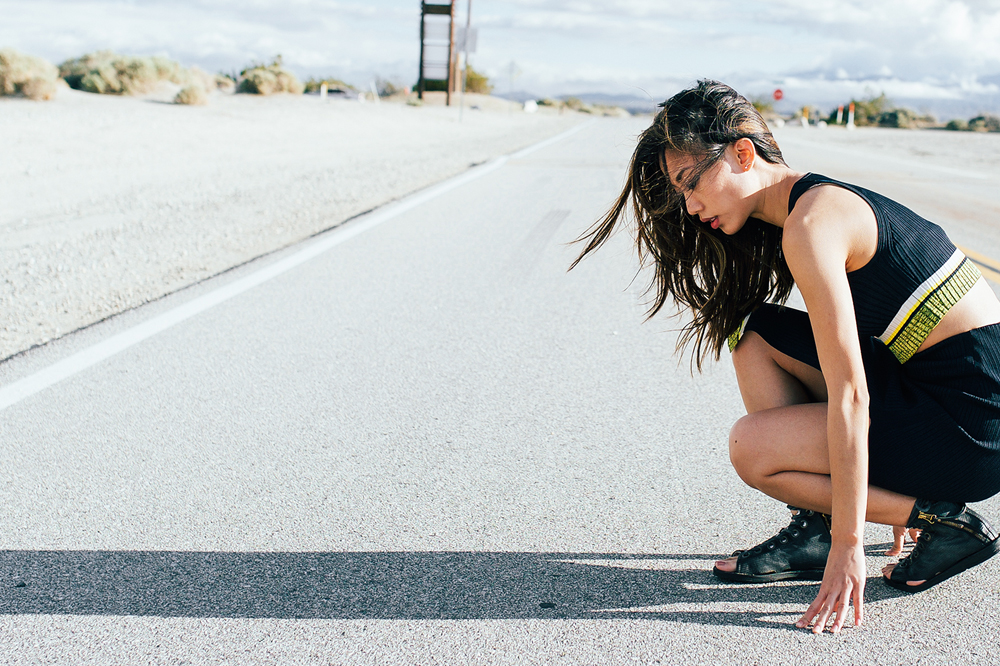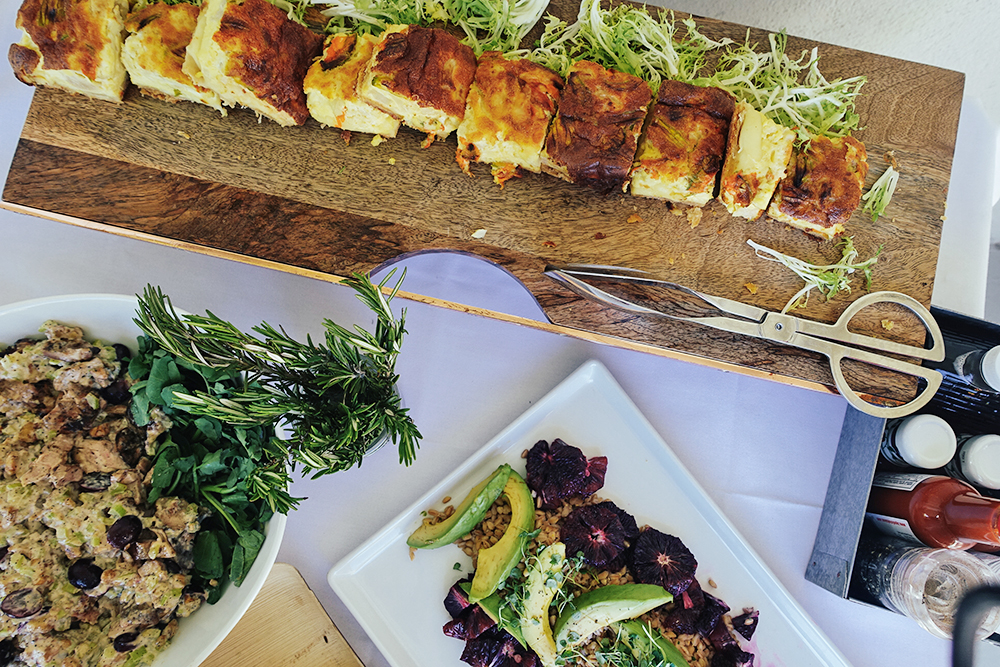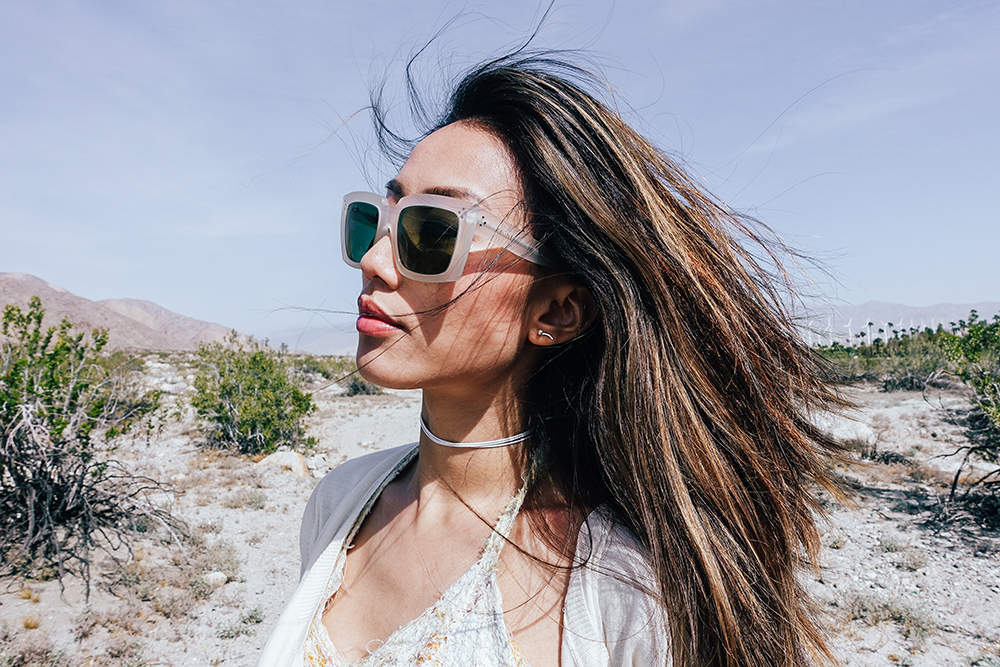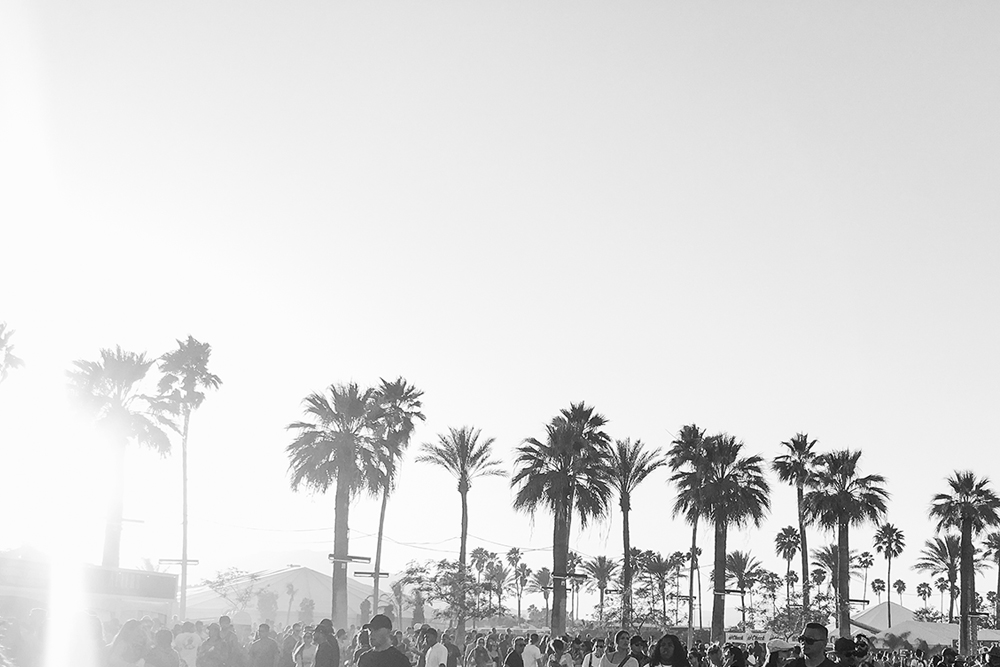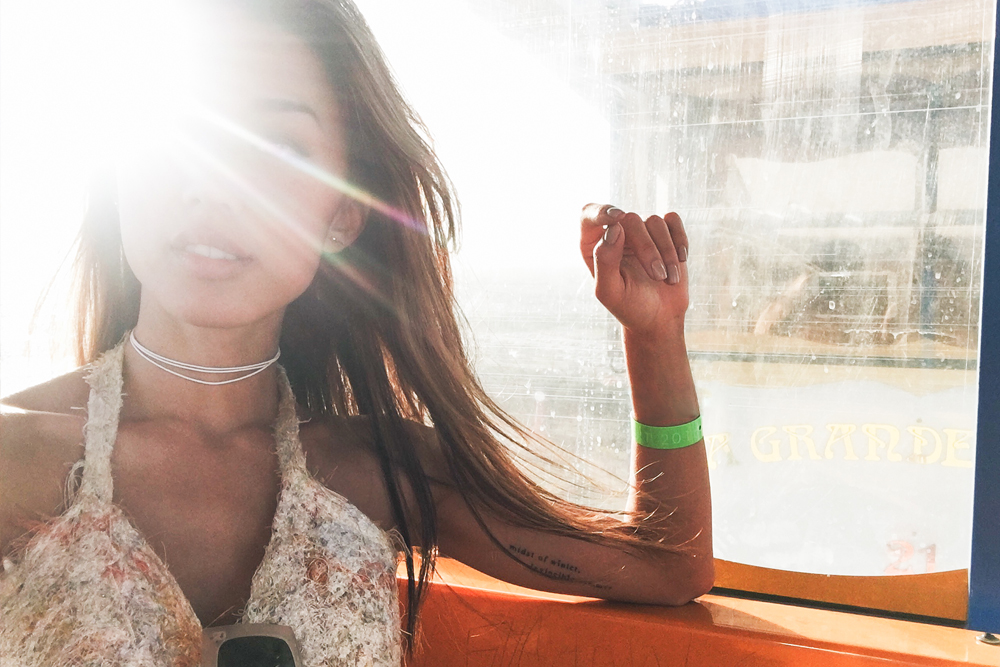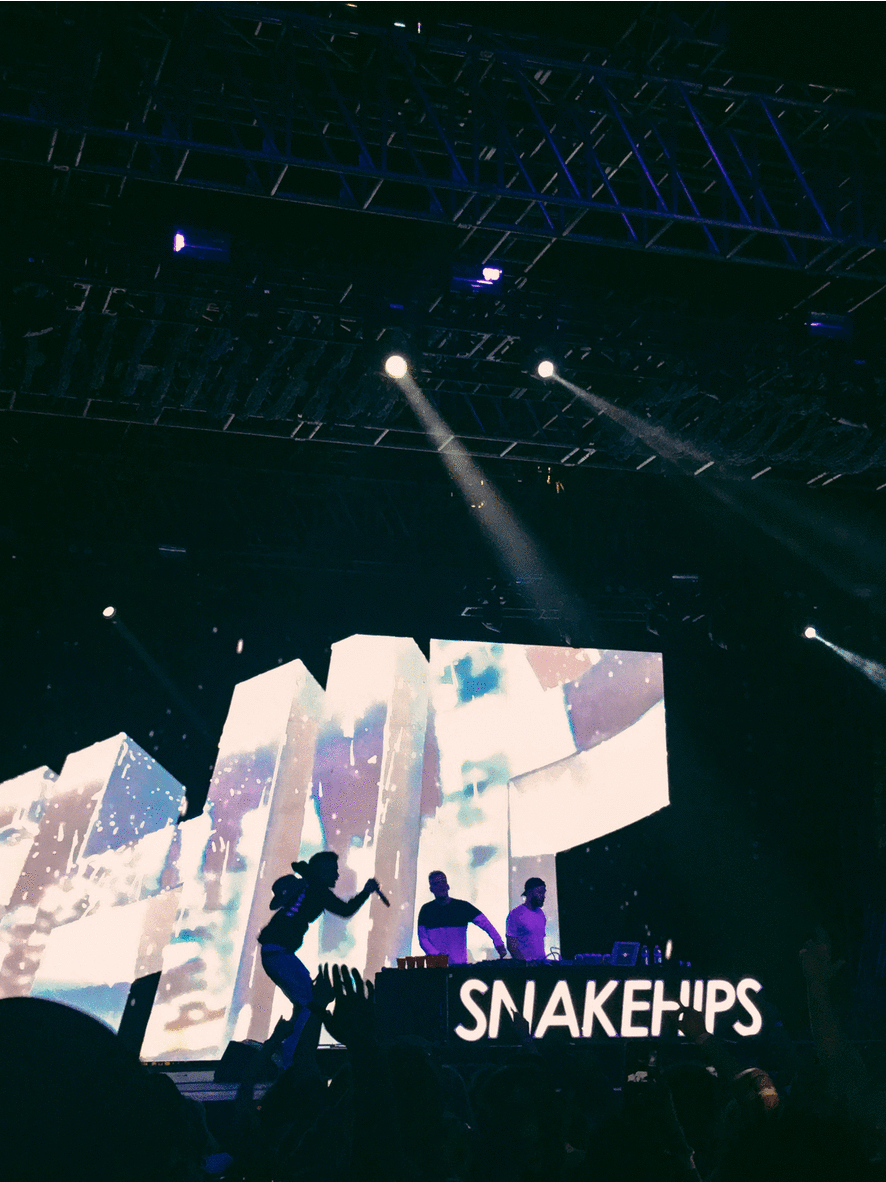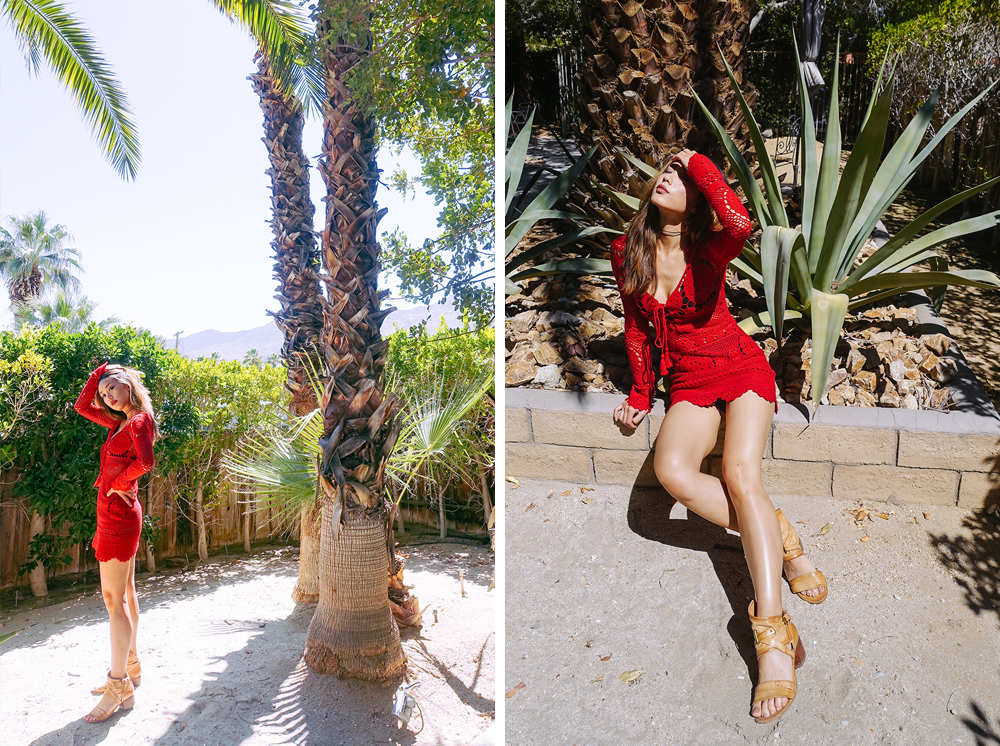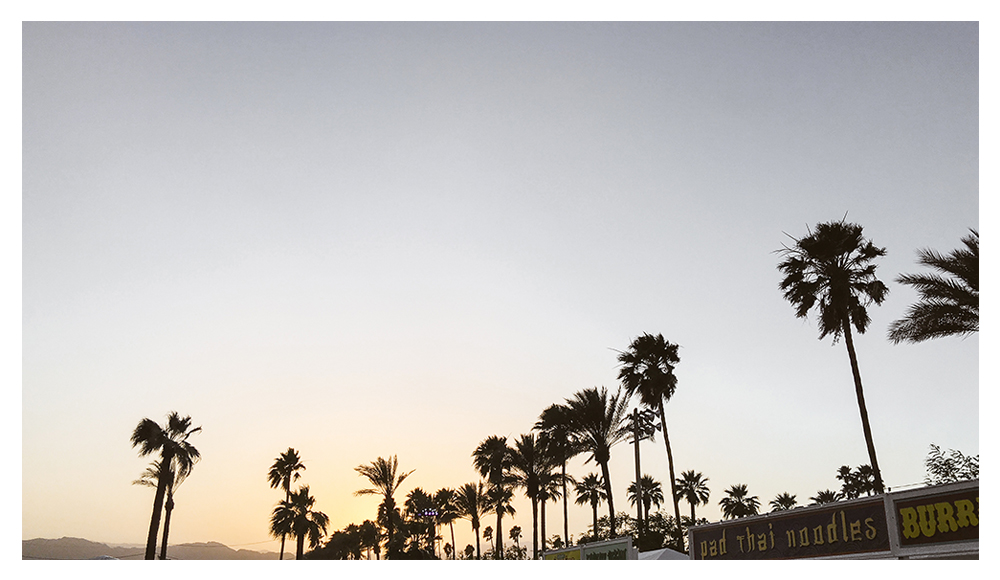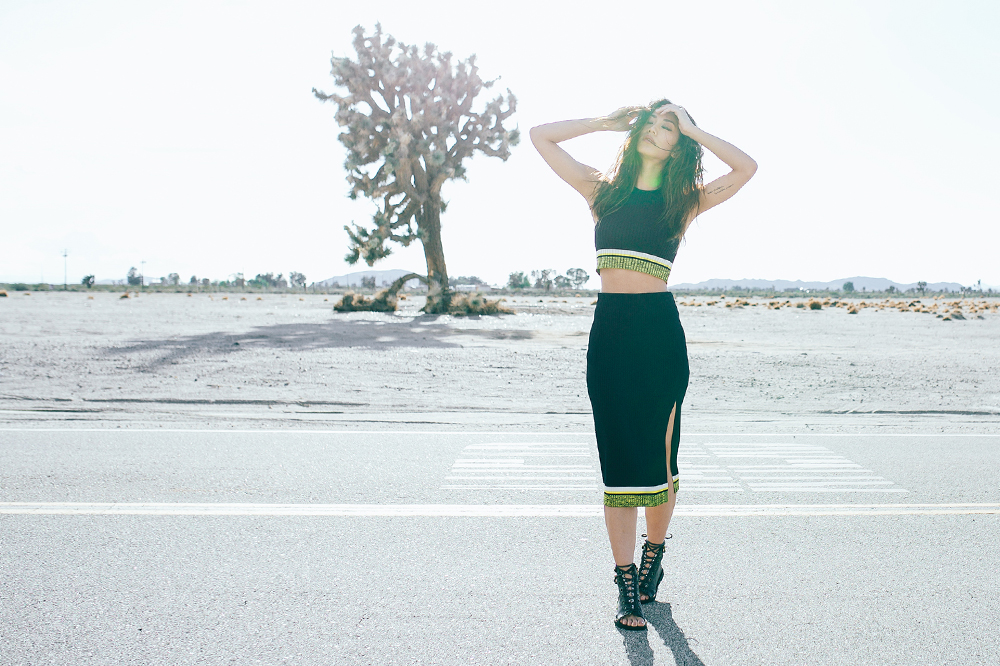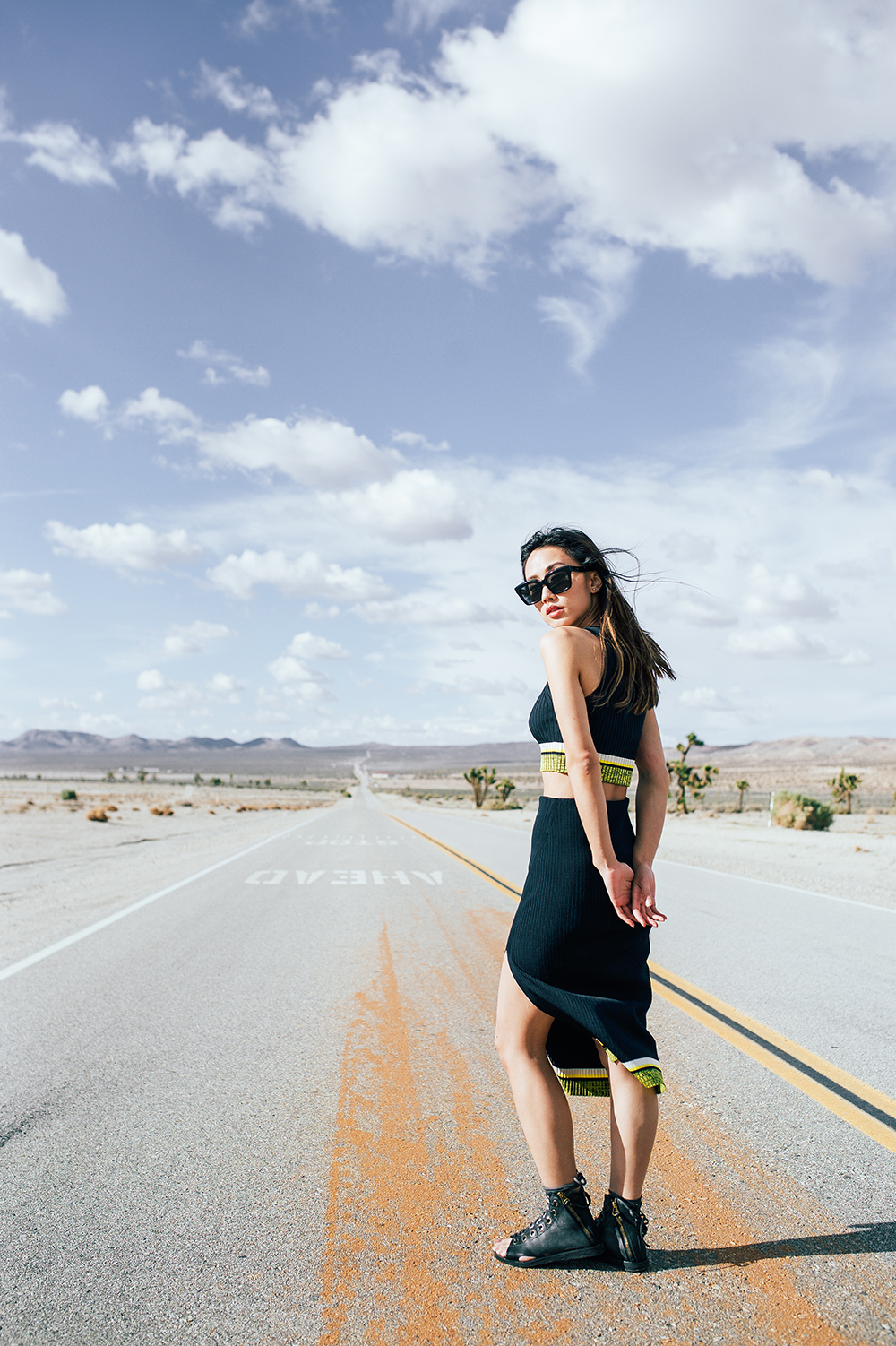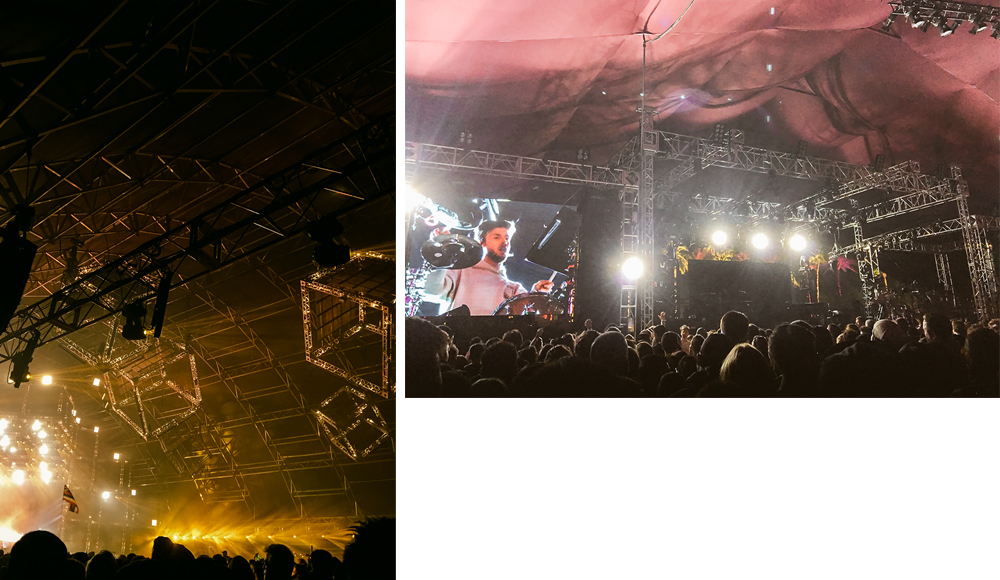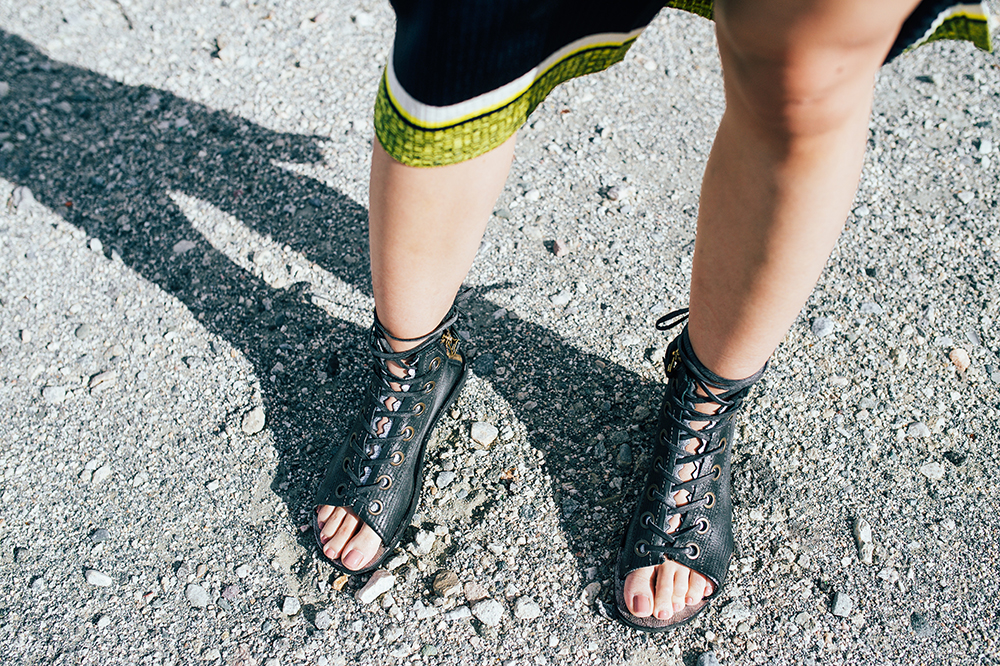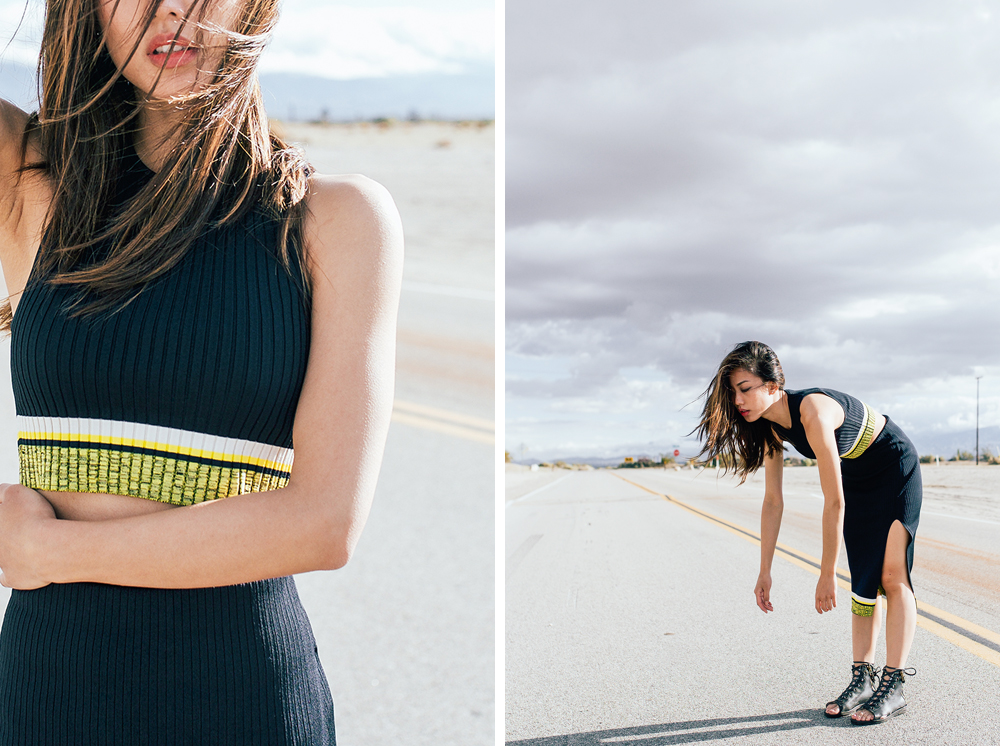 Rag & Bone top and skirt, AS98 sandals, Céline sunglasses

Simple and easy for the last day of the festival: ribbed crop top and skirt and lace-up/zippered sandals.