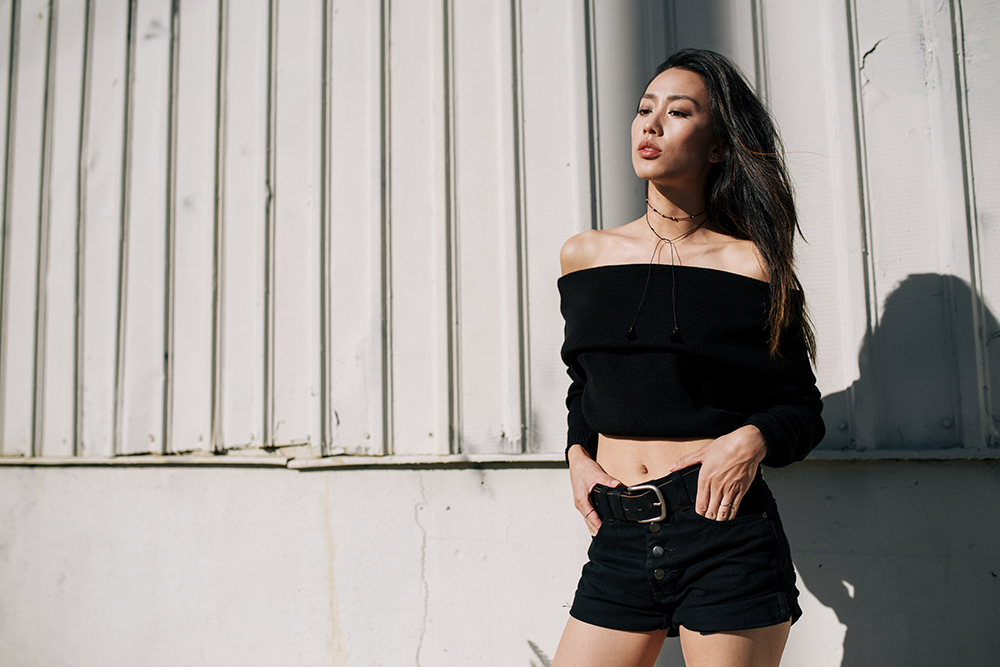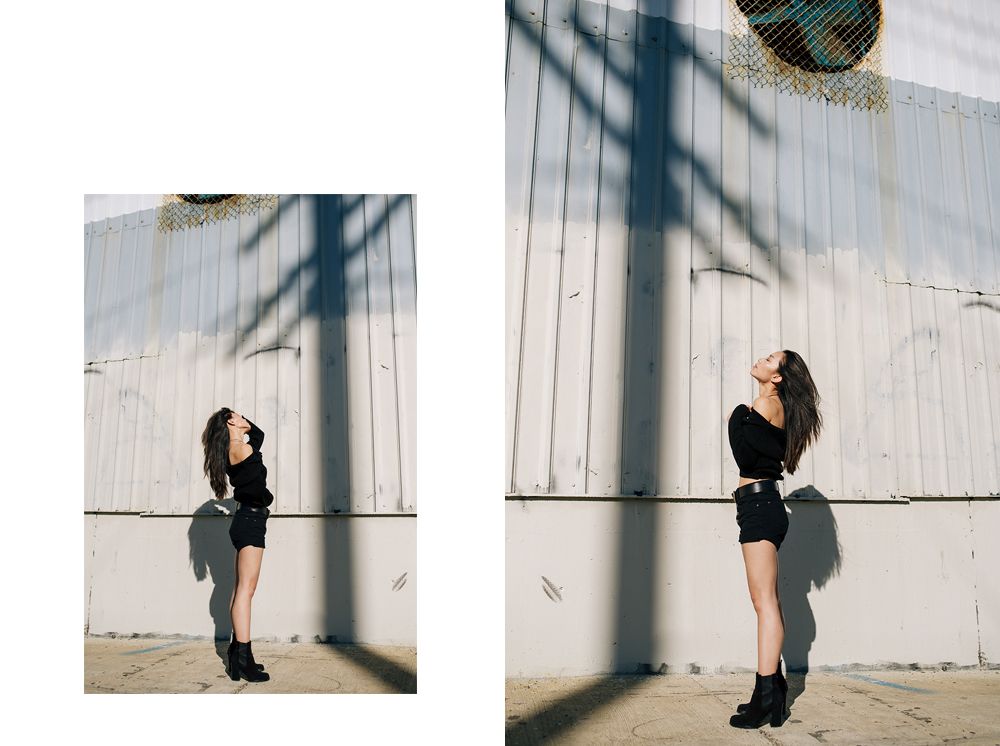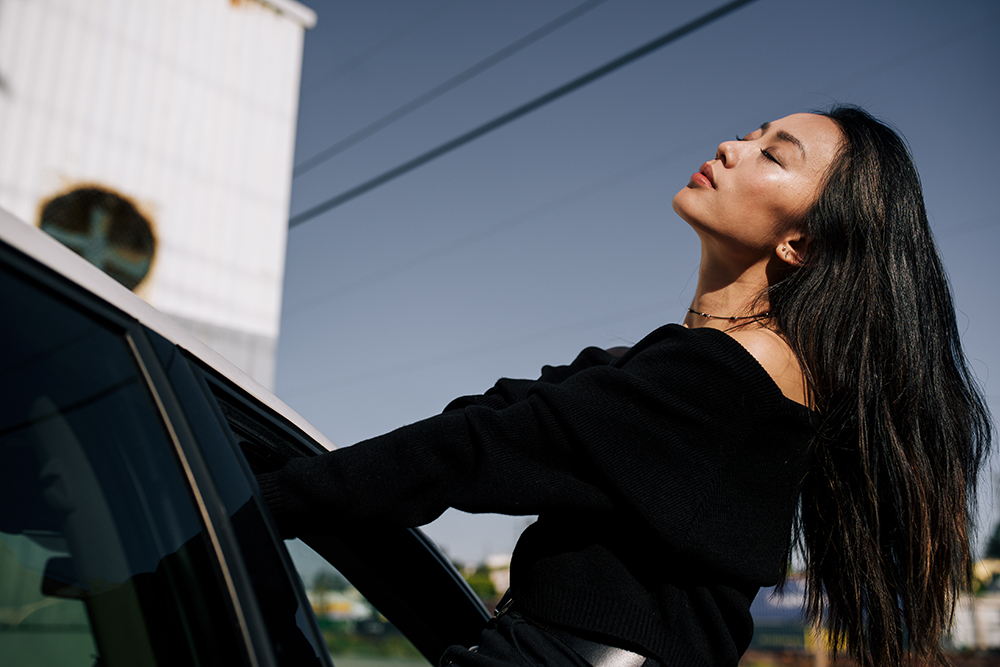 BooHoo off-shoulder top and denim shorts

When it comes to dressing for music festivals, I like sticking to basics that can be layered (the weather is usually so fickle during those days) or as is, easy-going separates quietly laced with your usual festival-details, or sporty attire that goes with my footwear preference for sneakers. This year, having gone to four or five festivals per year, three years in a row and realizing how stressful attending the festival can be, I decided to get an early start with trying some outfit options with BooHoo.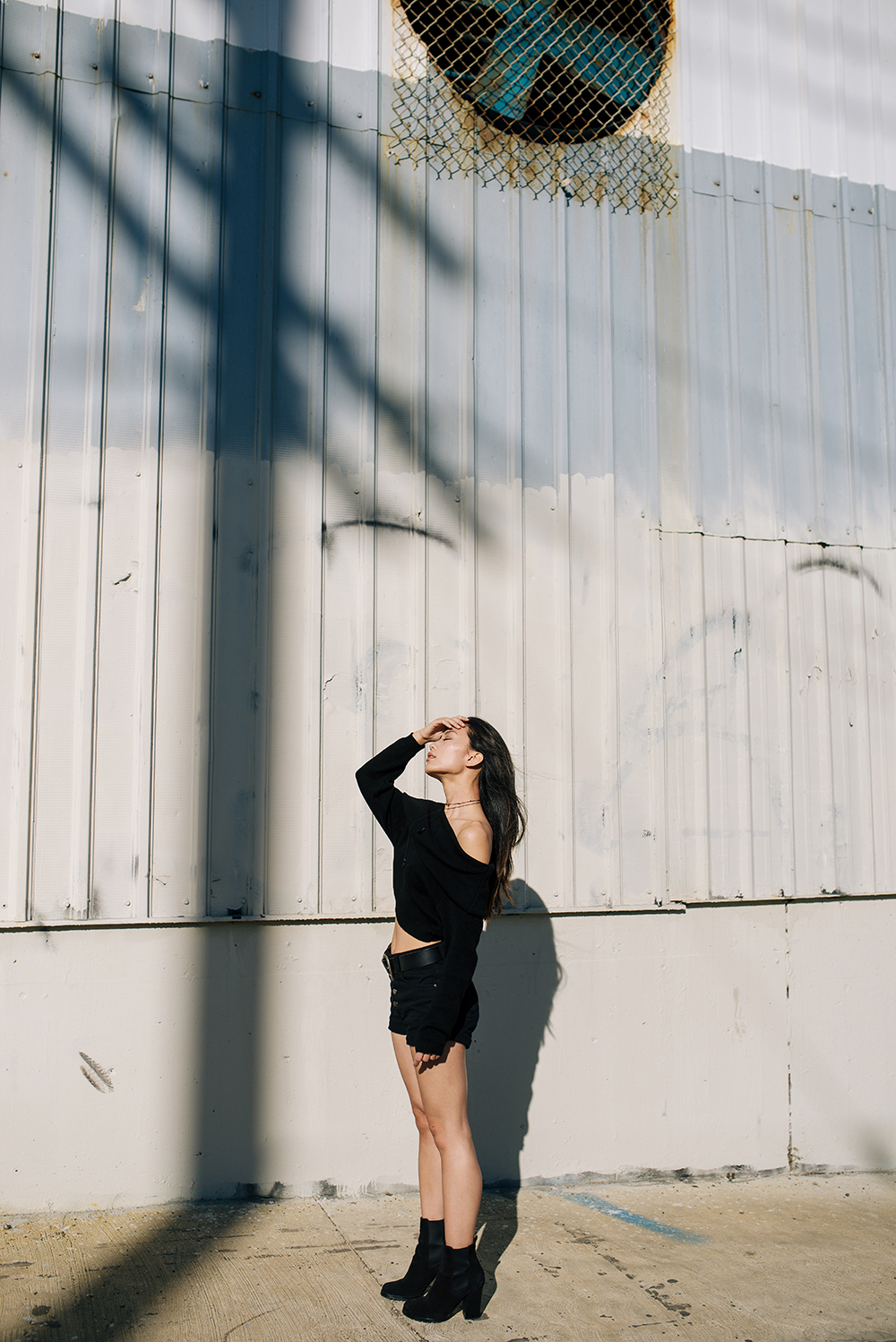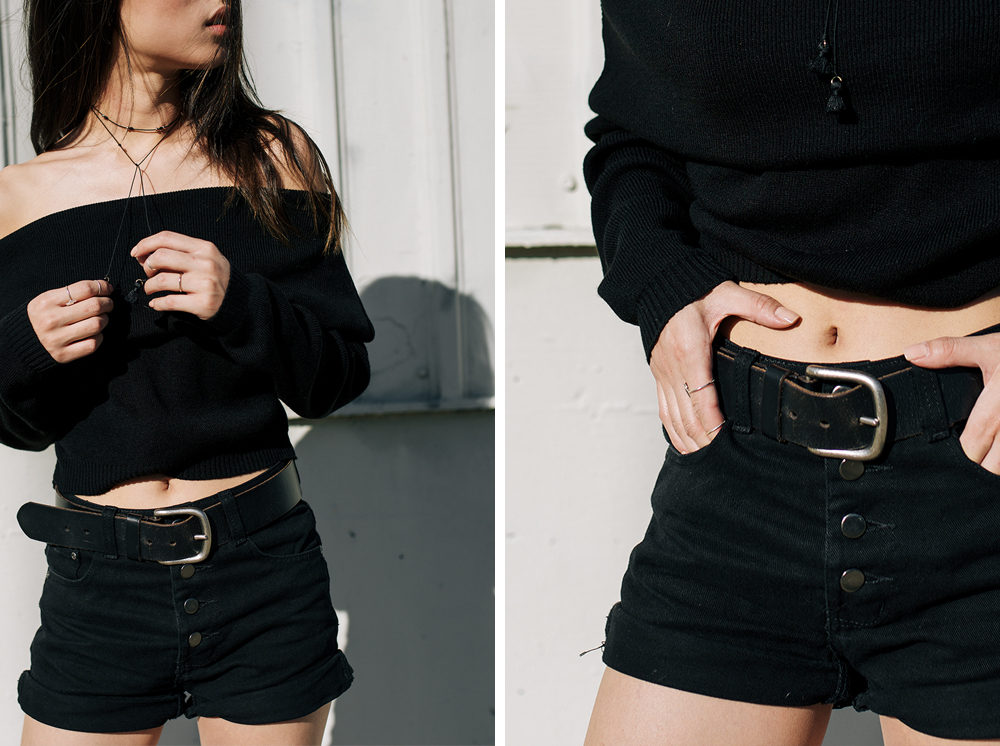 Shop the pieces I love most for music festivals: off-shouldered garbs, crop tops, shorts, chokers, festive-but-demure floral and lace patterns, shortalls, and sporty styles from BooHoo:




You can never go wrong with high waisted shorts, but the real MVP here is the off-shouldered top- it's chic, fuss-free and good for warm or cold weather. Paired with a belt and layered with necklaces or chokers, this makes for my perfect understated-chic festival outfit. If you're in the area and prefer to peruse in person, these same styles will be shoppable at BooHoo's pre-Coachella pop-up in LA (open from April 1-14).