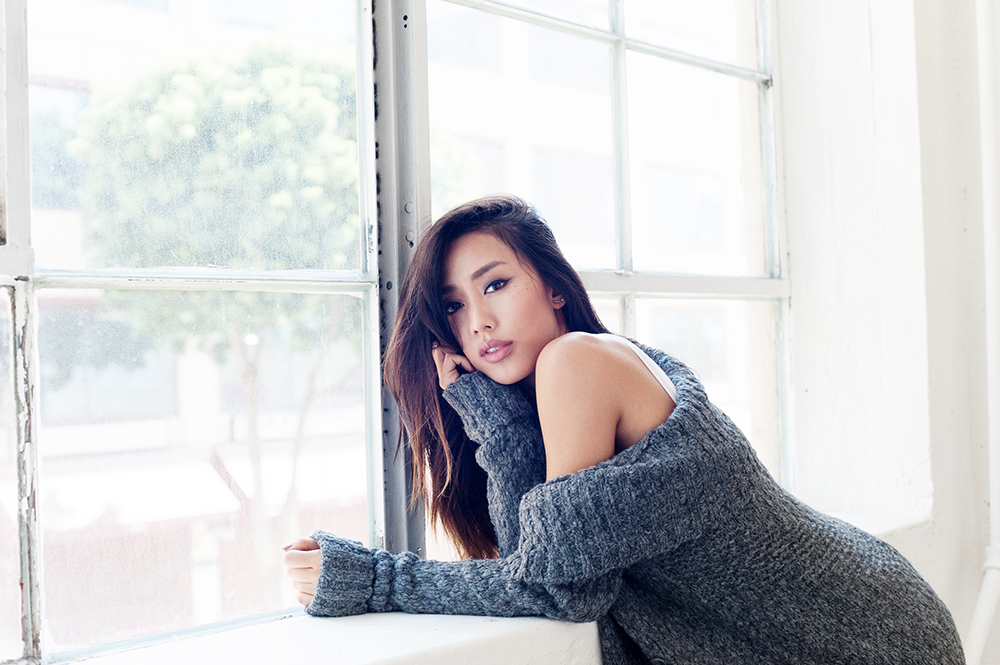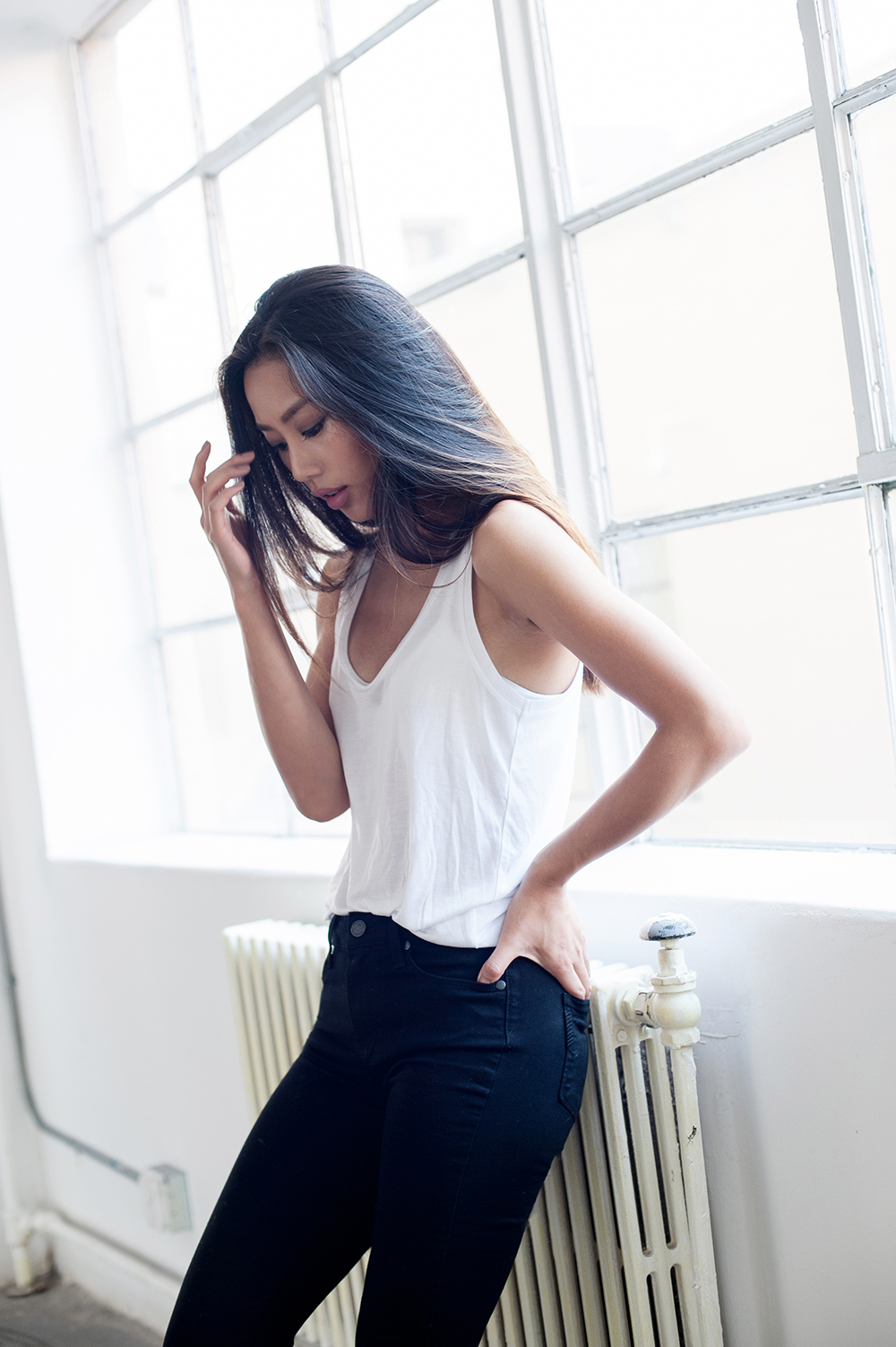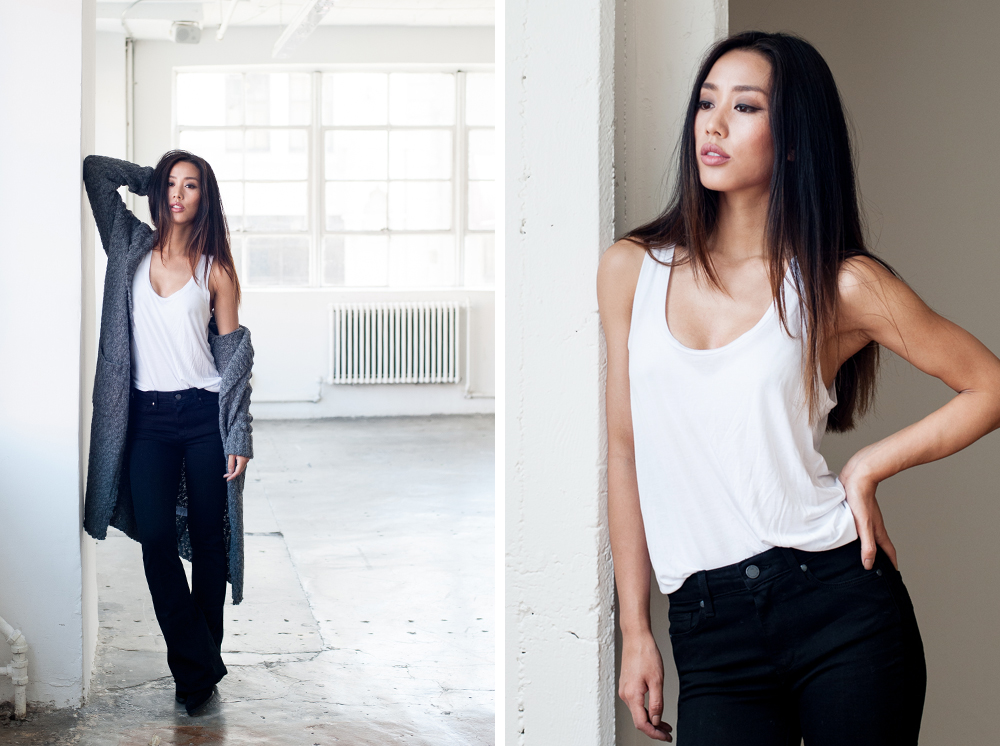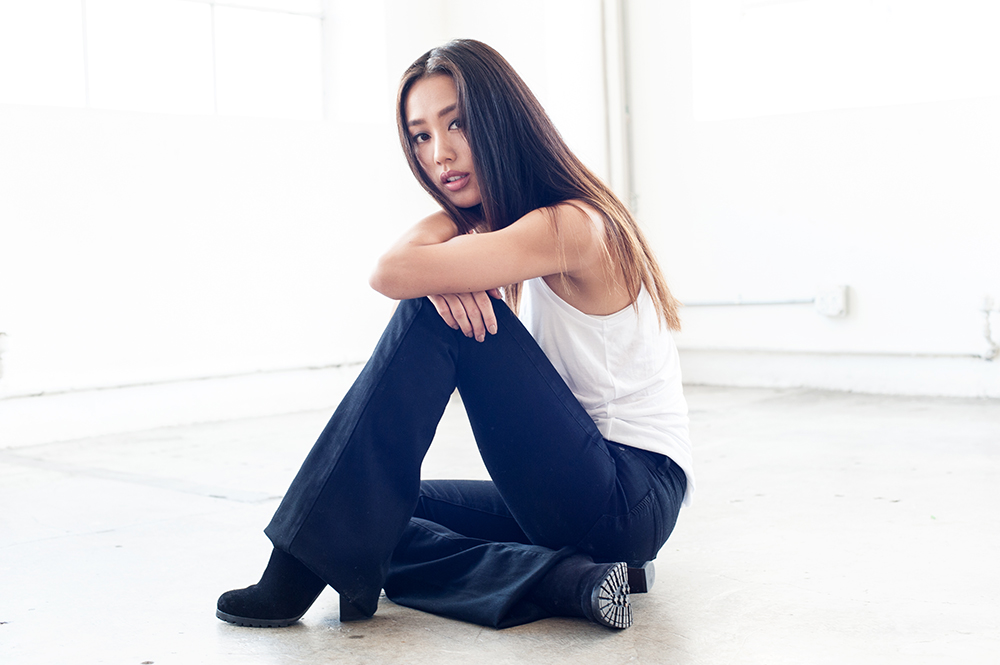 Paige cardigan, top, and flared jeans

For the holiday season I joined up with Paige to style some of their new denim and outerwear pieces for a Holiday Style Guide. When it comes to denim I usually stick to skinny and boyfriend fits, but I thought it was appropriate to switch it up with flared jeans to go with a floor-sweeping chunky knit (my favorite from their outerwear collection) for the rare cold weather we're actually experiencing here in LA. The extra long hem and stems together feel the coziest to me.

I really respect Paige Denim's mantra - "live in it" reminds me not only to turn to my favorite tried-and-true jeans when opportunities for adventure call, but to also feel authentic in the threads I put on, to feel like what I wear is my second skin. Though I usually wear skin-hugging fits, it's easy to feel comfortable in a new fit when Paige's styles are effortless and timeless.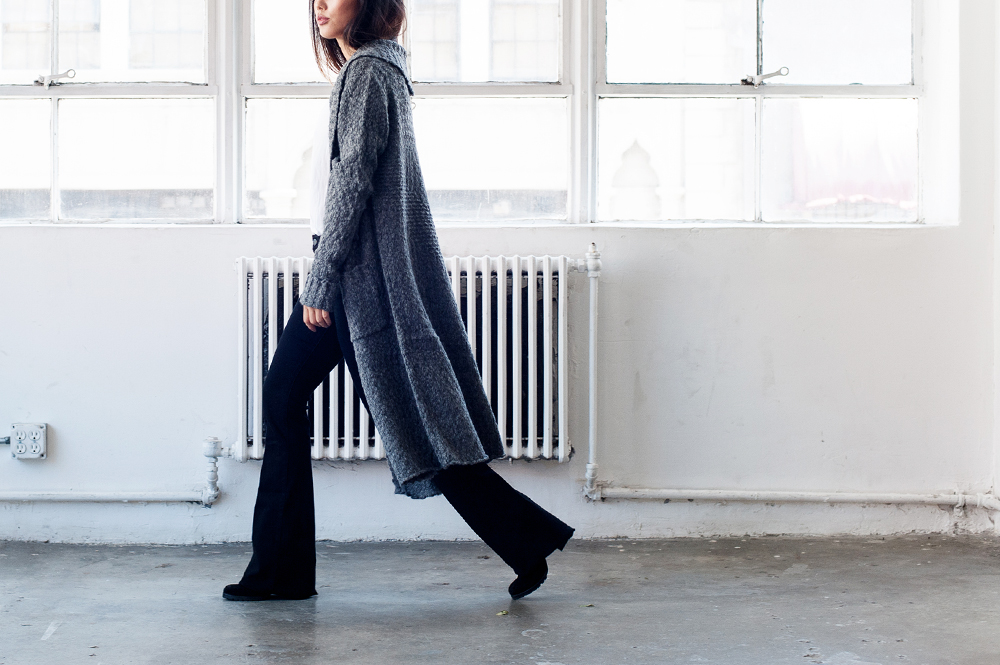 Photos by Grant Legan