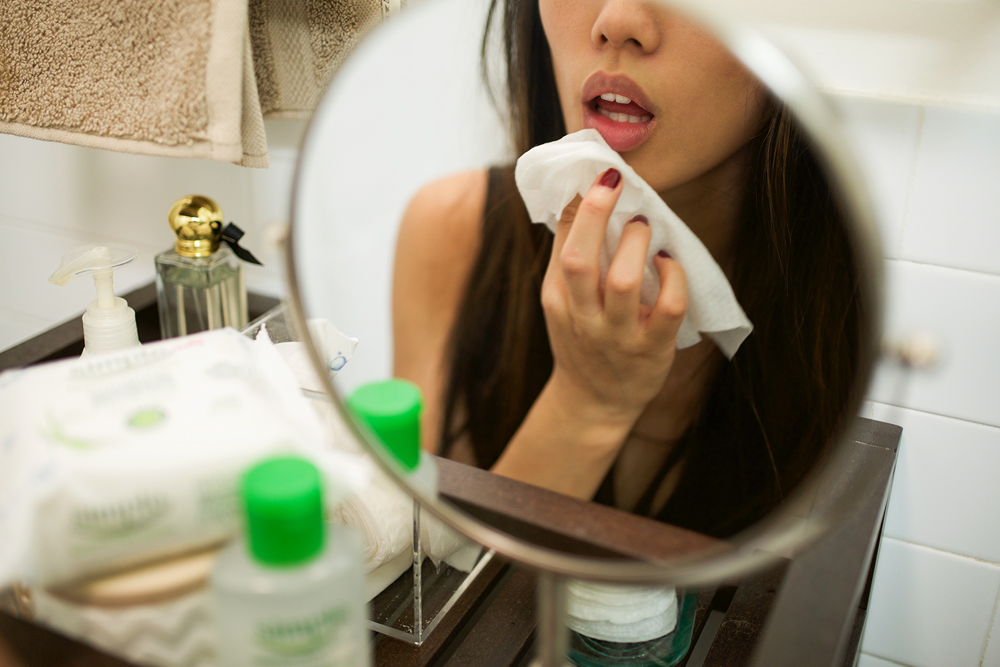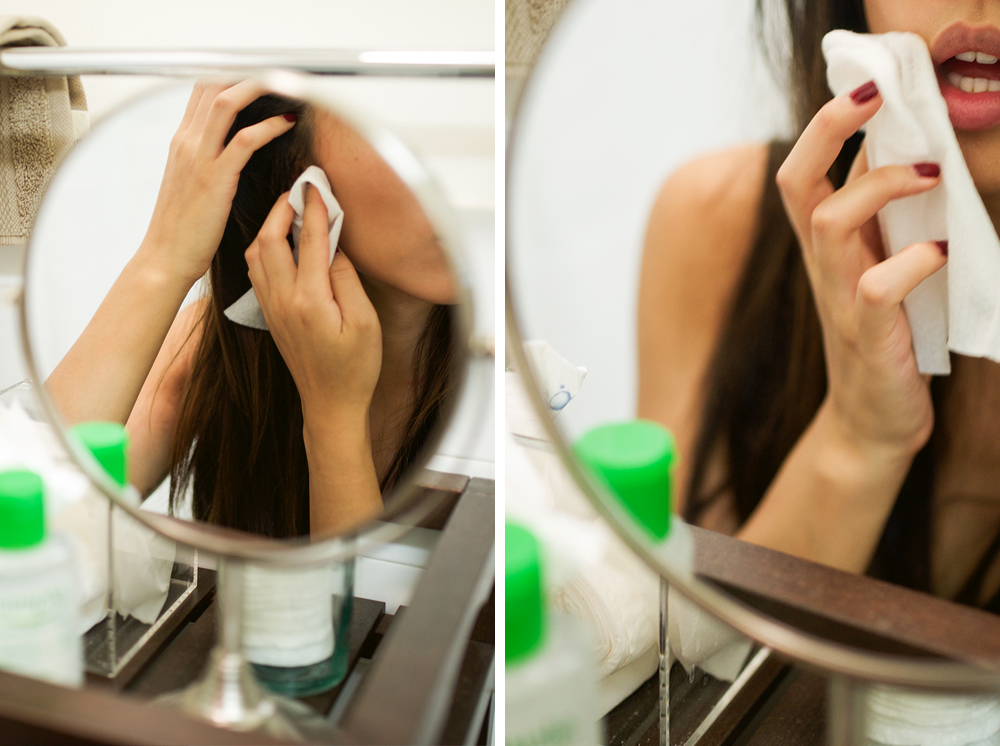 Simple Skincare Micellar Make-up Remover Wipes and Micellar Cleansing Water

As mentioned in an earlier post, I like to bring Simple Skincare products with me when I travel. My skin is somewhat sensitive so it responds to dry air, unpredictable weather conditions, etc. and Simple Skincare's products help relieve that quite quickly. I've been using the Micellar Cleansing Water for some time now, and now I also bring their newest Micellar Make-Up Remover Wipes with me when I'm on-the-go to instantly hydrate and cleanse my skin.

As you know, the Micellar Cleansing Water is made with triple-purified water (the purest possible kind of water, which removes all contaminants to make sure there is nothing to irritate the skin), and Pro-Vitamin B3 and Vitamin C. The Micellar Wipes, my new favorite skincare product, also consist of the same ingredients, along with "Micelle technology cleansing bubbles" which are engineered to attract and really lift makeup so that there are no impurities left. The Micellar Wipes contain no alcohol or oil but takes makeup off very effectively without drying the skin out or making it feel greasy- just pure, instantly hydrated skin. Yes, using the cleanser and the wipes together before climbing into bed is absolutely blissful after a long day of travel and being on-the-go.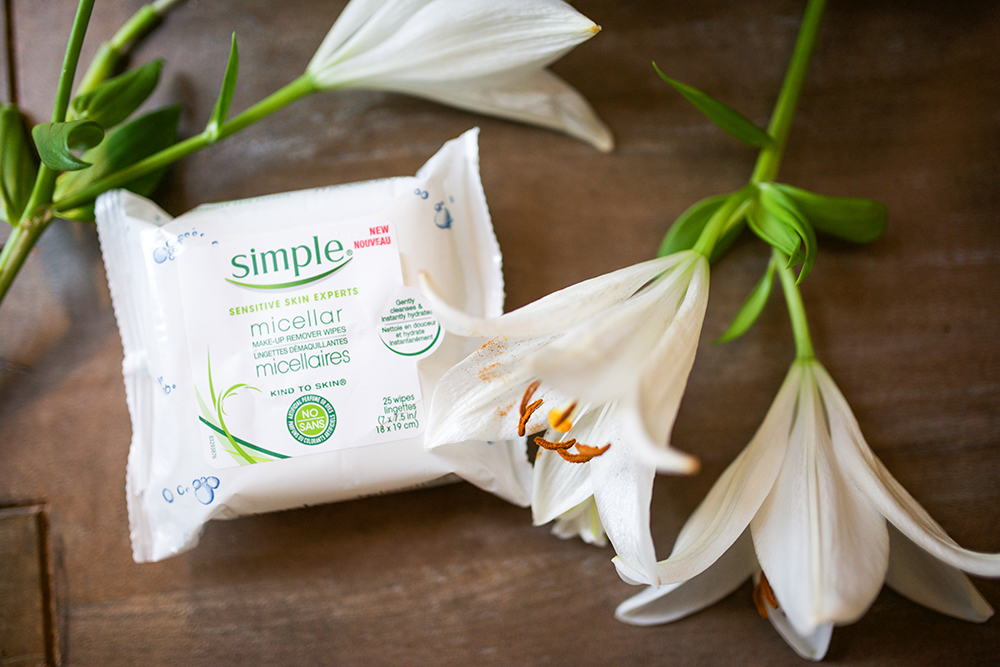 This post was brought to you in partnership with Simple Skincare®