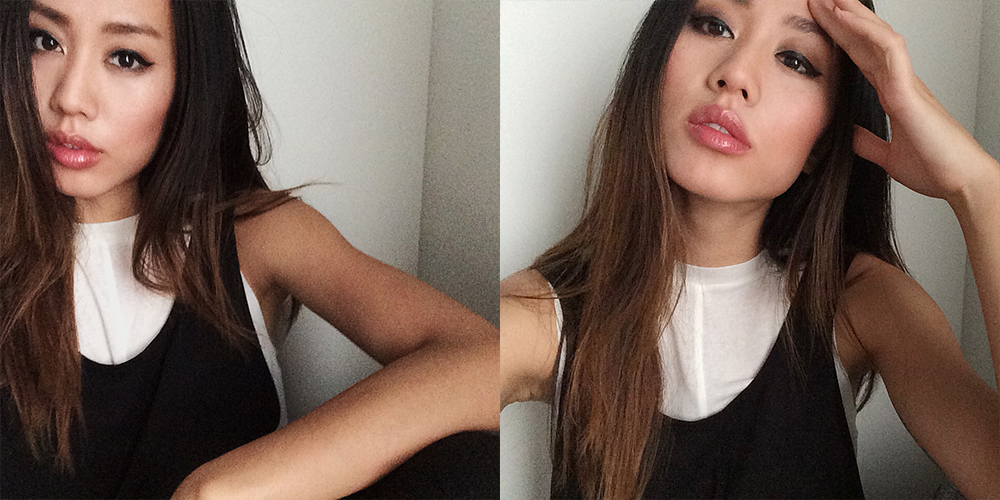 Polo Ralph Lauren crop, Levi's 501 jeans, RAEN sunglasses, Rimmel London "Stay Glossy lipgloss" in 'Lily on Park Lane'

When I first visited London last year, I stayed in Piccadilly Circus. I got the chance to hang in Shoreditch for a few hours then - Piccadilly was nice, but East London was definitely more my scene and tempo, and I knew that it was where I needed to be when in London. So when the opportunity came for me to visit the city with Rimmel London, the Ace Hotel Shoreditch was home base for a few days. Marianna, our friend Justin, and I posted up on High Street and spent a good portion of our exploring there. I was the first to arrive, and was majorly jet lagged - so weird because I usually do really well with adjusting to different time zones but I think I stayed perpetually loopy throughout the trip. Anyway, with or without jet lag...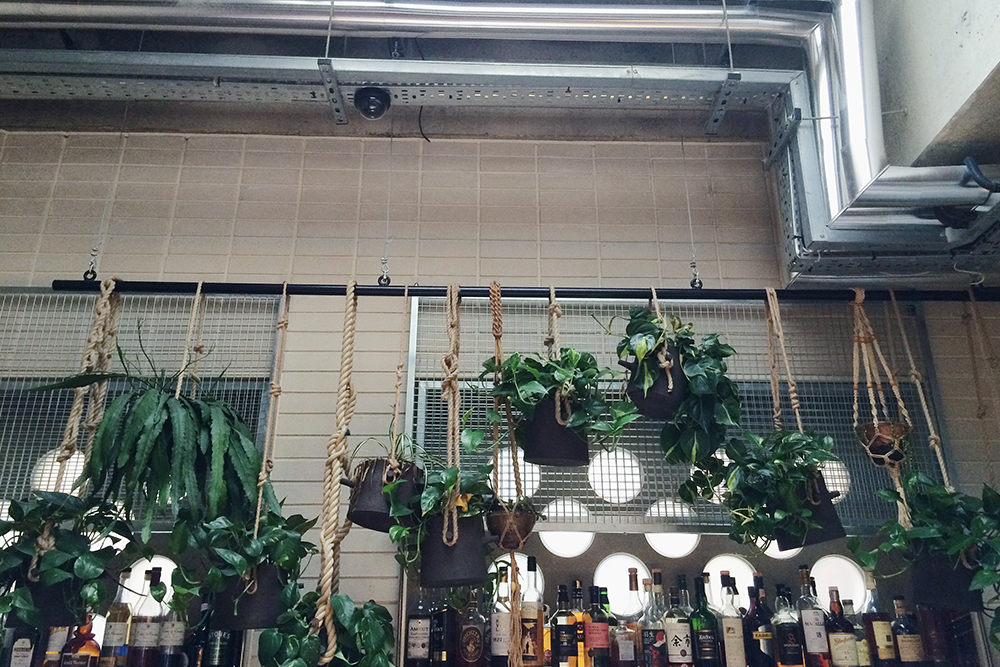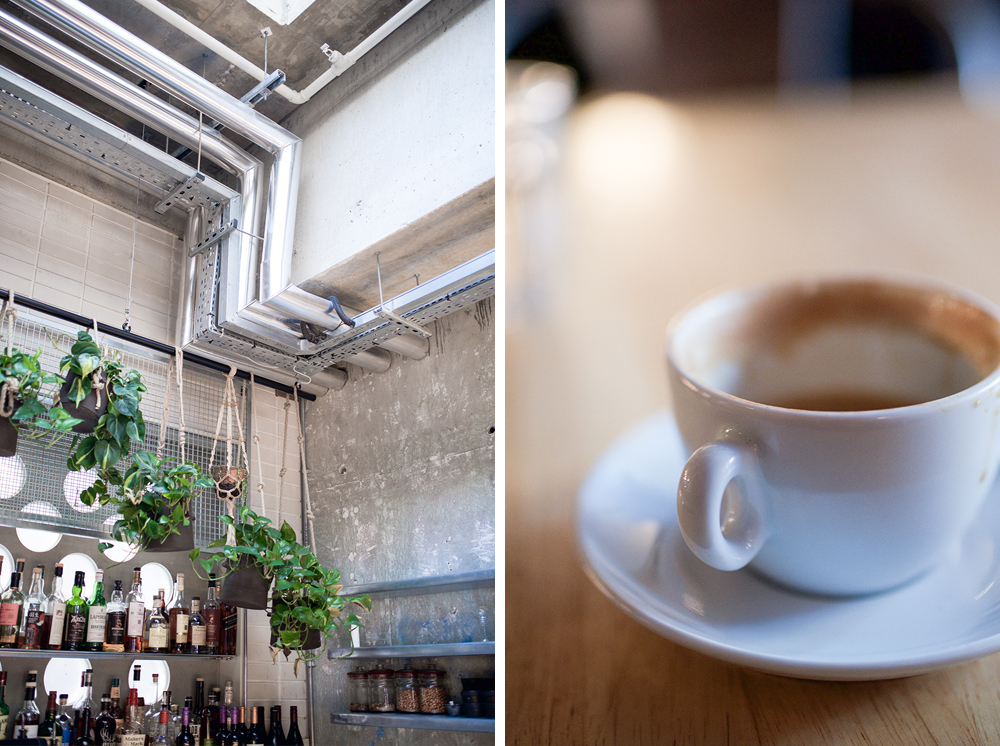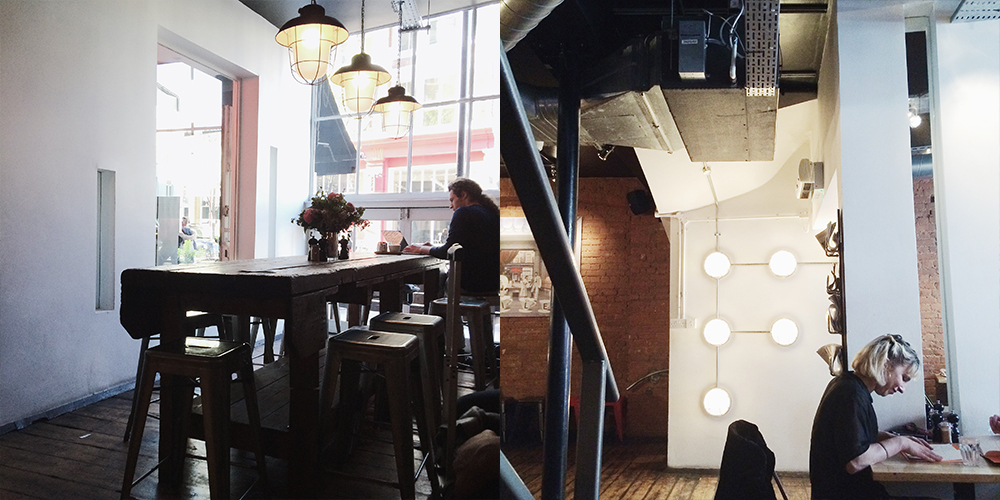 ...you know coffee is first on my list. I walked a little less than a mile out to Workshop Coffee Co. and had a light dish, a cappuccino, and continued reading the book I started on the plane. It was a gorgeous space with all the elements I loved: aged wood, white and brick walls, and peeks of metal and concrete, with a unique music selection to boot.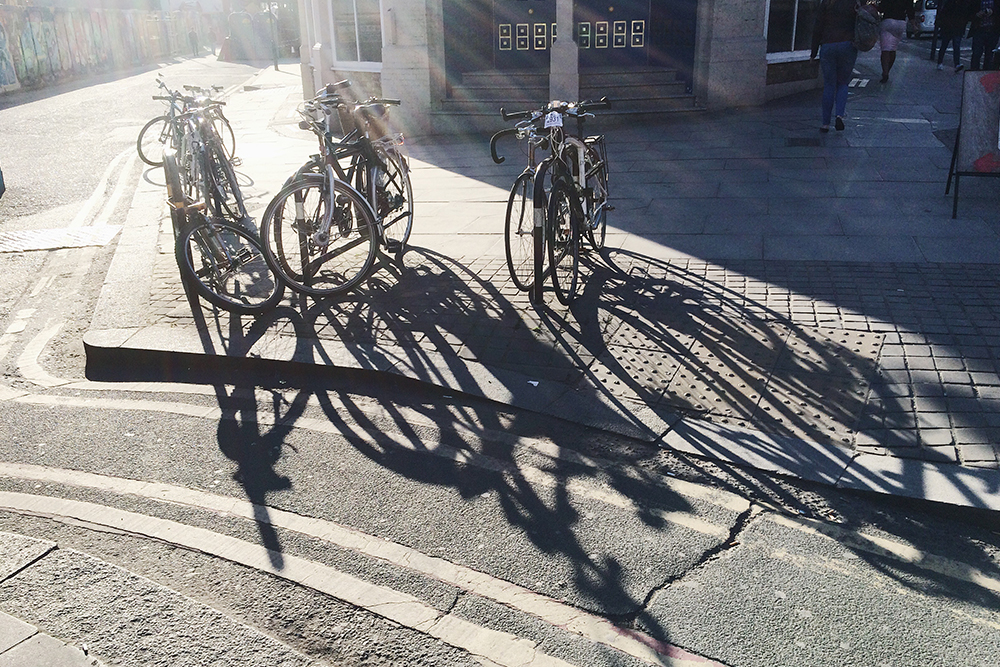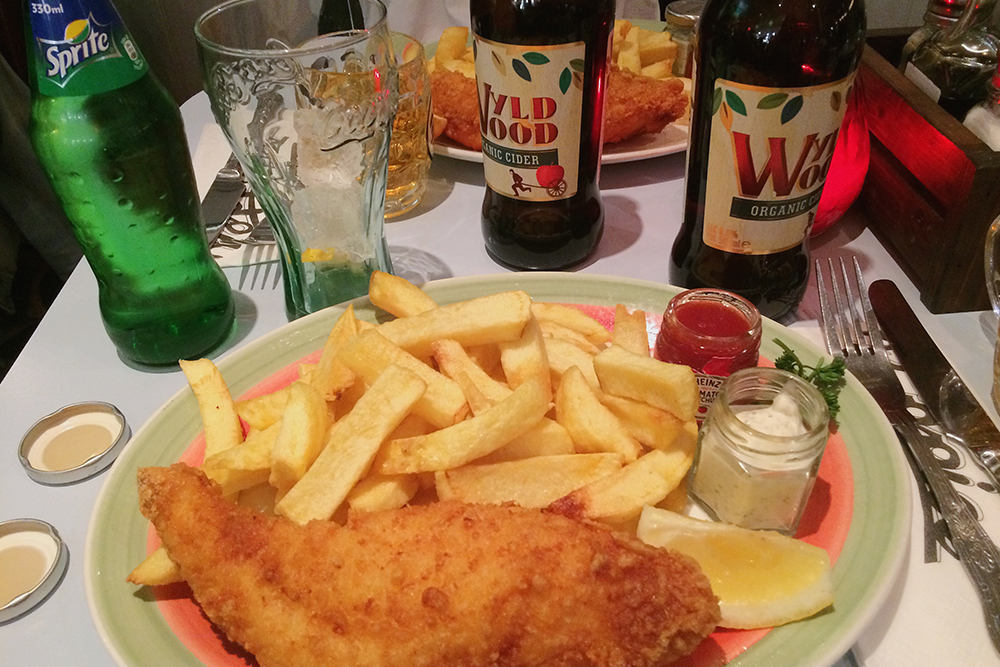 Marianna flew in a few hours later and we grabbed a quick bite nearby at Poppies, a longstanding establishment for some proper fish and chips. The last time I'd seen Mar was on the cruise I went on last year - we caught up and walked around for a bit, until we ended back at the hotel to wait for Justin. By the time he got in, Mar was too jet lagged to stay up so Justin and I walked around some more to find some late night eats. We settled on an Indian restaurant - I forgot the name, but Indian food seems to be the best and safest choice when going on a whim in London. We found it so interesting that there weren't that many places opened for late bites, considering some bars and lounges stay running until 5-6 am.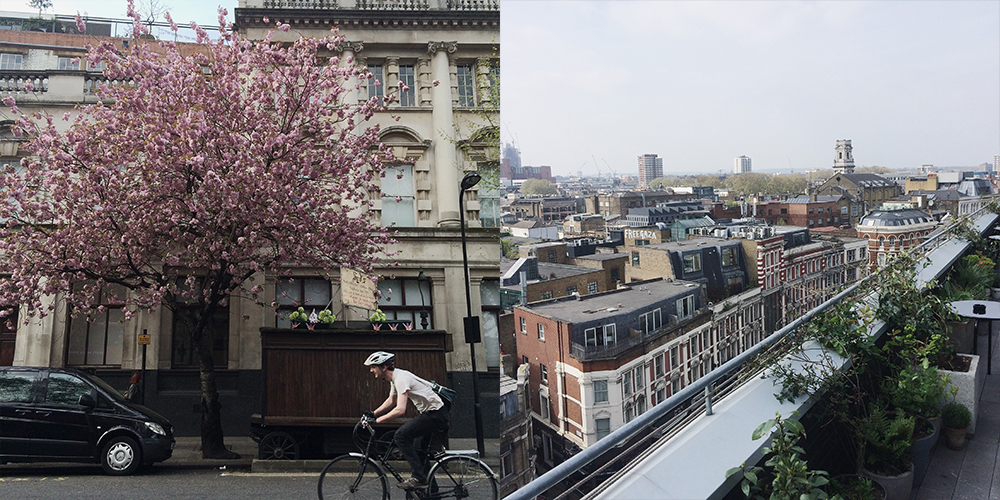 Gorgeous views of London: (L) spring blooms head-on, and (R) over head from the rooftop at the Ace Hotel. To me, few things are better than the combination of spring appearances and an overcast sky.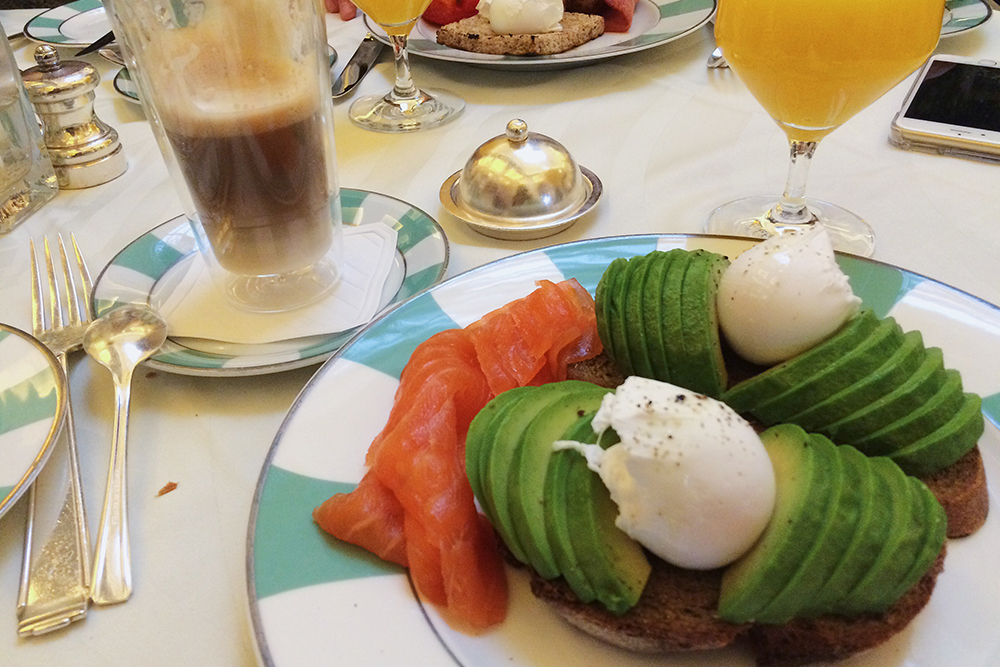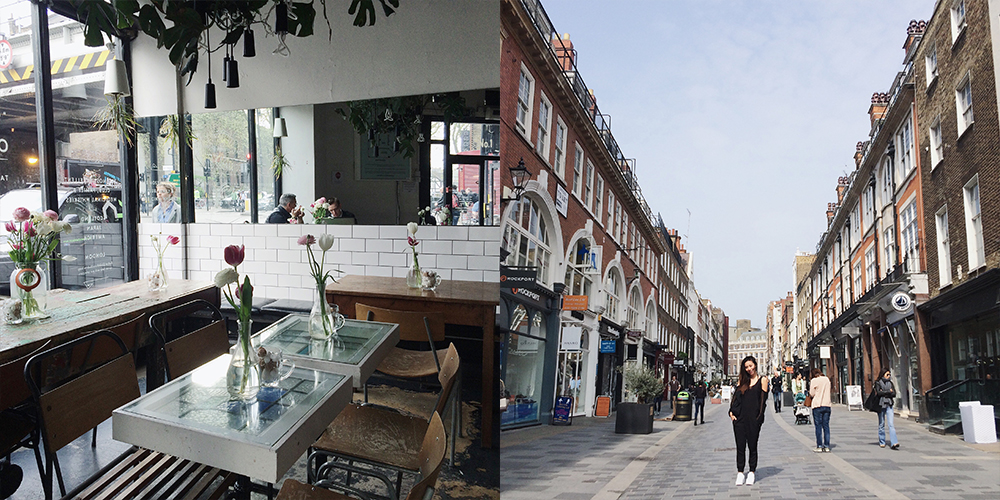 First full day in London: we grabbed (again) some much needed coffee at The Old Shoreditch Station (L), which would probably be my go-to spot if I'd lived in Shoreditch. It was serene and understatedly cool, and it houses a whiskey bar next door. Anyway, we got our caffeine fix and headed over to SoHo to meet the girls from Dune London. Had a decadent spread for brunch and then took a quick walk over to visit one of their stores. (R) me, checking off that box for getting a touristy photo on the way to Dune London.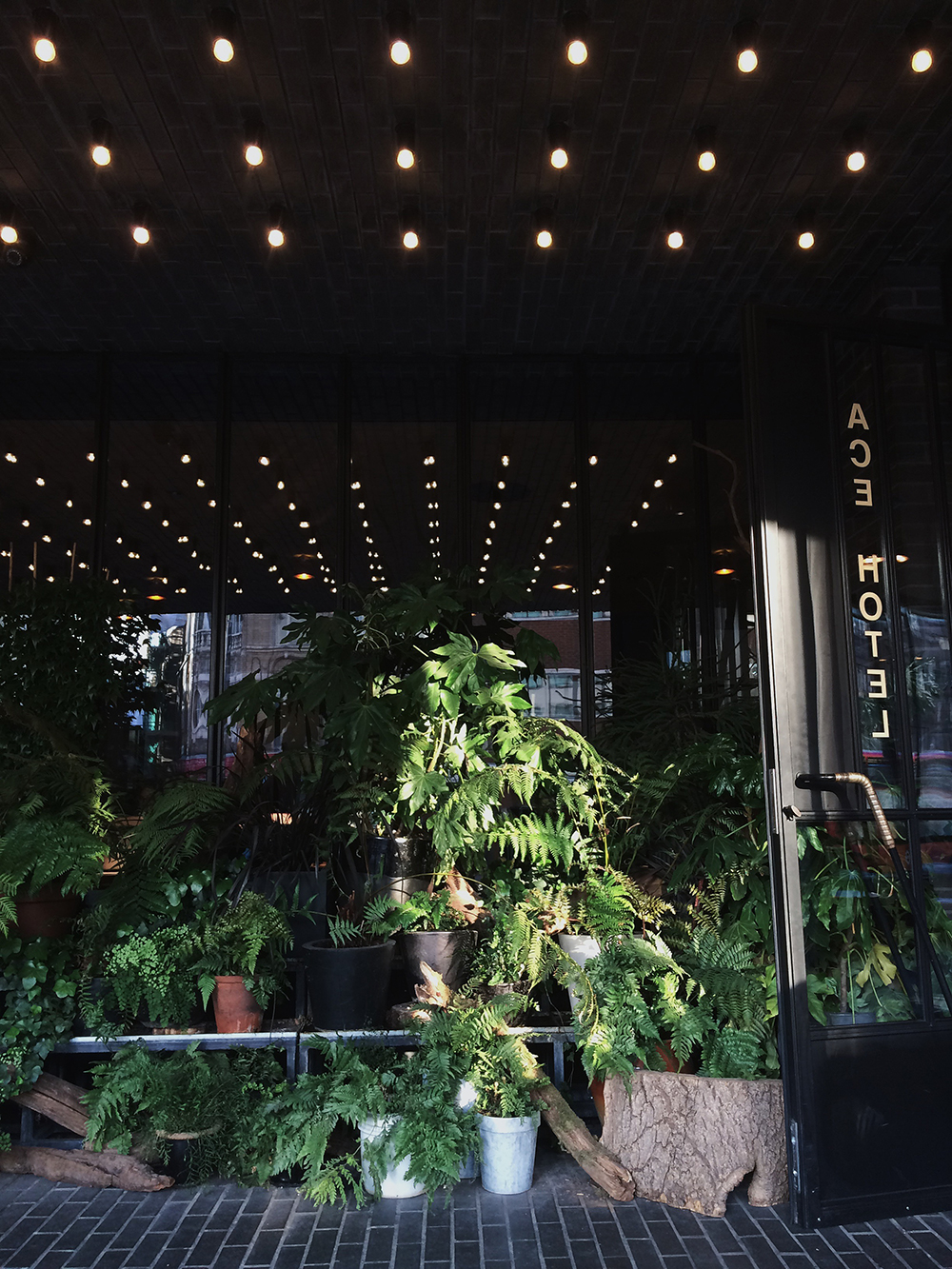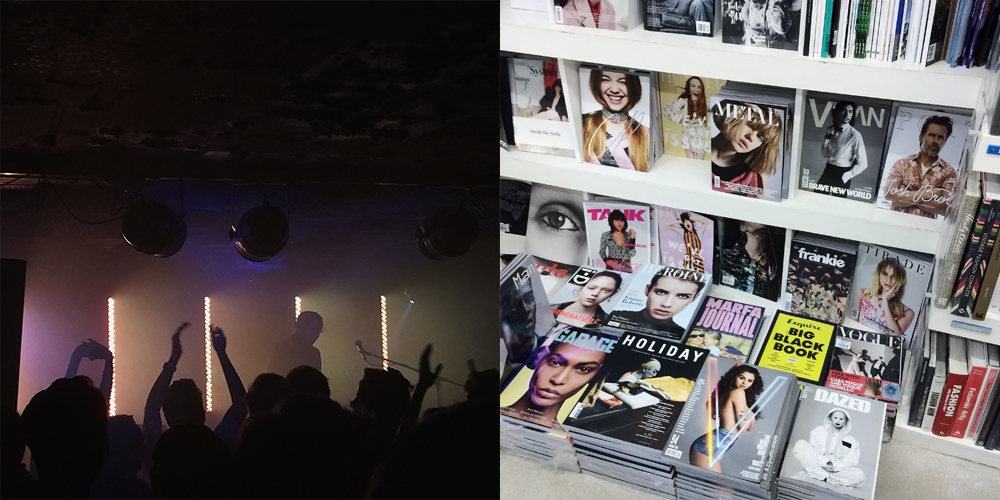 That evening we tried Vietnamese food across the street for dinner and quickly headed over to Birthdays in Dalston for the Daedelus show. I love how many venues are basements in London - it takes on that 'underground' feel to the next level, ha. His set ended as the night was still young so Justin and I ventured out to find other viable spots to hang. We grabbed pizza at Voodoo Ray's along the way and it was AMAZING btw - we agreed it was the best slice of pie we'd ever had. Naturally we ended up back in Shoreditch and ended the night at Concrete, another underground venue. Apparently we found a gem in London as they were spinning 90s r&b and hip hop throwbacks all night. My favorite!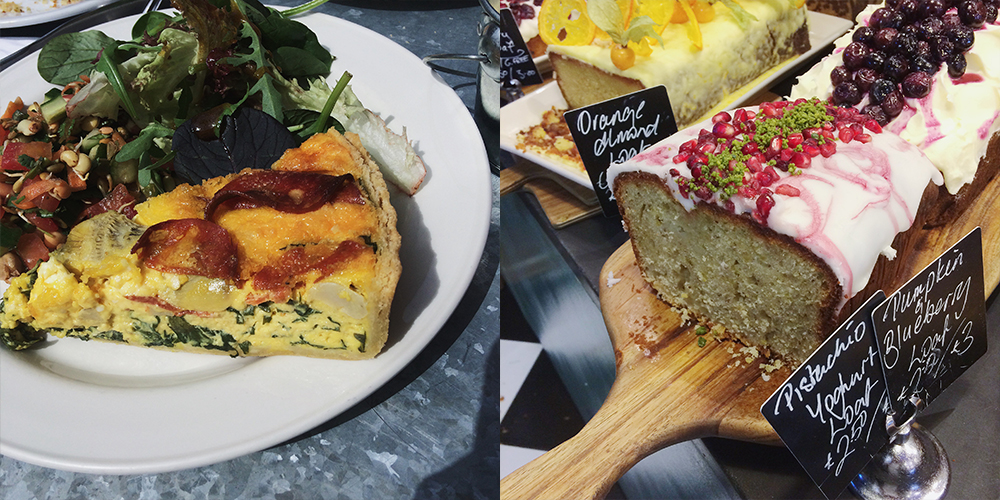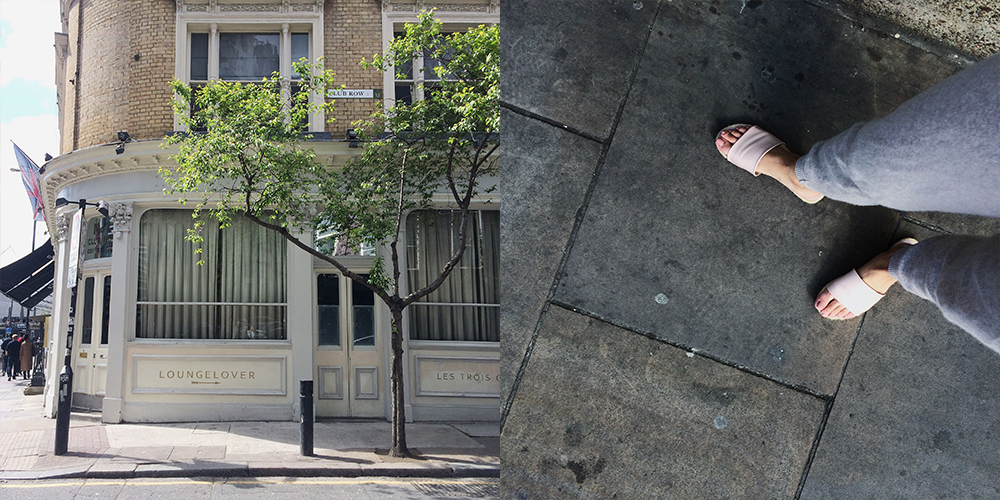 Top: we started a bit late the next morning, but Jus and I recuperated by grabbing brunch/lunch/whatever and coffee at Franzè & Evans and taking it easy. That slice of pomegranate/pistachio cake was the perfect pick me upper. Bottom: had to stay comfy in 360 Cashmere pants and these leather Dune London sandals I picked up the day prior.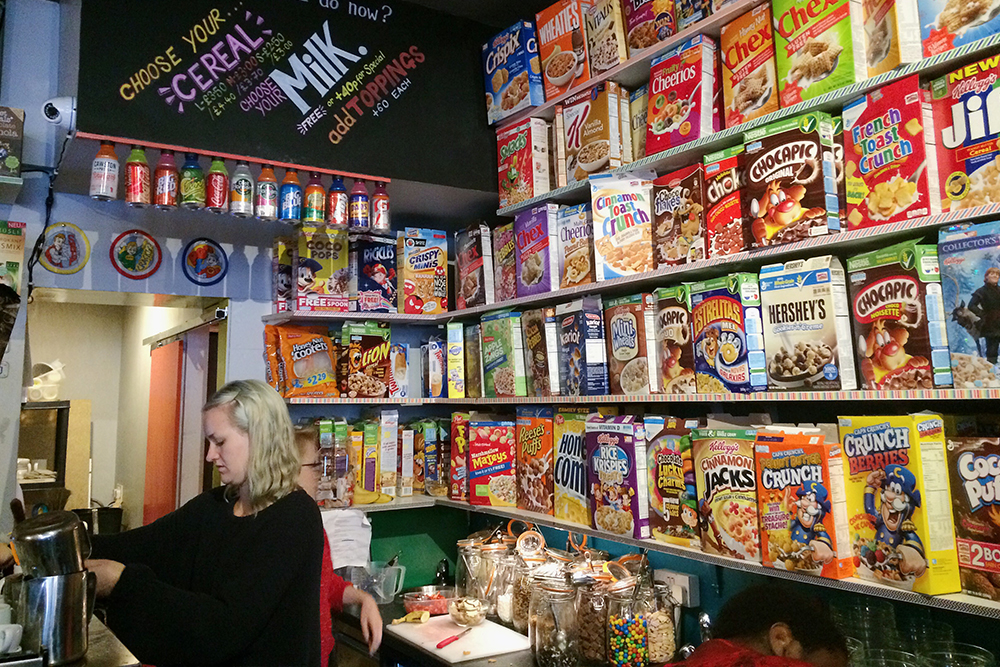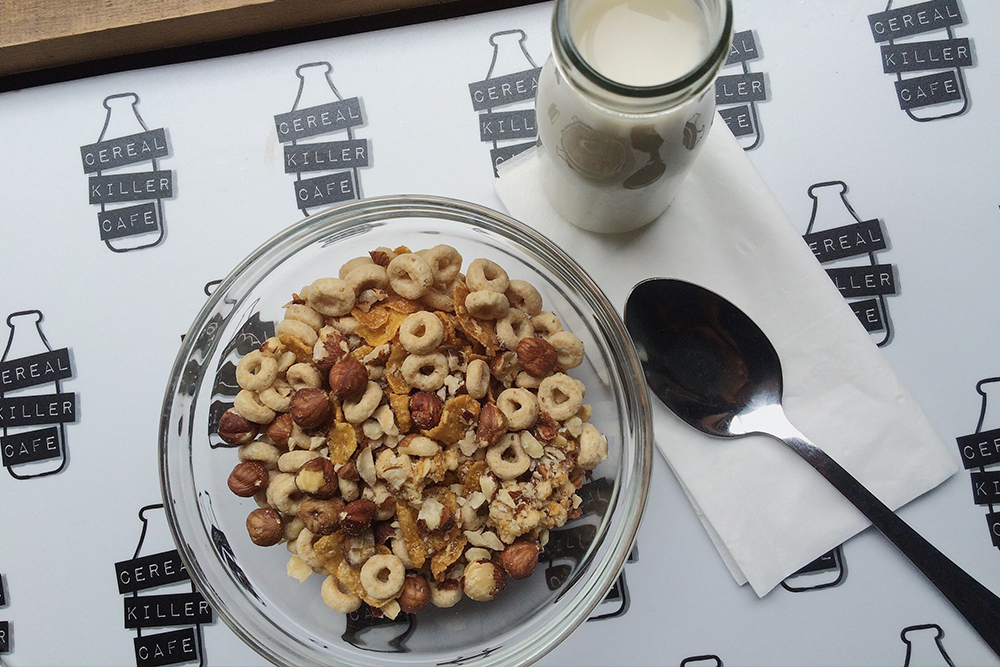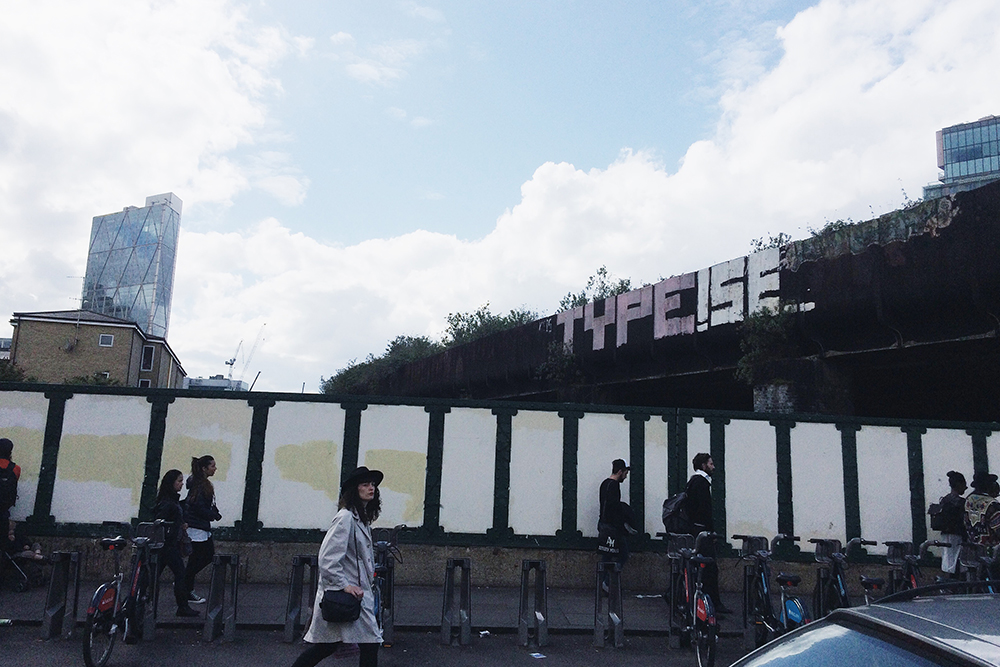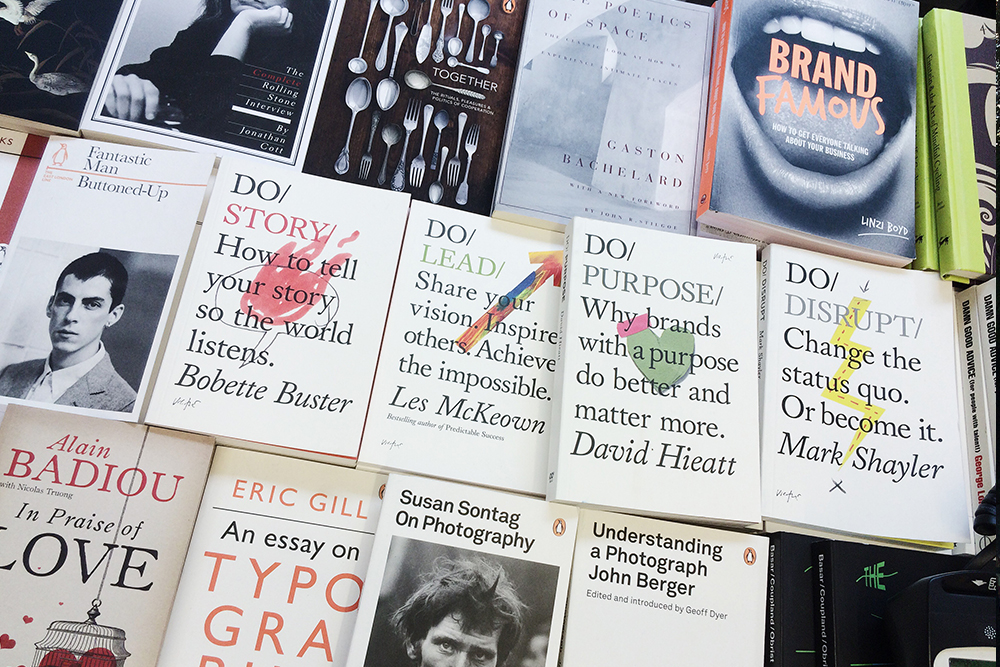 We stuck around Shoreditch and meandered until we found the famed cereal bar @cerealkillercafe, the best vintage and repurposed goods at Blitz, and a great curation of savvy reads at Artwords Bookshop.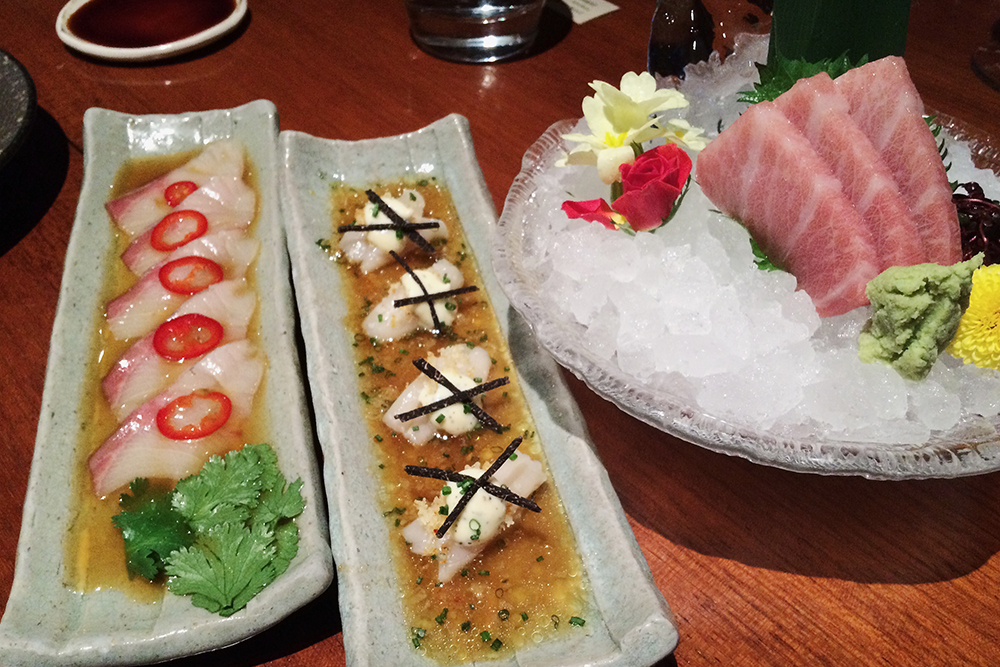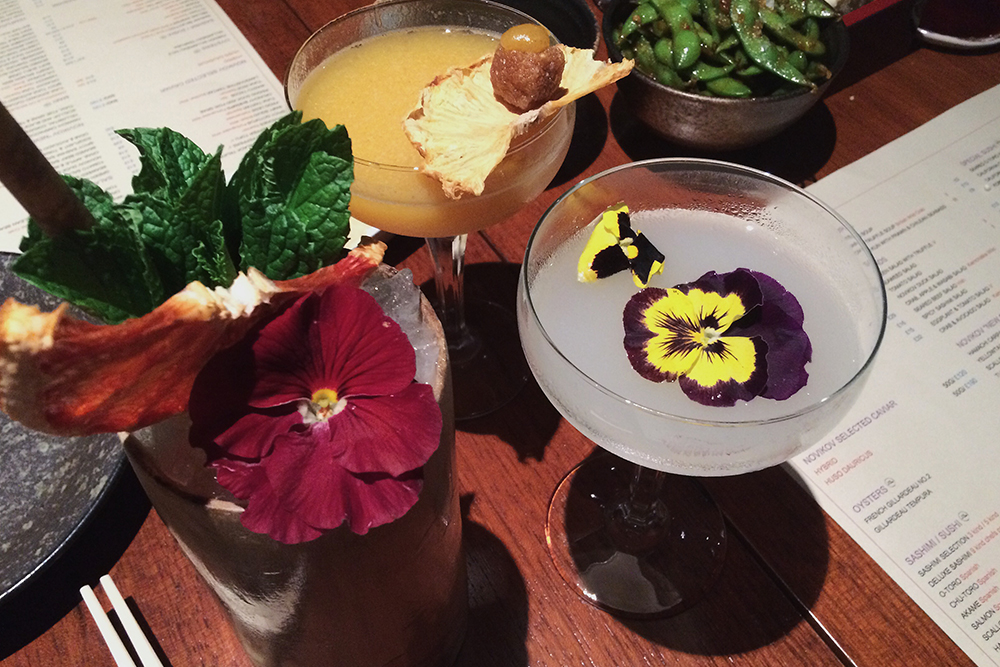 Toasted to our third night in London with delicious cocktails at Novikov. I'm almost always wary of restaurants that use the umbrella term "Asian food", but I have to admit that Novikov was surprisingly on point. Their tom yum soup, kimchi dumplings, truffle wagyu, toro, etc. do not slack on authenticity. We ended the night roaming Chinatown with locals, going from a speakeasy to my favorite spot, Bodega Negra, to Toy Room, a club with people costumed as teddy bears(!).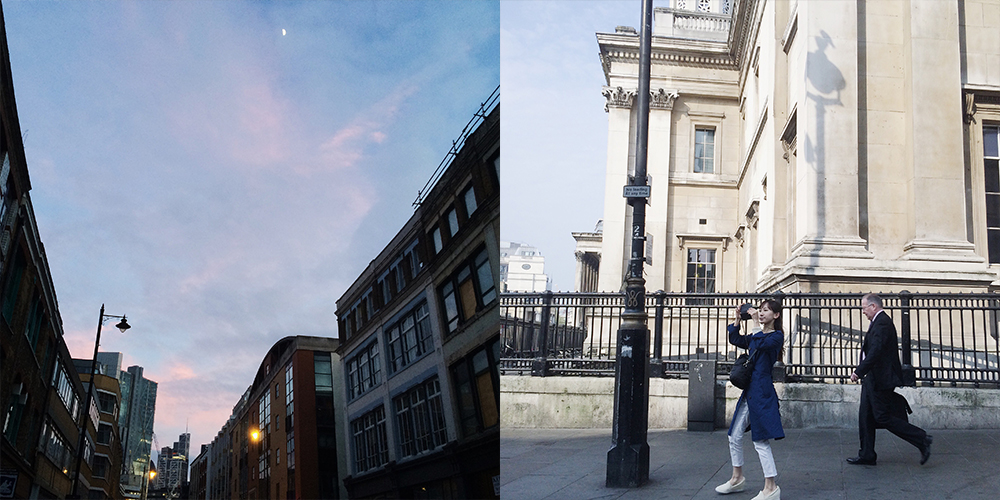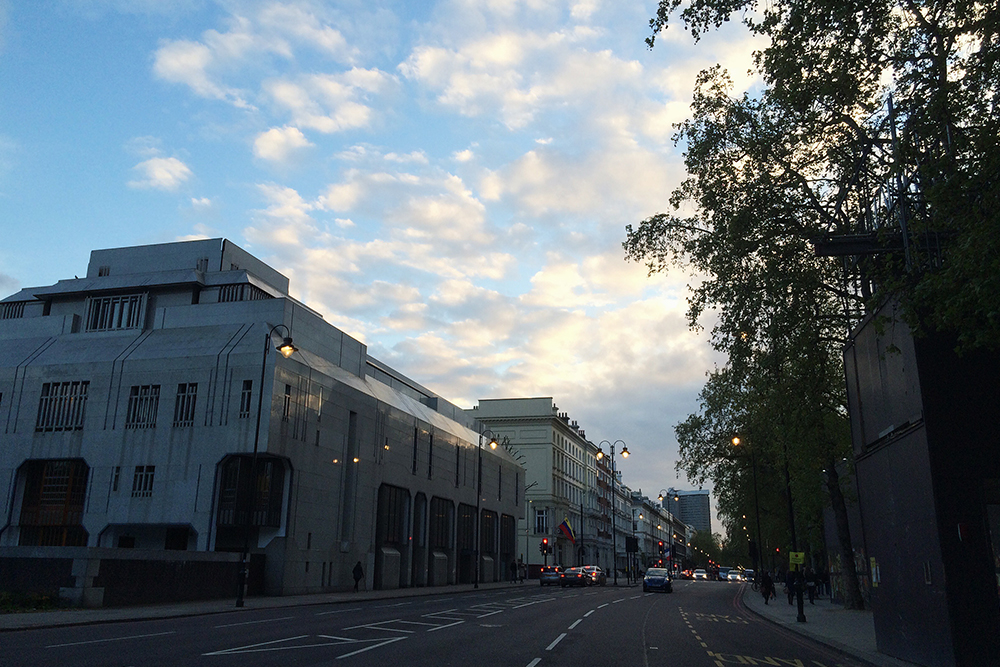 Took a field trip to the Victoria and Albert museum on our last full day in London - we had to end things right by paying an homage to the late Alexander McQueen. I never got to see the "Savage Beauty" exhibit when it premiered in New York, neither did I get the chance when it showed in my home town in LA, so it was mesmerizing (and maybe a bit more haunting) to have seen it in McQueen's hometown. It was all sorts of inspiring - please (!!) visit while the exhibit still stands (until August I believe). Thank you Rimmel London for showing us a different side of London and uncovering the smaller, unnoticed bits that inspire the creatives of this great city. Until next time x