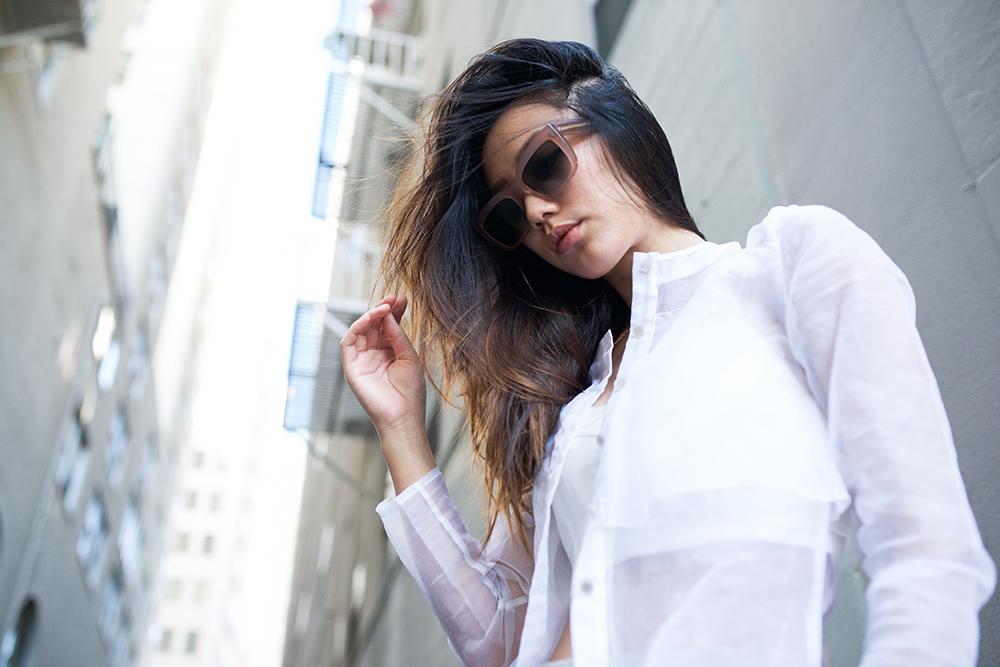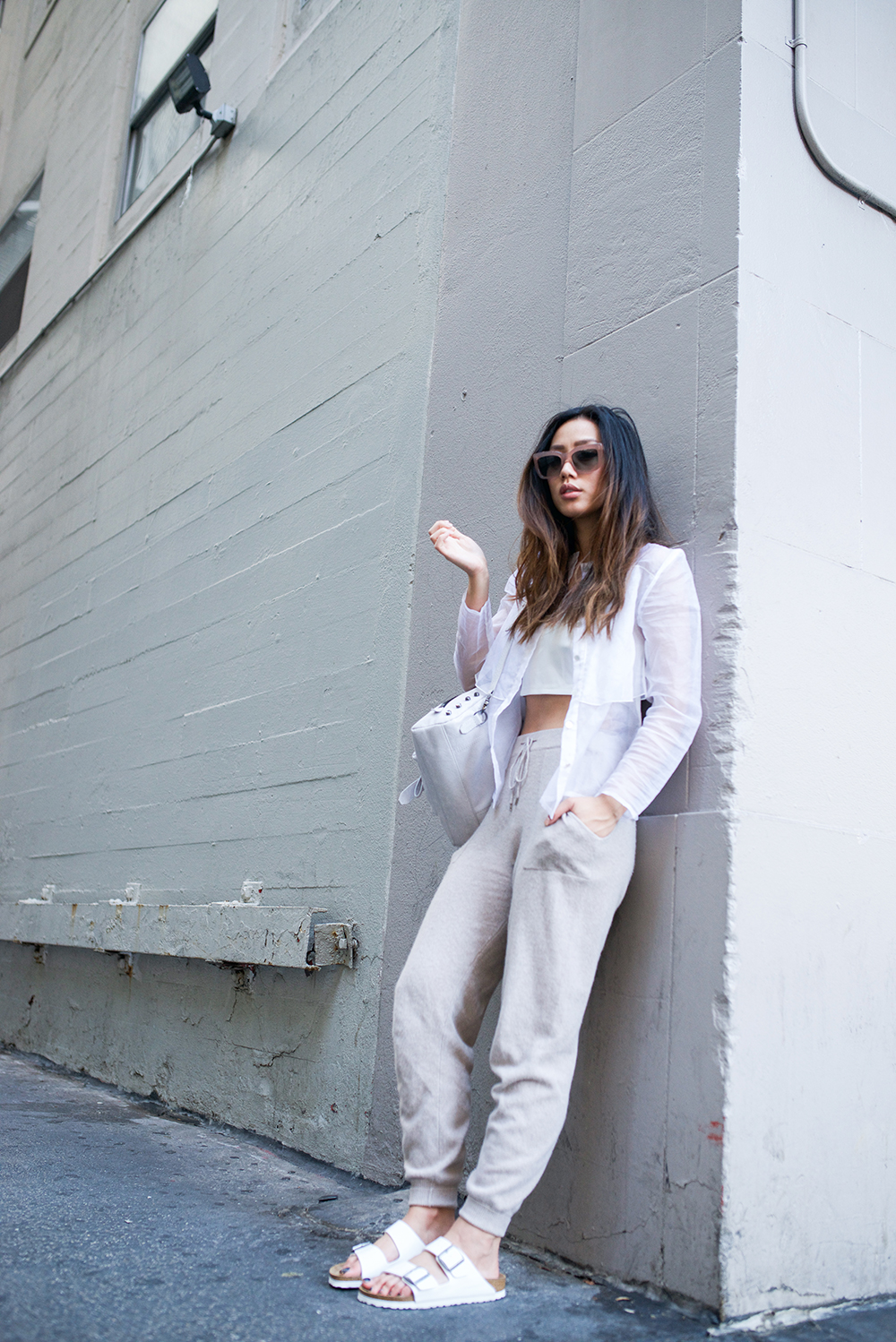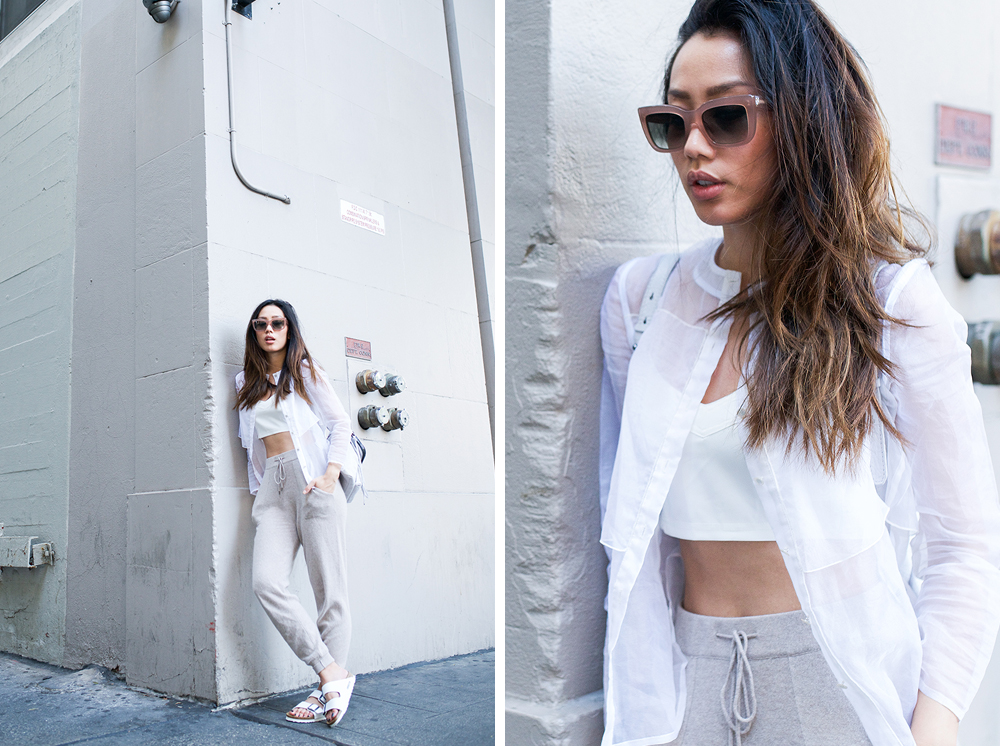 Céline sunglasses (similar from Bobby Roache and Super Sunglasses), Three of Something top, 360 Cashmere pants, Birkenstock sandals, Botkier bag

I love finding designer gems at Nordstrom Rack - these Céline sunglasses are one of the few things I've purchased recently. As I've gotten older I've become a lot more conscientious with the things I choose to buy. They must meet three things: quality, a reasonable price, and the ability to be worn more than ten times. Shopping the designer section at Nordstrom Rack consolidates it all - you get the styles that are classic and curated nicely, with the designer quality, and without the inflated costs.

I'd been looking for the perfect pair of pinkish sunglasses for spring/summer and I'm so so happy to have scored these square framed Célines. They add the right amount of color to my usual neutral palette and I could see them worn against a tropical backdrop with a bikini, or casually on the streets with a get-up like the one above, soft and slouchy, with a tinge of sportiness.

When it comes to accessories I always go neutral. I find it easier to pair with the rest of my wardrobe (made of nearly all black and whites) and if at any time I am wearing pops of color, it still is just as reliable. Versatile and high cost-per-wear: check.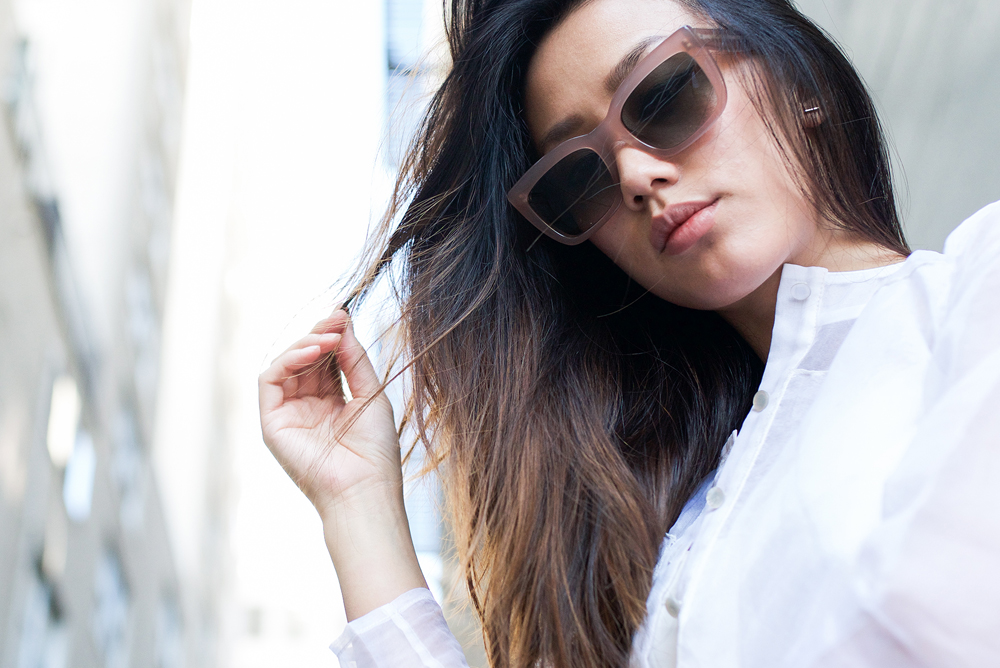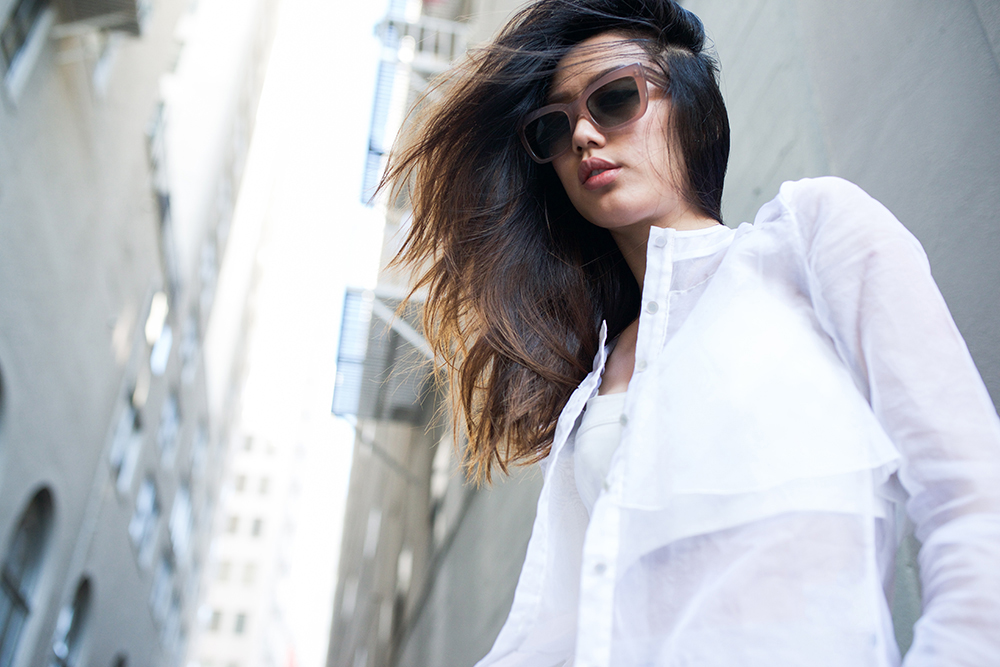 Shop similar items:

This post was done in partnership with Nordstrom Rack