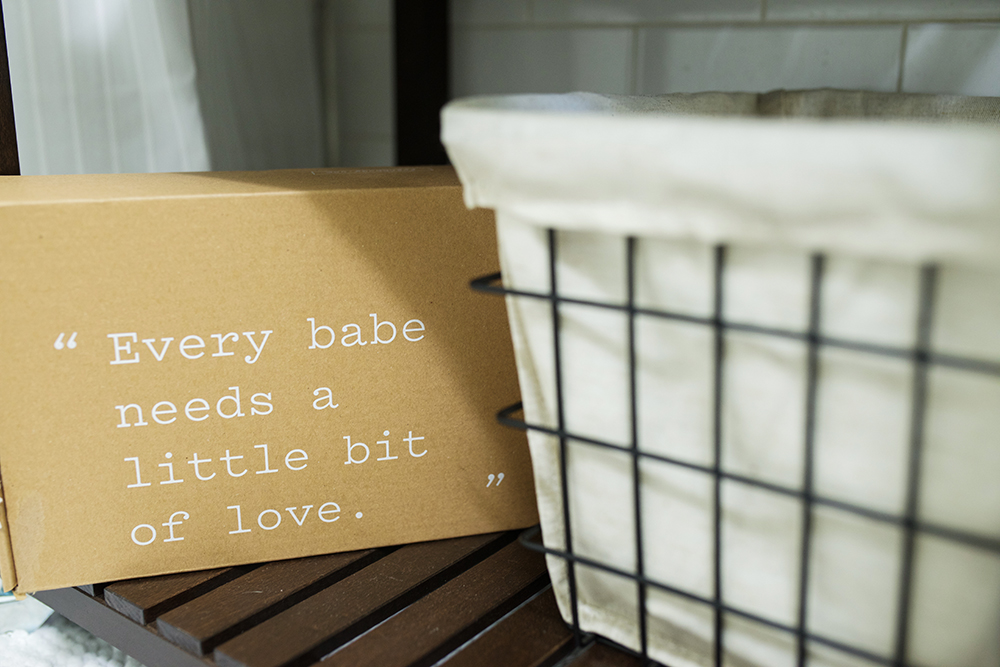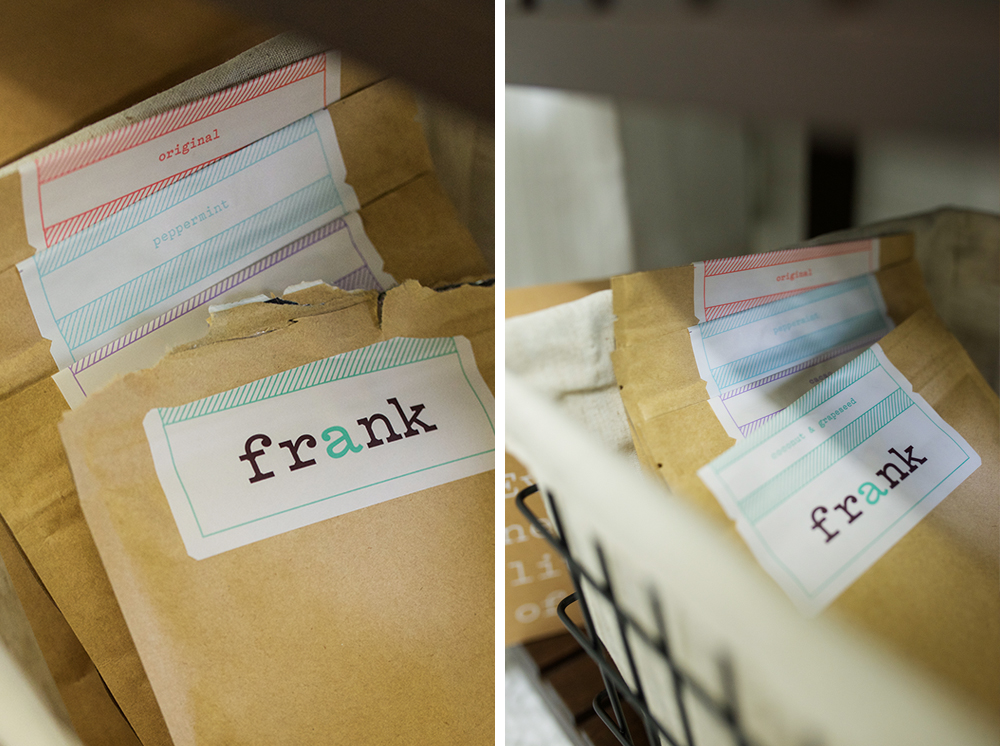 Frank Body scrub

In continuation of my spiel on skincare and travel, I have to share the another product that literally saves my mind from oblivion.

When I travel, it's usually because I need to attend/cover a special event or activity (that could span one to three days), so my skin already feels worn even before considering the hours spent in transit. After a 3-5 hour long road trip or 5-10 hour flight (twice, roundtrip), I crawl home and I feel absolutely exhausted. Such was the case yesterday when I'd flew in from London--jet lagged on top of not being able to sleep properly for four nights--and went straight to a dinner event in celebration of a grand opening. (Which, by the way, if you're ever craving Mexican food in downtown Los Angeles, be sure to visit B.S. Taqueria on 7th - their molé drinks, ceviche, vegetarian tacos, and tres leches were TDF.)

I digress. So my point is--and don't get me wrong, I love what I get to do--life gets busy. Work, socializing, travel... they'll wear you down when all of it becomes a demanding constant. My quickest and easiest pick-me-upper, mentally and physically, consists of unwinding with a glass of wine, a warm shower, and scrub down with Frank Body.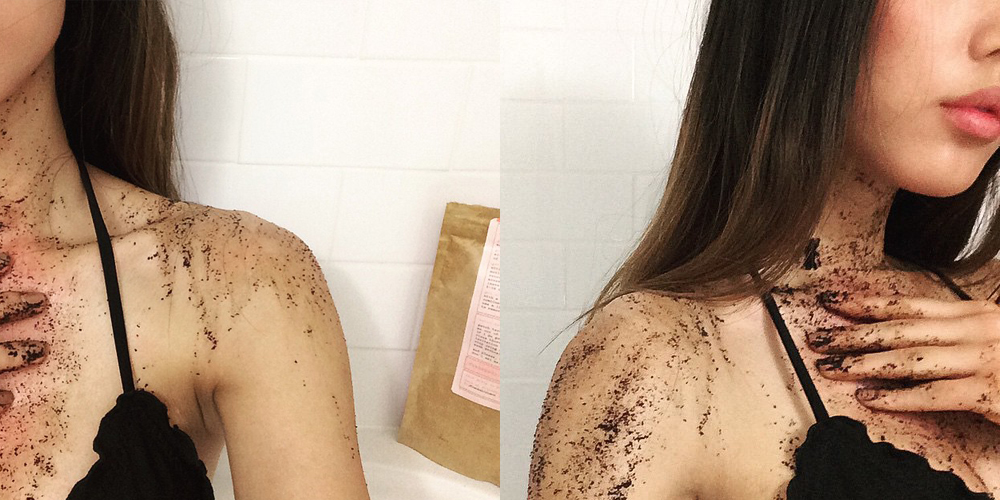 I've used Frank Body for over a year now and still feel incredibly fond of it - the body scrub is made with ground coffee and sea salt, brown sugar and almond/coconut oil. It cleanses and removes flakey skin, moisturizes, and tones your skin, which leaves you feeling refreshed and baby-soft. Sometimes I'll pair it with my favorite egg protein hair masque (from Tokyo) and it'll seriously feel like I've gone to the spa… except I get the experience in the comforts of my own home and it's awfully quick.

After swearing by it, I've recommended it to at least five other friends, who are now riding the same wagon ha. If you haven't tried it yet, please do (my favorites are the 'Original' and 'Coconut and Grapeseed')-- you're welcome!