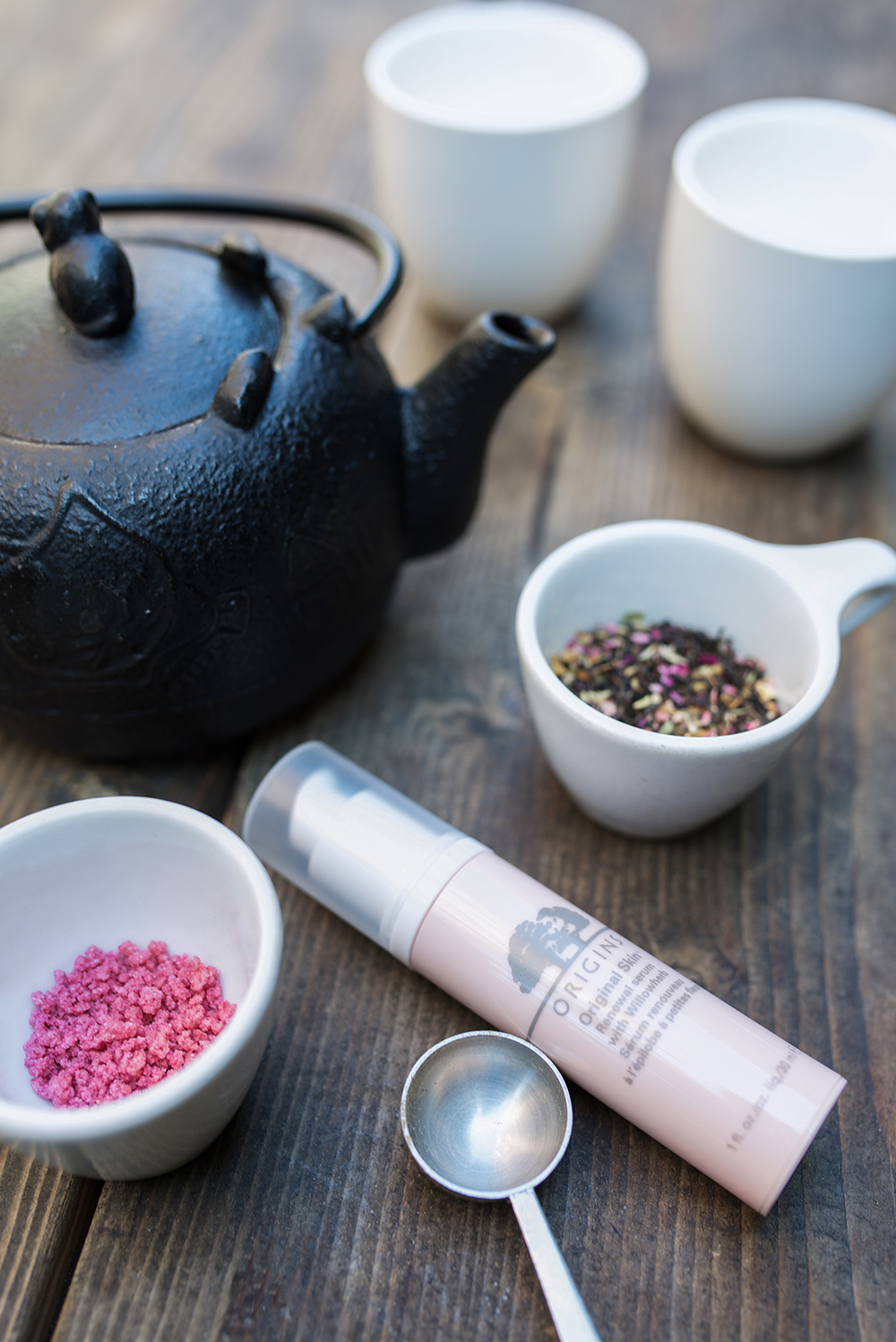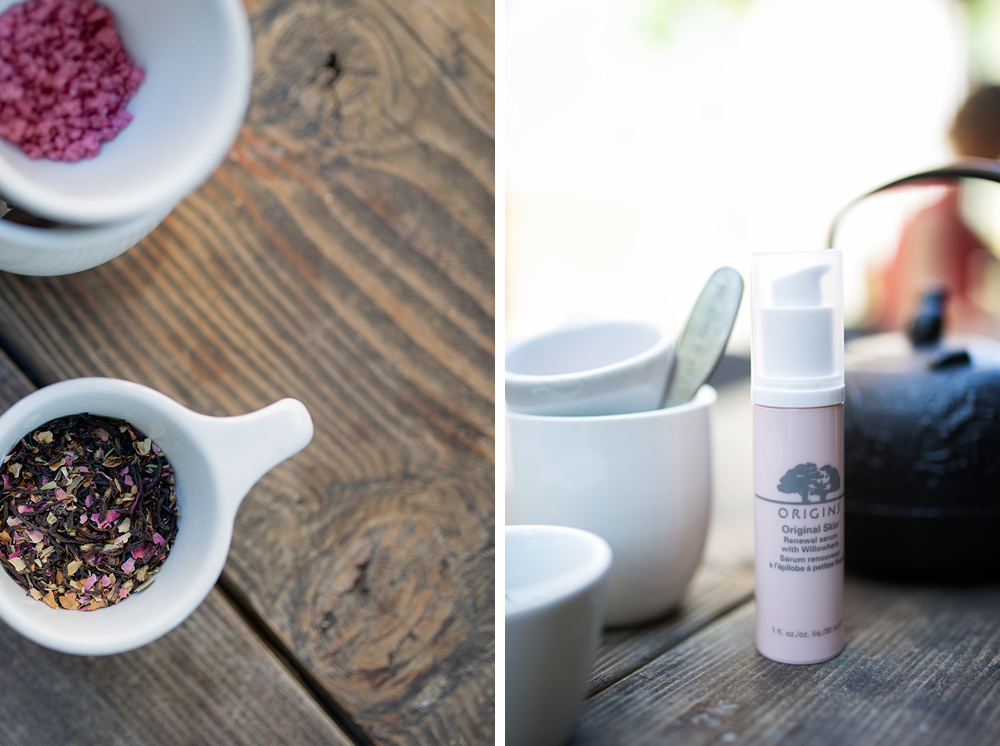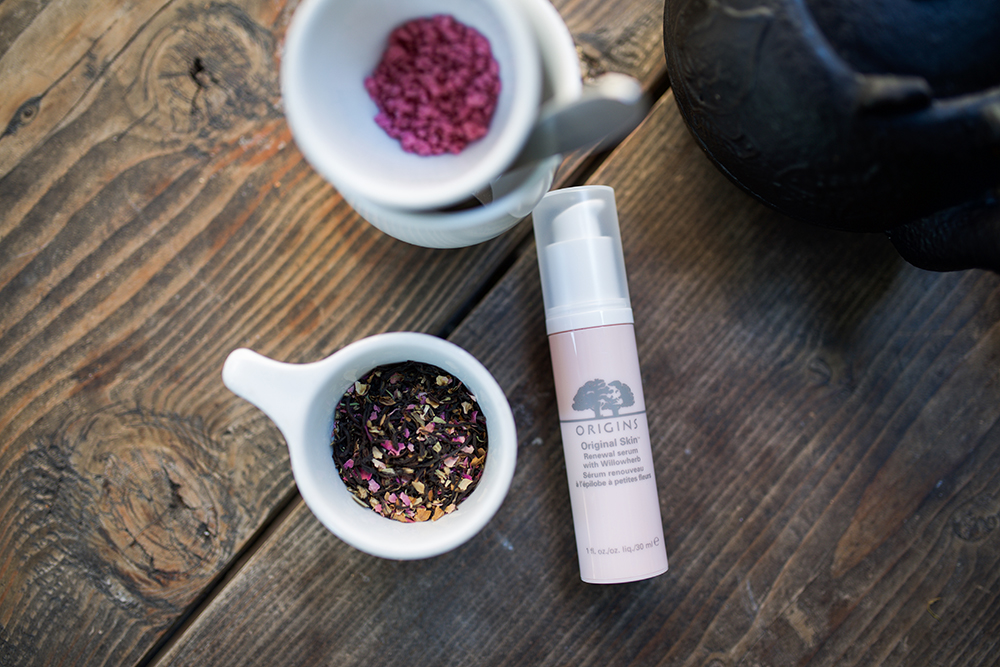 Origins renewal serum

There's something about getting older and having less energy after exhausting days and late nights out that makes it difficult to stay diligent with skin care. As I cross over to the other end of my twenties, I worry about my inconsistencies and how much more attention my skin actually needs. I've been wanting to find one effective serum that'll do the job both day and night, so that I could say I make an attempt to nourish my skin properly at least once a day.

This Original Skin renewal serum from Origins is my current favorite. It's lightweight and just as relaxing as it is invigorating, perfect for both day and night use- I'll put it on with my tea in the mornings, or as I wind down with a glass of wine at the end of the night. I love how silky the skin becomes after applying, it really feels supple and youthful for hours on end even with just one use. Thank you Origins for relieving my concerns with my quarter life crises, ha.