Making a statement with Movado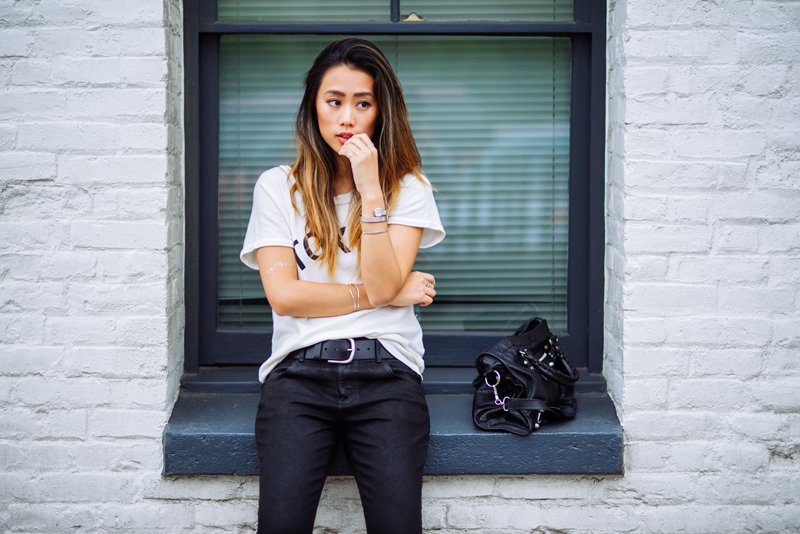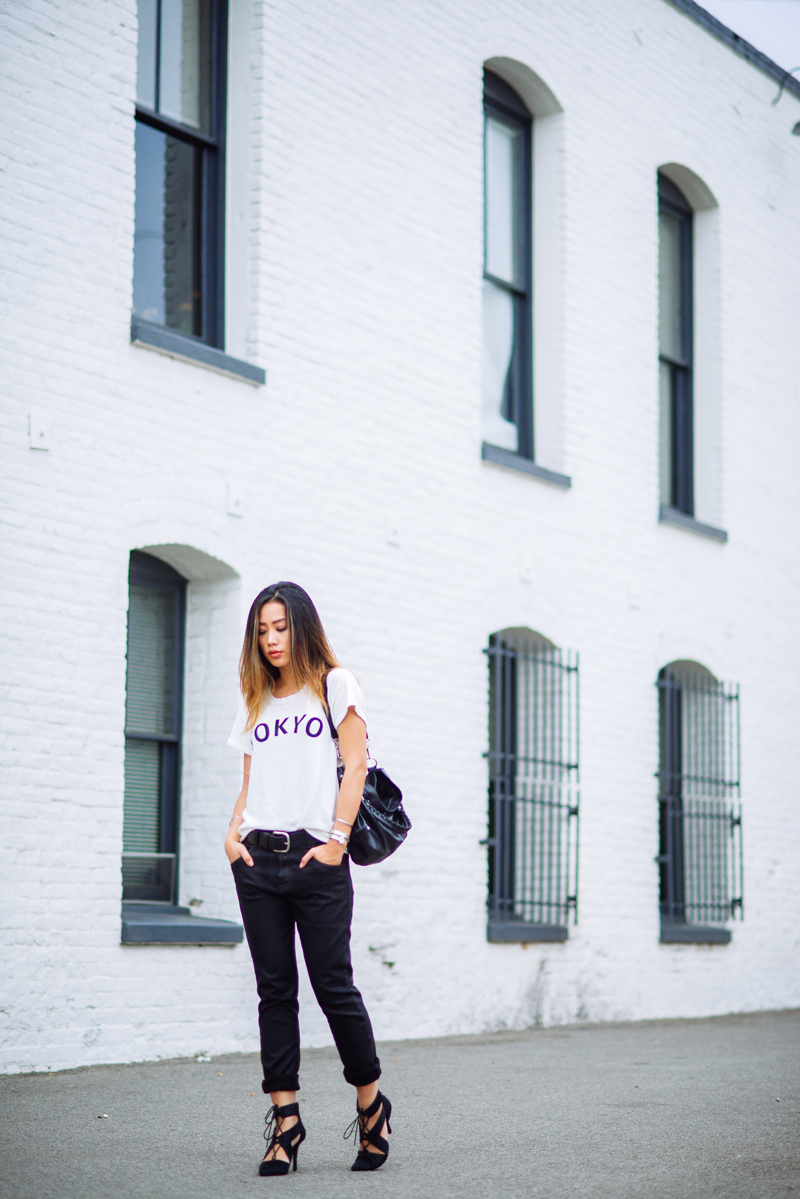 Wildfox tee and slouchy jeans, Movado watch, Nine West x InStyle heels, Balenciaga bag, American Eagle belt, Loren Stewart cuff ring

Because I like to stick to more simple outfit combinations—as pictured, an understated top with a comfy pair of bottoms—I like accessorizing with jewelry that has a little bit of detail. To go along with this plush tee and baggy boyfriend jeans, I grabbed my go-to silver bracelets and one of my favorite new accessories, the new Museum Wrap watch by Movado. The metal cuff is created with a special bracelet-hinge mechanism that allows it to wrap around the wearer's wrist twice and quite comfortably, too. It's so versatile and I love how thin and easy the strap is. I think I'll be wearing this in a number of ways throughout the season: piled on with more delicate bracelets, mix and matched with gold and rose-gold jewelry, or solo as a standalone statement.