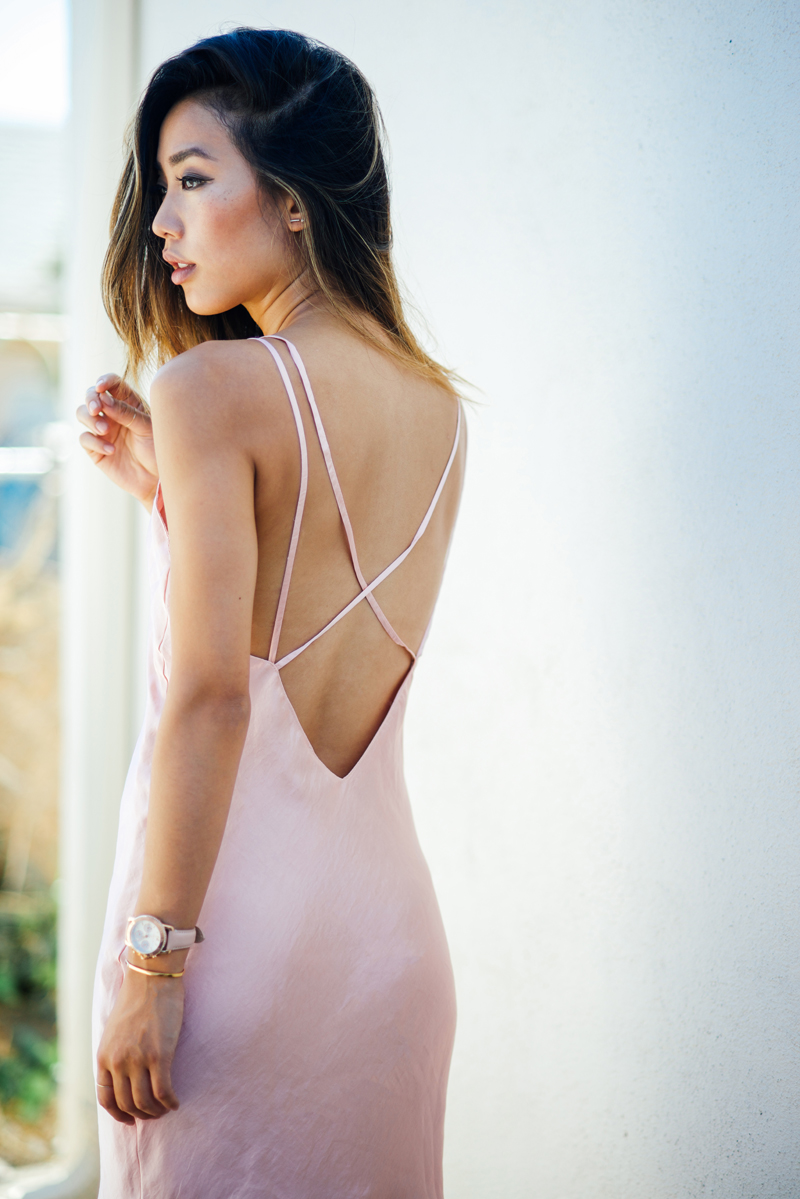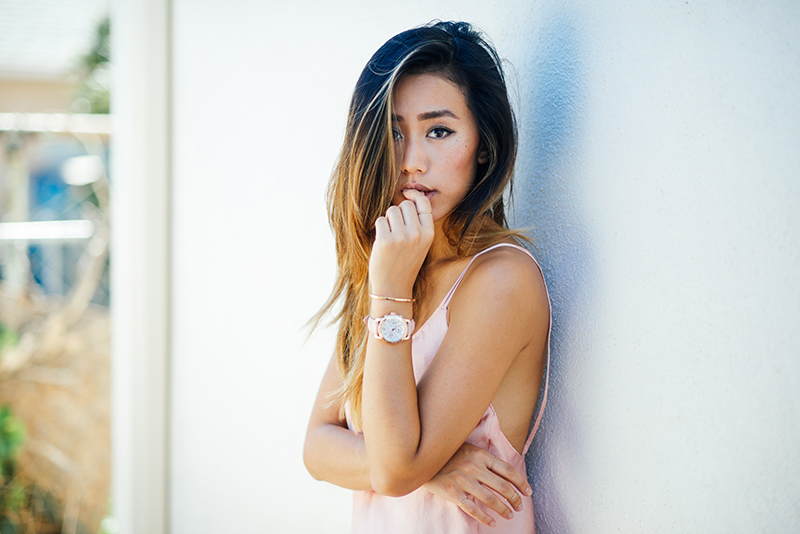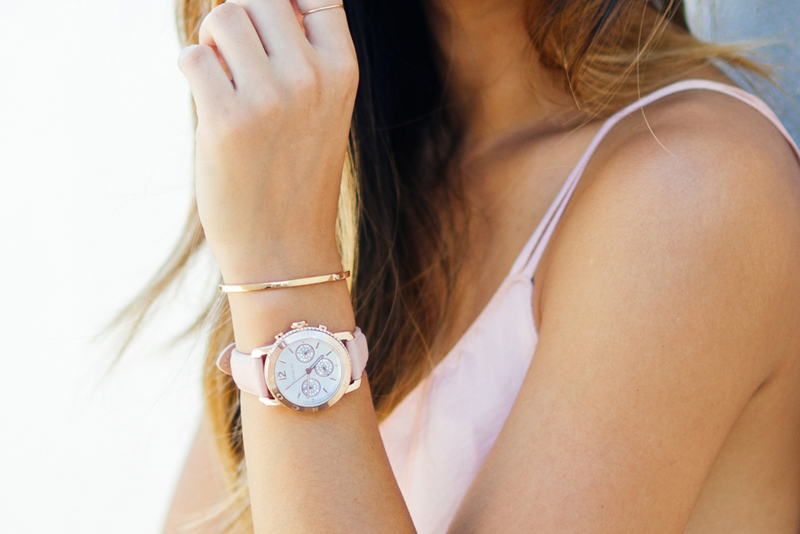 Nasty Gal dress, Coach watch, Jennifer Zeuner bangle

If I have to choose one thing I like most about this year thus far, it would have to be the effervescent rise in efforts made to shed light on women's health and equality. Because women are an integral part of overall human health, I feel like we all progress and benefit as a whole when we dedicate time and energy to improving our consciousness of the matter. This year I'm partnering with Coach to raise awareness for Breast Cancer with their Legacy Sport statement watch, styled here with a subdued pink dress and other delicate rose gold accents. Finished with a rose gold plate, brilliant Swarovski elements, and a subtle pink hue leather strap, the Coach watch is not only a way to show support but it is also the perfect gift or accessory for fall. I'll be pairing this watch with touches of pink through out the month of October in honor of Breast Cancer Awareness month.

Coach will be donating ten percent of sales made between October and December to the Breast Cancer Research Foundation. To show your support, purchase this special edition watch here.