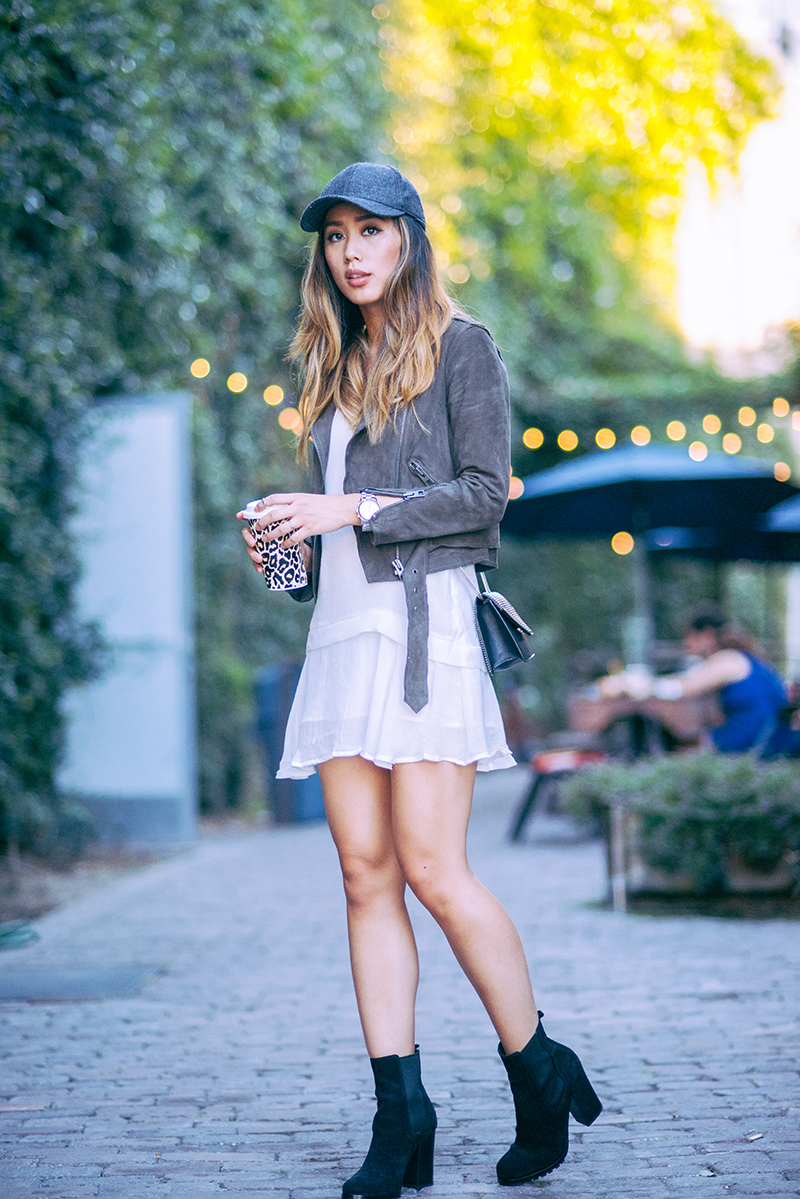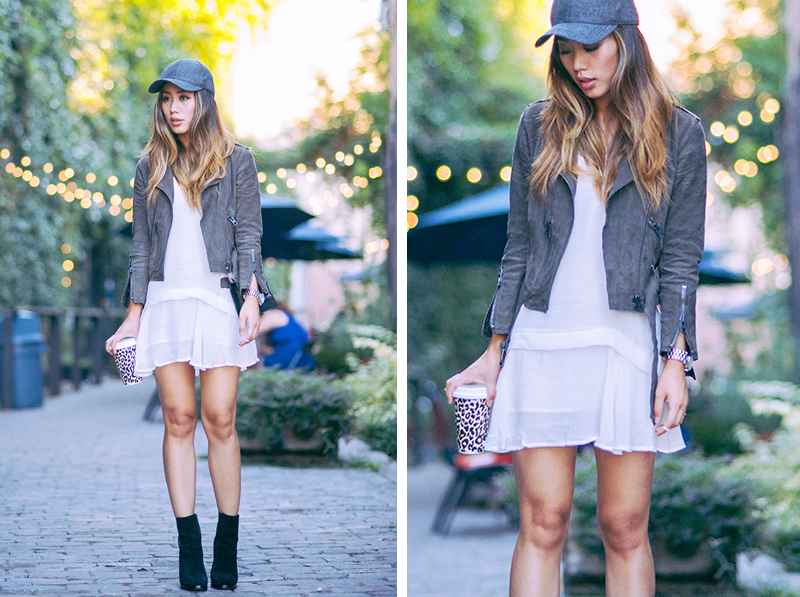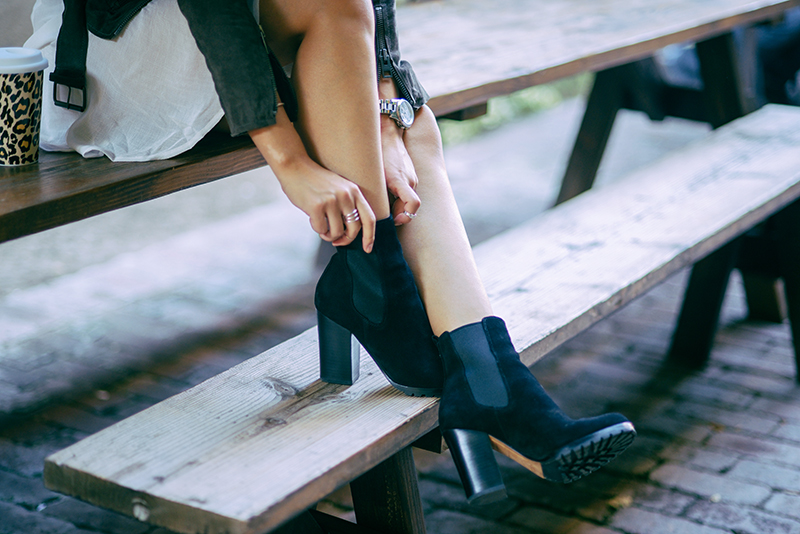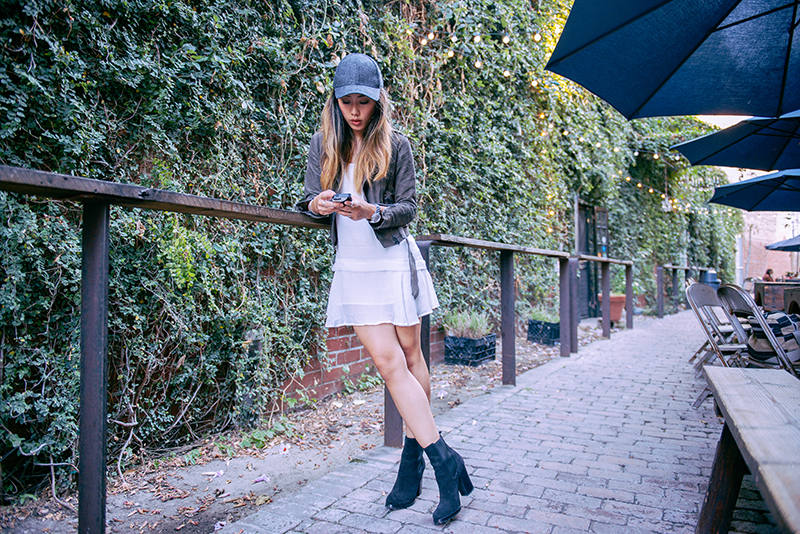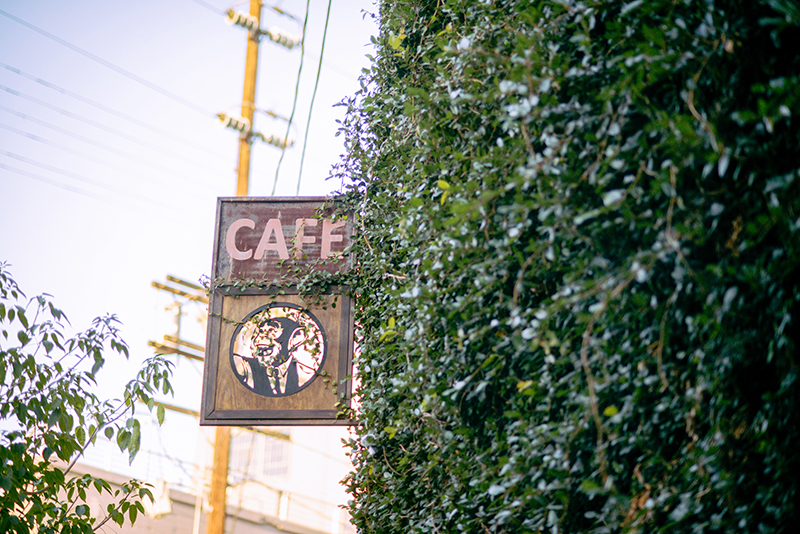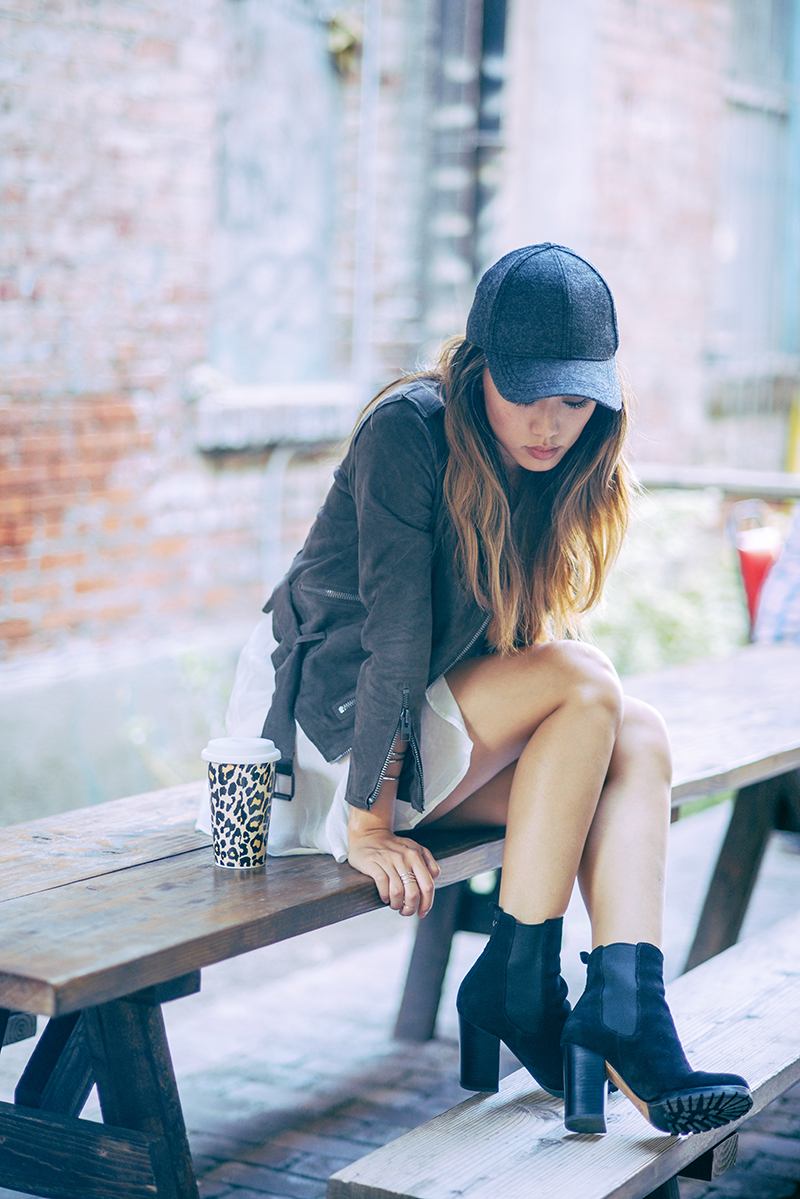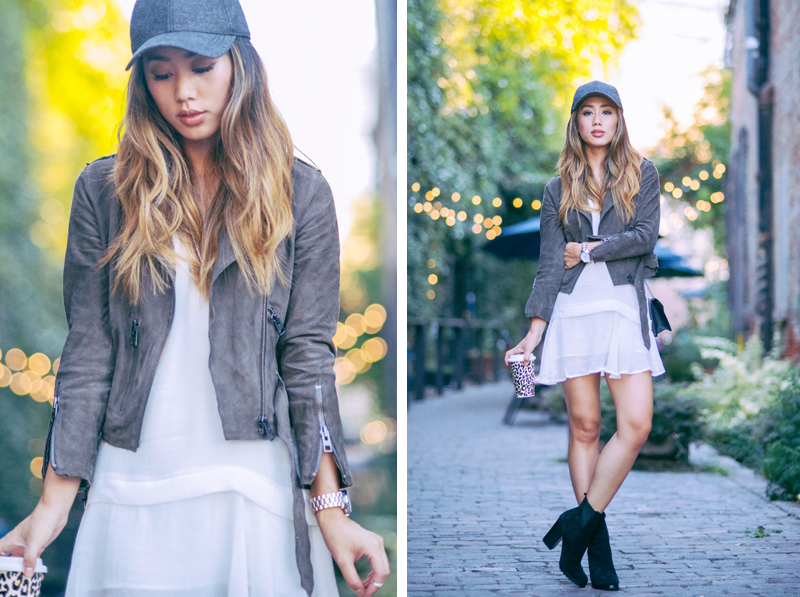 AllSaints jacket, Nasty Gal dress, Coach boots, H&M hat, Saint Laurent bag, Michael Kors watch

During the week, I like to maintain a minimal look: naturally tousled hair, an easy dress with a hat accessory and a pair of moto-inspired boots. With showroom visits, meetings, and events happening often during a normal week, I often go for this pair, a modern style from Coach, complete in strikingly smooth black suede (my favorite texture for autumn!) and with a chunky, stacked heel. It's easy and comfortable without sacrificing chic, you know?

Because sometimes our weekdays can get a little hectic, I want to share some of my must-dos with Nylon and Coach to get through the week a little easier. Here are some of my favorite weekday activities in LA:

1. Picnic and show at the Hollywood Bowl: There are so many events happening at the Bowl every week so there's always something to choose from no matter what day of the week it is. The neat thing about the Hollywood Bowl, though, is the fact that they allow show goers to bring in their own food and libations. Essentially you can have yourself a picnic and enjoy a show with a few friends or your significant other – how many other venues allow you to do that?

2. After hours at the Ace Hotel rooftop: The Ace Hotel is one of the newest additions to downtown LA, and the vibe is very trendy, relaxed cool. The rooftop provides a great view of the city, complete with carefully crafted libations, a pool, and Navajo-print pillows and ceilings. Not sure if there is a more perfect place for a mid-week refresh.

3. Morning fuel at the Daily Dose Cafe in the Arts District: Catch up on work, munch on some of the best sandwiches you can find in LA, and energize with a mean cup of coffee. I usually order "The Guildsmith" or "The Farmer" and the Dirty Chai (iced chai with espresso and almond milk), or Mocha Nutella. Daily Dose is tucked in an alleyway, between two brick-covered walls adorned with vines galore.