Playing for keeps
6/27/14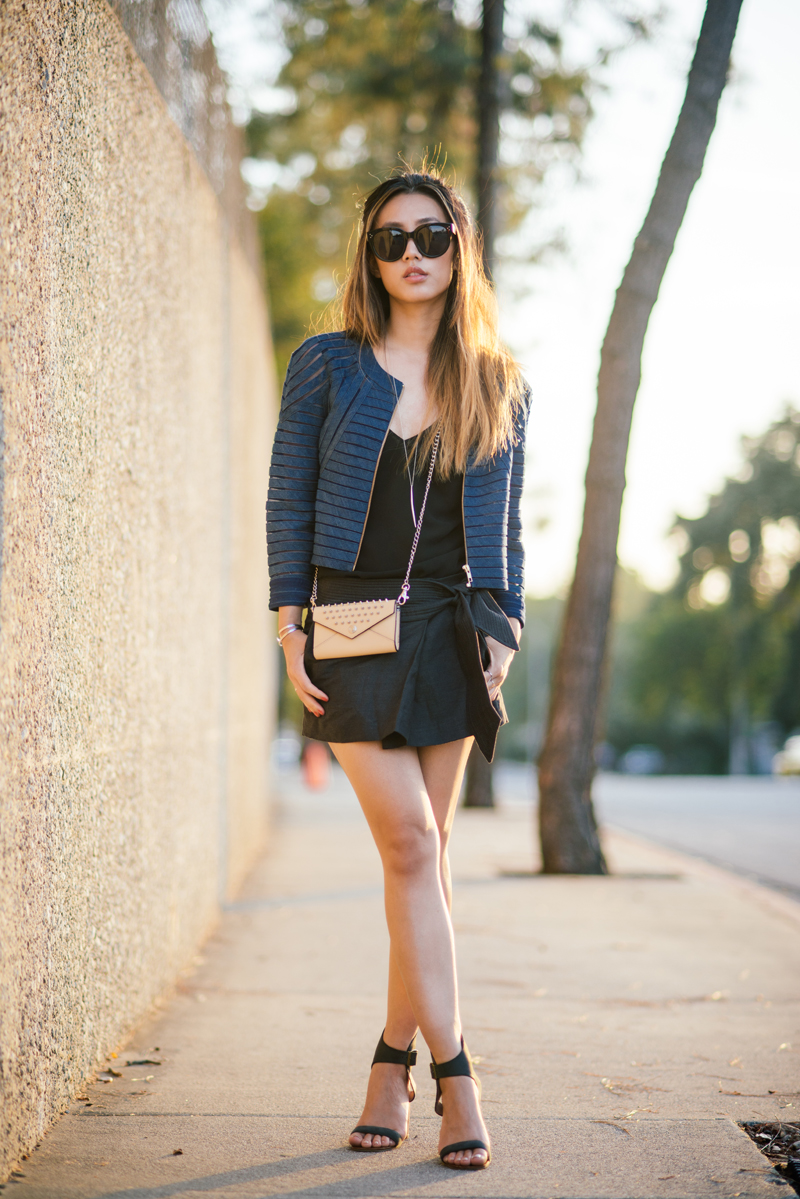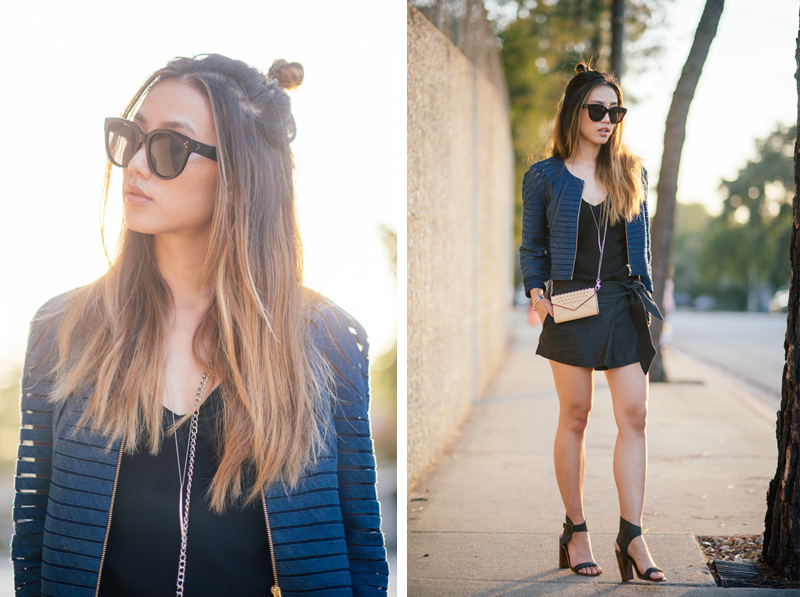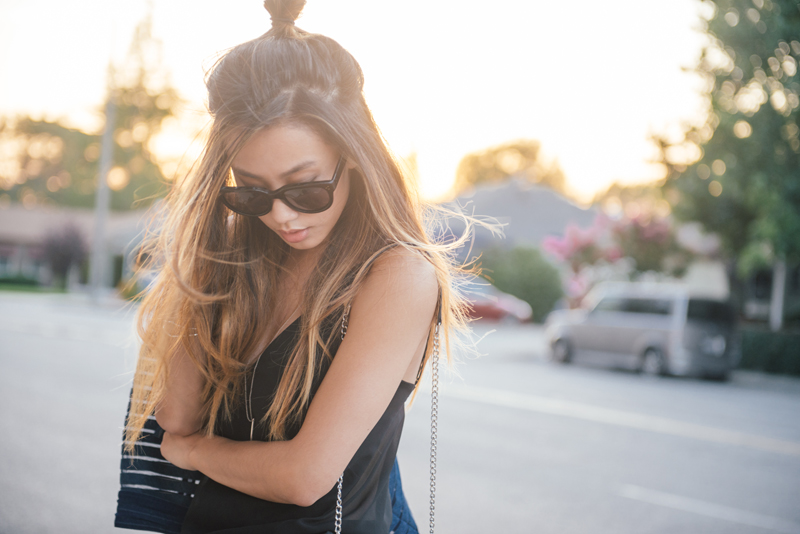 Cynthia Rowley jacket, J Brand cami, Isabel Marant skirt, Rebecca Minkoff chain wallet, Céline sunglasses, Free People x Jeffrey Campbell sandals, Stella and Bow necklace, Phyllis + Rosie cuff, OneSixFive ring

I'd been toying around on Keep for a little while now, stashing and organizing my wish list items (found this cami and mini chain wallet through Keep, pieces found in myWish List collection). In the past I've done this on Pinterest but more recently I felt like it was getting a little cluttered mixed with my photography muses and favorite recipes, etc. I'm liking the heavy focus on fashion and shopping on Keep - everything on Keep is available for purchase so it really cleans up image and inspiration storage even further. And not to mention, you receive email notifications for when an item you keep goes on sale, yes. Better yet, Keep is mobile friendly and we all are aware of just how glued we are to our phones nowadays (I do a lot of my online shopping via mobile actually, do you guys?) so it's a good thing we receive immediate alerts on things we've been coveting.

Anyway, I saw this tiny Rebecca Minkoff wallet bag floating around and thought it was the perfect 'carry-all' for summer that I'd been on the search for. No fuss, and only big enough to fit your phone and a small card holder, I love it. It really has been the best accessory for the hot days and nights out so I'm teaming up with Keep to give one of these away. Check below for more details on how to enter :)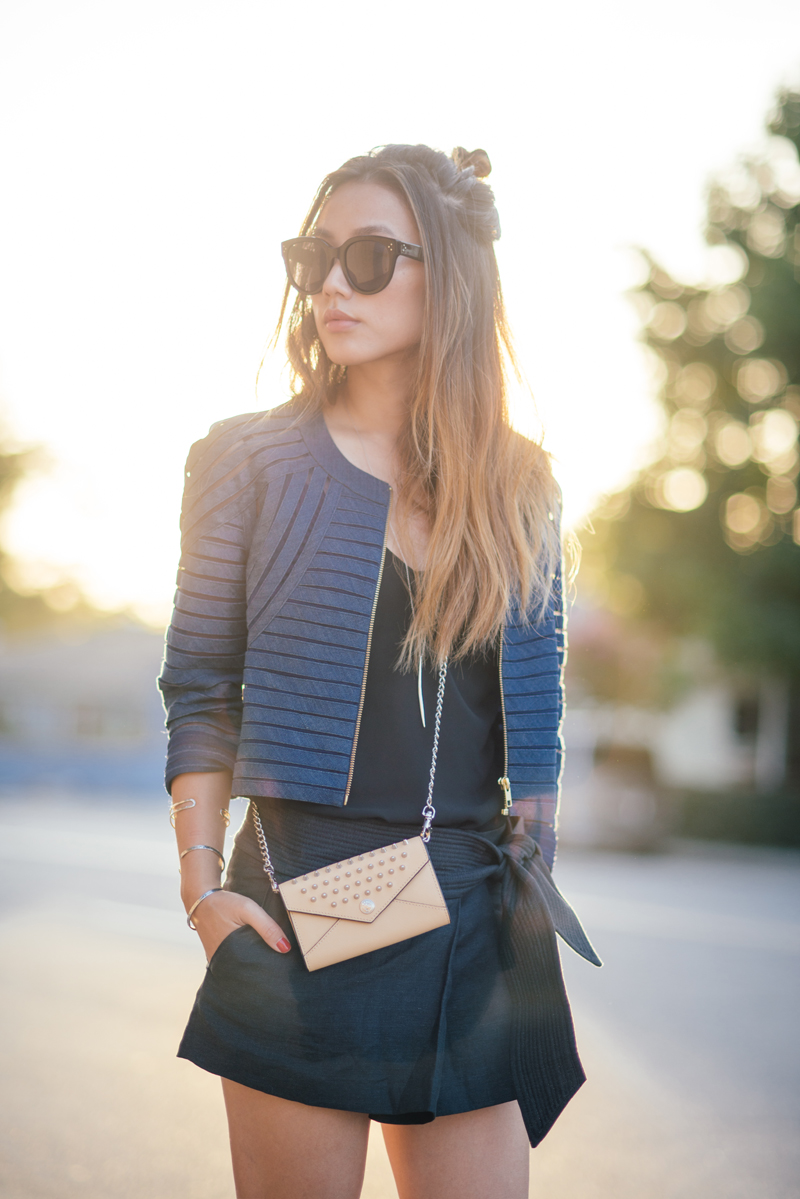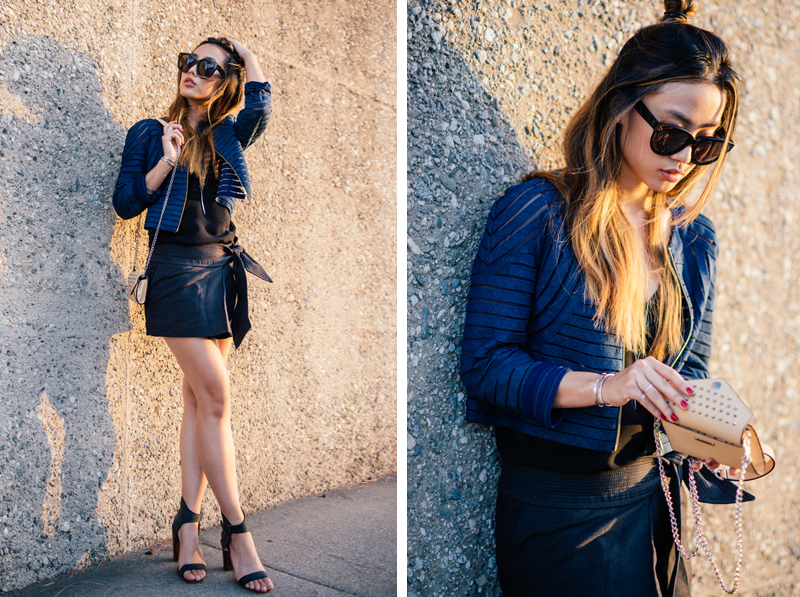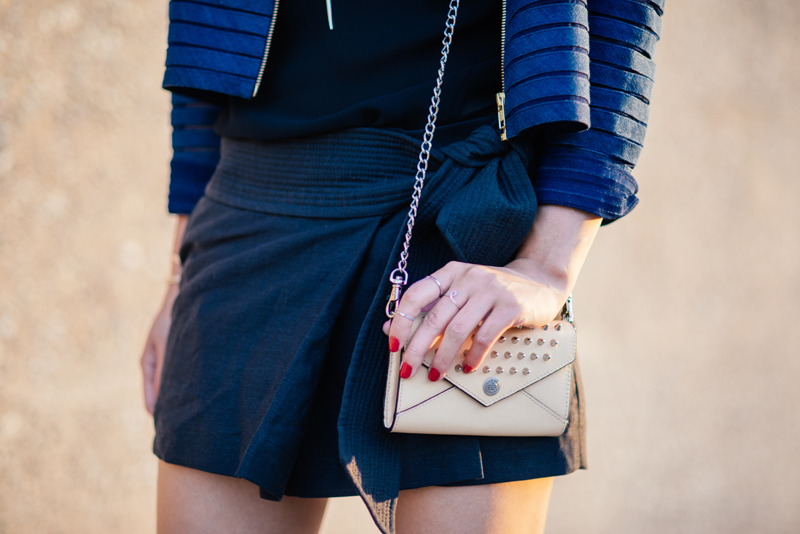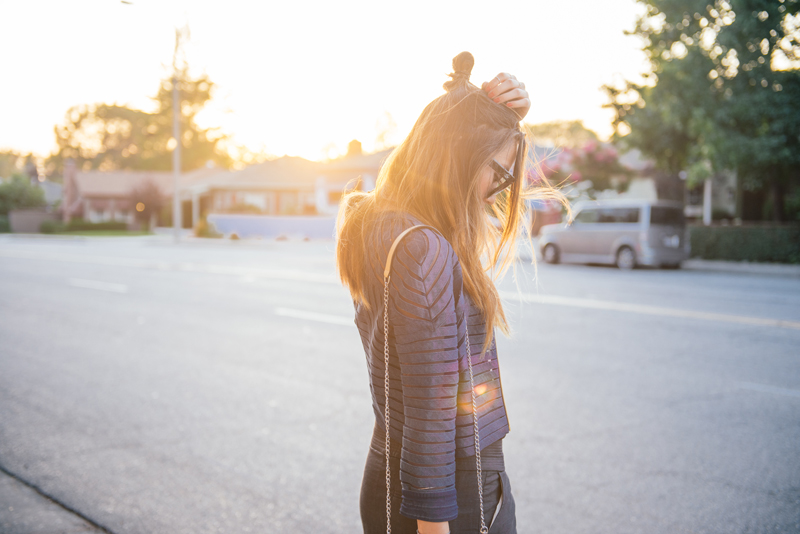 1. Download the Keep app on your mobile device
2. Sign up on Keep and follow my account
3. 'Keep' or collect a few items AND the Rebecca Minkoff mini chain wallet onto your Collection(s)
4. Comment on this post with your full name, email address, Keep handle/profile

That's it! The giveaway will be open for submissions until July 11th, 2014 at 11:59 pm PST. Open only to the U.S., good luck!