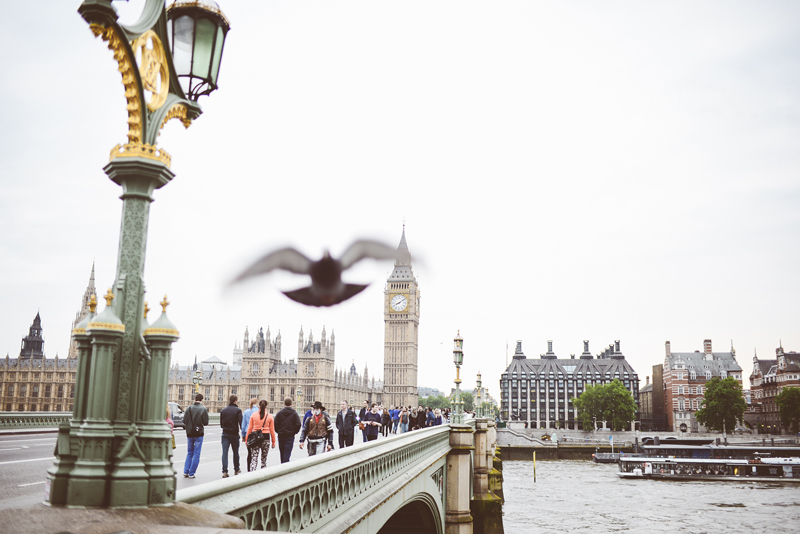 Photo taken of Big Ben

I got to visit London briefly for a few days to visit London's biggest shopping event of the year with 24/7 Regent Street. I was excited to check out London for the first time, since I'd heard so many good things about the lively city. Of course, I didn't catch much sleep (or at all, actually) the night prior to my flight so the time between getting from LAX to London felt like a complete blur.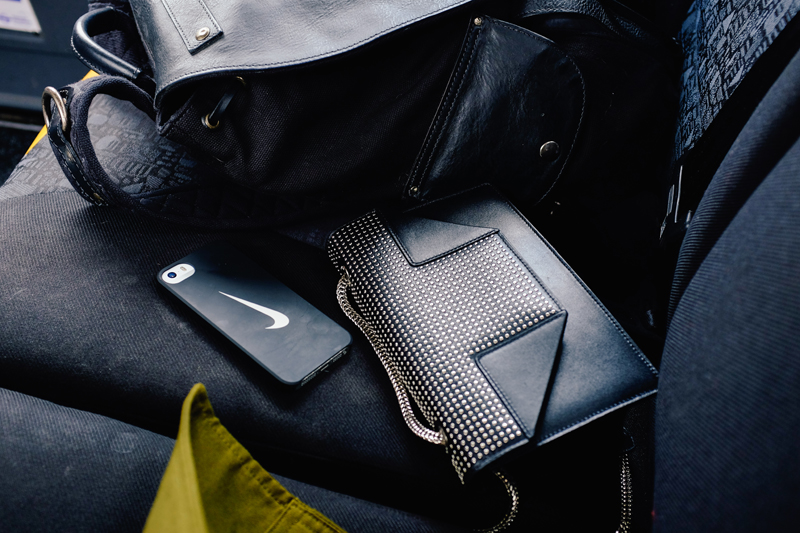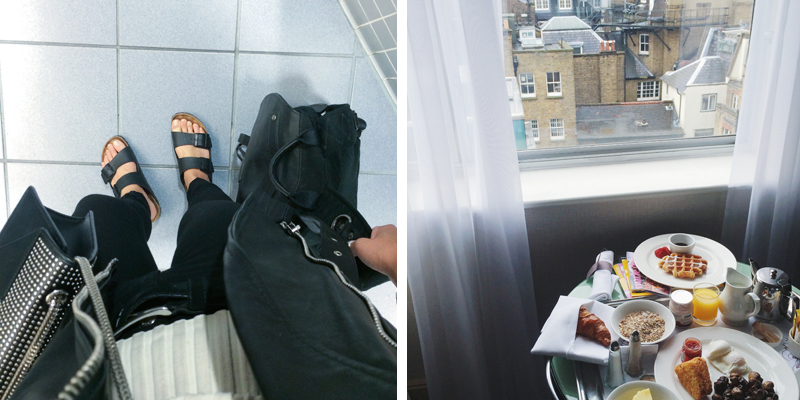 Traveling light: one carry-on, a backpack from Will Leather Goods, and a mini cross body for all other essentials. My trusty Birks are my favorite shoes to wear while traveling- they're easy to take off and put on going through TSA, ergonomic, etc. / Breakfast awaits! It was so lovely waking up to this view every day.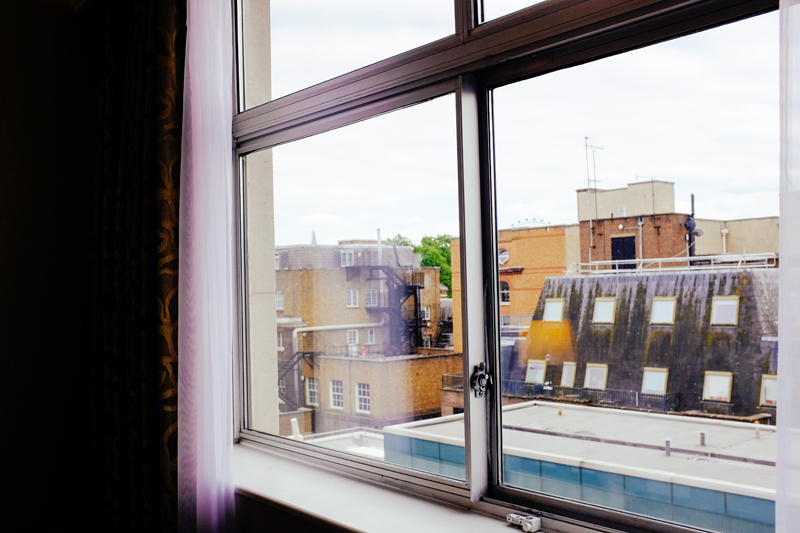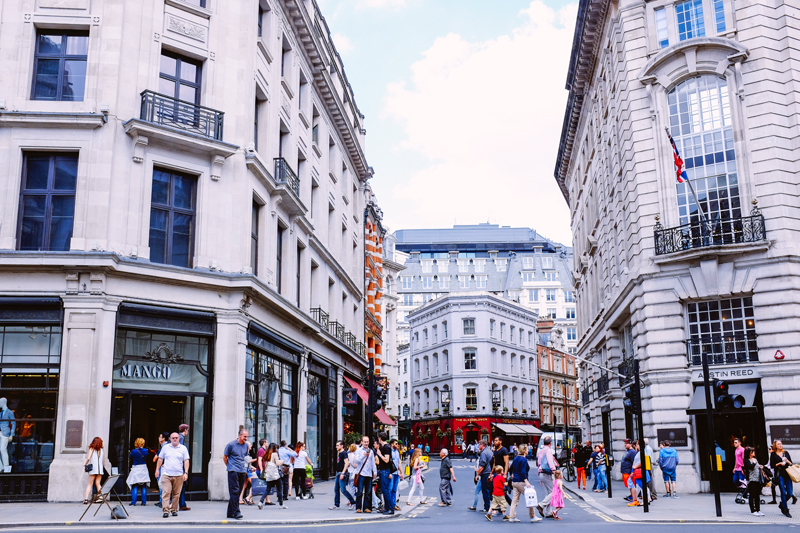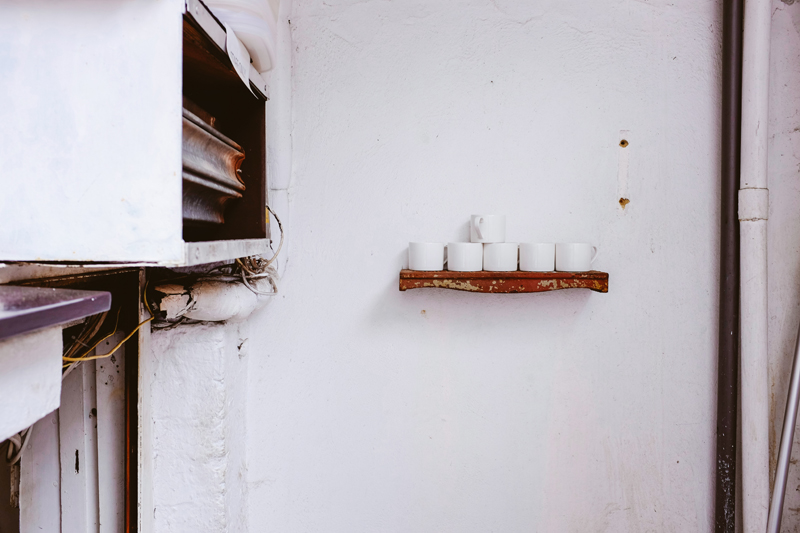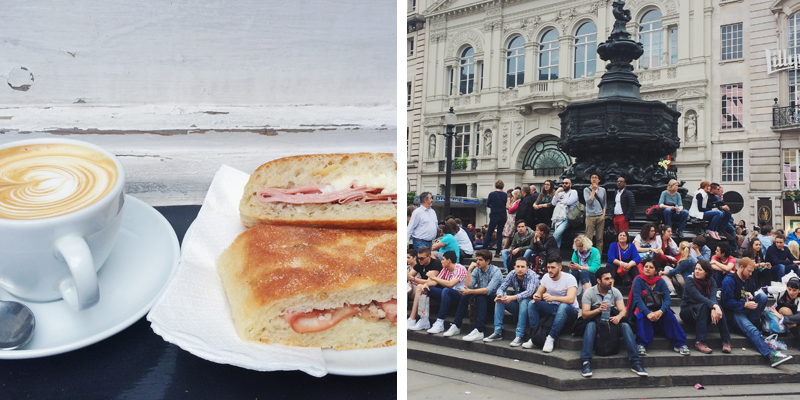 I know tea time is ubiquitous in London, but I had to have my coffee fix. On my first day there, I posted up at Fernandez & Wells (one of my favorite spots that I ended up visiting twice more) where they served Spanish/Italian/French style sandwiches and a delicious cup of jo. Not to mention, the interior was perfect - a little rustic, clean white and dark gray color scheme, chipped wood... loved how calming it was.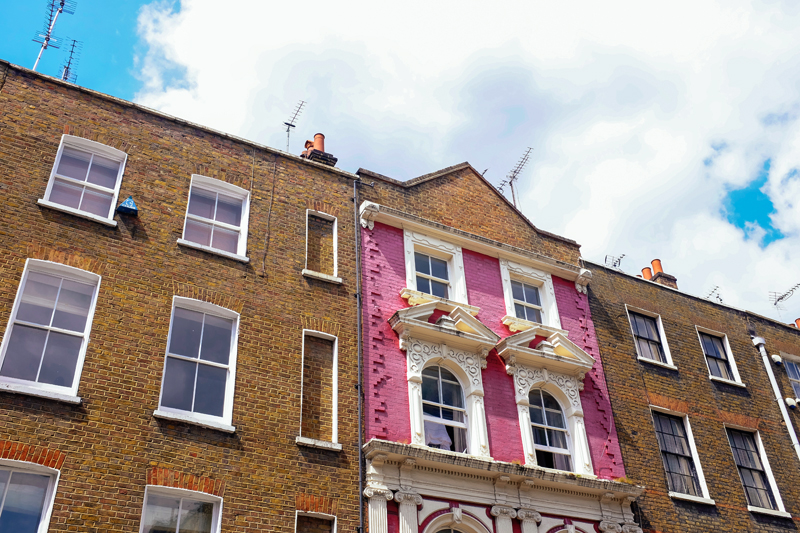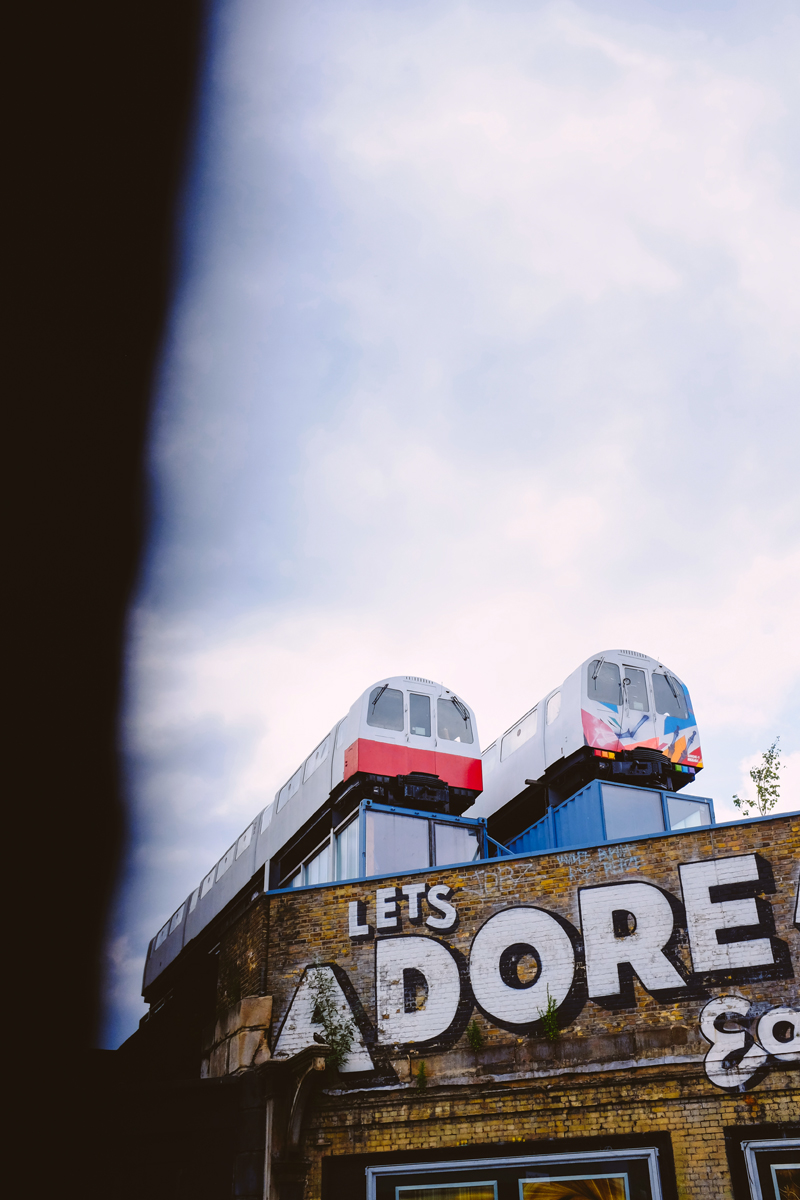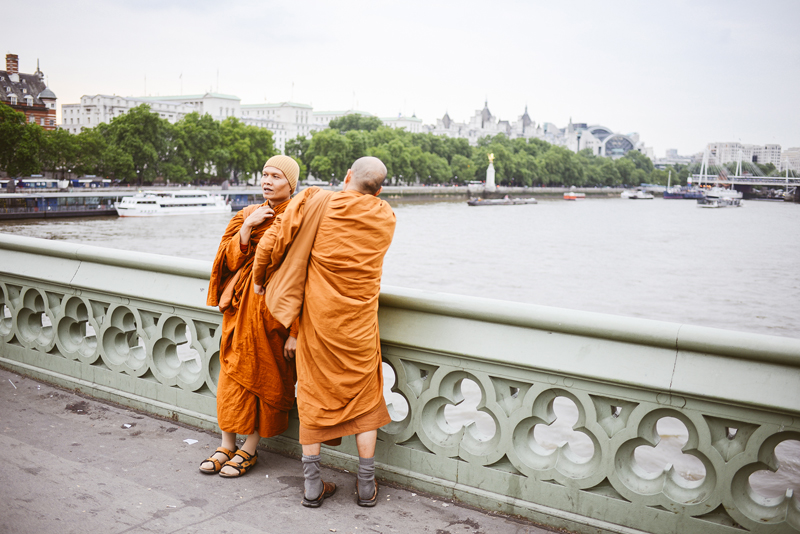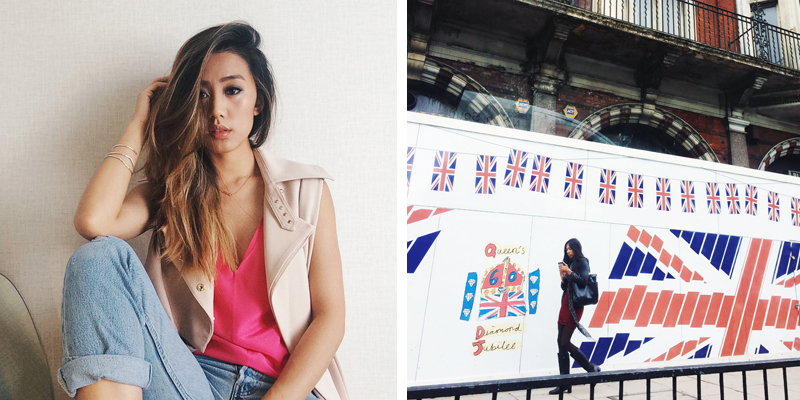 London selfie: wearing a highlighter pink top from Banana Republic from 24/7 Regent Street's major annual shopping event on--you guessed it--Regent St, a vest from Three Floor, and thrifted Levi's bf jeans. Navigating down the wildly long Regent Street to visit all the stores was almost impossible, with it being insanely packed. I got to pick up this silk top from Banana, a pair of denim shortalls from Guess (posted here), and a pair of jeans for my mom though.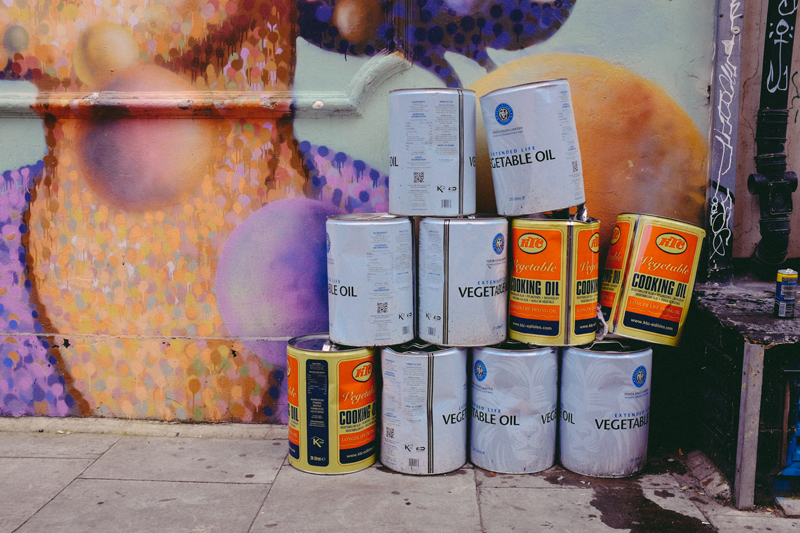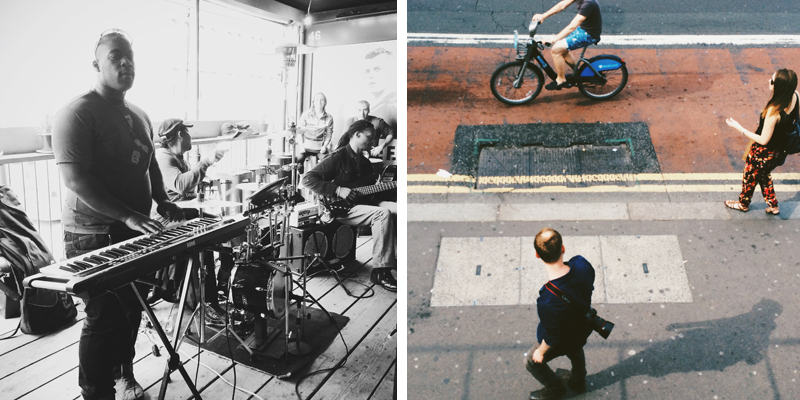 I got to visit Shoreditch and hang around the neighborhood for a few hours on my last day in London - this was probably my favorite part of the trip. Shoreditch reminded me a lot of the Arts District here at home and of parts of Brooklyn. Walls with art spray painted and art compilations gathered in corners - every bit of Shoreditch offered inspiration. Sunday afternoon was pleasantly spent drinking beer, idly people-watching, and enjoying live music at the Box. My last full day wrapped up with Indian food for dinner and Amorino for dessert - yum :)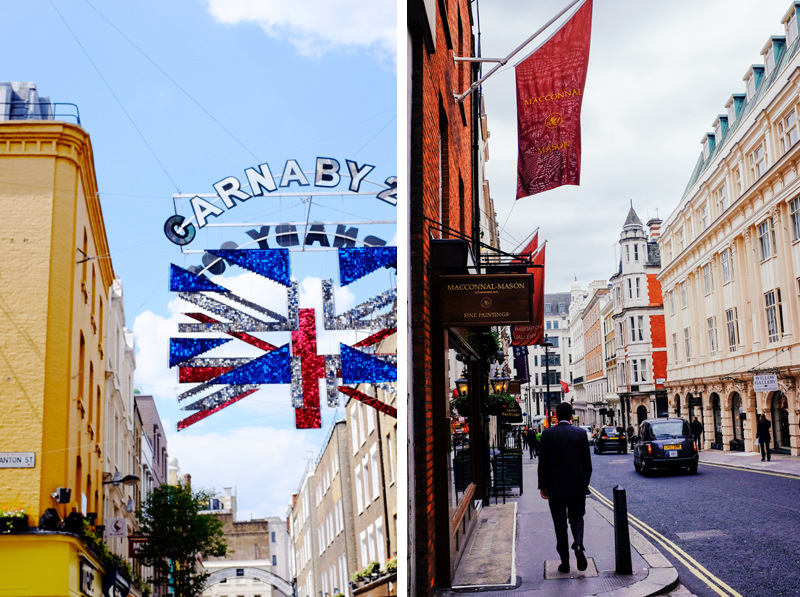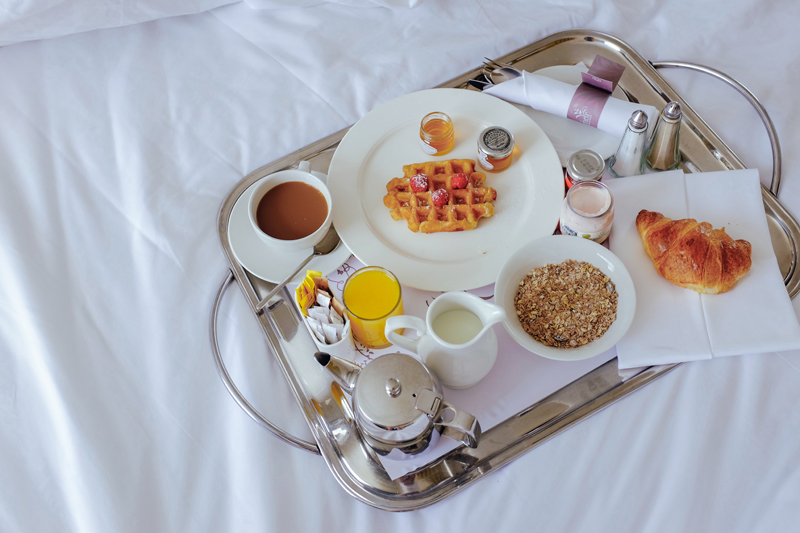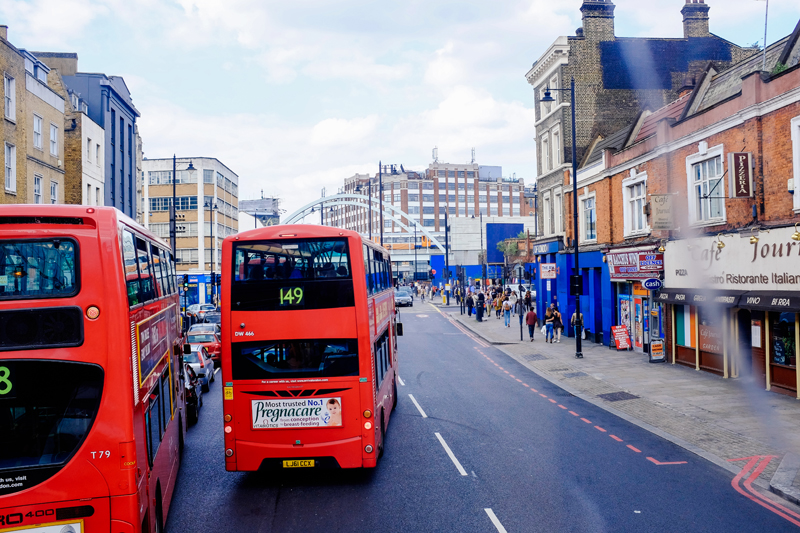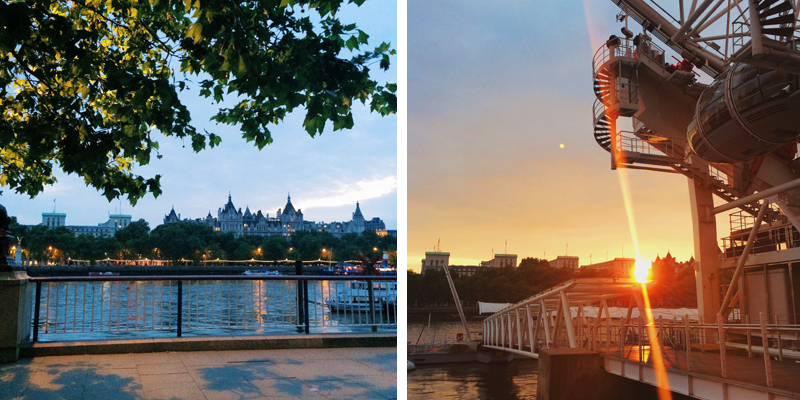 Meandering around the bridge, awaiting a spin on the London Eye. We caught London during such good weather, and it was breathtaking seeing the sun slowly hide and cast golden rays to accompany our trip up high over the skyline.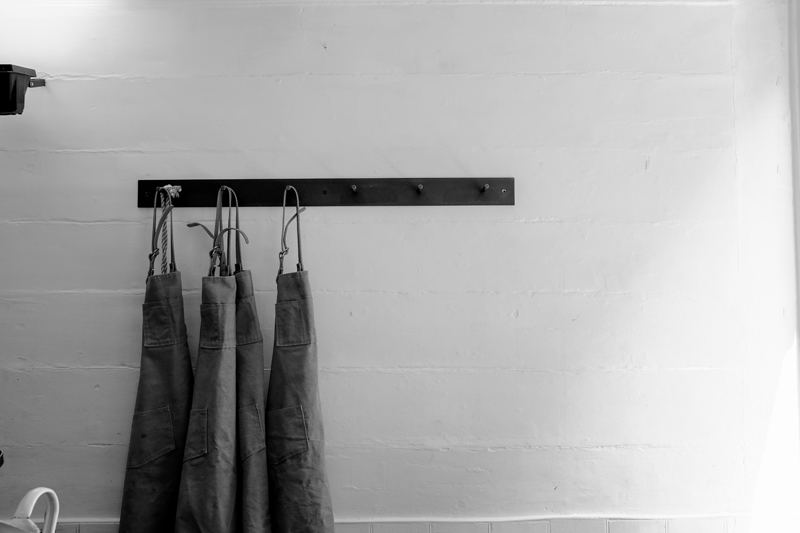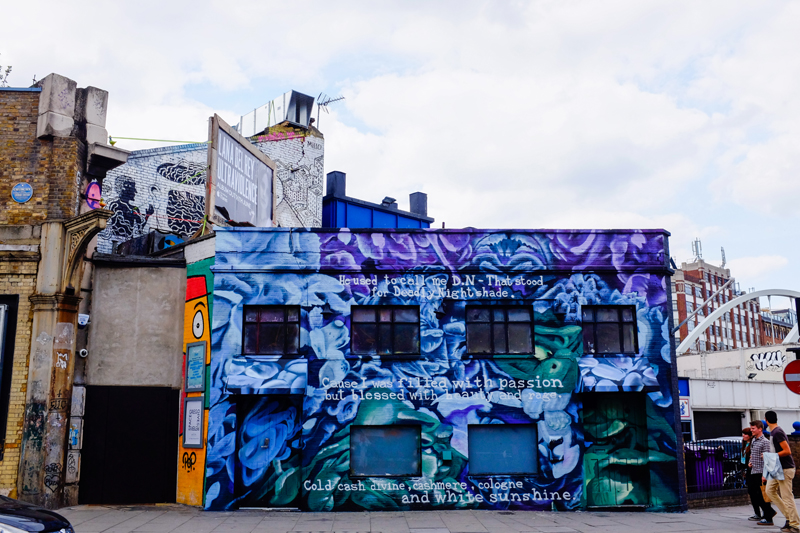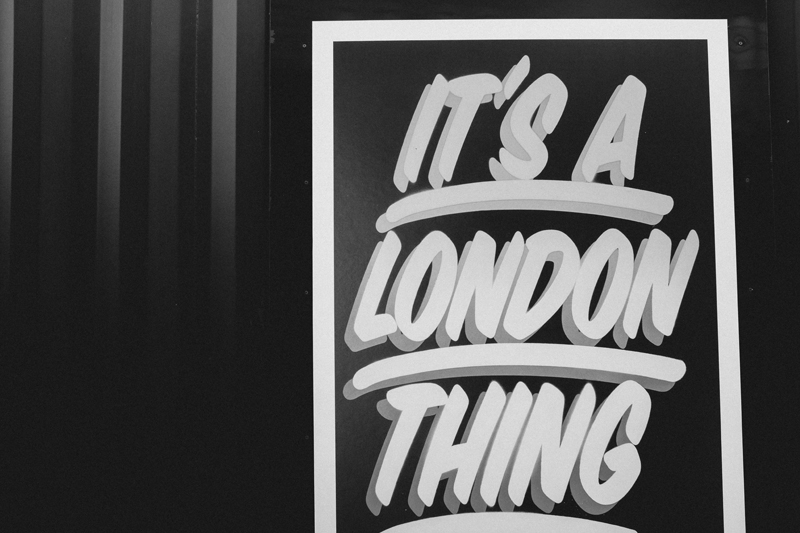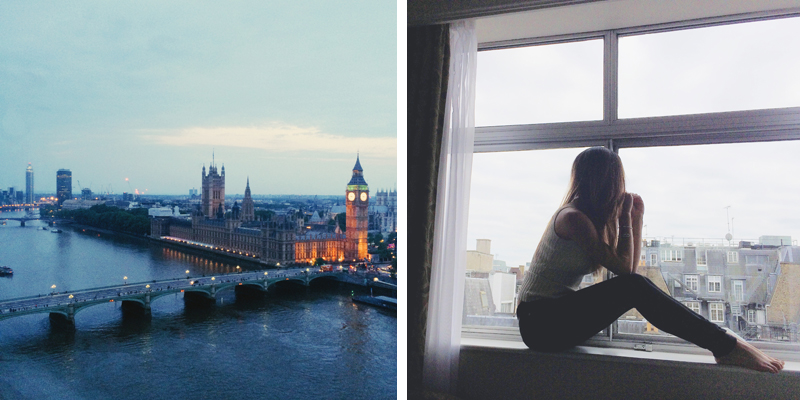 Thank you 24/7 Regent Street for such a charming visit to London! 'Til next time...