Hey, you look like summer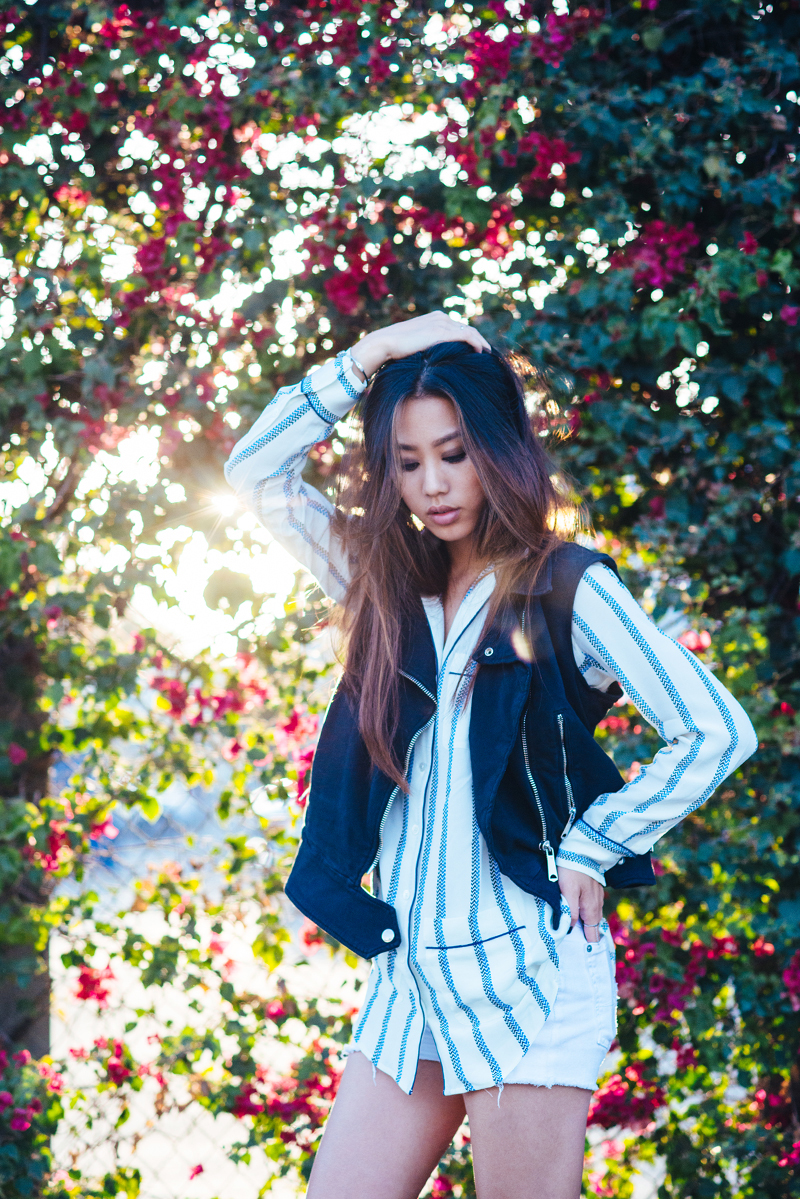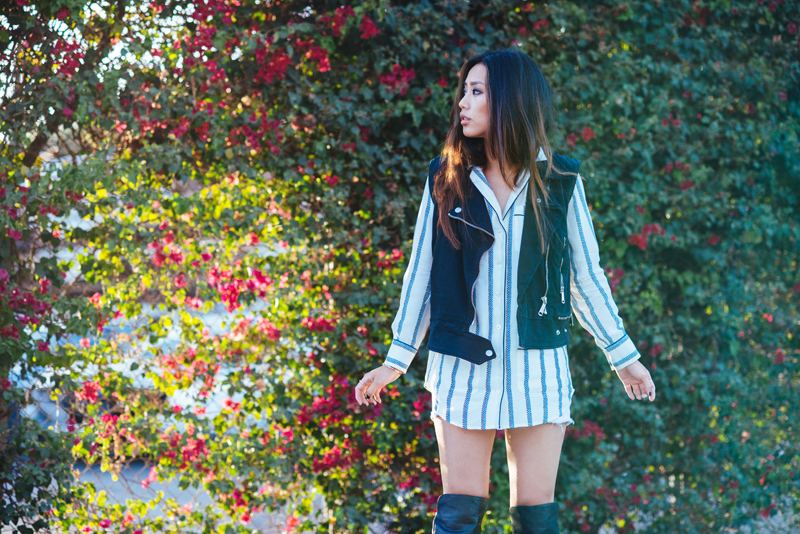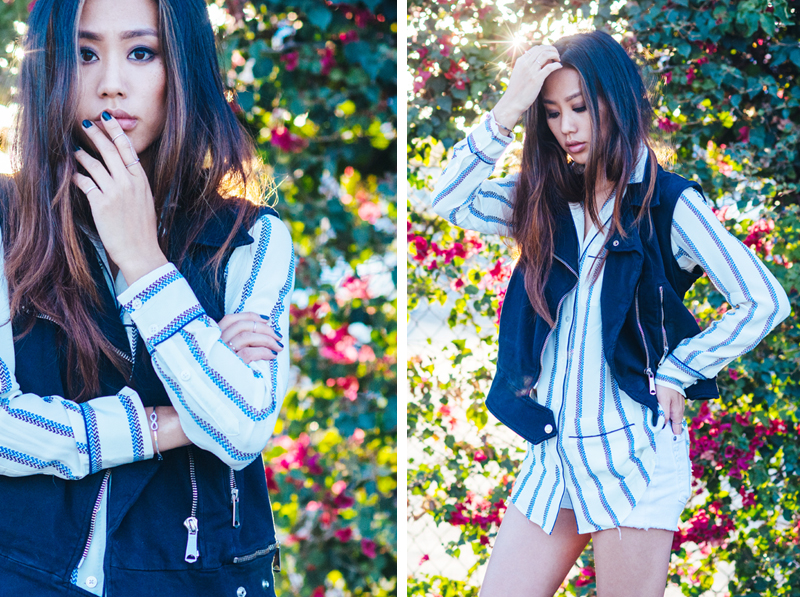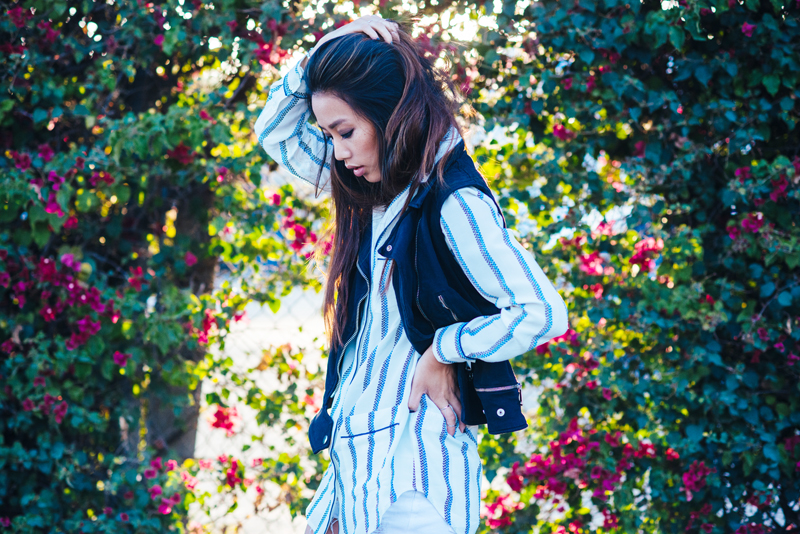 Equipment blouse, Diesel vest, 7 For All Mankind shorts, H&M boots, Wanderlust + Co jewelry

Posting this set of photos I snapped a few weeks back... I know summer isn't officially here just yet, but on this day as the sun was slowly setting, its remaining light shone through the budding flowers and leaves I stood nearby, and it was then that I felt summer's early arrival. An inexplicable peace and excitement for what was to come, that was what denoted the onset of summer.