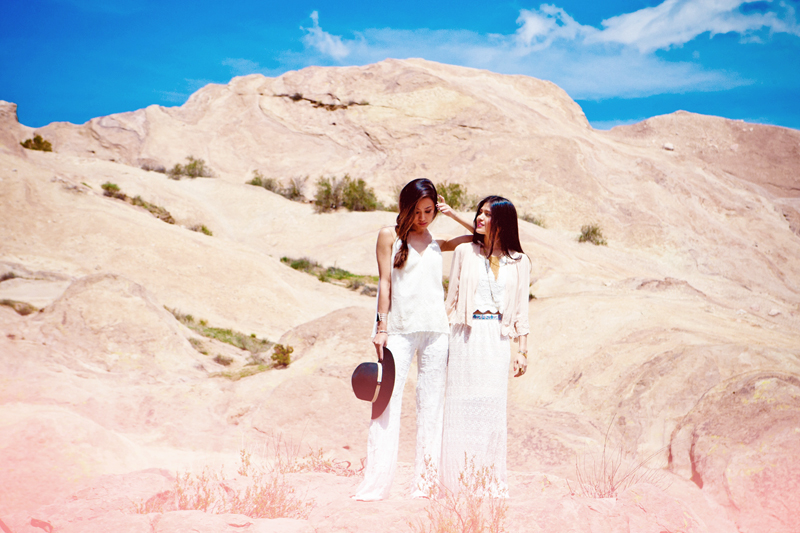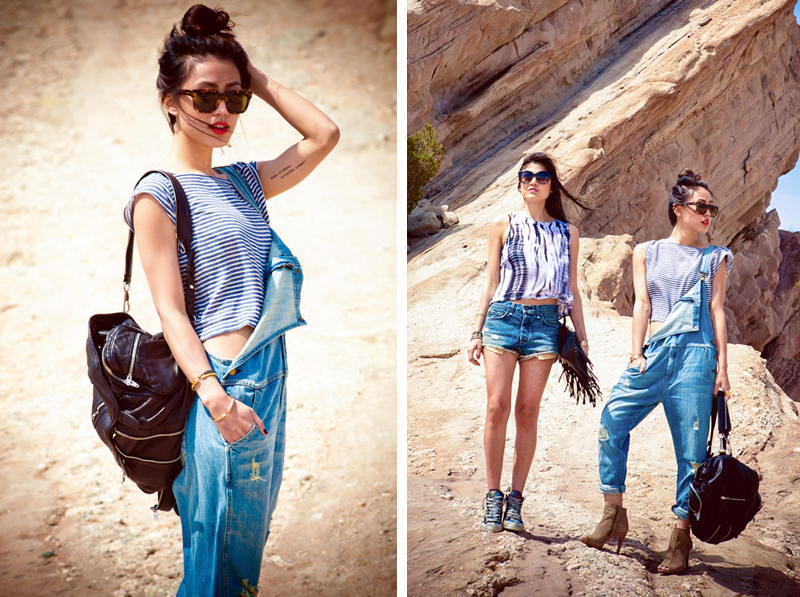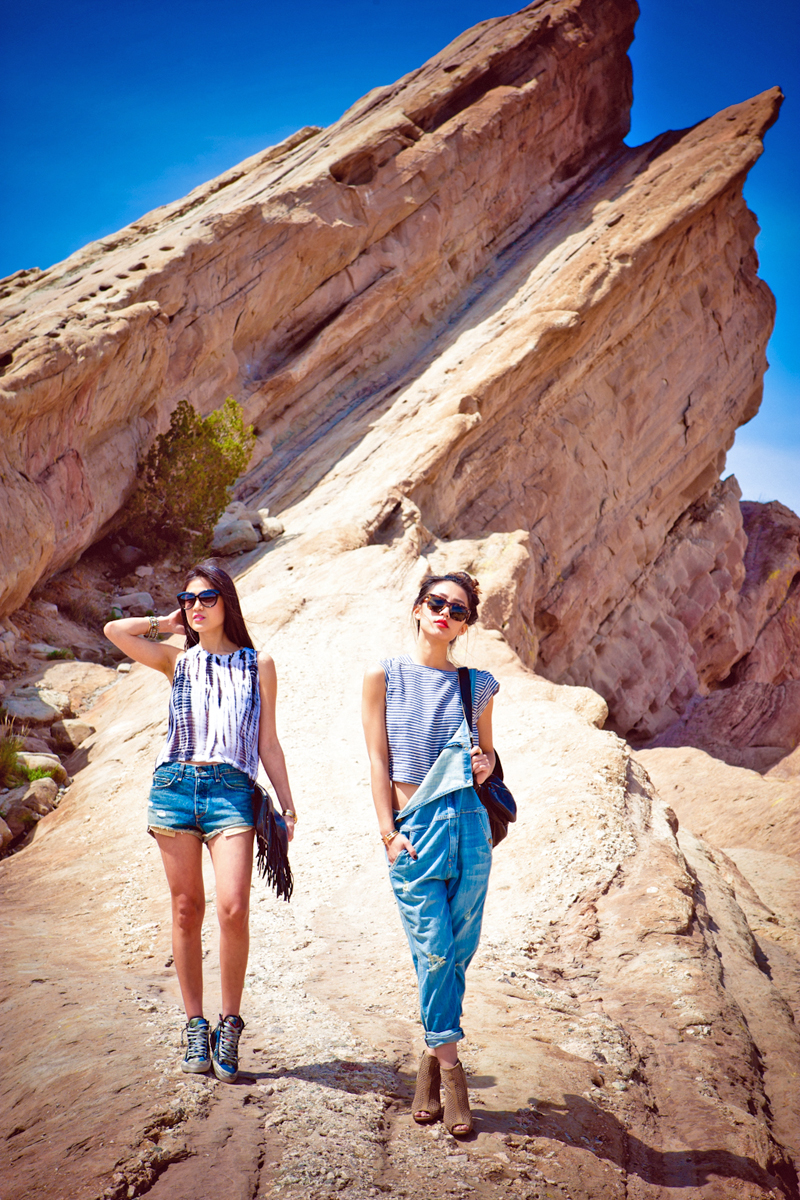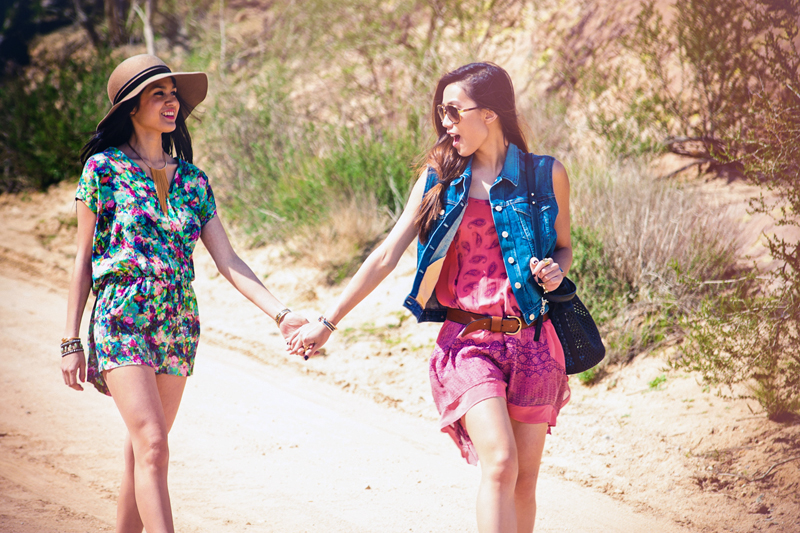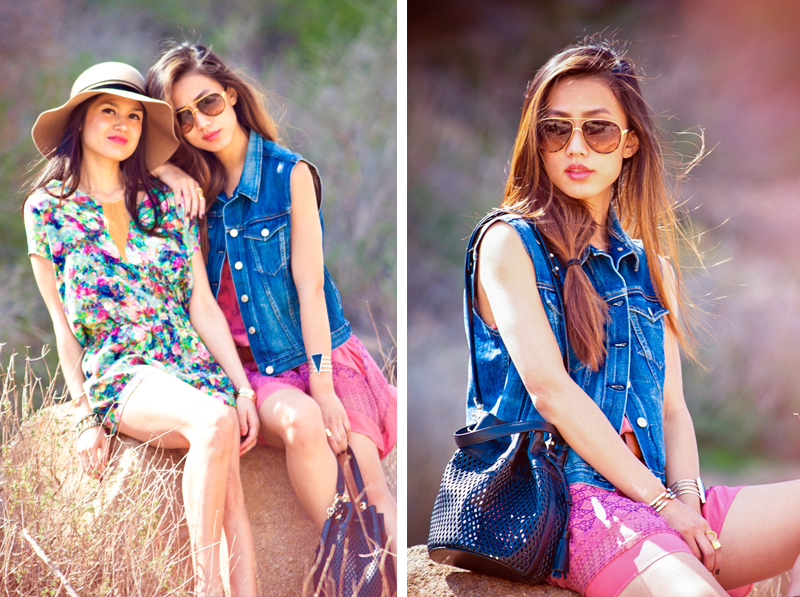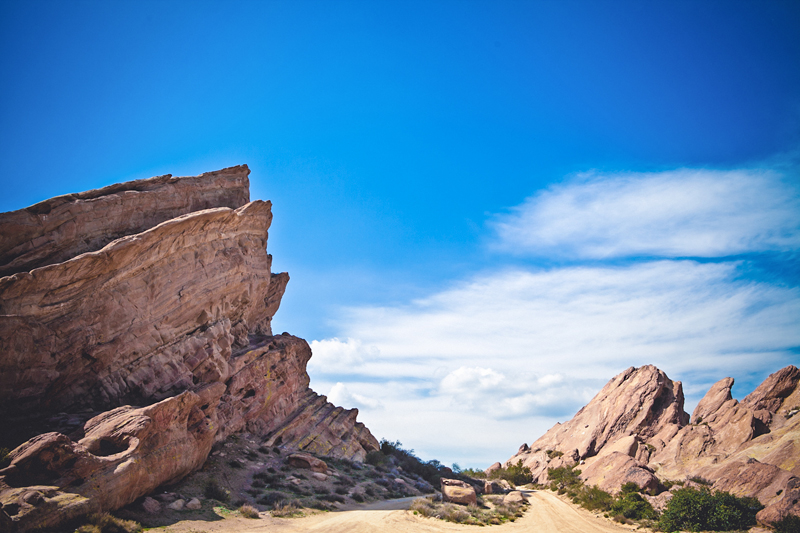 Photos by Rick Rodney

Just wanted to share with you a few photos from a shoot I did last weekend with from Sybil of Style Wink and Madison Boutique in celebration of Coachella. I teamed up with Madison and Sybil to give away three VIP tickets to Weekend 2 and the winners were just announced yesterday (check out Madison on Instagram)! Thank you to all who entered from my Instagram, and congrats to the three winners! Hope to run into you girls this weekend xo

I'm hoping to get some photos from this past weekend up very soon. It was my first Coachella experience ever and I had a blast - can't quite explain the feeling. It was a stressful 3-4 days with events and parties on top of the festival, but now that it's over, I miss it a ton. Looking forward to trying it again in a few days; hopefully I get to immerse myself fully in the music this second time around.

Ps. another thanks to those who entered the Luisaviaroma giveaway. The winner of €250 is Ria Michelle; congrats and expect an email shortly!