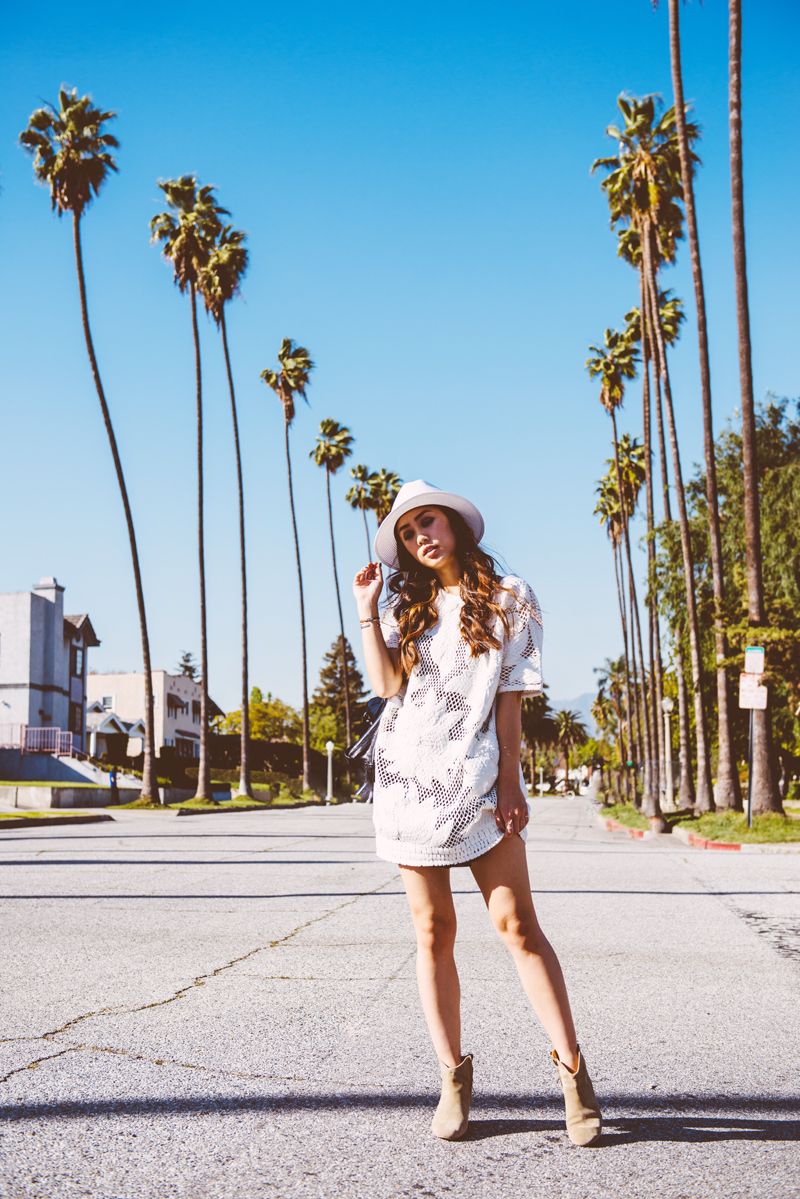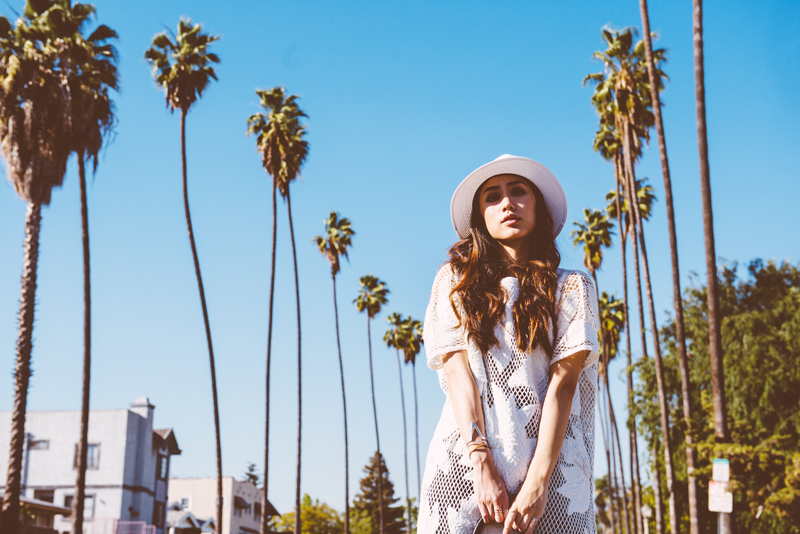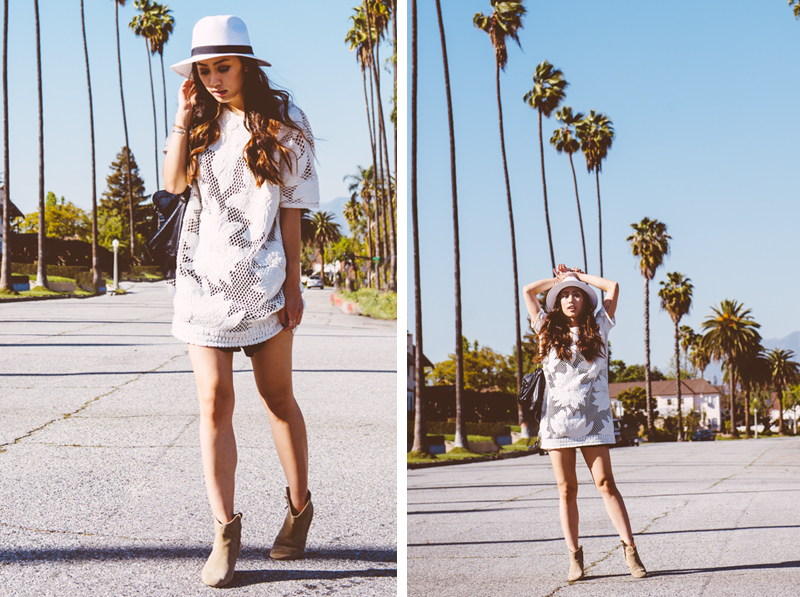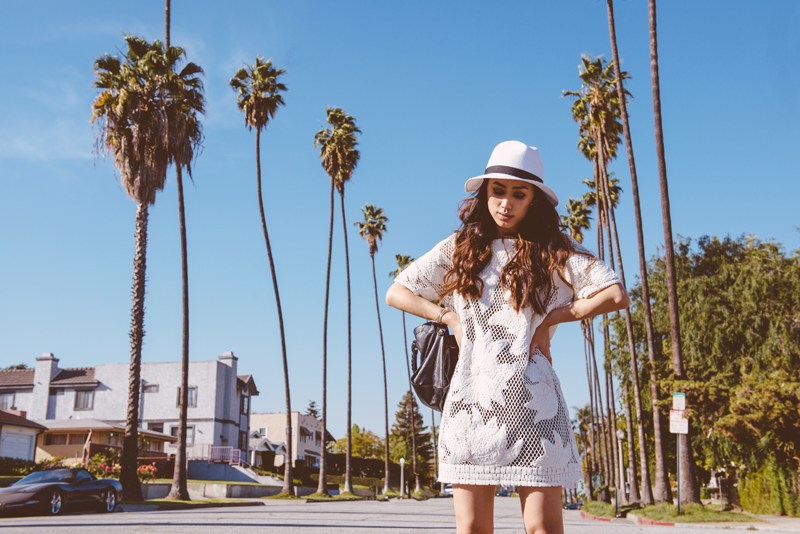 Isabel Marant dress and boots, Balenciaga bag, The2Bandits cuff

Whites and taupes scream summertime and of course even more so when in the form of crocheted dresses and suede boots. Finally I caved and sought after the Dicker boots- I don't care how many seasons old they are, they're classics. I love them, especially paired with white dresses, peasant tops and simple tees. Here I wore them out with a summer-favorite of mine, a crocheted floral dress (found at Luisaviaroma) from Isabel Marant. Luisaviaroma has always got all the best pieces stocked (especially right now, with their aesthetic being very spring and summery), so I'm excited to host a €250 giveaway with them!

How to enter:
1. Peruse Luisaviaroma and let me know in the comments section which 3 pieces you could picture yourself wearing
2. Provide your email address in the comments section as well
3. Sign up for Luisaviaroma's newsletter at the bottom-left corner of their webpage (the Luisaviaroma team and I will be cross-checking to make sure we both have the same addresses)

That's it! Can't wait to see what goodies you come up with from Luisaviaroma. Currently I'm coveting:



Anyway, good luck! This will stay open until April 3rd, 2014, 11:59 pm PST.