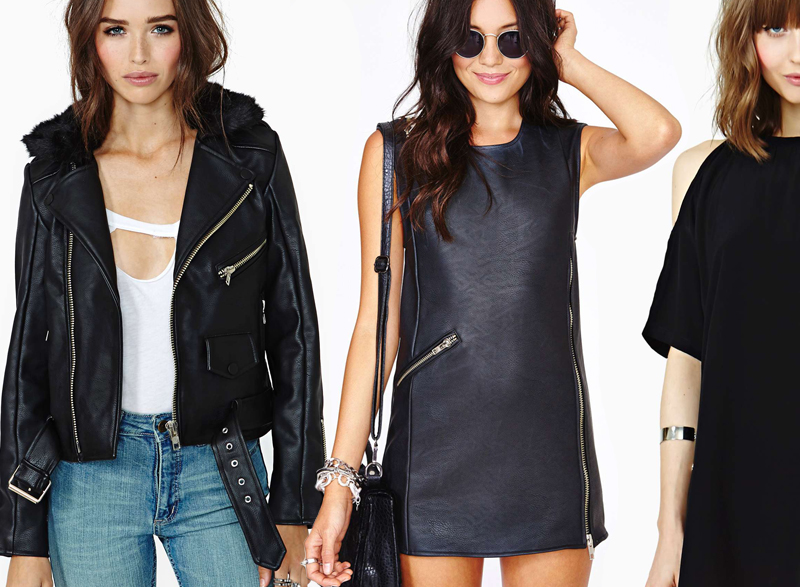 UNIF moto jacket and dress and Motel dress

Black Friday deals are still around and Cyber Monday is upon us- this time is most likely a shopper's favorite time of the year and I can definitely attest it. I've gone ahead and chosen out some of my favorite pieces from what I feel are the best deals right now. Nasty Gal is offering 30% site-wide, ASOS with 20%, and Shopbop with their Big Event sale.




Nasty Gal is the hub for the best moto-grungy looks and with 30% off, almost everything is irresistible. I snagged myself two knits, one cropped (of course) and one with a turtleneck, and was seriously eyeing that UNIF moto jacket above- reminds me of Acne's Mape, but with interchangeable collars!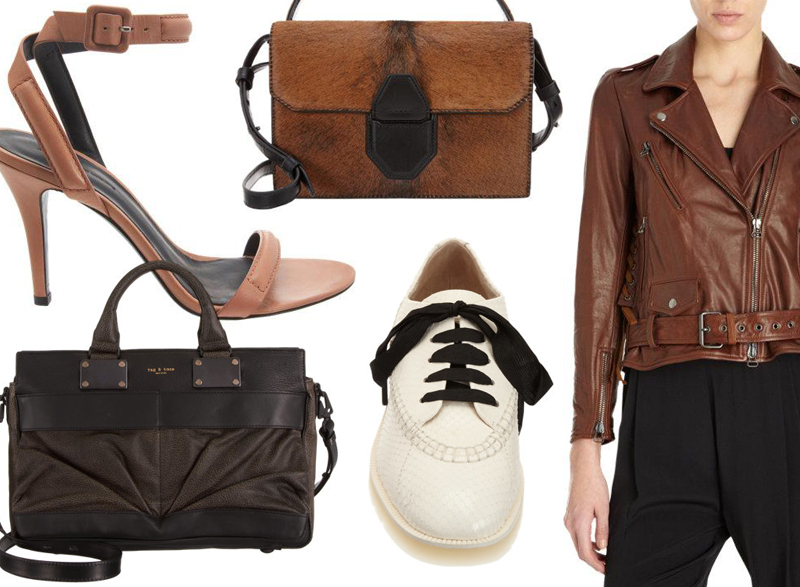 Alexander Wang sandals and bag, 3.1 Phillip Lim moto jacket, Rag & Bone satchel, Alexander Wang shoes

And then there are the sales that I wish I had saved more for. Sometimes, the really good pieces still remain and they get marked off 30-40%. Unfortunately my shoe size is rather common so usually it's one of the first ones to sell out. Such is the case for these gorgeous Antonia sandals from Alexander Wang, sad face.


But let's revel in this perfect cognac moto jacket from 3.1 Phillip Lim, which at 40% off, leaves it at sample sale pricing. So good. And yeah, definitely feeling the neutrals and browns lately, if you haven't noticed!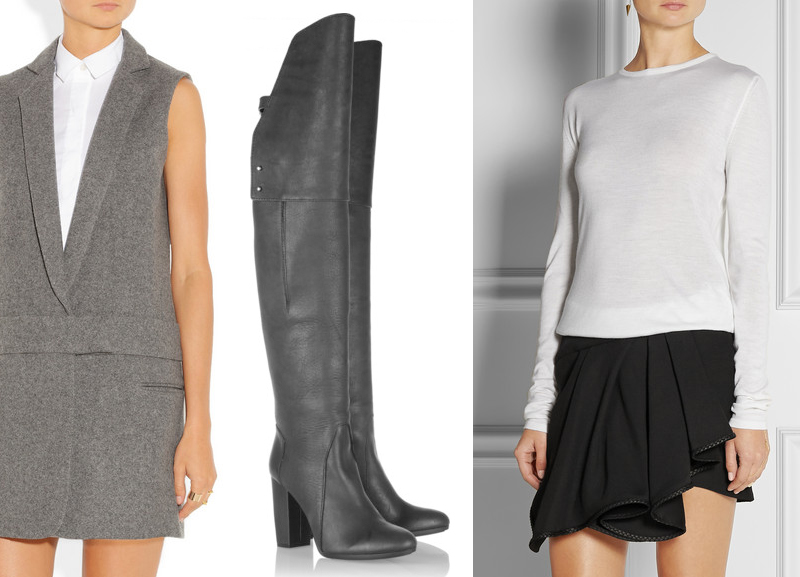 Victoria, Victoria Beckham tuxedo dress, 3.1 Phillip Lim boots, Jay Ahr dress

Net-a-Porter, I feel, offered one of the best sales this weekend- up to 50% off on really great pieces, one of them being those over-the-knee 3.1 Phillip Lim boots and pieces from emerging line Jay Ahr.


Staple leather skirts, gorgeous Toga Pulla buckled boots, decadent coats, blazers, and jackets, that floral Acne dress I've been swooning over for the past few months. I was surprised to see that so many good pieces actually filtered through to going on sale.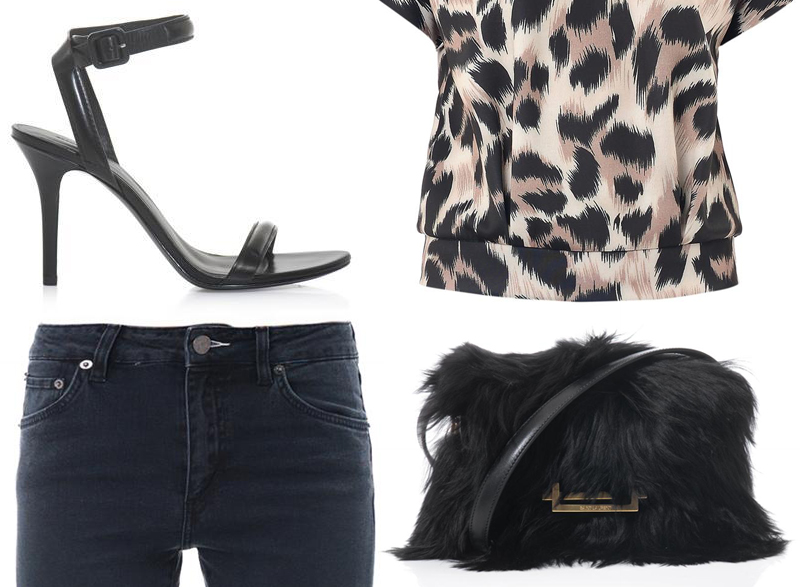 Alexander Wang sandals, Lover sweater, Acne skinnies, Saint Laurent bag

And then there's Matches! Thank you, Matches, for surprising me with a 30% off Black Friday deal (ends today at night!) because I had been planning on purchasing a jacket anyway, and randomly finding it on sale two nights ago after a long day and night was more than pleasant. The sale only applies to select pieces, but at least there's still a consistent size run for each item.


All the staples: black Acne skinnies, J Brand leather trousers, black Alexander Wang sandals, all on Matches. Sort of wish I had restrained myself on all of those Zara purchases this past year!