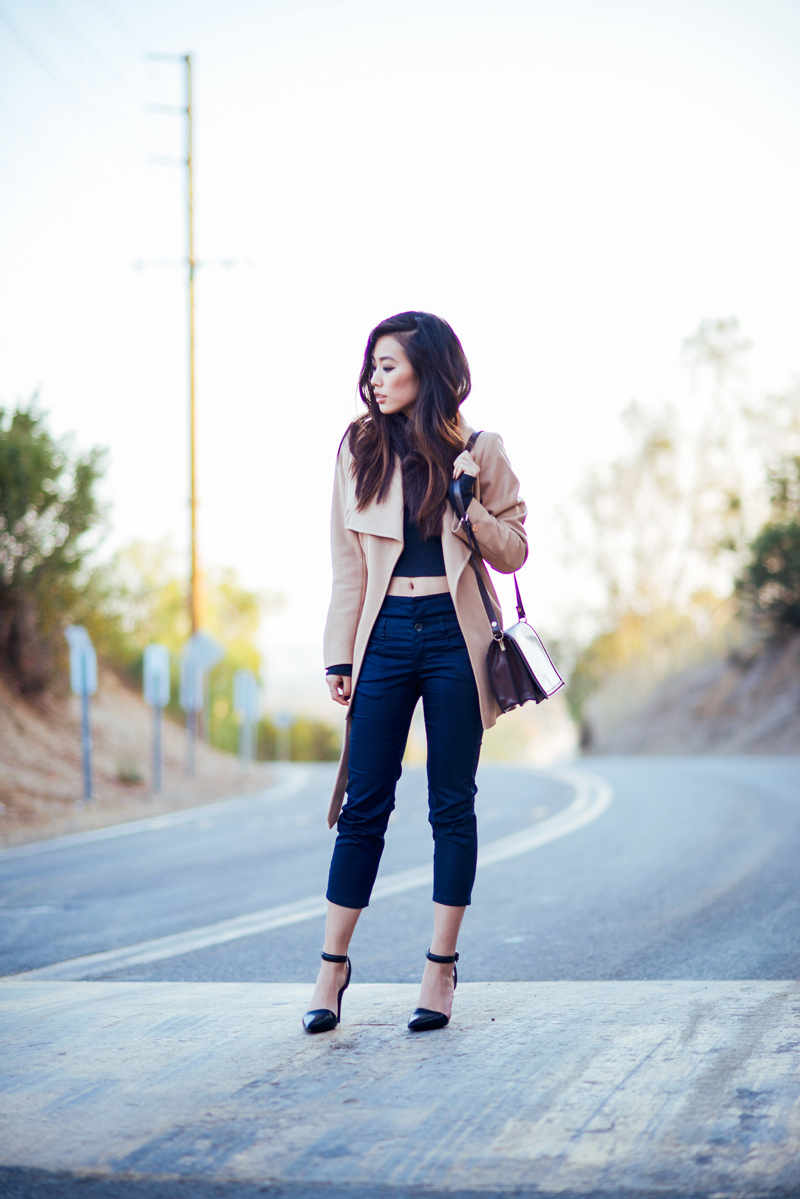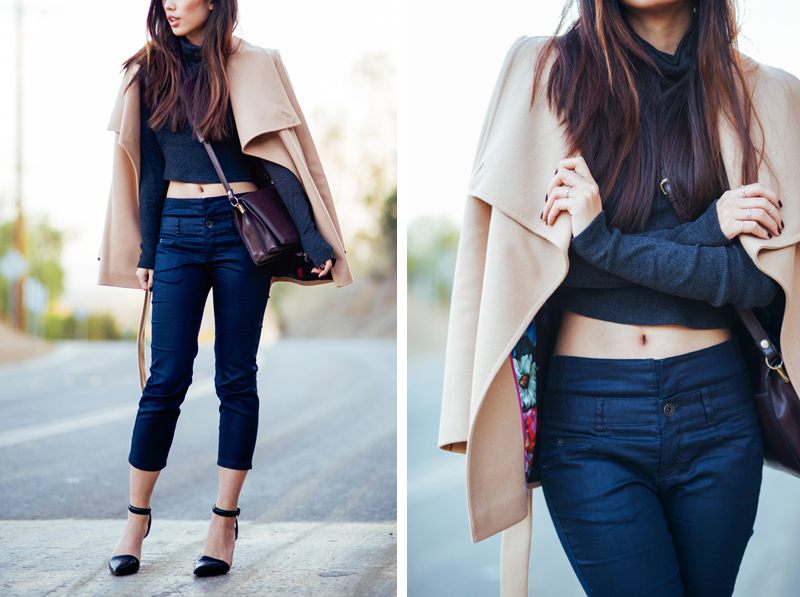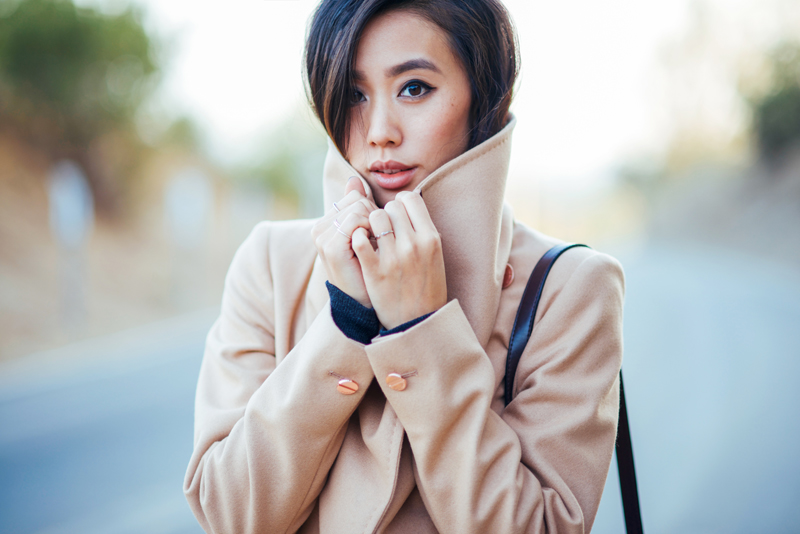 Ted Baker coat, Zara top, Theyskens' Theory trousers, Alexander Wang heels, Zara bag

Behold my latest fixation: this short drape coat from Ted Baker. Soft to touch with its cashmere and wool blend, and perfected with rose gold hardware. Loving it draped over a good crop and high-waist trousers, considered a twist for conventional winter wear, but worn appropriately for LA autumn/winter I'd say. Also appreciating the little pop of floral from its vibrant lining - a quirky little detail that's so indicative of their Street Winker campaign.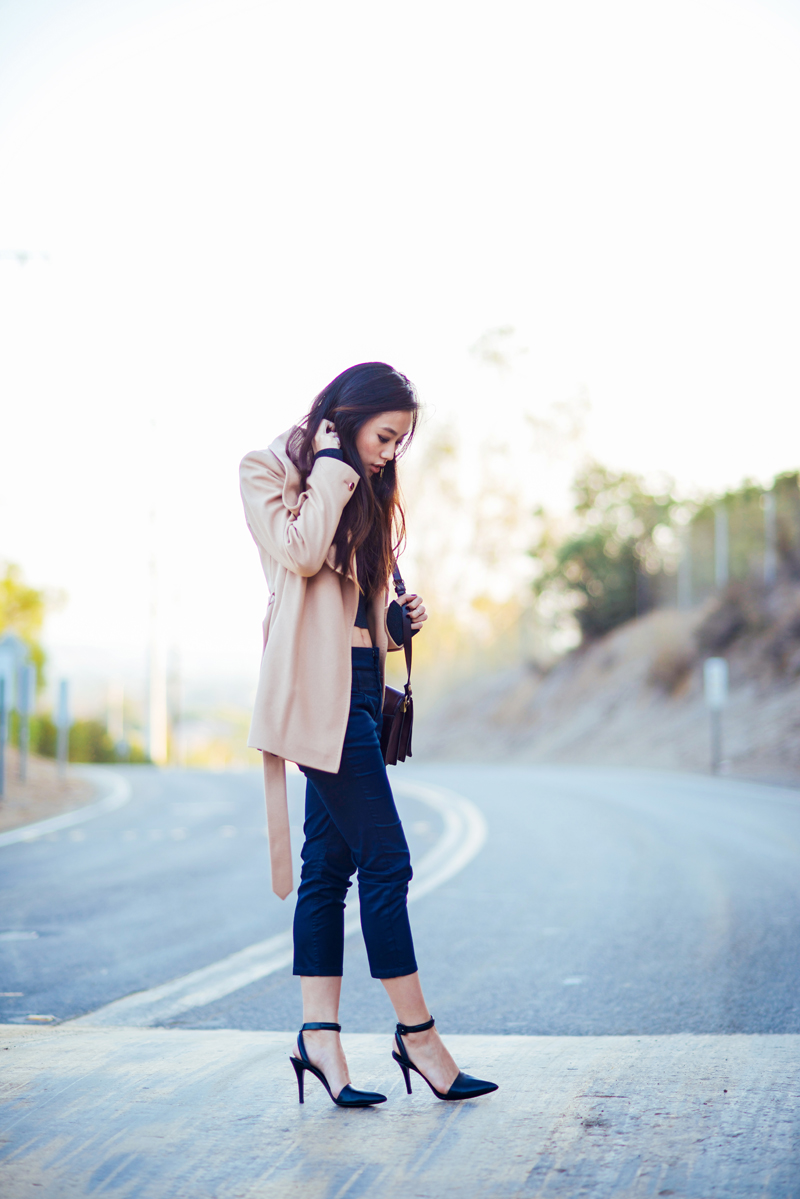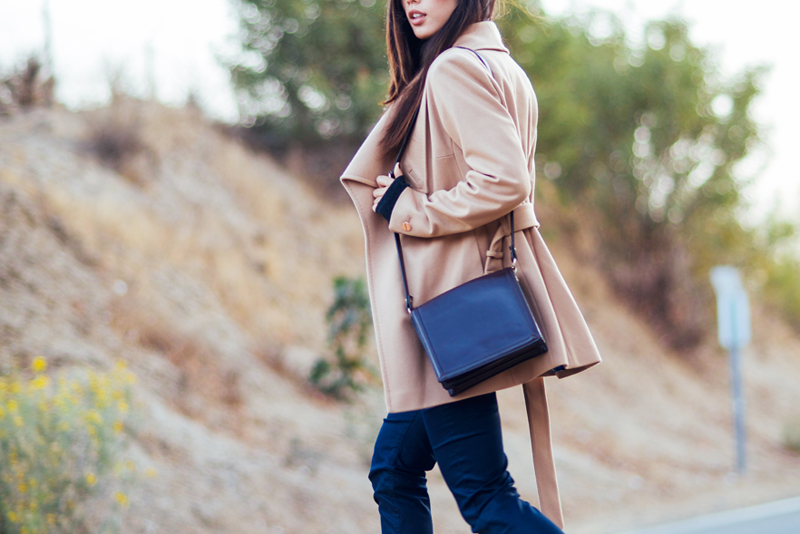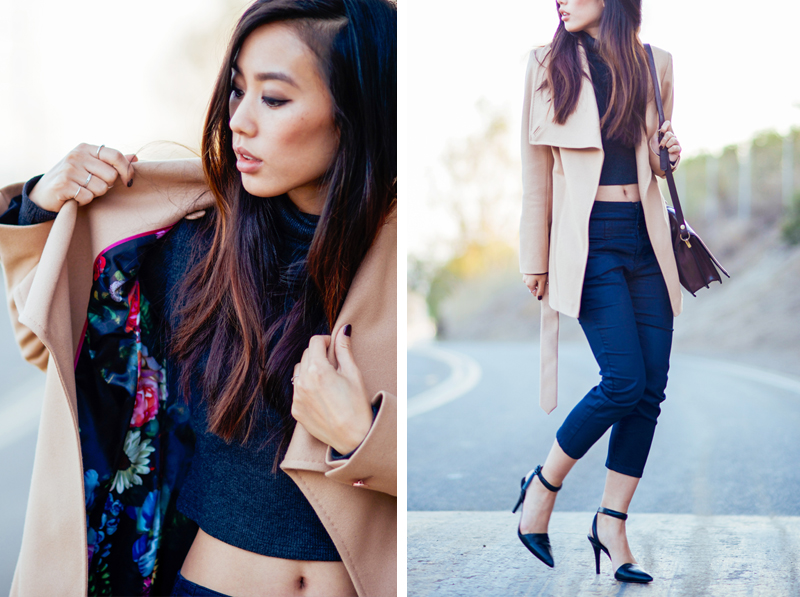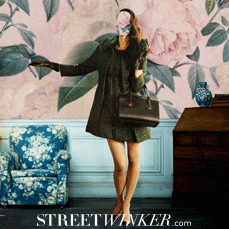 Ted Baker's
Street Winker
is a tongue-in-cheek approach to fashion, which is refreshing to see to be honest. More often than not fashion is so serious and Street Winker's playful fashion satire displays a different facet of the fashion-obsessed, and this extends to both women and men's fashion. The overall look is still prim and proper (true to Ted Baker fashion) but with an amusing twist. After all, what is the true enjoyment of life and fashion without the ability to laugh at ourselves?
A little more info on Street Winker: visit the website to see how
Ted Baker
mixes fashion and comedy through video shorts, 'Fashion Art', digital 'winks', 'Teditorials', and other types of digital narratives. Really cute, fun and witty, so if you want to join in, use the tag #SpreadtheTed.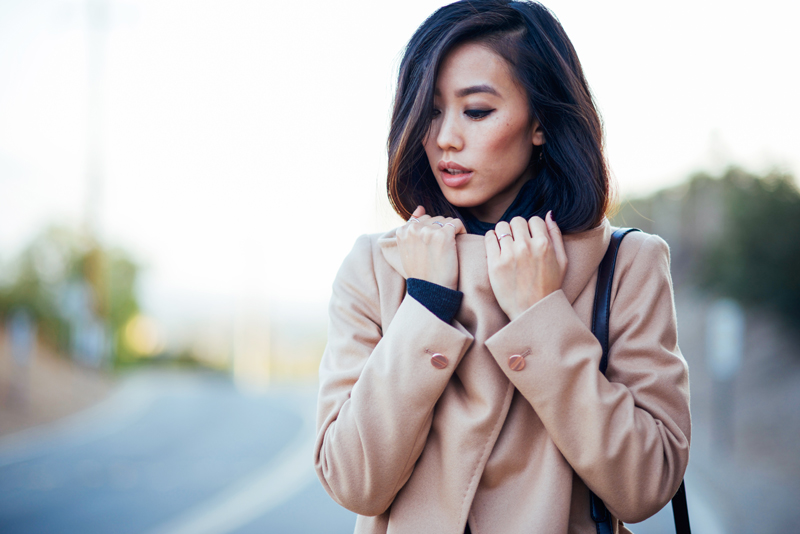 This post was done in collaboration with Ted Baker.