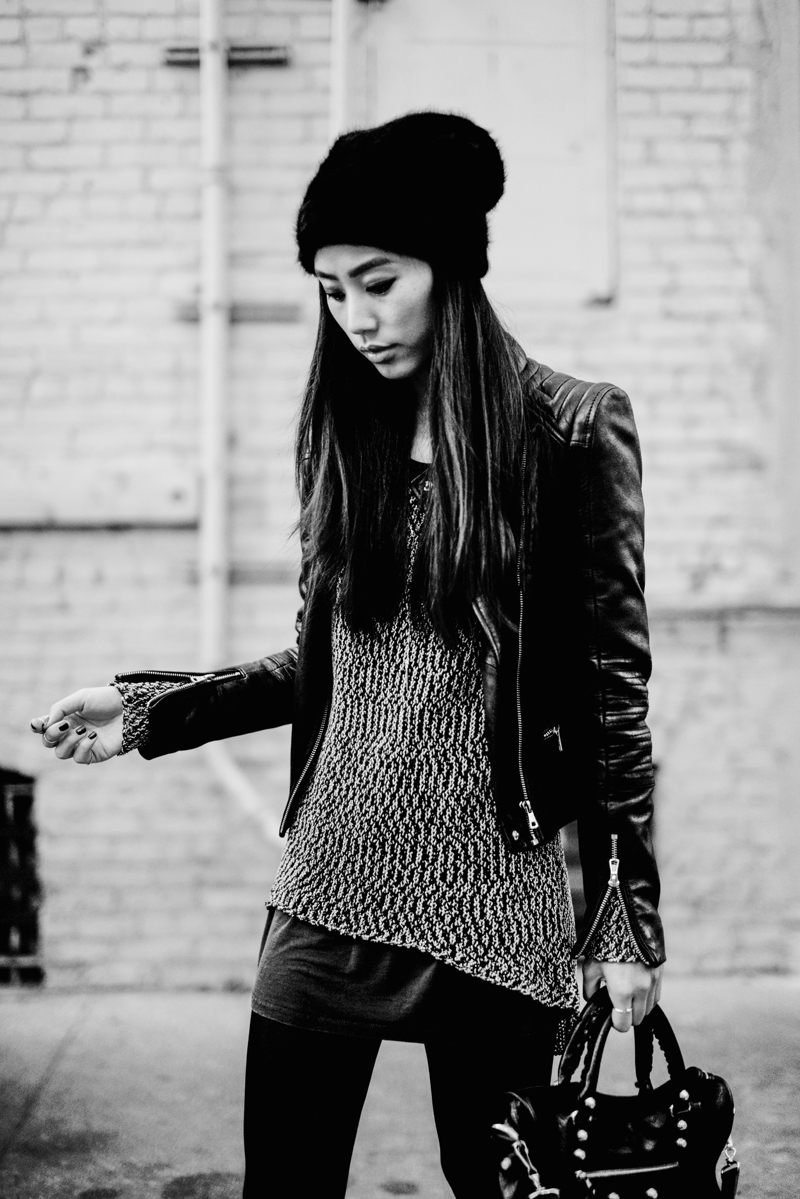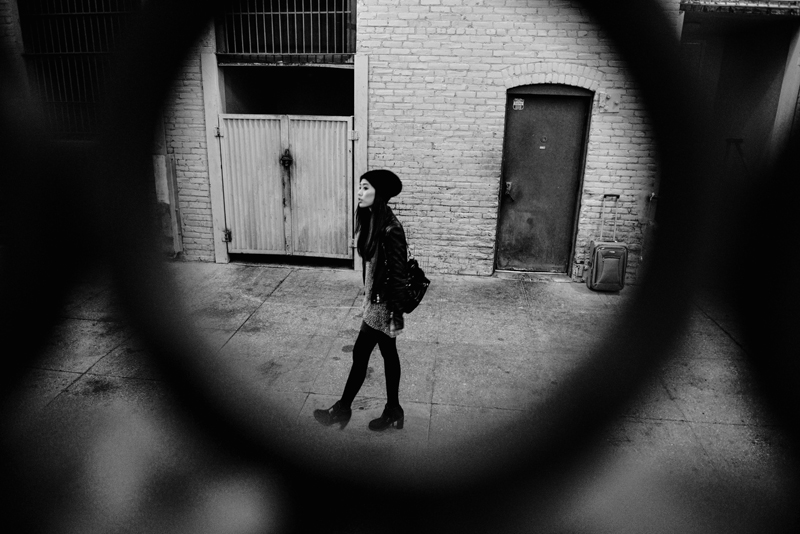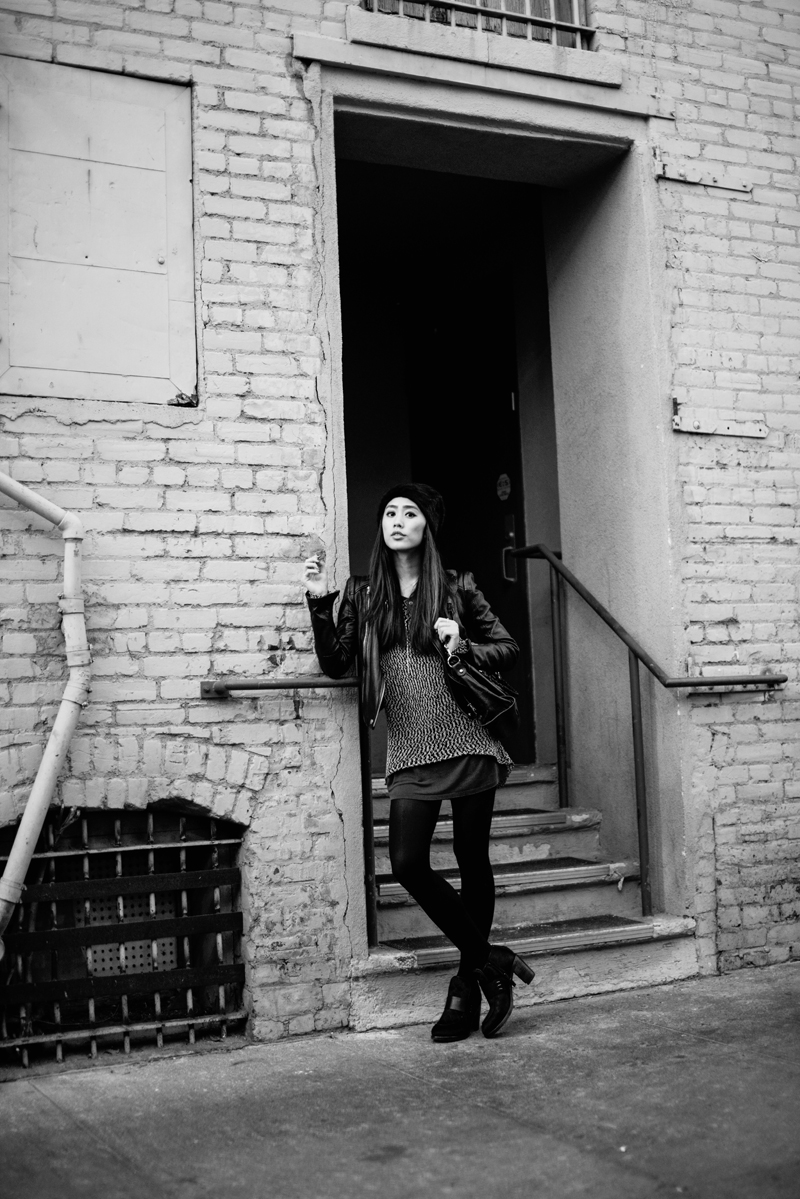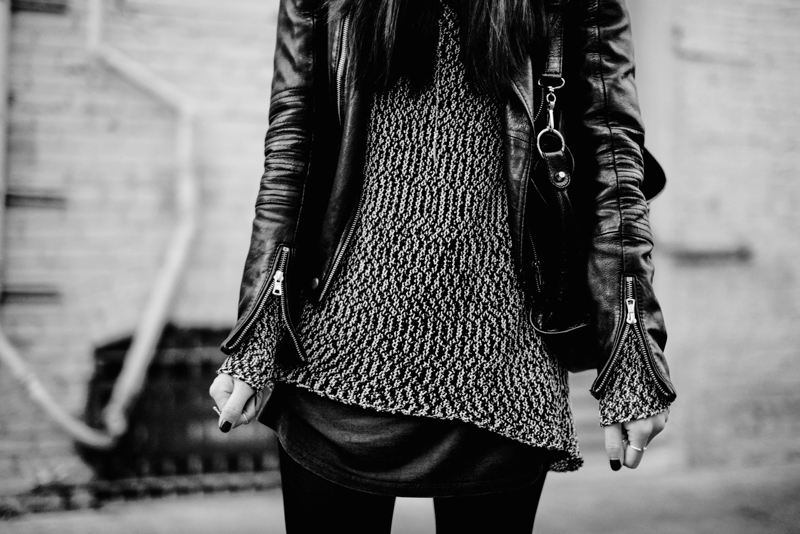 Zara leather jacket, Bebe sweater, Rag & Bone loafers, Balenciaga bag, ASOS beanie, Stella & Bow ring, Essie nail polish

Wore my current favorite speckled sweater (a great find from Bebe's collection launch last week!) yesterday when the weather finally started to show signs of autumn. I got it in two sizes larger than I normally would for that extra slouchy effect- good thing I went that route because then I was able to layer it over an old tank-sort-of-dress thing from Zara. And of course, it doesn't feel like autumn has arrived until I take out the stockings, and well, let's just all rejoice in the fact that LA-ers can now--yep, late-November--revel in the beauty of fall.




P.S. the winner of the Rowley Eyewear giveaway is Brooke Chouest! You should be receiving an email shortly- congrats!