A little bit of everything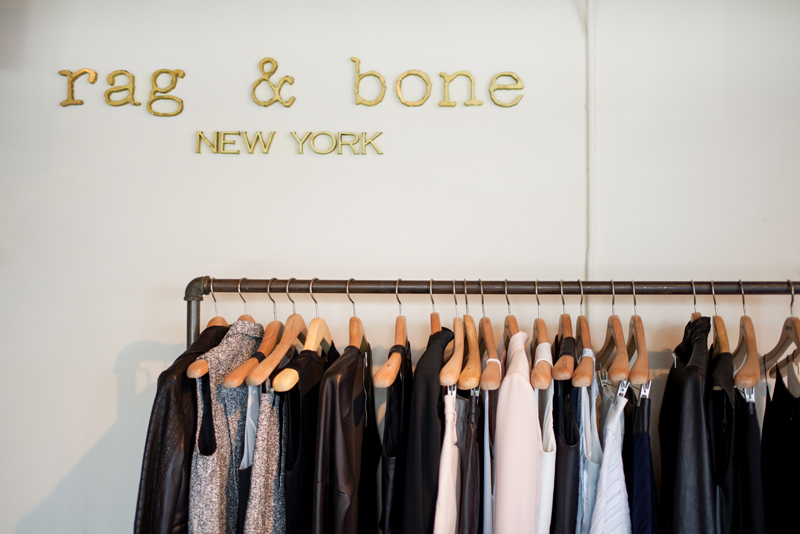 Yesterday, Olivia and I stepped into Rag & Bone on Melrose to preview their SS'14 line a little closer in person. I got to view the collection on the runway last month in NY- it was one of my favorite collections, and getting to examine the details on some of my favorite pieces was just extra affirmation.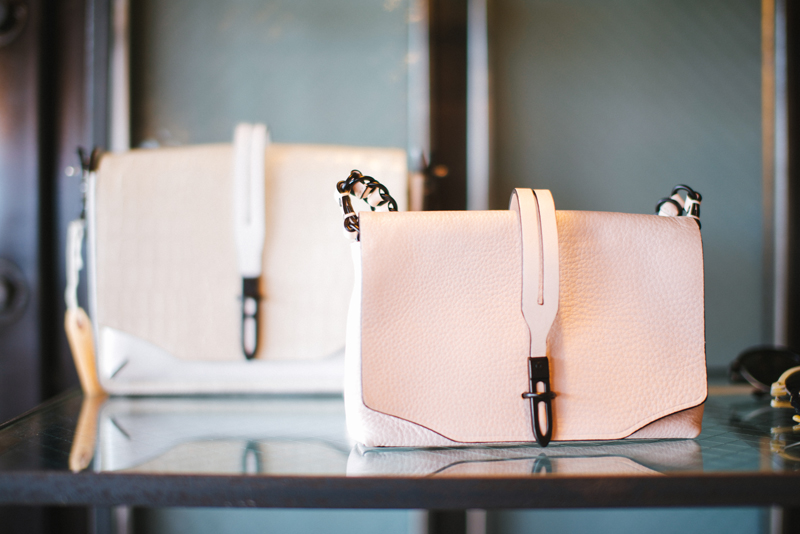 When Rag & Bone debuted their first handbag--the Pilot--I was a fan. Small, medium, or large, it was very downtown-chic with an aviator flare. For spring, Rag & Bone is infusing that downtown-chic with a boxy silhouette and lighter, neutral tones- pretty much ideal for the LA girl. Of course, the bag will also be offered in black (you know I've got my eyes on it), and I appreciate that it's so stripped down and classic.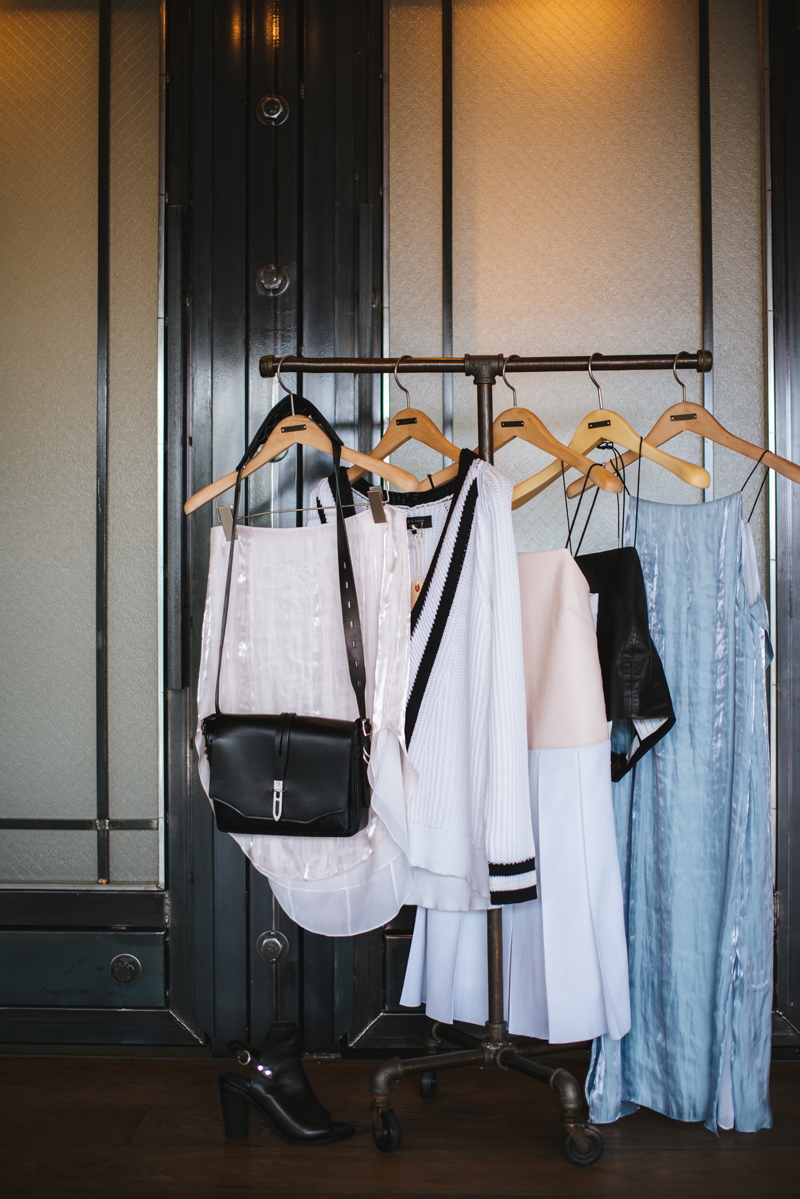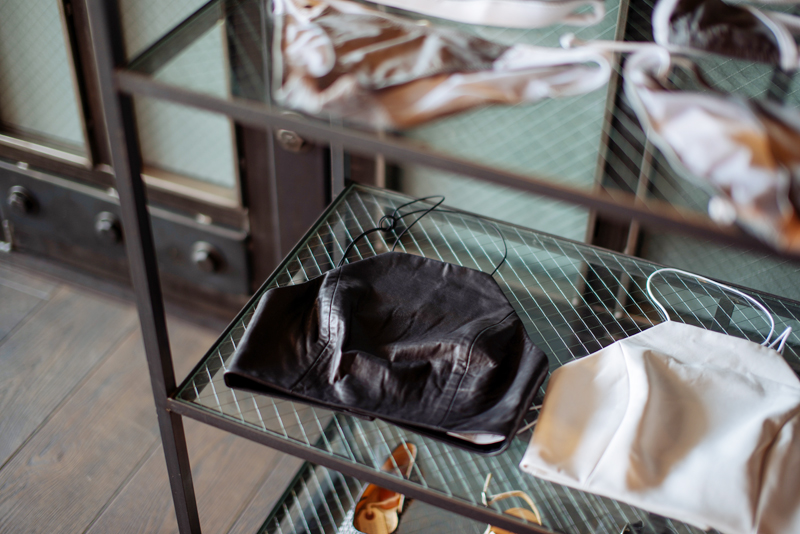 One standout piece during the show in New York, even when it zipped through the runway, tucked under the blazers and sheer overall dress, was the halter tank. Not only does the top exceed all expectations (cropped? check, leather? check, halter neckline? check, 90s chic? check), it also doubles as potential swimwear. So... yeah, needless to say, I love it.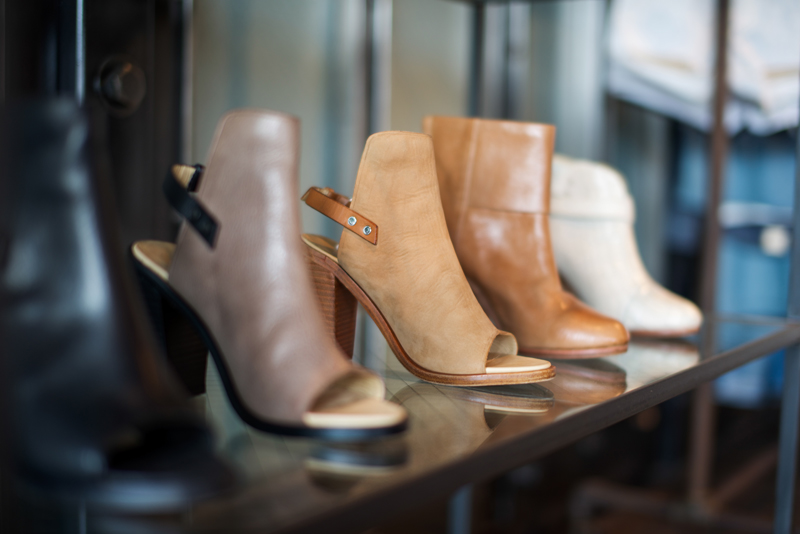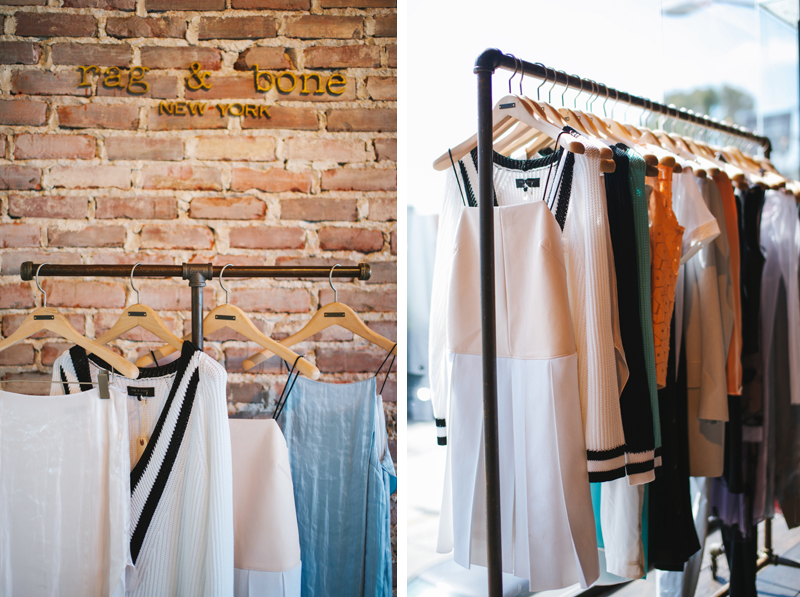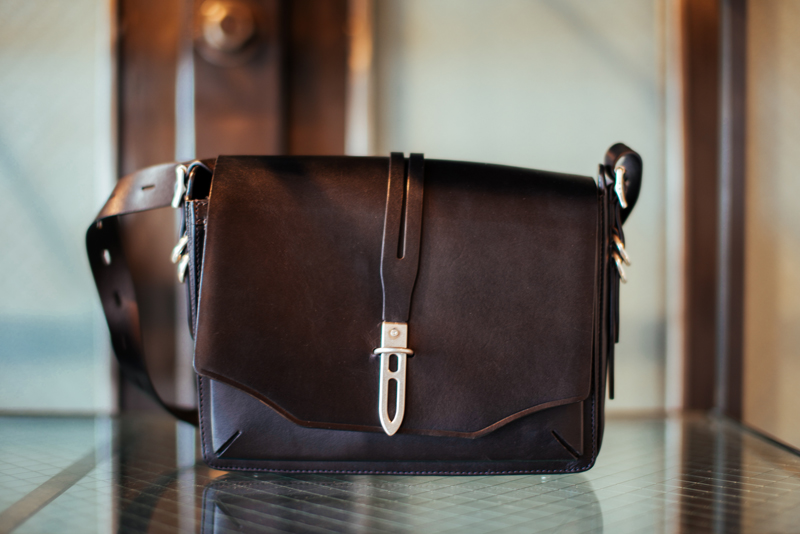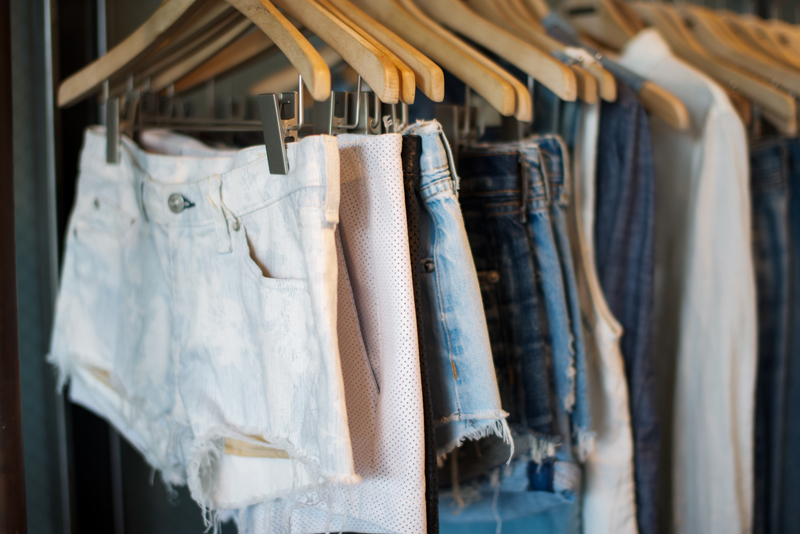 Photos taken by me

Can't wait for the collection to arrive in spring- you know what I'll have my eyes peeled for. In the mean time, I'm still debating on getting these pumps because I've been curiously checking in on them every week. I don't know what I'm waiting for, but I can't seem to sway surely on either side. But now that the weather should be cooling down, maybe it's time to shine the green light?