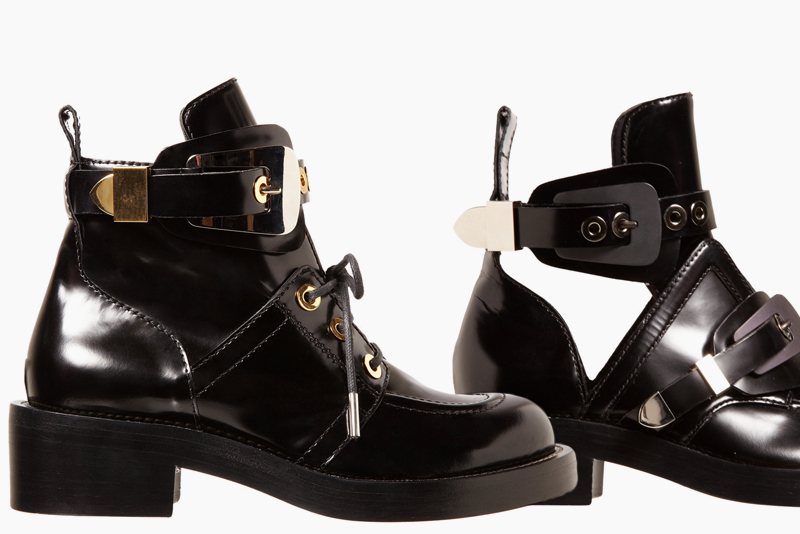 Balenciaga 'Ceinture' boots and cut-out boots

Fall shopping is upon us and it's already hard enough wanting all of the new pieces... to make things even more stressful, classic styles are given upgrades that are making my insides hurt (in a good way). As with most girls, I've had the Balenciaga cut-out boots on my wish list for ultimately too long- I was thinking about giving myself the green light on its pre-order, but last week, pictures of the filled-in version surfaced. What, the, hell.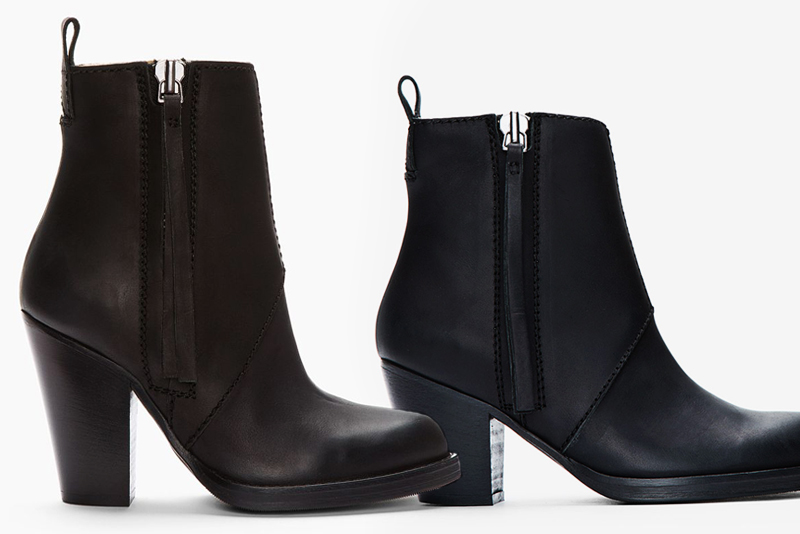 Acne 'Colt' boots and 'Pistol' boots

These updated babies are the only things keeping me at bay from making yet another Zara shoe purchase. I had long lusted after the perfection of the 'Pistol' boots, but after a few wears I felt they'd be better my style if they had been an inch or so taller. And now, that wish has become reality through the 'Colt'. I'm in love and contemplating on selling my existing Pistols for them... help. Which ones do you prefer from Balenciaga and Acne- the updated versions or the originals?