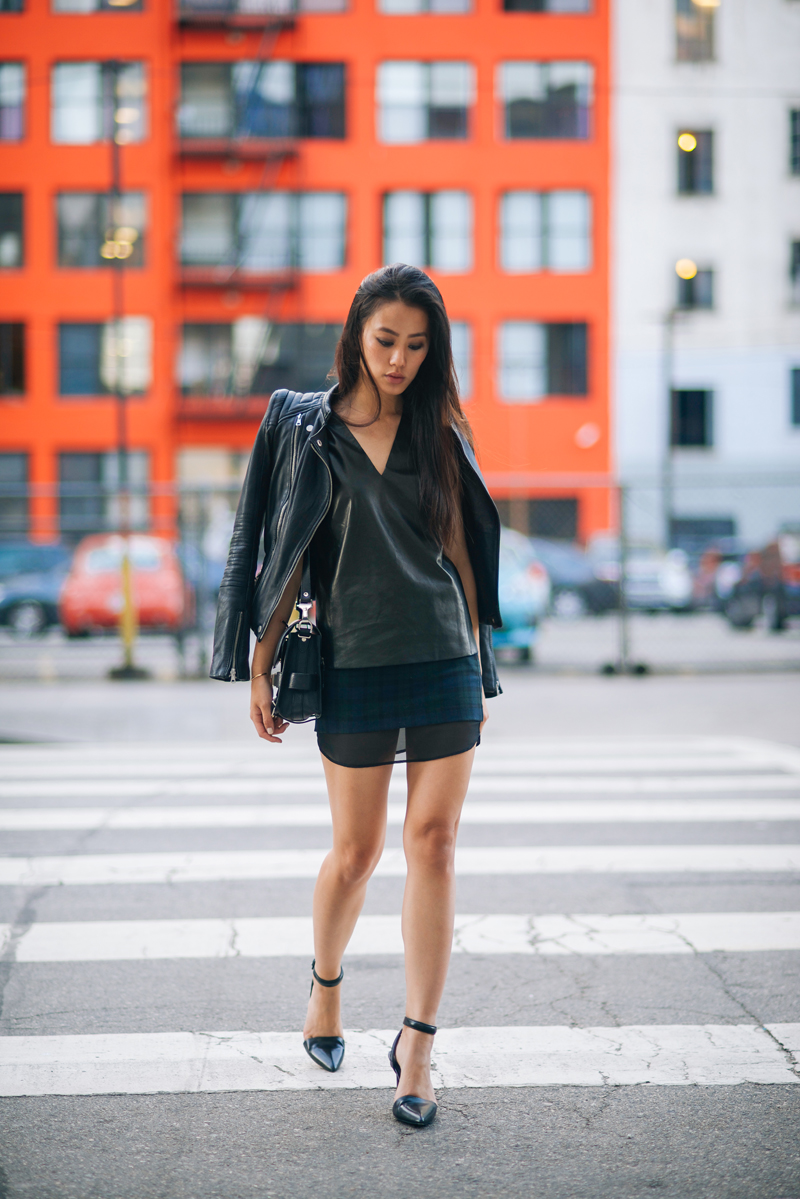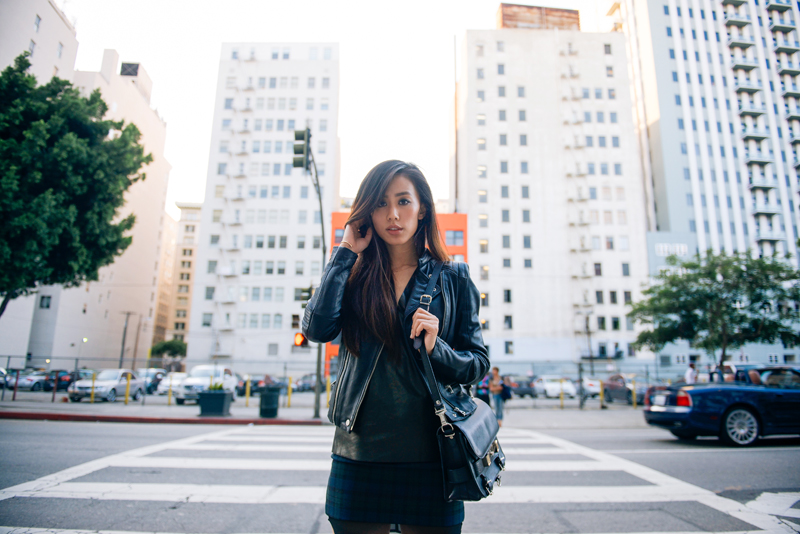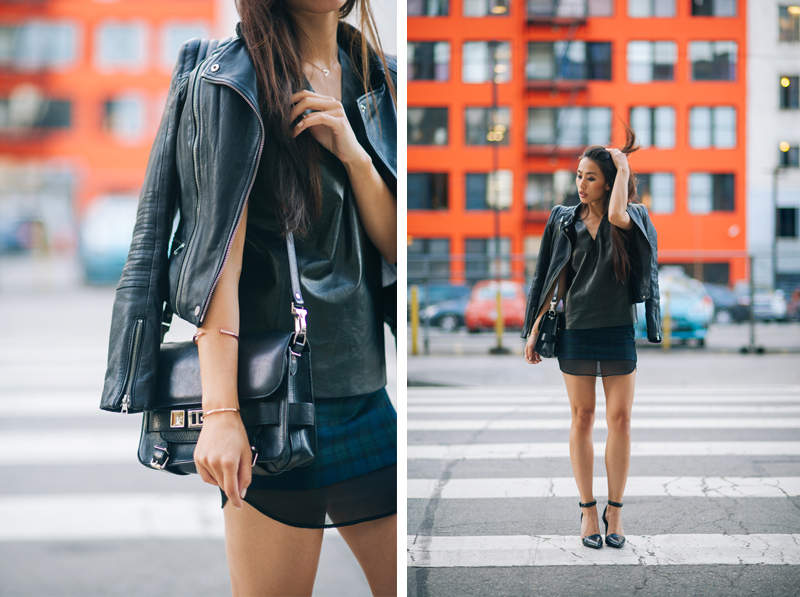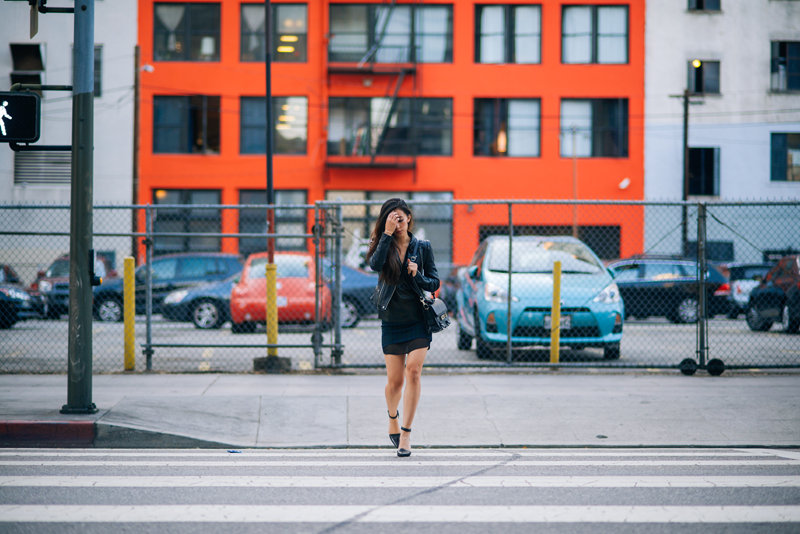 Vince top, Zara leather jacket and skirt, Alexander Wang heels, Proenza Schouler PS11, Jennifer Zeuner necklace, CC Skye bangle

Good things can only come out of combining all of your favorite things into one, right? I'm obsessed with this v-neck leather top from Vince, along with this layered skirt and leather biker from Zara, and felt like wearing all three at once was just right. You get a little bit of tough leather, a bit of crinkled leather, a sliver of sheer see-through goodness, and a patch of plaid. I'd been painfully lusting after the Acne 'Merci' jacket and the Saint Laurent biker (and now this perfect oversized style by JBrand), but of course this Zara is doing the job alright. I figure before getting THE one, you can never have too many other leather bikers, ha.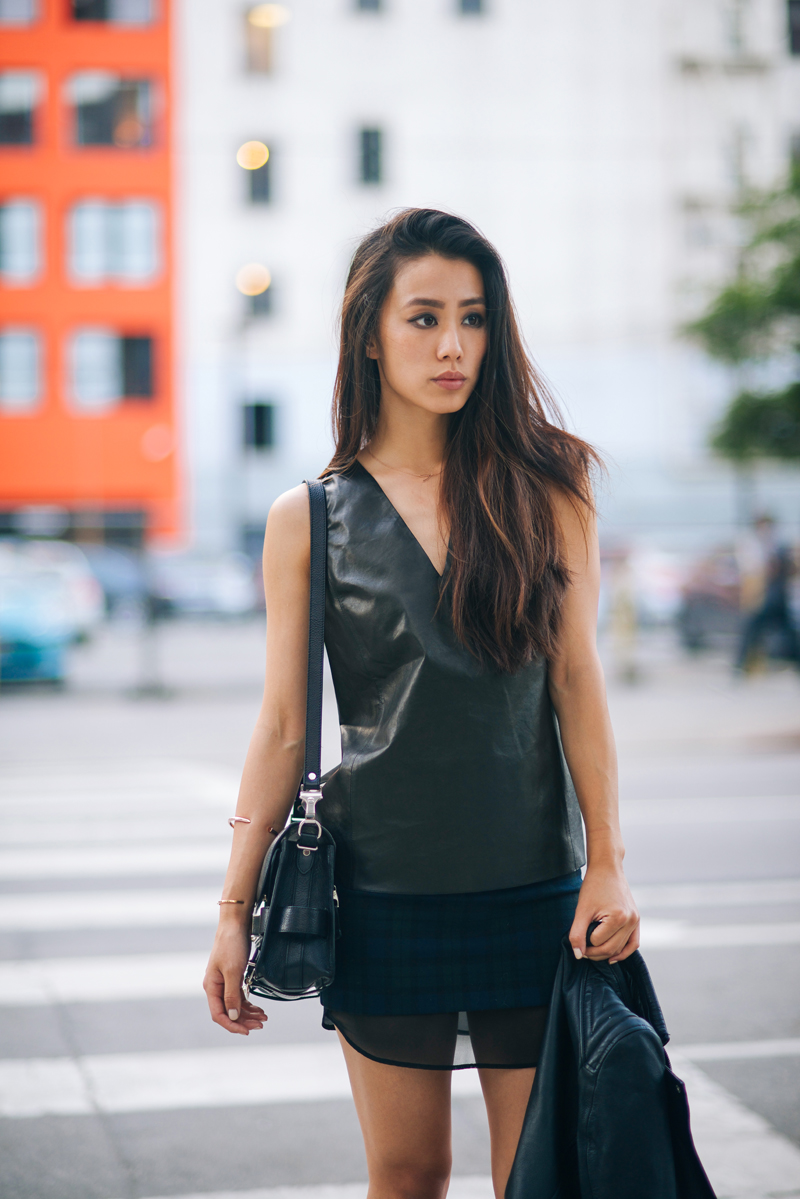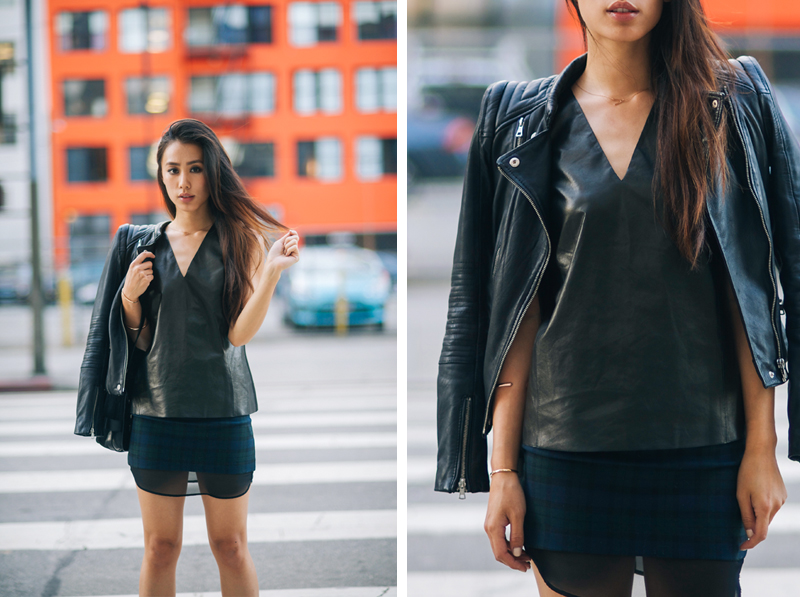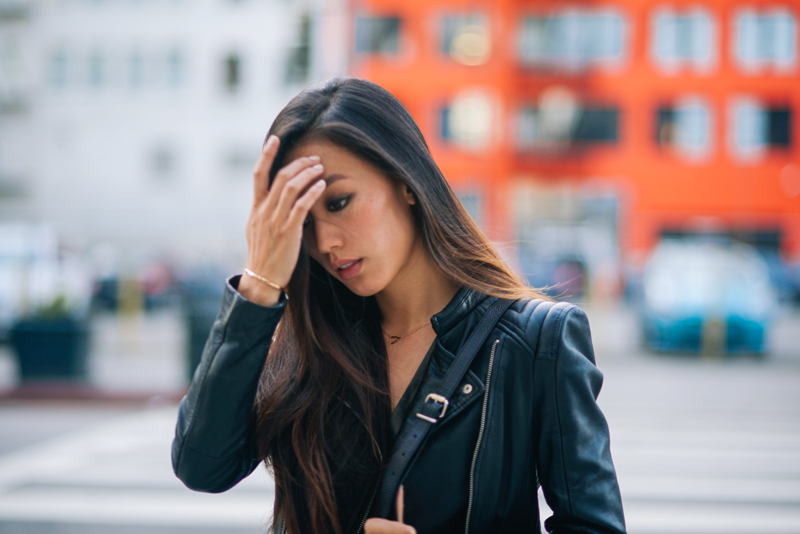 And for good measure, I latched on a few of my favorite jewelry all-timers with a wishbone necklace and two bangles (gold versions from Jennifer Zeuner and CC Skye). As some of you know, I'm an ardent fan of silver hardware and jewelry, but lately I've been particular with rose gold. It doesn't look as tough as silver but not nearly as overdone glam as gold, just kind of daintily cool in the middle.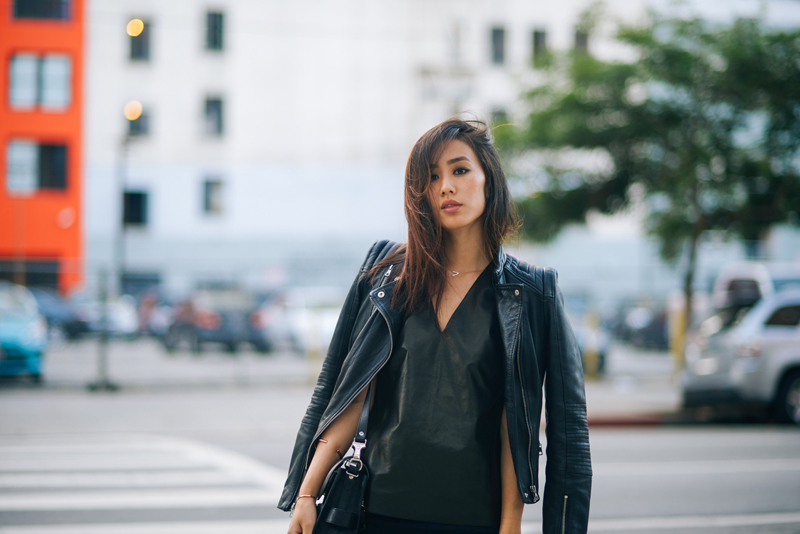 What are some of your favorite pieces to combine altogether?