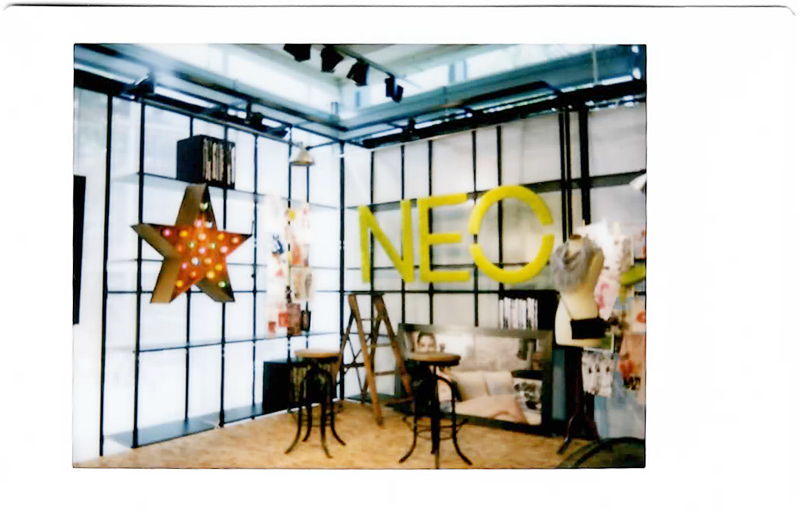 July 9th, 2013 at Adidas NEO's flagship store in Berlin

Hey guys, it's been a while since I last posted but I've been taking the last few days settling back in after a week in Berlin! I visited the beautiful city (for the first time!) for the Adidas NEO x Selena Gomez debut collection, and I am so happy I did. Ultimately fell in love with the city, the people, and Selena's cute, vibrant collection for NEO. I had a quick opportunity to interview the sweet girl about her first-ever collection, too--see below for more details on the collection, as shared by Selena.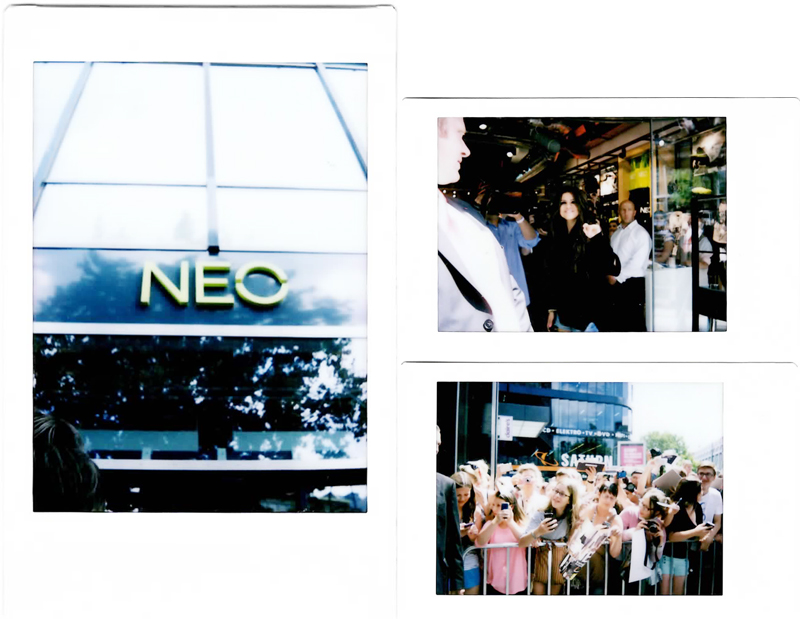 L-R: storefront before the craziness began; Selena's quick debut in front of a doting crowd; fans buzzing at Selena's arrival

JO: Where did you find inspiration for the pieces? Do you think you infused your style or did you try something different?
SG: I think my normal every day style tends to be that way [vibrant and fun but relaxed]. I'm all about comfort and being confident about what I'm wearing. It's my style but I wanted to put a little spin on it. I wanted it to look different from my collection for 'Scream Out Loud' so I had it a little edgier with bright colors, neon, and studs.

JO: How does this collection relate to lifestyle? How would you describe it in three words?
SG: Confident, Edgy, and Fun. In the ads for this campaign, I'm throwing paper and spinning around, and it's just about living your life in the moment and just going all out! If for you that means staying in and dancing with your girlfriends, yeah you can do all of that. I think that's what it represents.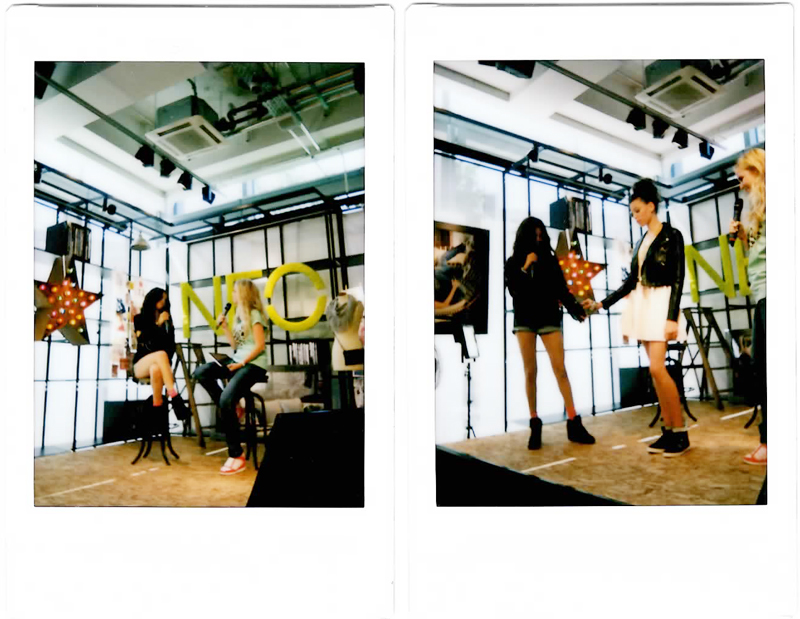 Selena describing her styled outfits with a few of her favorite pieces

I hope you enjoyed this tiny bit! I'll be sharing other tidbits from my Berlin trip soon xx