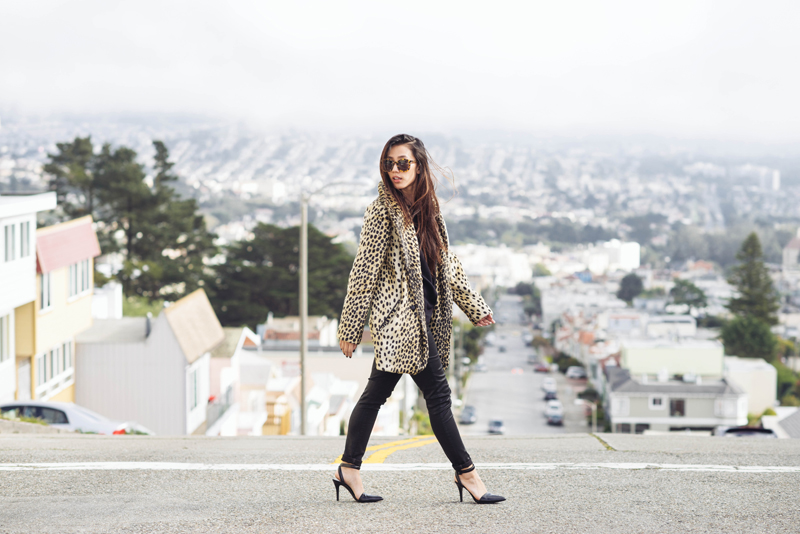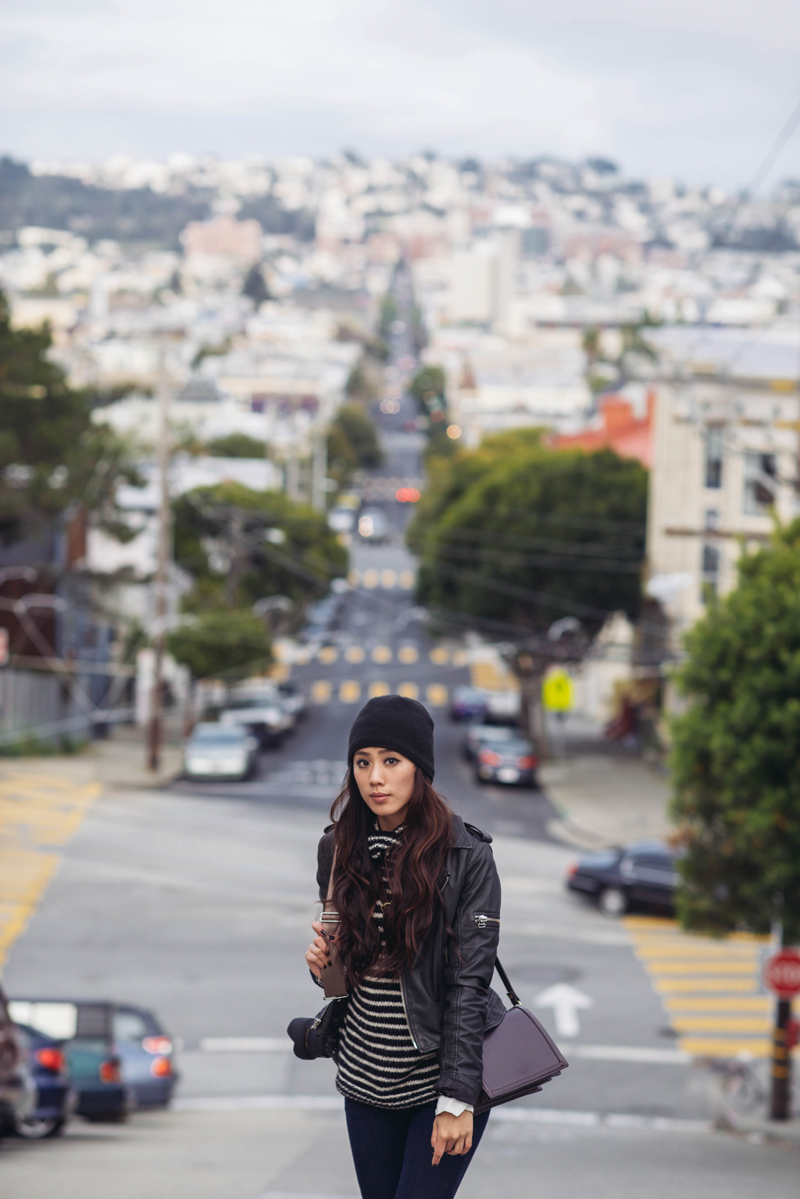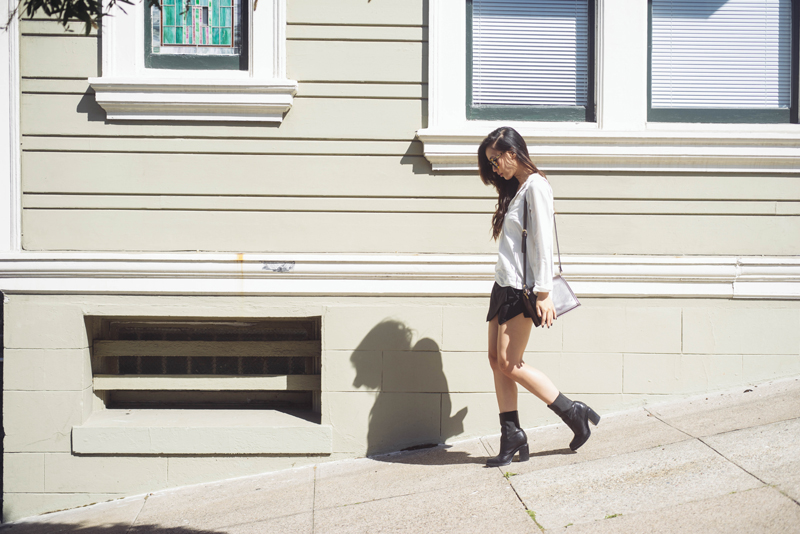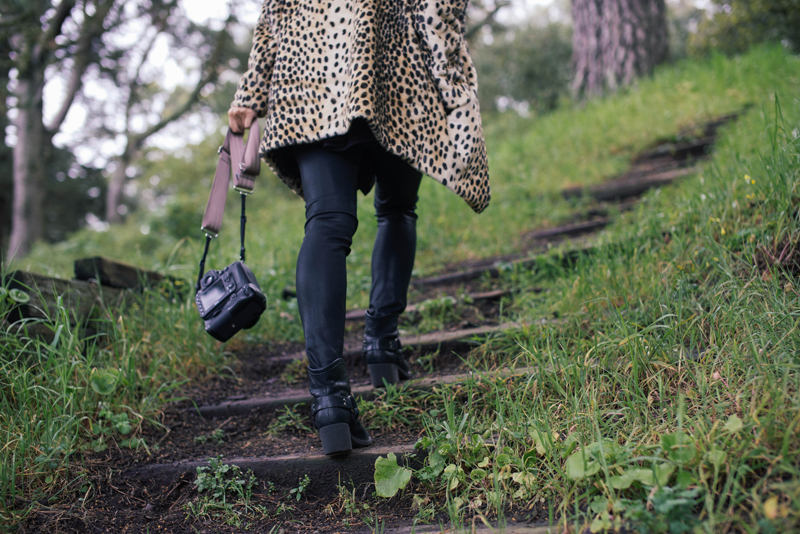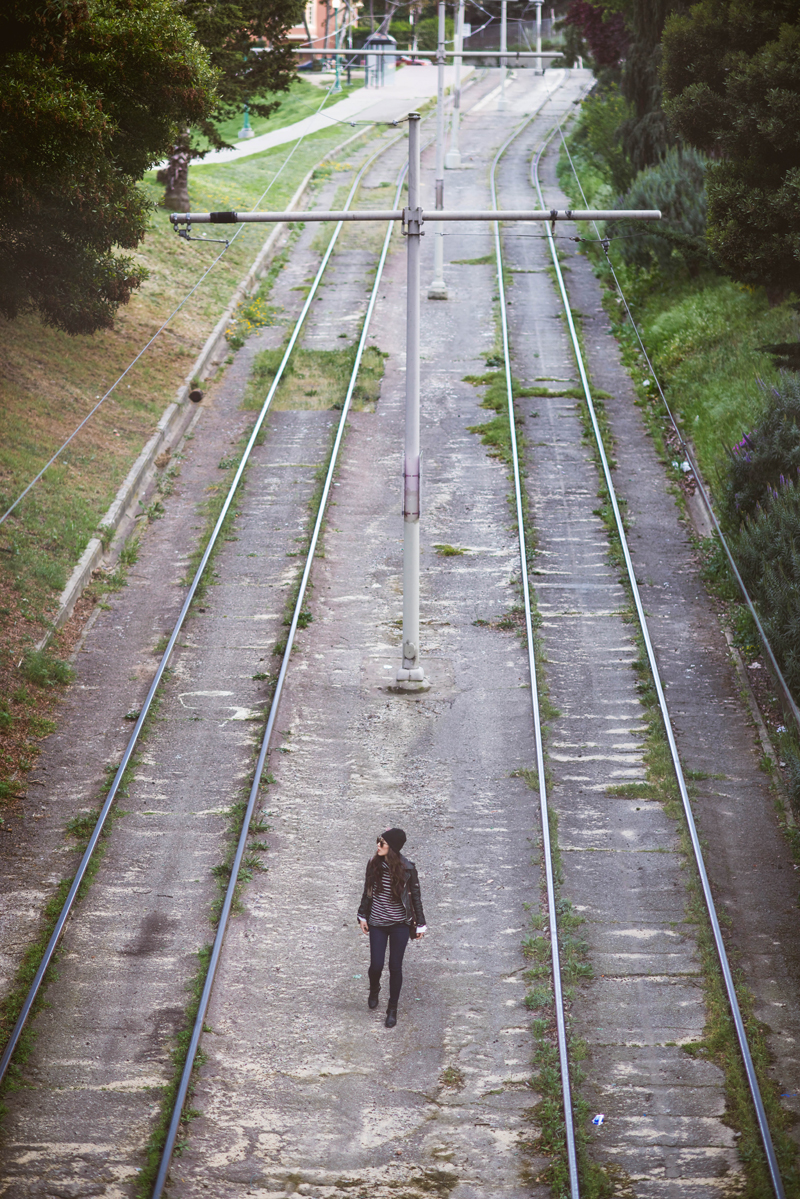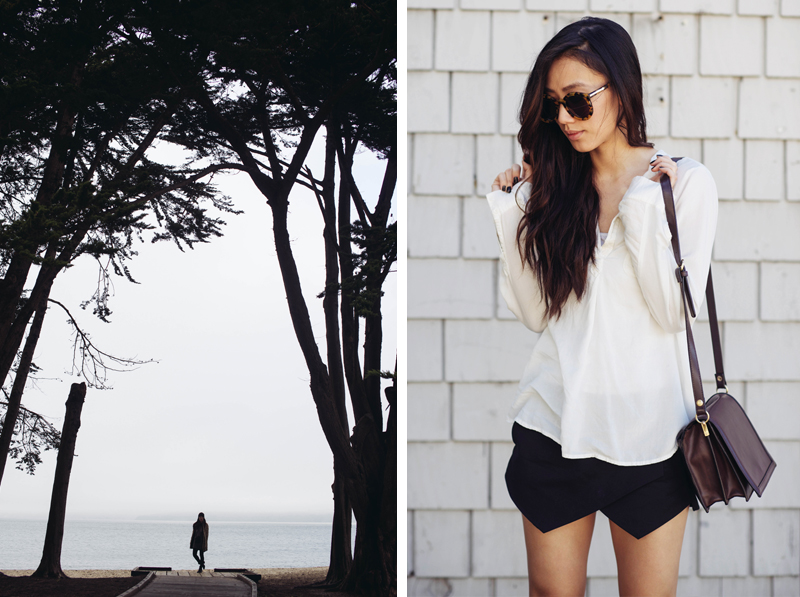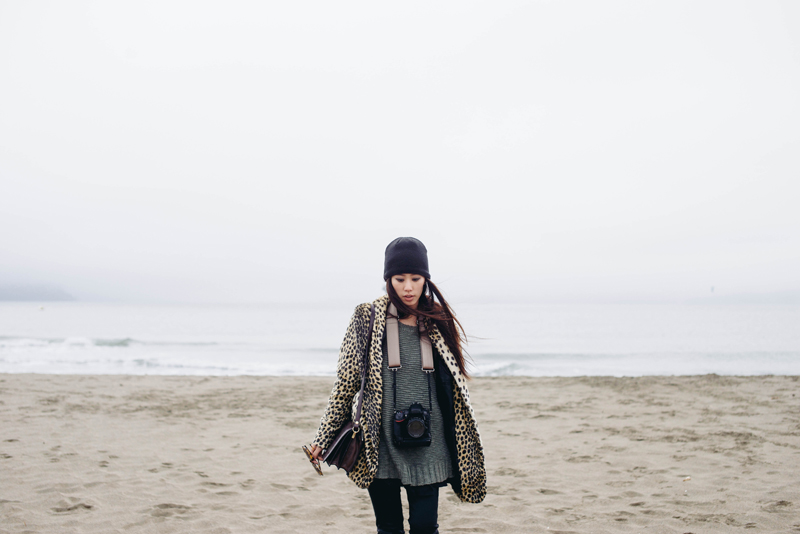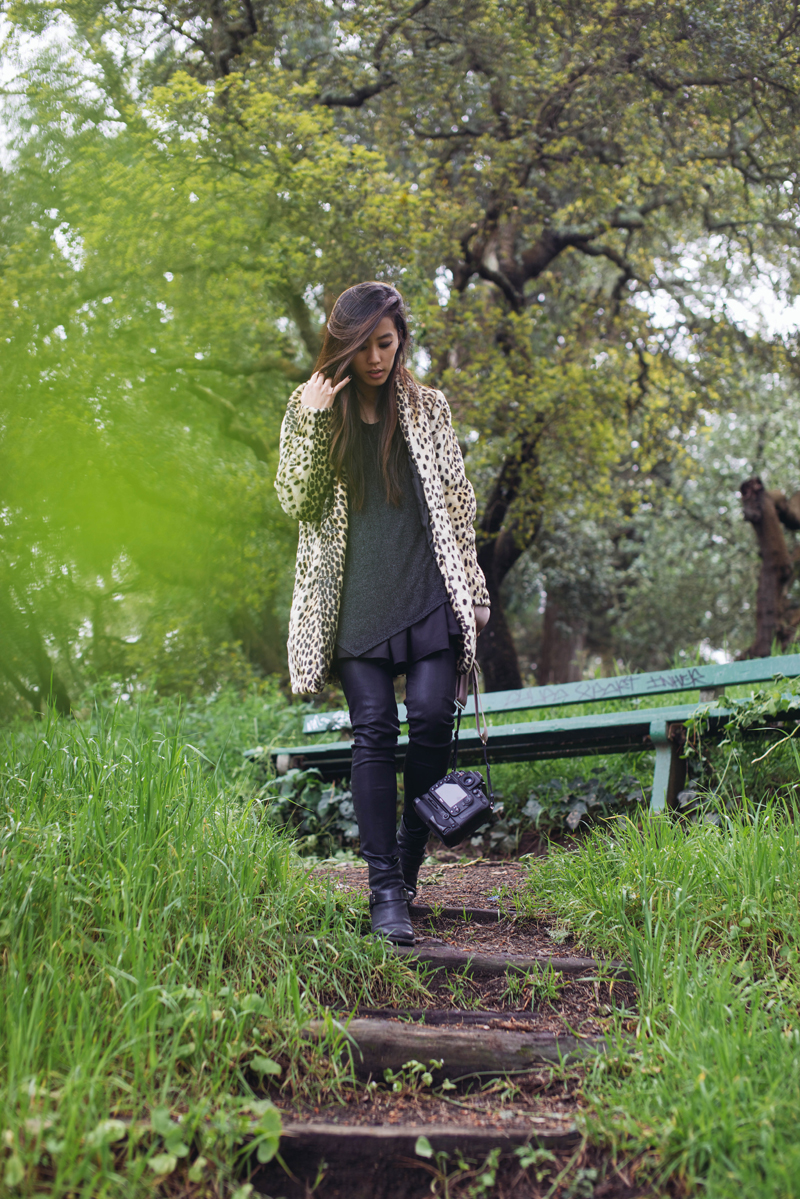 Photos by Melly Lee, edited by me

Every year I like to visit San Francisco at least once. It's one of my favorite cities- a bit like New York but with a California vibe, obviously. San Francisco is a concrete jungle oozing with inspiration, from its skyscrapers and city lights to its lush forests and nooks of nature sprinkled throughout the city. I took a few days to SF with my friend Melly to escape the LA congestion and instead, discover new places for inspiration. Her for photography, and me mostly for style inspirations (and food).

I take notes through photos and when I revisit these photos, I look for the mood or select colors that I can transfer onto finding the next piece I'd like to purchase. When I got back from SF, I used Styloot to search for just about anything that came to mind and from there I curated a list for future reference. I used their "Create My Look" tool to rummage through hundreds of thousands of style options to find pieces that matched the mood in my pictures from SF. Pretty neat tool to organize future styling ideas and potential shopping purchases. View my inspiration boards here: one MyLoot board for must-haves and city-wear, and another inspired by what I wore in SF. As you can tell, there are lots of leather, ankle boots, and pops of earthy colors and animal print!

**Styloot was recently launched by HauteLook cofounder Carlota Espinosa and features over 4,000 brands from hundreds of online retailers that you could purchase from. Styloot offers the option of receiving email notifications for when stored items go on sale, and better yet, it's super mobile friendly. You can take photos of items or outfits on your phone, and upload them onto Styloot to receive a list of similar styles within a day.