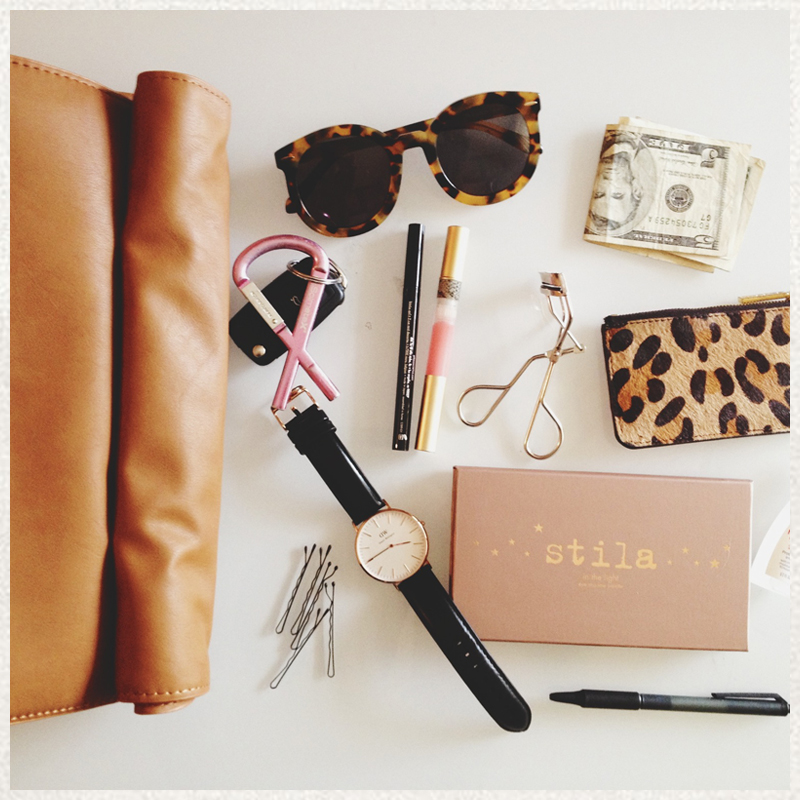 Zara bag, Karen Walker sunglasses, Stila eyeliner, Mally lipgloss, Shu Uemura lash curler, St. John coin purse, Daniel Wellington watch, Stila eyeshadow




Weather's been way too good to us... prompting a lot of peace signs, sunglasses wearing, and ice cream eating.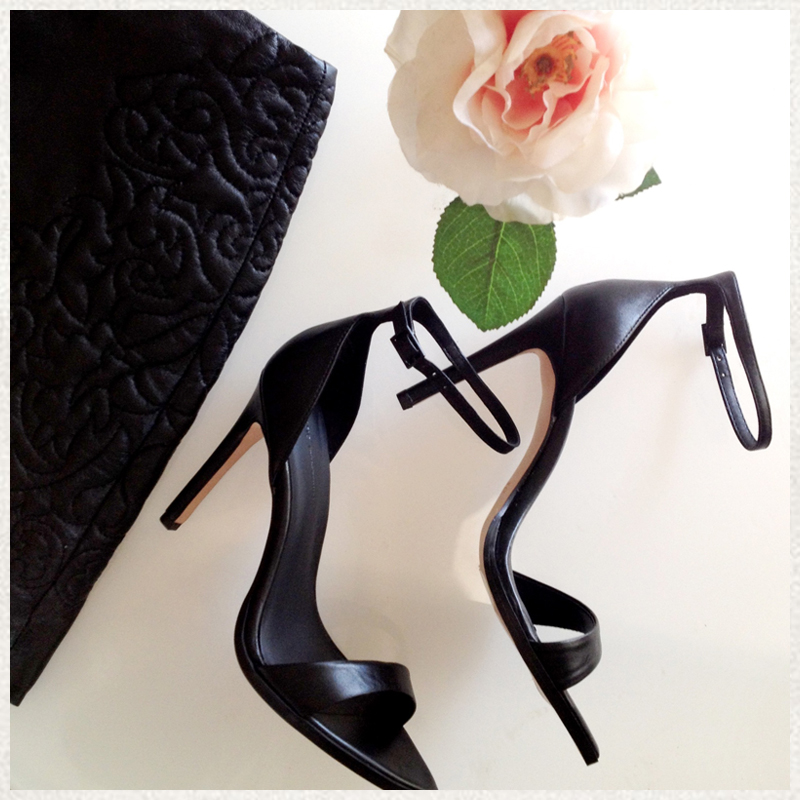 I got these heels and leather skirt from Zara as a recent purchase. Love the skirt's detailing and the sandal's YSL-touch.




I'm wearing some of my favorite rings in the first photo, one of them being Verameat. I also was able to limit my macaron consumption to once or twice for an entire month--go me! Also, how gorg and awesome are those A.Wang shoes?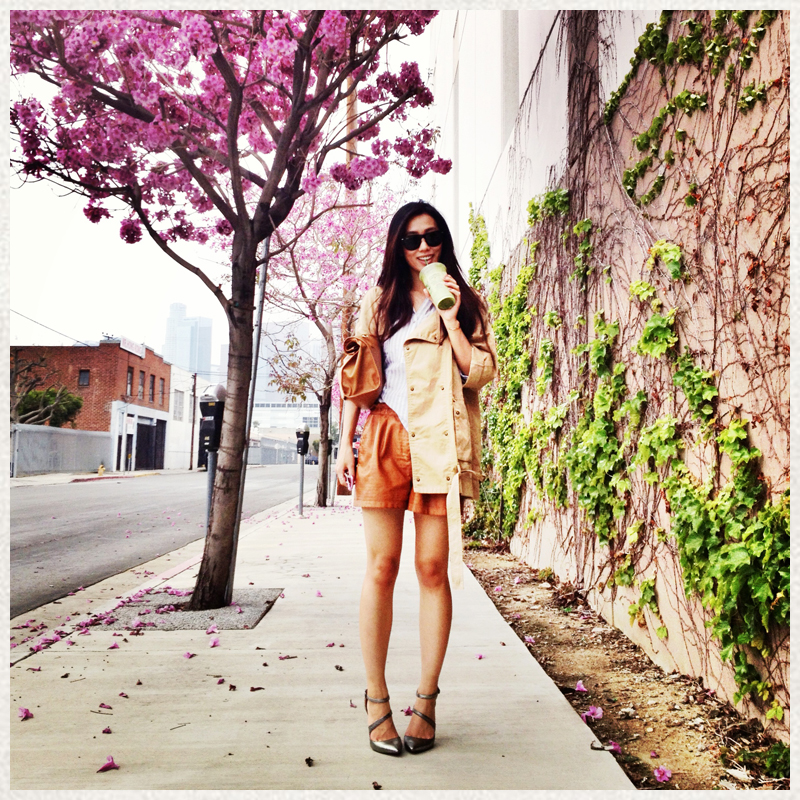 I love seeing cherry blossom trees blooming all over LA! Such a gorgeous sight when you see an entire row of them. Here I'm wearing a Current/Elliott jacket, RayBan wayfarers, and Zara pretty-much-everything-else.




I can never say no to brunch--especially a good runny egg with perfectly made crostini. I also got to enjoy brunch with Net-a-Porter earlier this month.

Even after using Instagram almost consistently for the past two years, it's still addicting as ever. If you're not already on there, follow me on Instagram for little snippets of occurrences and previews on posts. Otherwise, happy Thursday :)