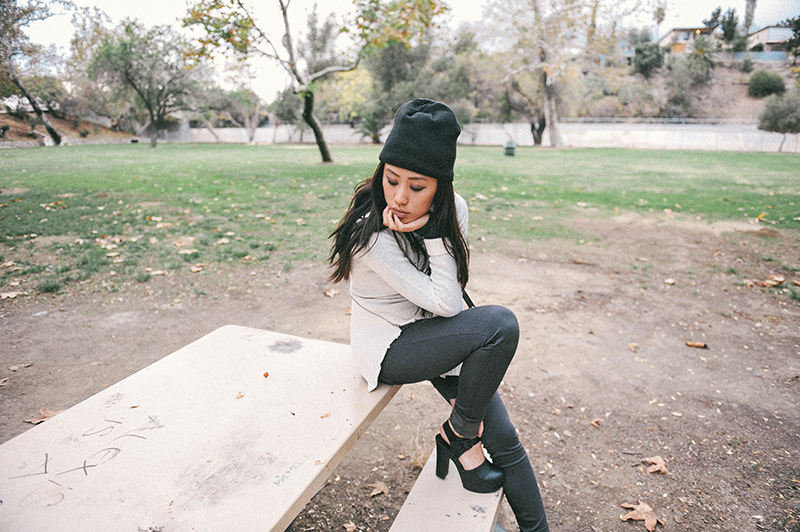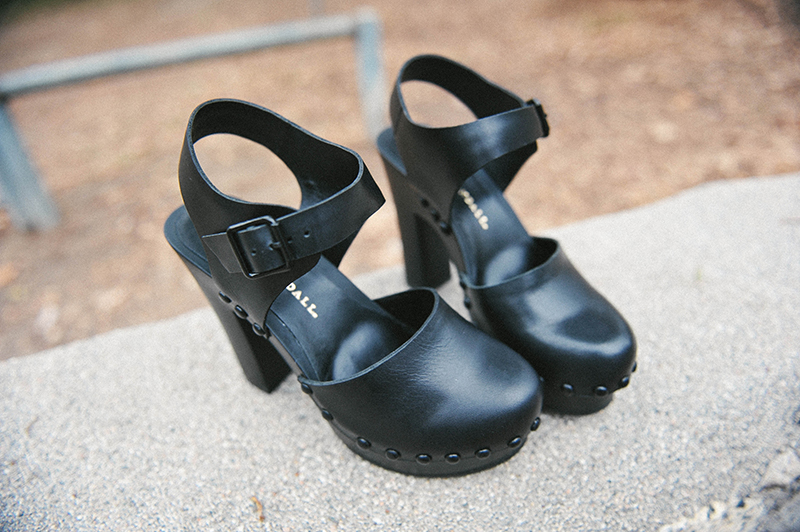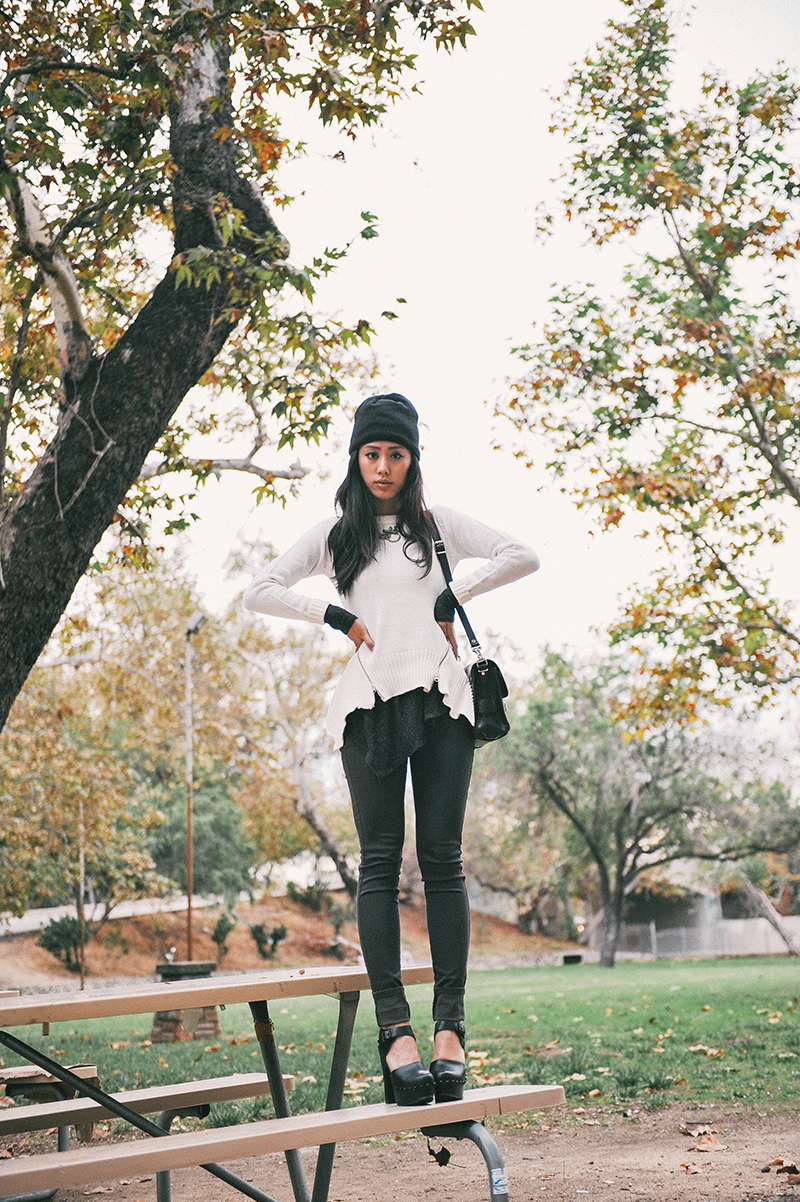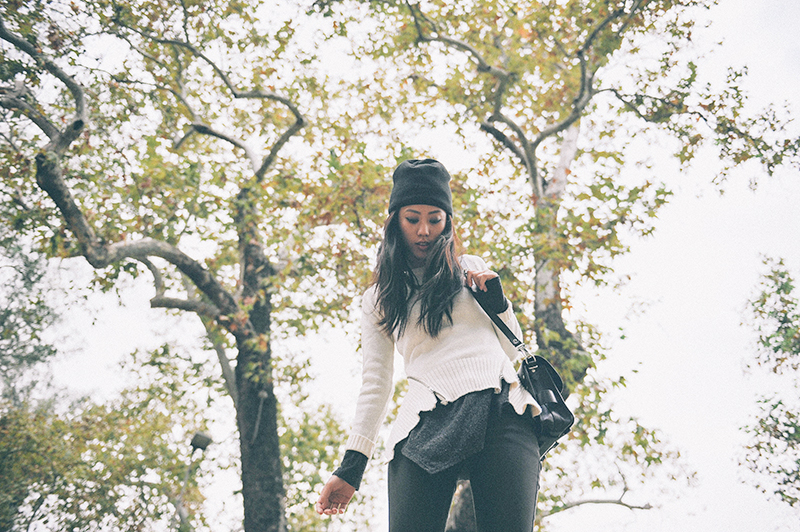 Romwe sweater, Forever 21 sheer top, James Jeans 1285 skinny, Loeffler Randall platform clogs, Nordstrom beanie, Proenza Schouler PS11

Wearing all of my current favorite pieces in one, as always, makes stepping out of the house feel that much more exciting. I usually love my sweaters floofy and roomy, but this unique Romwe jumper with zippers gave me just enough umph near the hips, with the slight flaring ends making it sensical to be worn fitted to really emphasize that... umph. Paired it with another asymmetrical top (my favorite thing from Forever 21 thus far--also worn here) and over these really, really comfortable skinnies from James Jeans. I'm not exaggerating when I say it's totally slimming and defining and everything else associated with feeling and looking good in ultra-skinnies. No lie.

As for the Loeffler Randall 'Claudelie' clogs, I am in absolute love(!) with the modern and hip feel of the otherwise oldish style. Can't wait to wear them out with shorts, thigh-high socks, sheer stockings, shapeless or even frilly dresses... the usual LA get up. Thanks Loeffler Randall for making shoes that come with these many styling options.