Black in summer for a change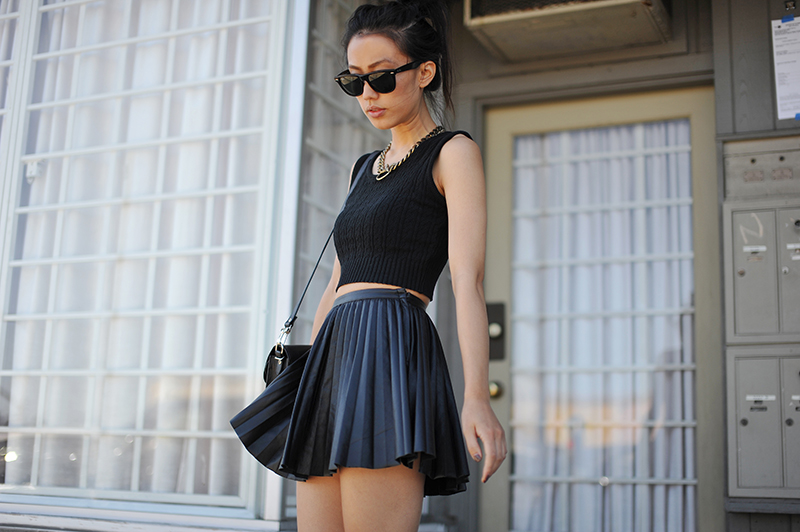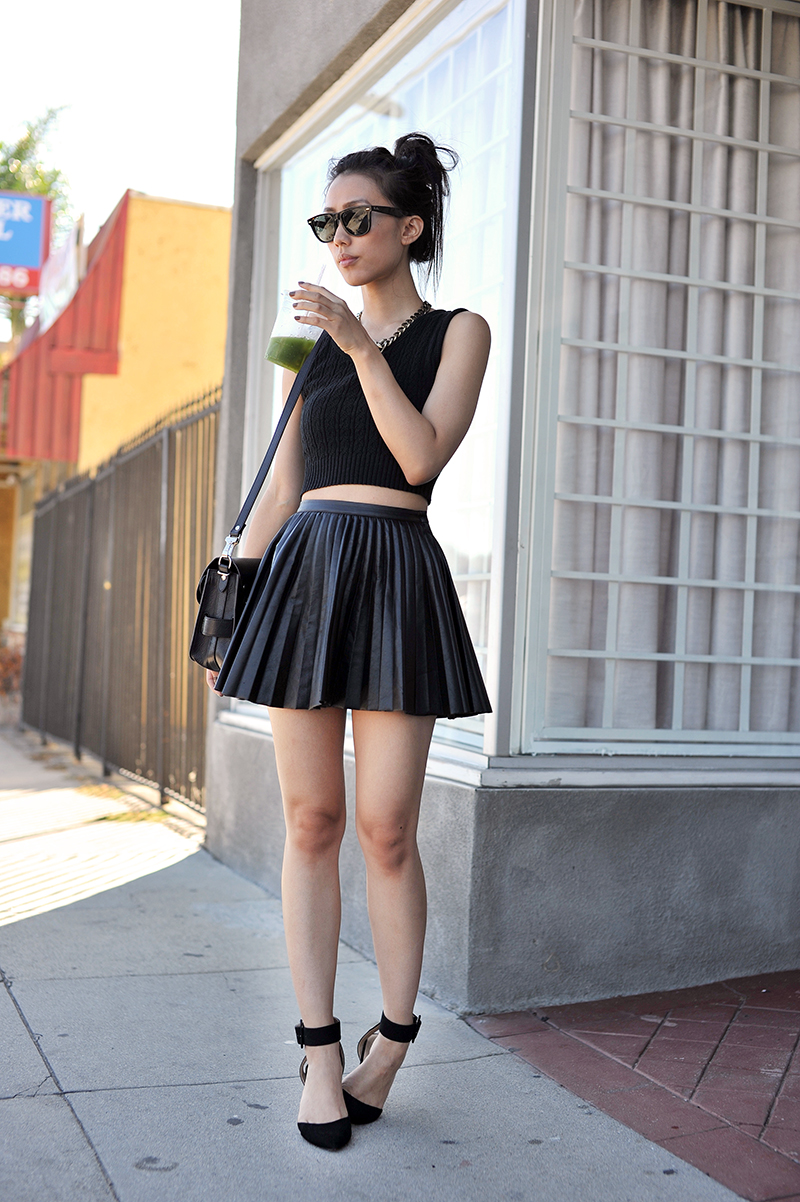 vintage cropped top, H&M pleated skirt, Zara sandals, RayBan wayfarers, Luv Aj choker, Proenza Schouler PS11

Even though I'd choose neutrals over color any day, I think this is actually the first time I've been clad in all black all summer? Pranced around pockets of LA and Glendale in this cropped top (also another piece I've had since f-o-r-e-v-e-r) and short pleated skirt (got an overwhelming amount of compliments on it, similar one here) and felt like my black on black combo was my second skin. Black on black on black just never gets old for me, even though it was a 'refreshing' change for summer.

I'm waiting patiently for the week to pass--a three-day weekend awaits and then it's off to New York for me! Excited to dip into the Big Apple and join in on all of the NYFW festivities (i.e. Diet Coke's NYFW events for the launch of their new look). And of course, no matter how many times I've been, the places to eat at--new and old--are still calling my name. Recent plans for international travel were squashed so this is the only trip I'm looking forward to for the time being. Change of scenery is good, no?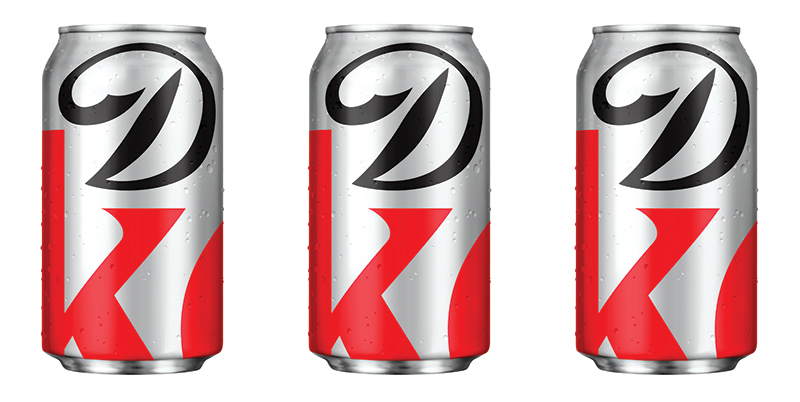 On the subject of change... I really appreciate it when big brands adapt and roll with the times. It's pertinent to keep yourself relevant and connected to your audience, especially with the rapid pace of present media. Diet Coke's launching their new, sleek and modern design on September 1st and will have t-shirts (made by design student Gustavo Alonso--also receiving 10K in scholarship funds from CFDA for his creative art, amazing) with an award-winning design available at Target on the 2nd. Newness and moving forward gets me thrilled and excited to see what's to come. Can't wait for NY to see it all live! Til next time...