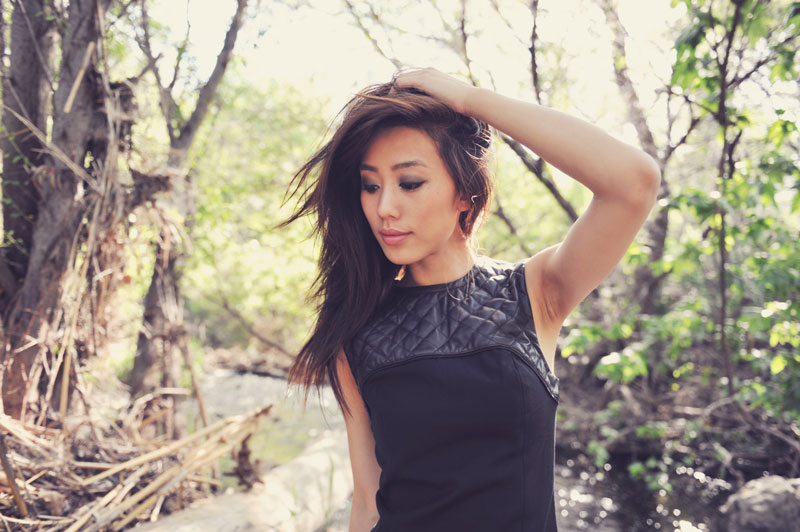 Alexander Wang dress

A photo from quite some time ago, as part of a little shoot/project I've been wanting to cross off my list for a while. Can't wait to show you the rest of it, hopefully by next week! This A. Wang quilted leather neckline LBD number--gosh, kind of fell in love with the edgy simplicity of it when I was sifting through all the goodies at Madison in LA.

Speaking of little dresses, summer is on the cusp of kickin' in full gear and I'm just a bit obsessed with them right now. Thumbed through online stores and the dresses on sale on Net-a-Porter and decided that the following were perfect (for me). Loving these ones by Sister Jane: a studded leather collar against a gray tweed dress (too good), this black laced dress with gold-tone collar tips and leather cuffs, and this white lace dress (on sale!), the black's counterpart. Stretch the budget a smidge, and we've got two dresses with equal parts simplicity and beauty... something quite perfect for our year-round summery days in LA: Dolce Vita's 'Valentina' lace dress, and the 3.1 Phillip Lim 'collapsed kite' dress. What a dream.