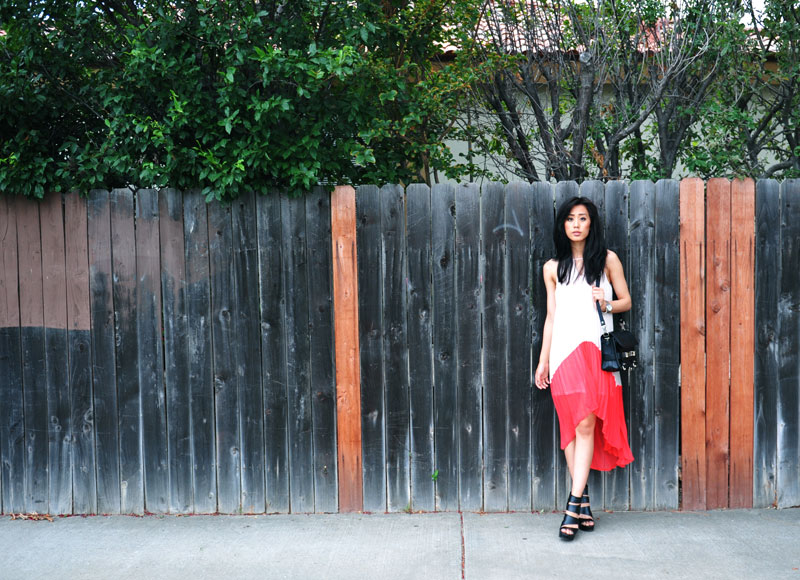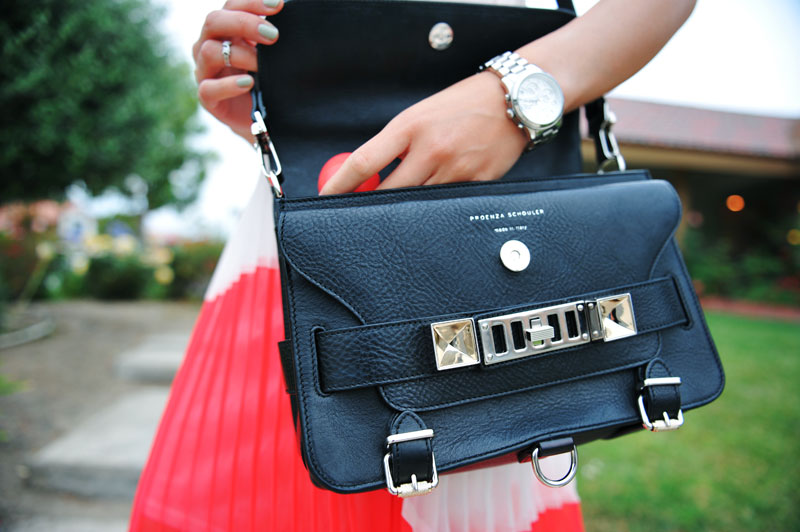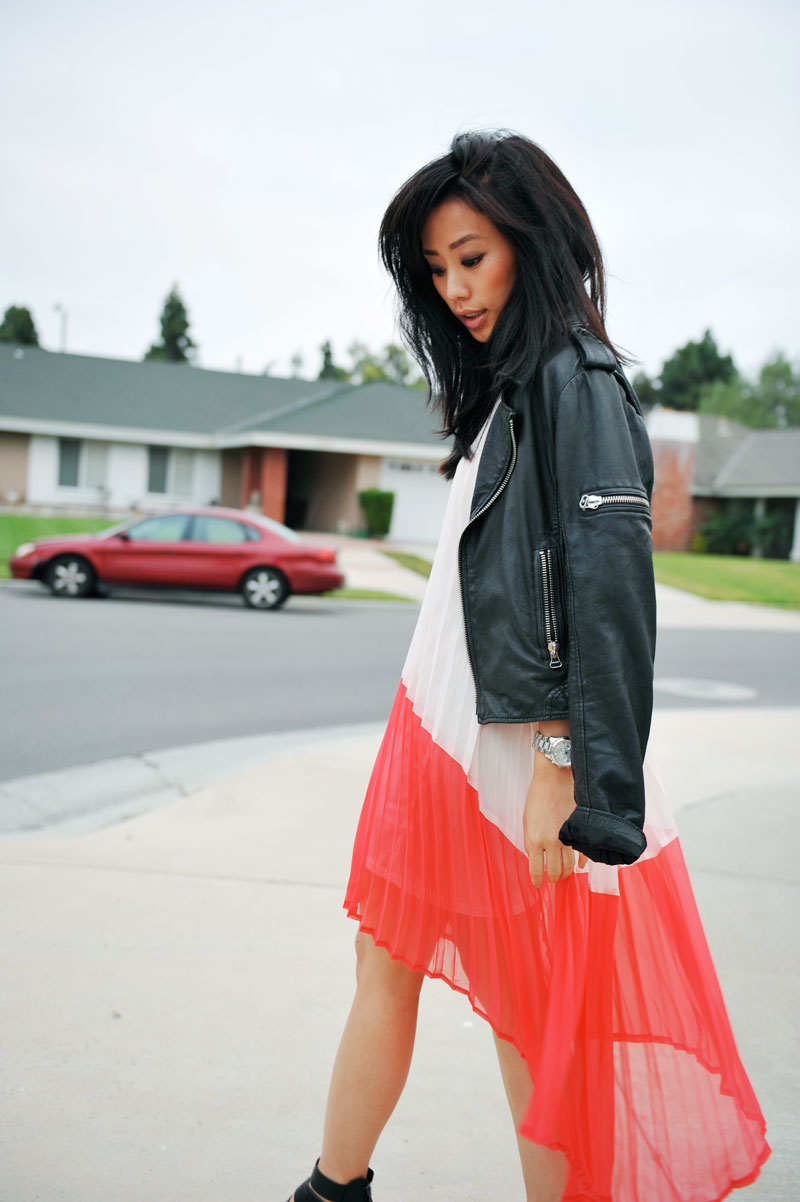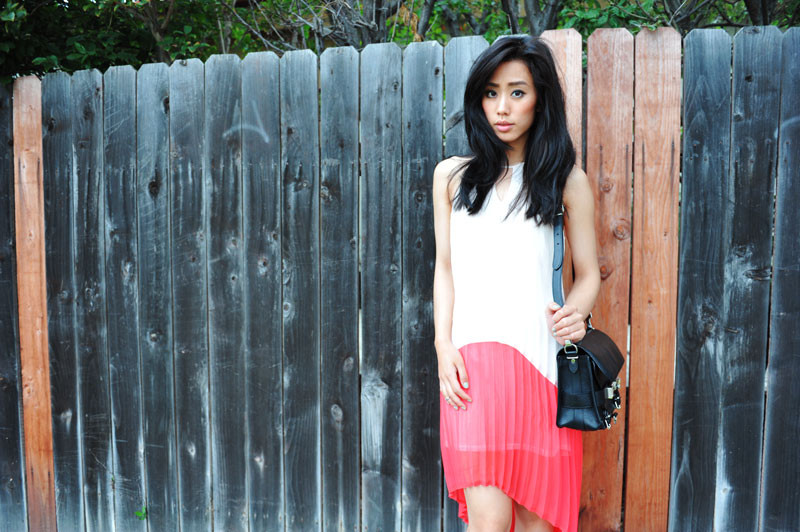 2020Ave dress, Guess wedges, Proenza Schouler PS11, Michael Kors watch

Usually not a fan of pink, but it's fun pieces like this that make me kind of just love the darn color. Spring and summer generally imply adding a splash of vibrancy in your wardrobe, don't they? Ironically, the day I felt colorful enough to wear this out, the weather 180'd and turned for the colder... which made me stick out like a sore thumb in public as the day carried on. Ah well, it's not everyday I have a trail of sheer, pink pleated goodness following my every step anyway.

I'm leaving for SF in a few hours and will be connected to the interwebz only via iPhone/Twitter/Instagram. Hoping to catch a real early breakfast at one of my favorite spots... follow me @neonblush! Happy Friday, love you all.