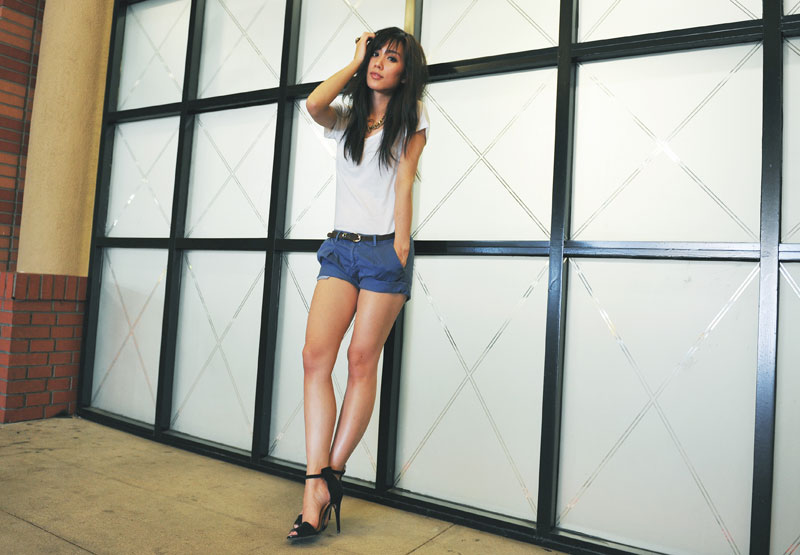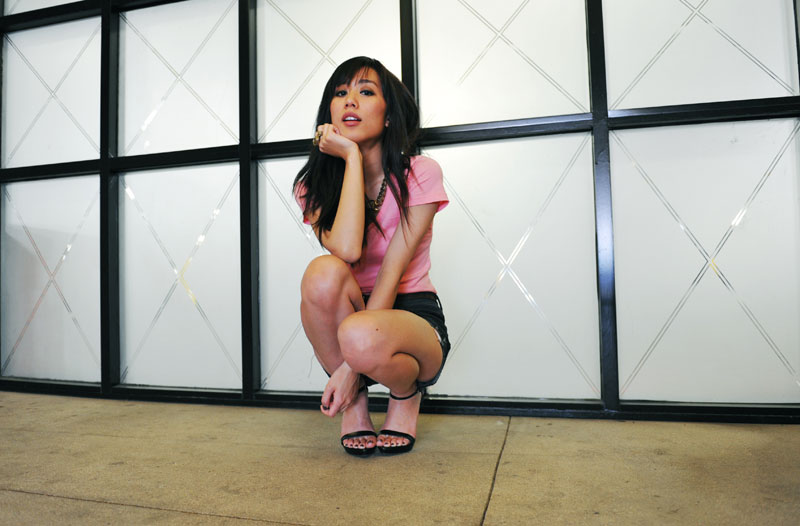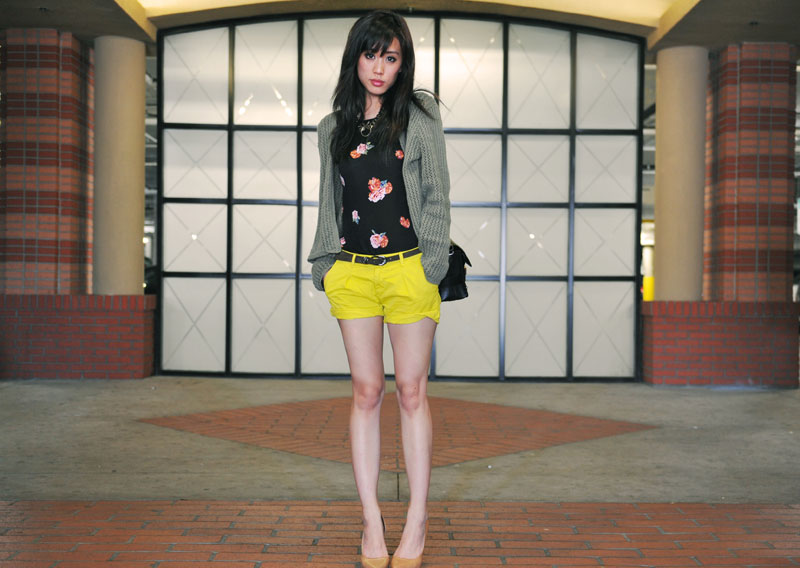 StyleMint tees, Kasil Workshop shorts, Luv Aj choker, Zara heels, Proenza Schouler PS11

As a born and bred LA girl, sometimes a solid combo of tee-and-shorts does the trick just right for me. Like finding that one awesome pair of jeans or the perfect black purse (the PS11 is my favorite, obviously), a good t-shirt is a timeless piece that needs to be sought after, too. These ones I'm wearing from StyleMint feel buttery soft against the skin and provide a load of versatility. Consistently wearing Kasil Workshop, Zara shoes, and a Luv Aj choker throughout the process, I've teamed up with StyleMint to create a few different looks with their timeless-but-fun crew neck tees. I'd like to think of these looks as something simple but celebrated with detail.

Get your tees here, first-timers get 20% off with the code "NEON" (open until 4/30).