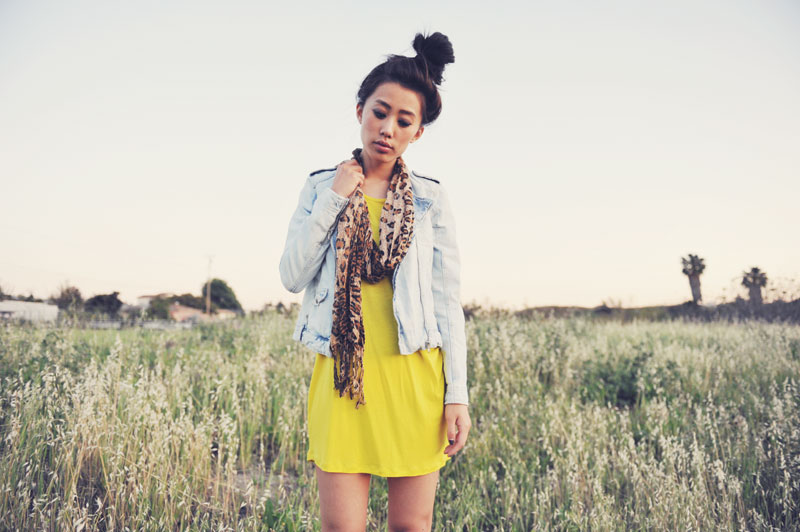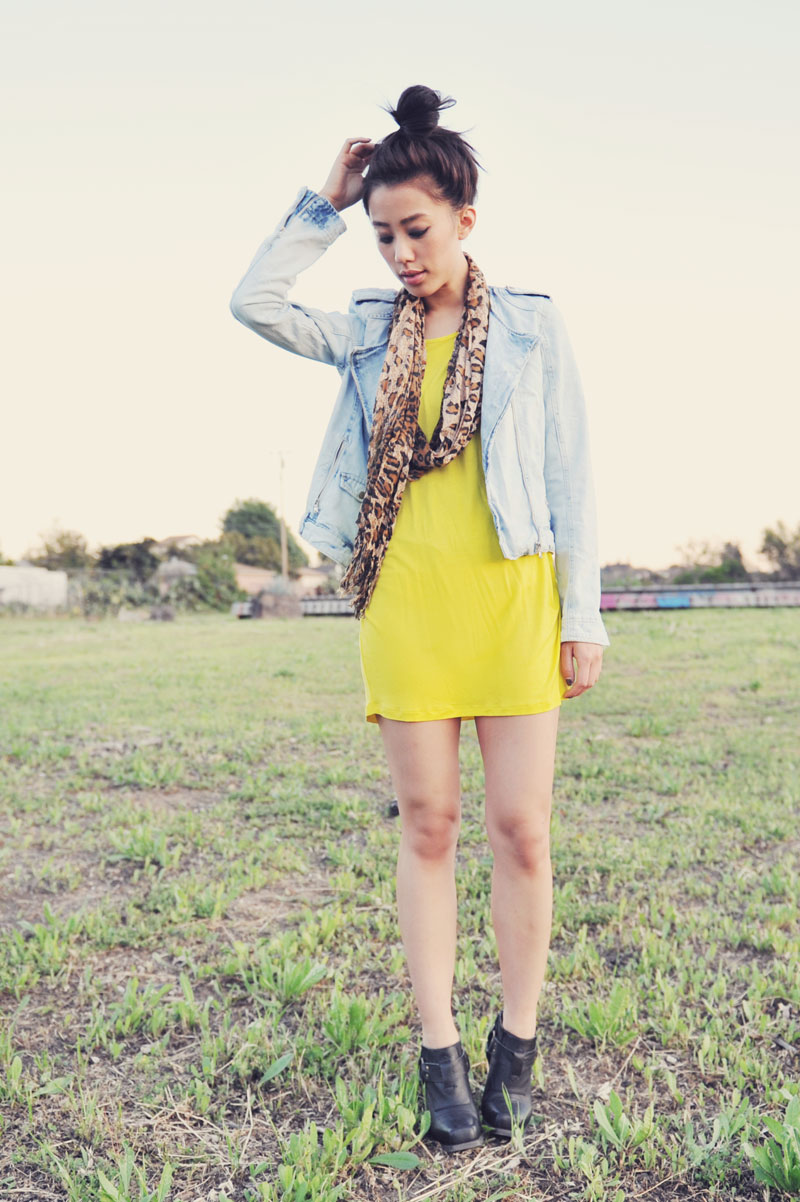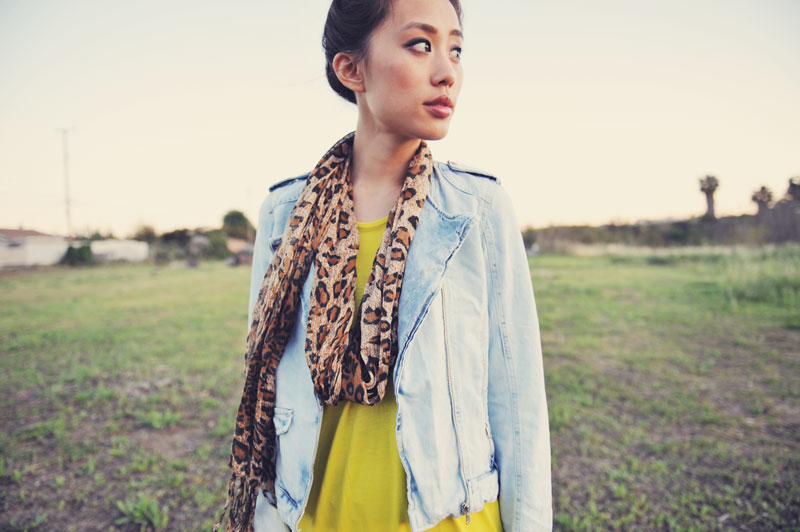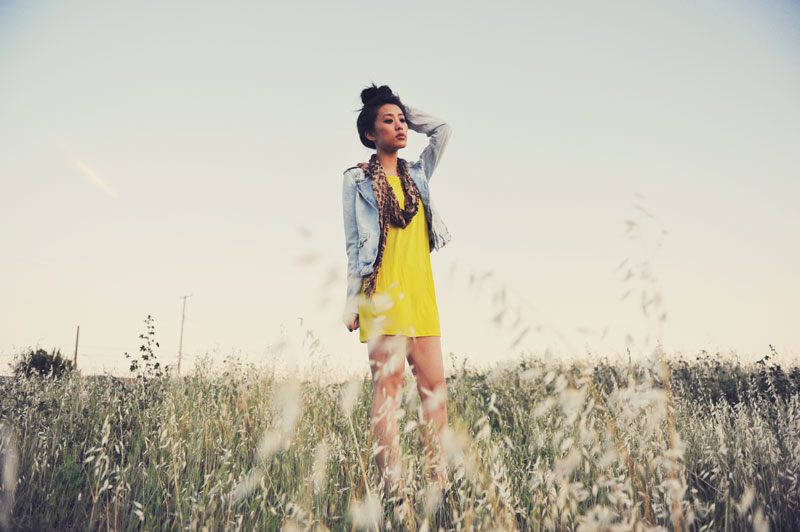 Zara jacket & dress, vintage scarf, Jeffrey Campbell boots
Staying true to the name and adding a tinge of that neon feeling. Can't say that I don't wear this tank/dress enough.
Knowing I'd sit in regret (for selling my Coachella tickets) after seeing all the Coachella blog posts trickling in, the boyfriend and I sought after a random, wispy field and blasted hipster-y, desert-ish type of music to create the mood I would be missing out on last weekend. Hah. The weekend ensued, though, and consisted of card games, socially-awkward and -unacceptable dancing, 4:00am pool parties with a few friends, and a delicious ricotta-and-blueberry-pancake breakfast with French-pressed coffee (with a bit of retail therapy) ...to remedy the exhaustion of staying up all night playing water footsie with said friends. Whew. It's no Coachella, but I wouldn't have had it any other way.
Marathon by Heartless Bastards