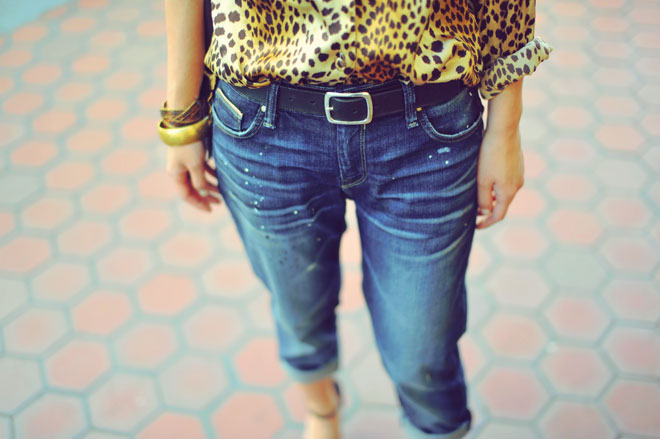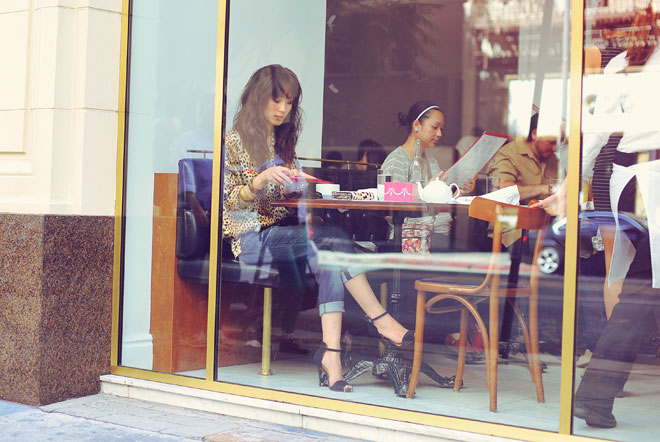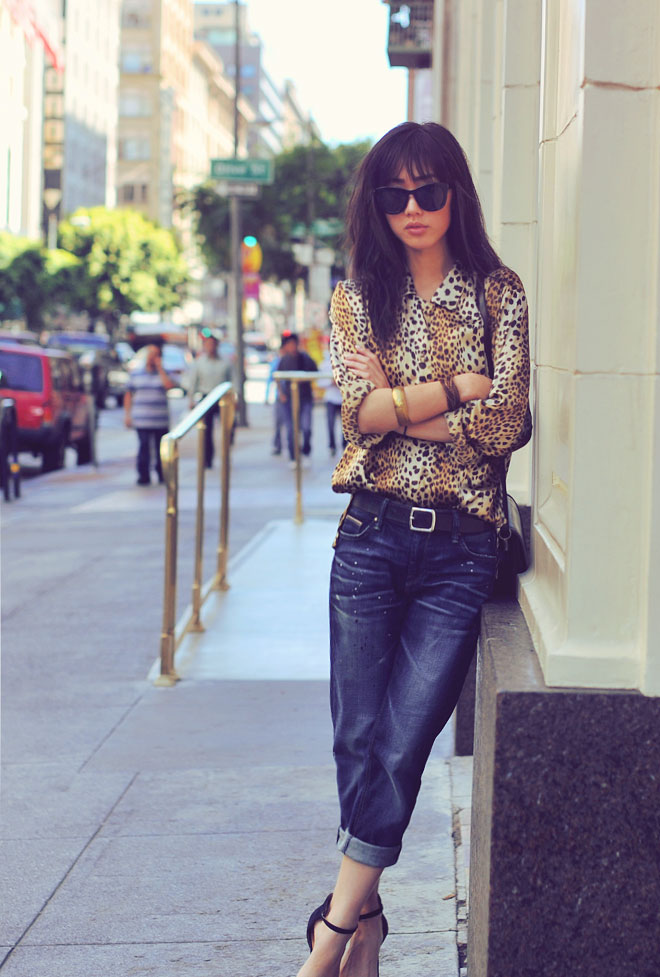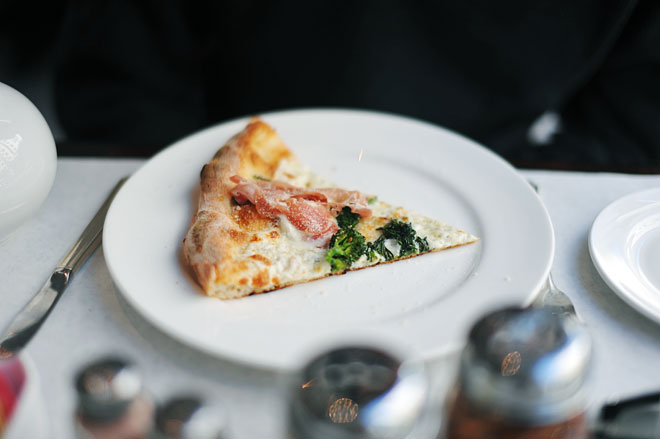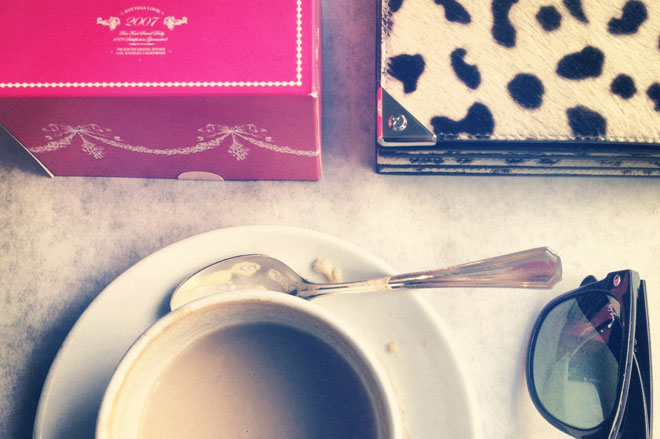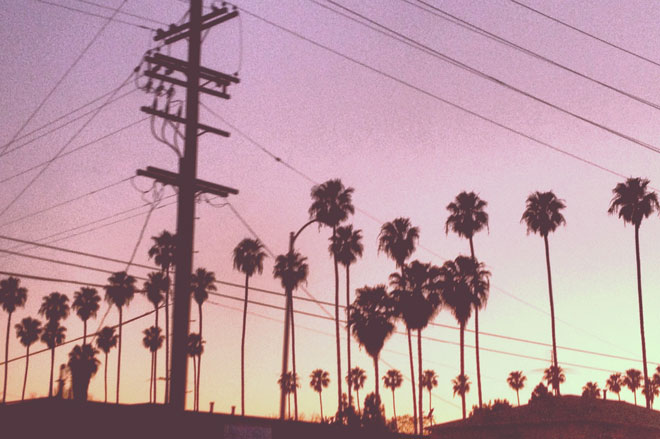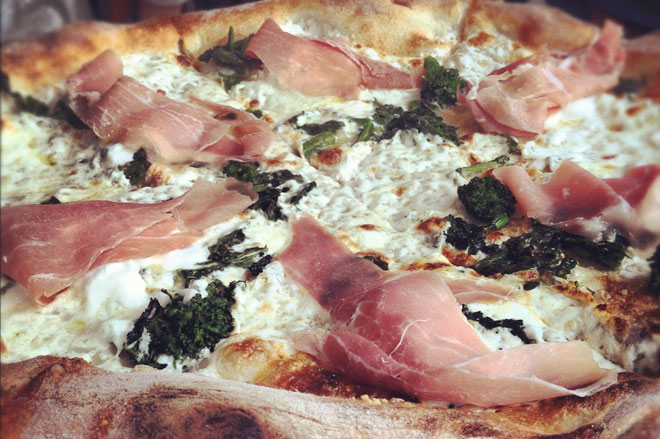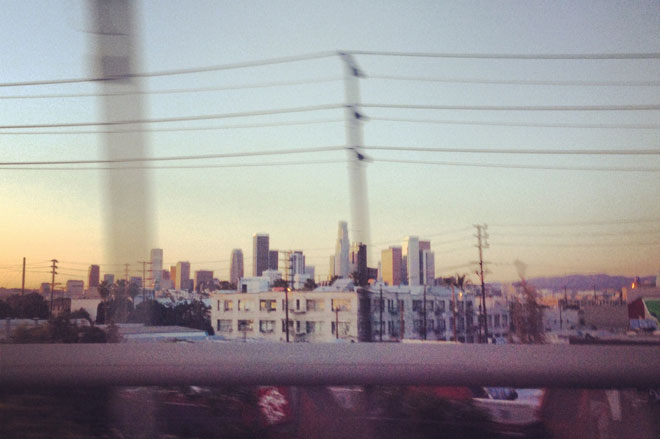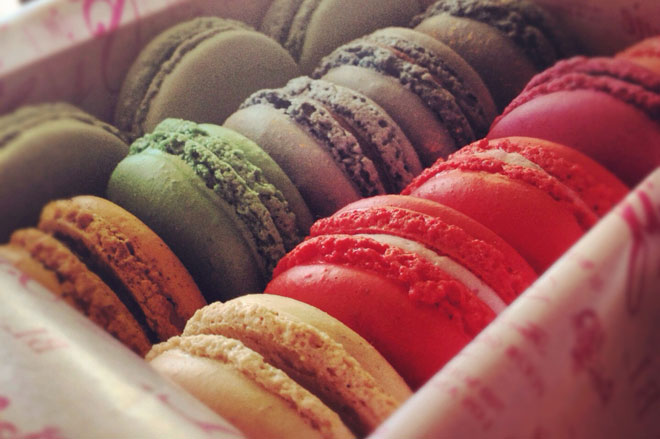 vintage silk top, Kasil Workshop boyfriend trousers, Zara sandals & bag, Forever 21 cuffs

A couple weekends ago the bf and I spent a whole day as tourists in our own turf, starting with brunch at - you guessed - Bottega Louie. It's been two or three times since I've eaten there, and still I can't bring myself to like/love it as much as other people do. The wide open space and pristine walls are the only thing that lock it in for me. Not even their macarons get me, and if you follow my Instagram (@neonblush), you'd know that I'm an absolute macaron fanatic. Still, the food looked pretty and it was fun scoping out old and new LA spots with my love.

The $150 Beso.com giveaway is still open, more details here. Good Wednesday, folks x!