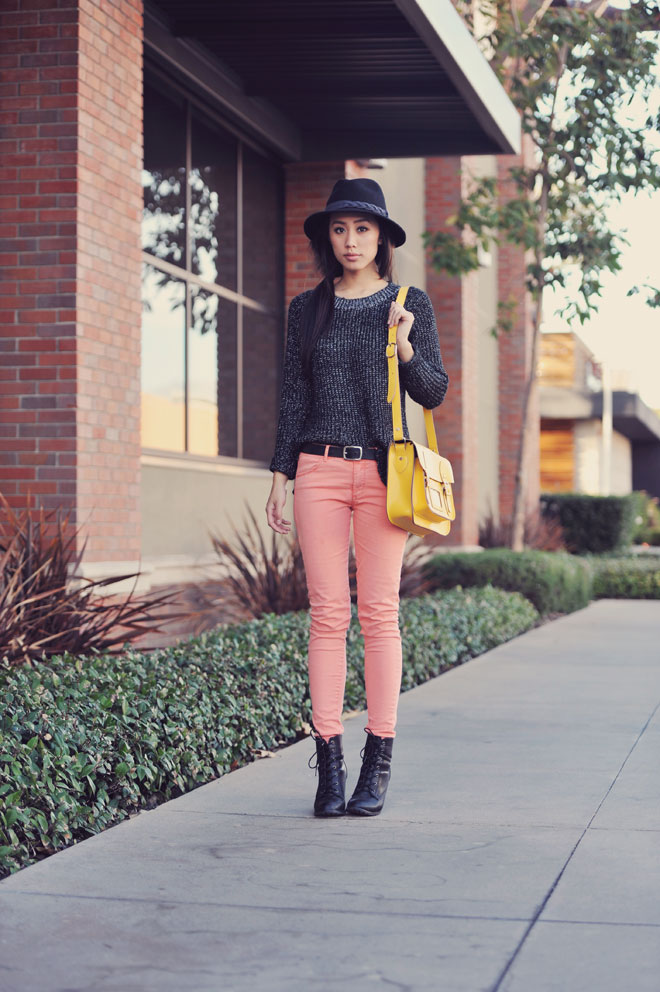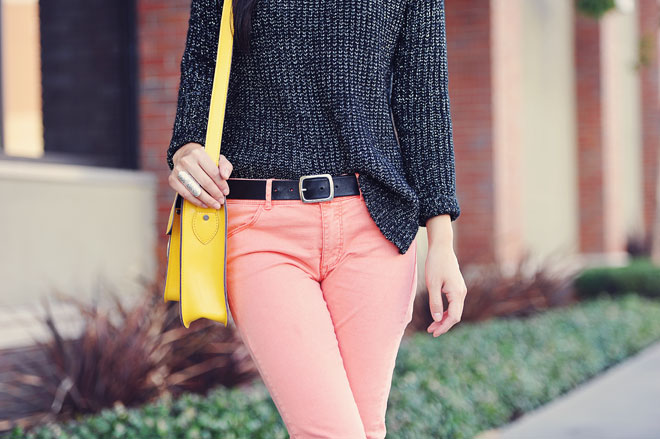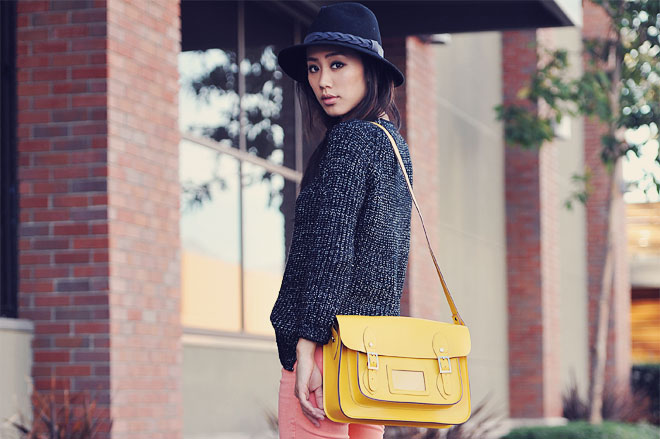 Romwe jumper, H&M jeans, VJ Style satchel, Forever 21 boots, Jessica Simpson hat

Almost forgot I had these photos until I was trying to clean up the folders on my desktop while sitting through a three-hour flight to Seattle. And since I've fallen under the weather again (why does this always happen when I come back from someplace new?), I thought it would be fitting to post something comfy and, well, always comfortable and standard for me: skinnies, a knit jumper and some good ol' black boots. Not that I don't wear this said combo otherwise, but I suppose it's even more appropriate when I am in dire need of a bed, soup, and over-the-top-easy comprehensible things.

I just came back from Seattle yesterday and I miss the clean, crisp air already. It turns out, I don't have as many pictures to post as I'd like, but I think it worked out because I really just needed to unplug myself. Will be posting what I do have soon though...

P.S. thanks to everyone who wished me a happy birthday on Facebook/Twitter/text messages/phone calls. Love you all!