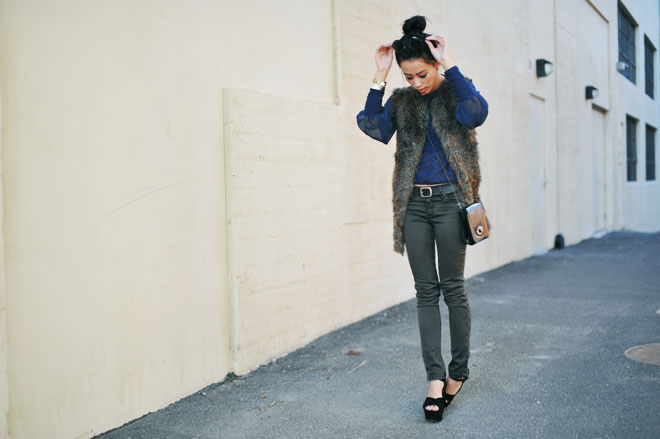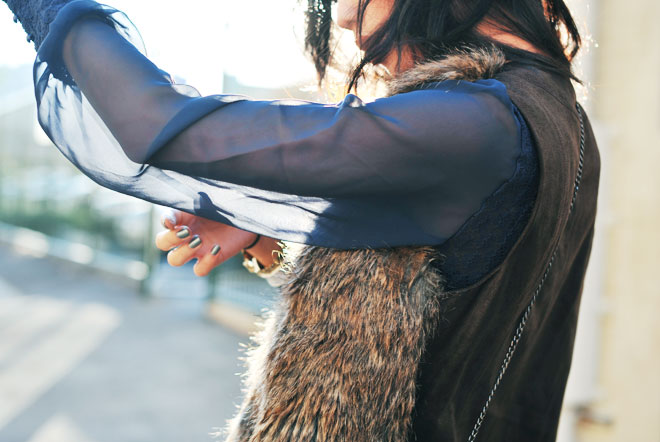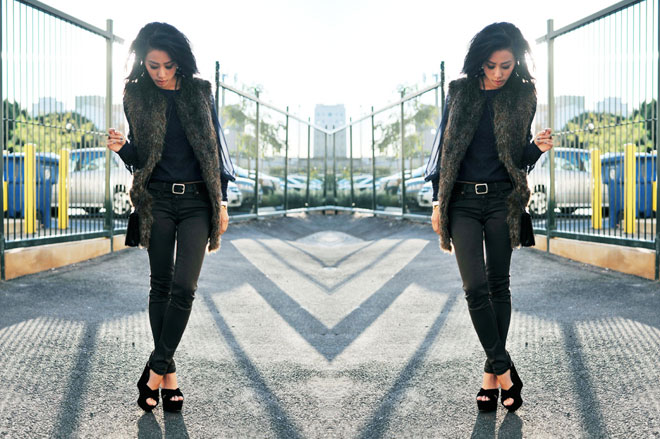 Rachel Roy vest, Free People top, DL1961 skinnies, Steve Madden wedges, Melie Bianco bag

Went with my mood and threw on dark neutrals for an event I attended yesterday. I'm really loving this top from Free People, the sheer sleeves, the cute lace-y detail on the front and back... makes for an interesting piece to layer with.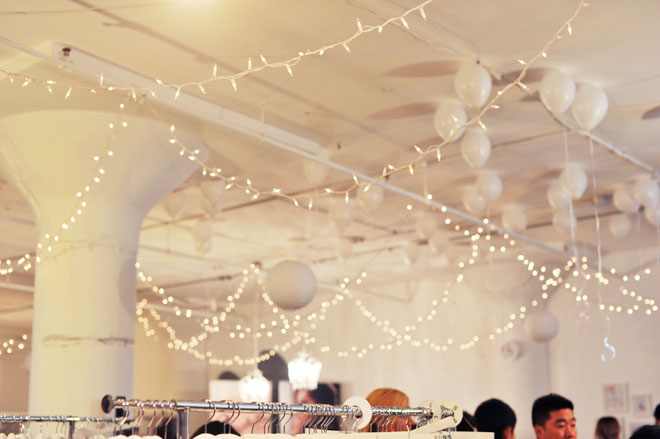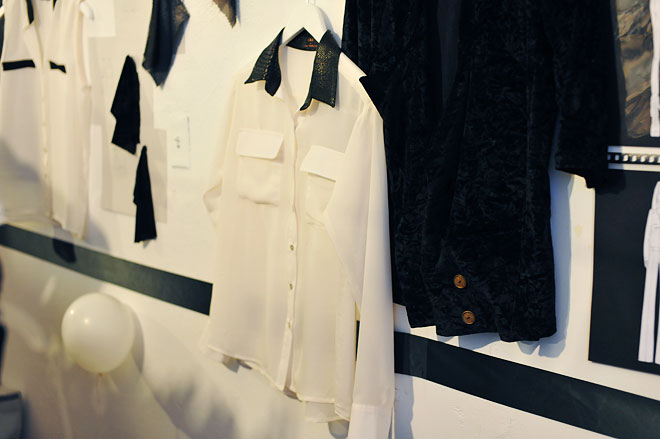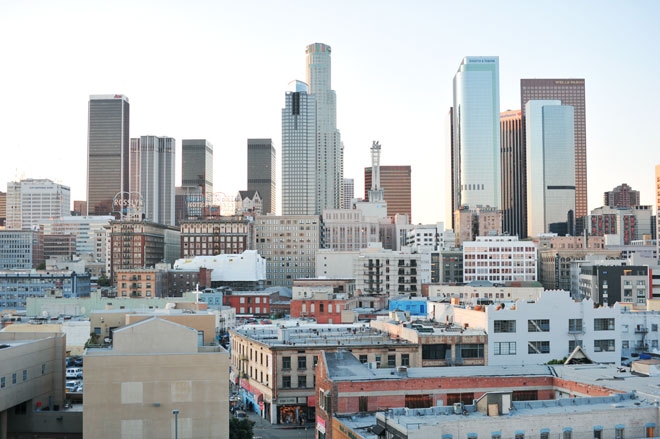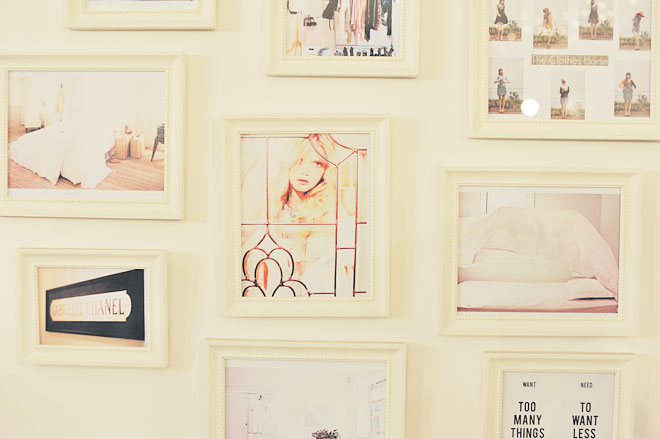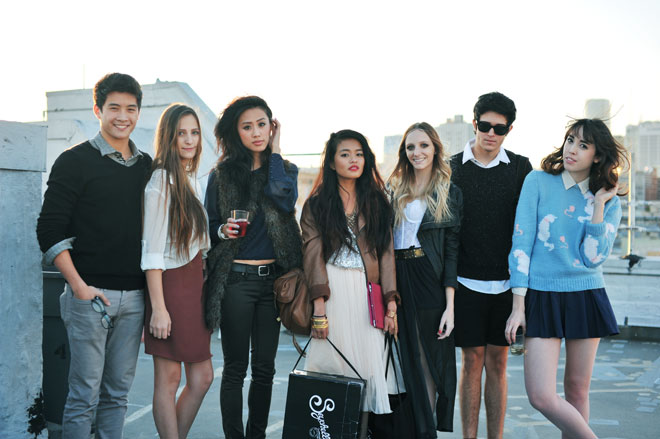 Had so much fun with this group of Lookbookers at d.RA's party this weekend. And, many email exchanges later, we finally met Yuri (creator of Lookbook) and the rest of the Lookbook crew! Sorta weird seeing everyone in real life - it's like you see a plethora of still pictures and it doesn't quite make these people seem... 'real,' for a lack of a better word. Then you see them move and speak and interact, and it's like, whoa! Loved hanging out with Peter, Bethany, Olivia, Adam, Amber, and Zoe on the rooftop taking shots (and I mean this in two ways) and grabbing Japanese for dinner later on as the sun went to sleep.