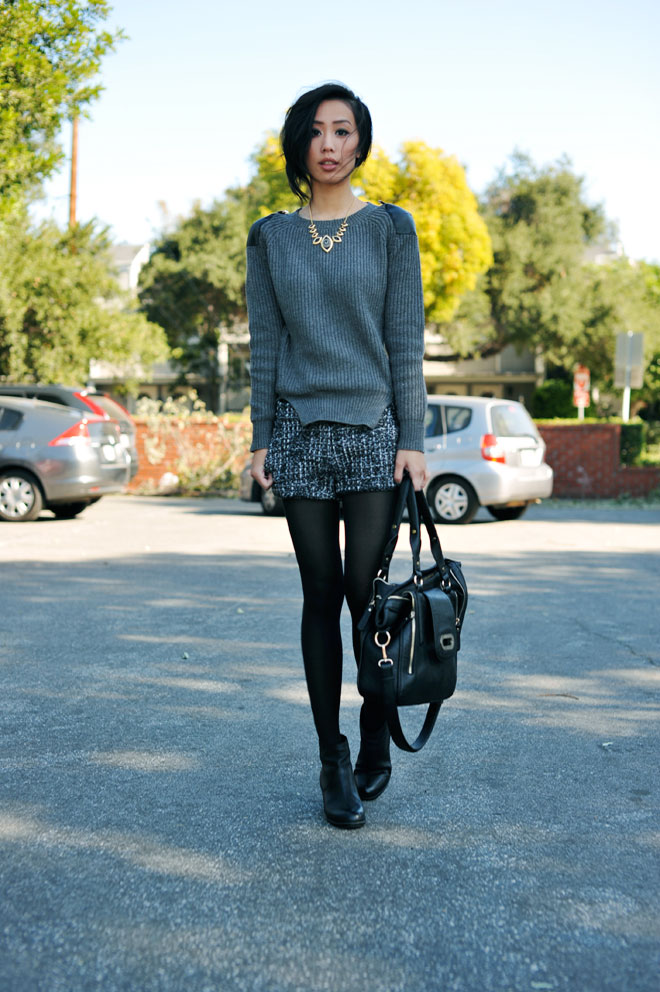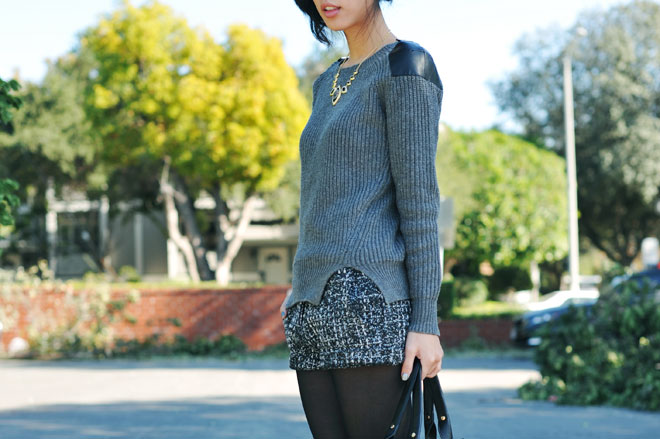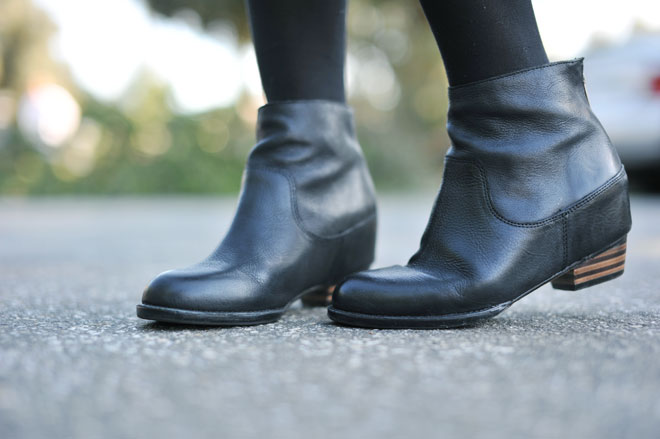 Romwe sweater, A'GACI shorts, Melie Bianco tote, 80%20 boots, Courtney Kaye necklace

Here's to one of the many grayscale, cold-winter-inspired outfits to come. I know I always ask for colder weather, just so I could layer, but I'm really beginning to hate the 30-degree nights here in L.A. It's starting to feel a lot like N.Y. but waking up, vacationing in 30-degree-N.Y. was much better than waking up early in the morning here, not wanting to get out of my triple-layered jammies (but doing it anyway for the sake of looking somewhat presentable) for work.

Remember the 80%20 holiday preview I attended a couple weeks ago? I've had these boots since then and I can't seem to stop wearing them. Definitely a staple, comfortable boot that provides just the right amount of height without actually showing it.