Giveaway: $50 gc to jay & elle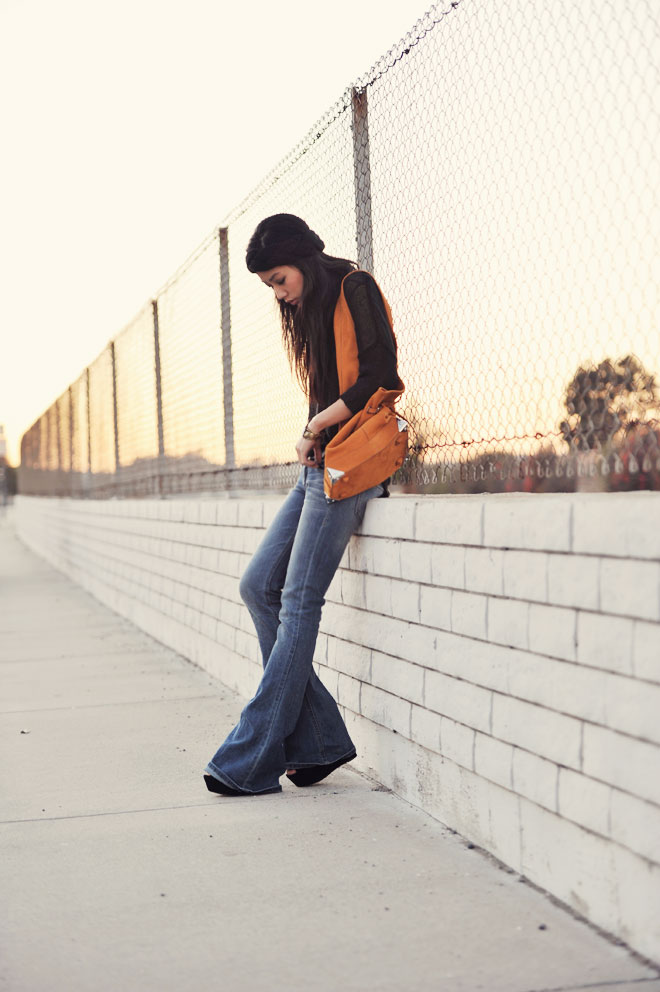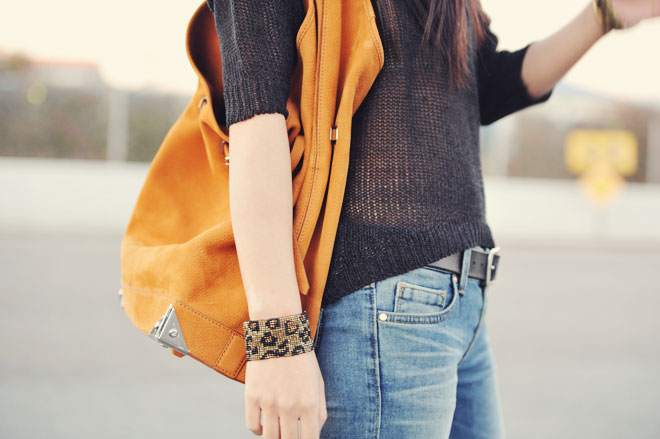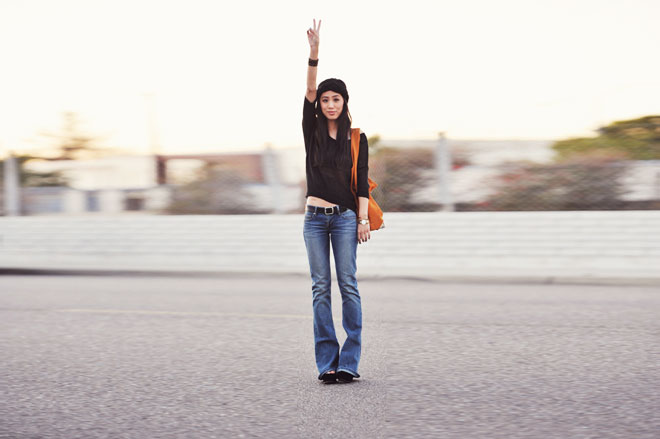 Staple knit, Kasil Workshop jeans, Alexander Wang 'Robyn' tote, Forever 21 accessories

My eyes are especially keen to Australian labels as of late - everything I've seen so far has a note of versatility and uniqueness even while maintaining a classic feel. Right now I'm digging Staple the label, which houses collections of, well, wardrobe staples. I got this black knit from Jay & Elle last week and it doesn't disappoint. It's a basic on another level, and I love that. Jay & Elle's providing 15% off of the knit for my readers, check here.

So, to share my love for Aussie brands, I'm hosting a little giveaway with Jay & Elle for a chance to win a $50 giftcard. What you've got to do to enter:

1. 'Like' their Facebook page
2. Check out their page and let me know in a comment below what your favorite piece or brand is.
3. Don't forget your first and last name, and email address.

You can get an additional entry if you follow them on Twitter - just be sure to comment with your Twitter handle. Giveaway's open until next Tuesday the 20th, 11:59pm.