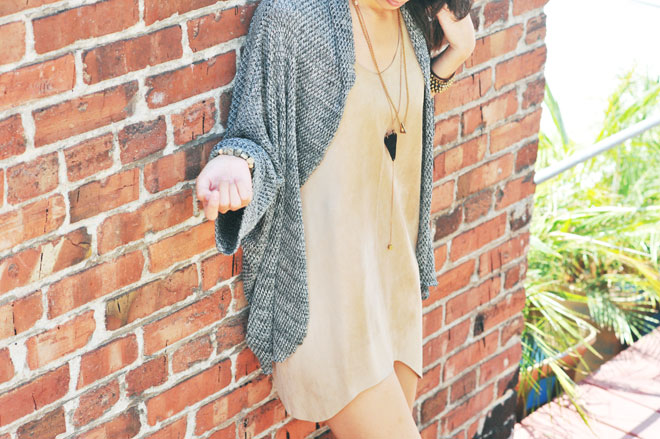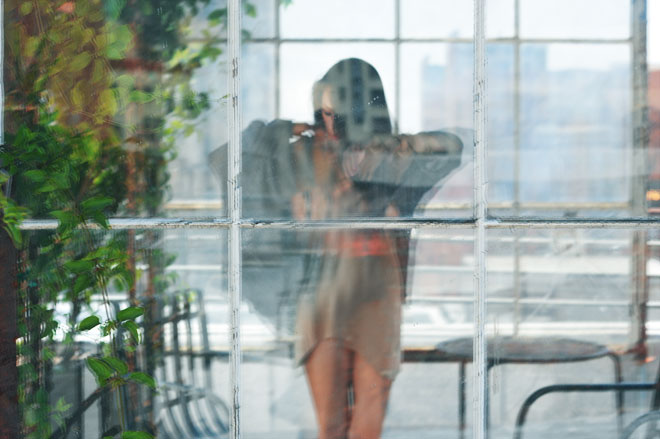 Kahlo suede dress, Generation Love knit sweater, AK Vintage necklaces, Beso Beso bracelet

Leaving for LAX --> NY in t-6 hours and I'm wide awake, huzzah! Astonishingly I finished packing WAY before 2:00 am - I'm almost sure tomorrow I'll regret packing so late and finishing so early, though, when I realize I've forgotten to pack my skivvies or contacts or something equally important.

We're in for a lot of rain in NY so I'll leave my blog with something reminiscent of the beautiful weather we have here in LA. Not complaining though - I can't wait to try all the foods once more, smell the Manhattan air, and really just have a good time in NY, rain or shine.

Thanks for all the support on Bloggers' Wardrobe contest ('liking' my picture to vote) and Chictopia's Influential Blogger of the Year awards. I'm gonna try my best to respond to you guys over my NY trip. XO!