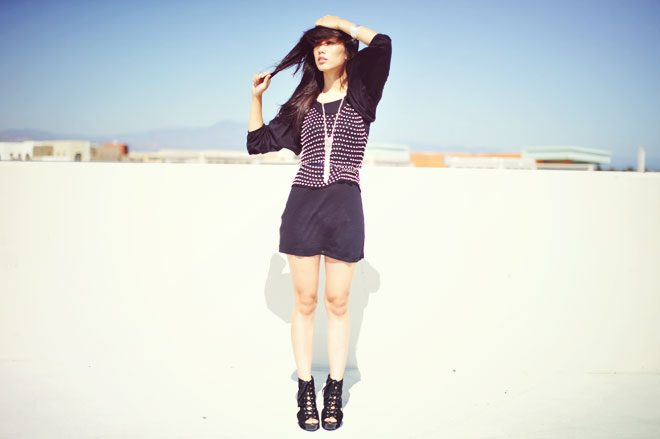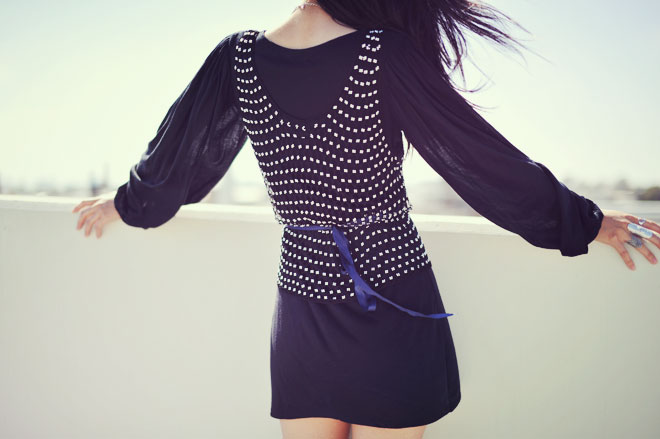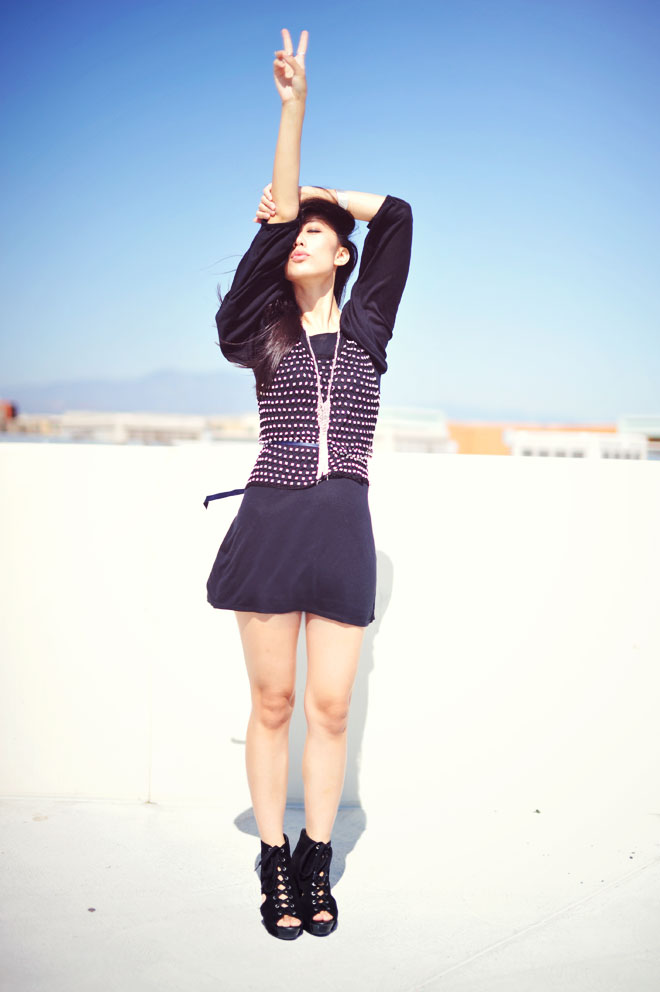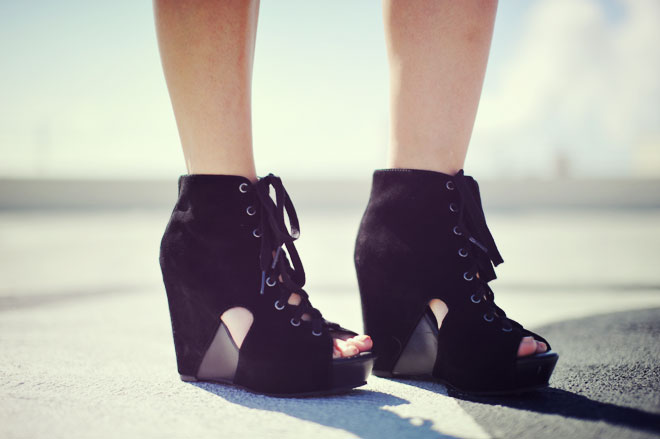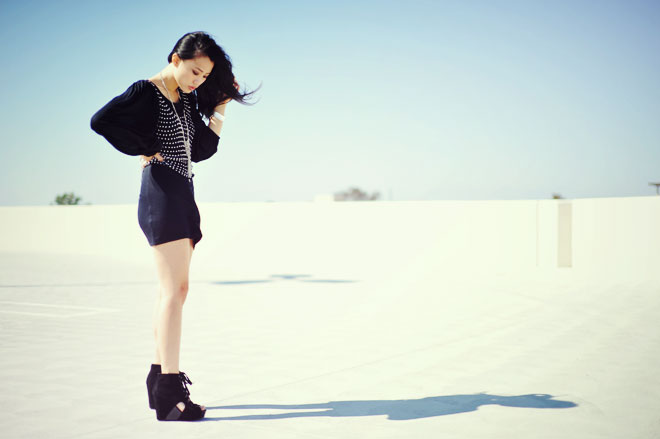 Mu Dan dress, Lucky Brand shoes, vintage beaded top, Forever 21 necklace

This Mu Dan dress was perfect for my lazy schedule this weekend--billowy and free flowing. I love the cut, the fabric (modal/silk), and the bat wing-like sleeves. Moseyed around in this super soft dress and it couldn't feel more like summer.

You know how when you catch up with friends, you almost always have to eat out? That pretty much sums up my weekend.