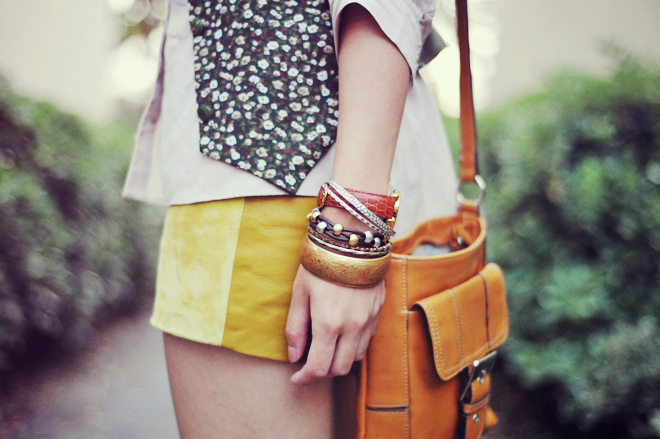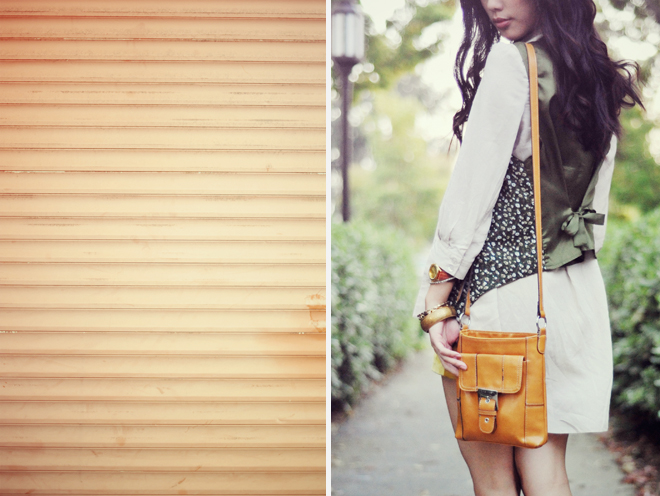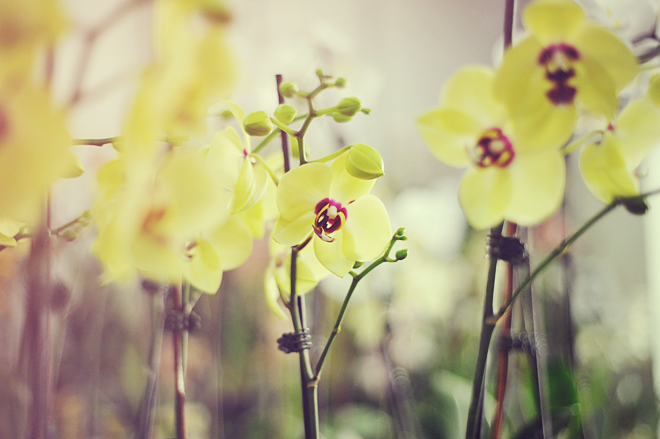 BCBG pleated top, H&M blouse, vintage floral vest, Forever 21 leather skirt, Jeffrey Campbell booties, Nine West leather bag

Hope everyone had an eventful weekend and a lovely mother's day! I worked myself to exhaustion this past week and with Friday being my only day off, Steve and I took a quick trip to Disneyland, woo. Having sacrificed shopping-for-momma time to make some monies, the sibs and I ran some errands and went on a furious hunt for last minute mother's day gifts earlier today. And thanks to the quirky LA weather, it's no surprise that I'm not quite sure how I should dress nowadays - one hour it's sunny and warm, and then it's honestly chilly and windy the next. My allergies are going insane 24/7.

Looking forward to the end of this week, though. It seems as if I might be able to catch one of my favorite bands (Jimmy Eat World) play in SD and my sister won tickets to Wango Tango! All in one weekend. Awesome way to celebrate the end of yet another school week... but ay, the beginning of the end is coming too soon. Kinda scared.