That sun is gonna come dear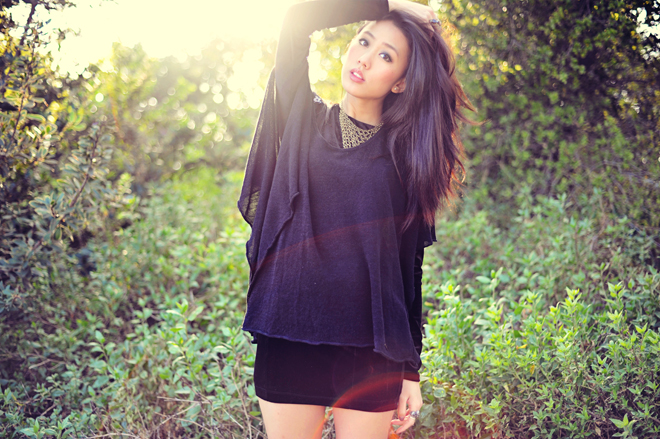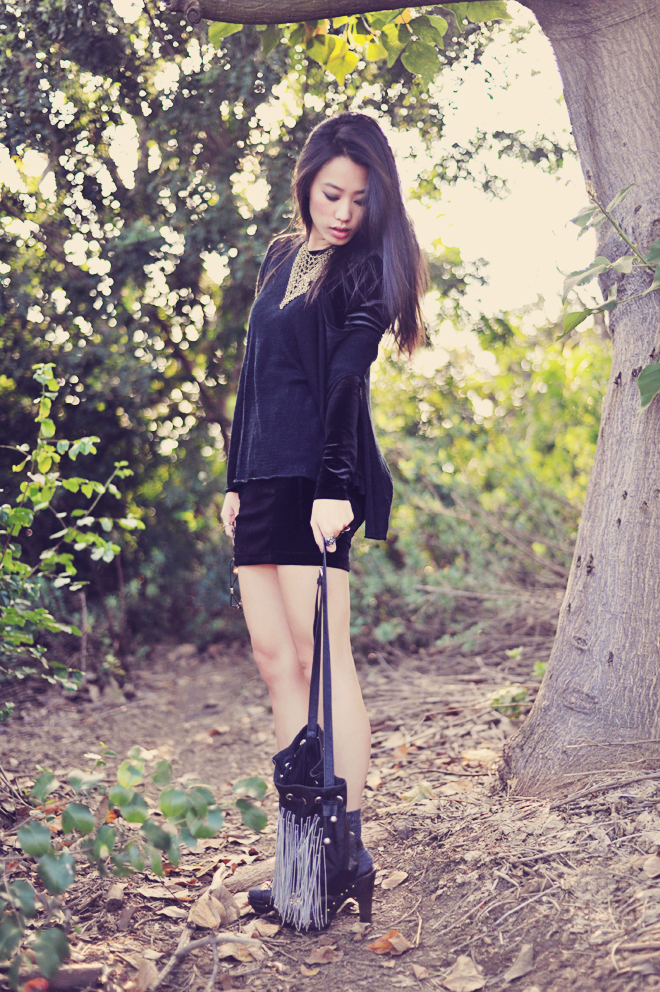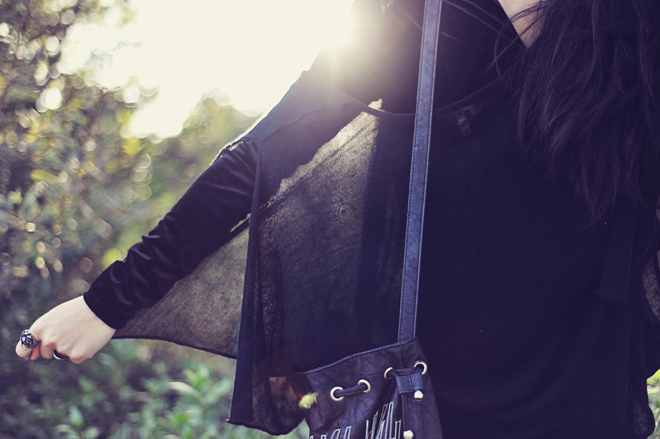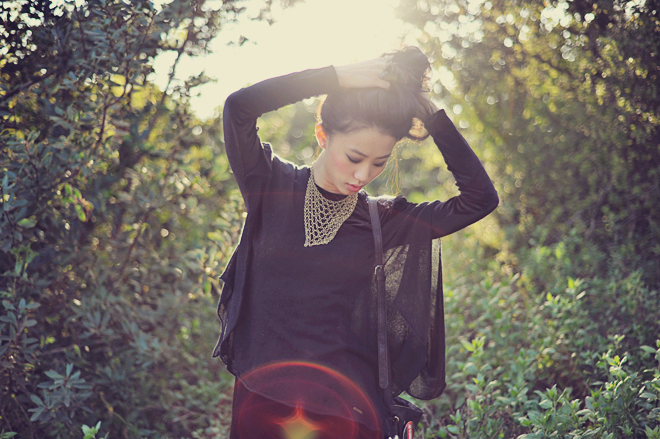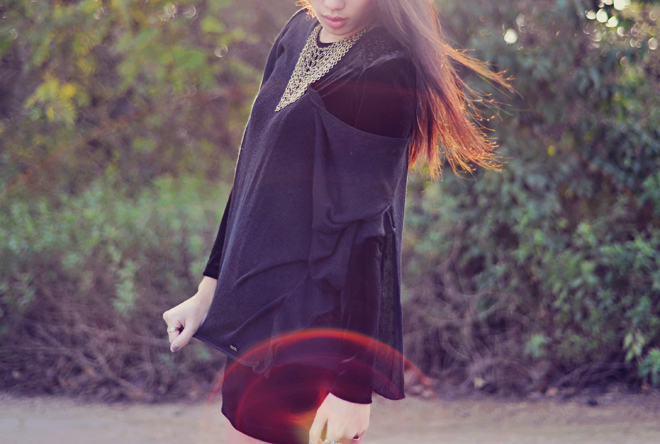 thrifted sheer blouse, Forever 21 velvet dress

I originally wanted to wear this dress in New York (and I was so courageous as to pack it in my luggage as well) but it was just too, too, too cold to commit to such a thought. So I decided that this great LBD (also complete with embellished padded shoulders) would go well with an understated sheer, black top. The boyf and I ventured out to a nearby marsh to chase the sunset. Luckily the sun provided just enough light and peered through the oversized top, making for a dark whimsical look haha.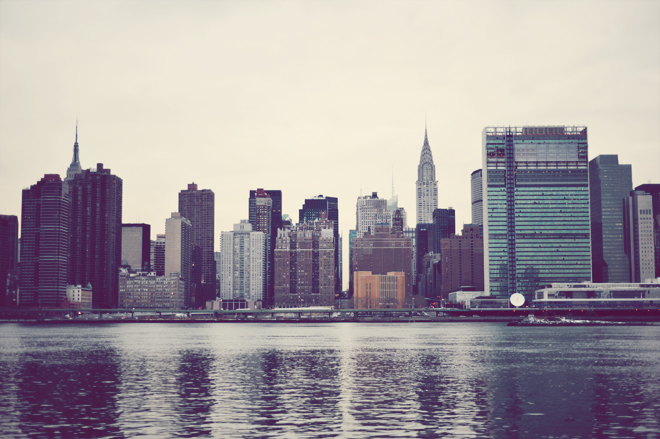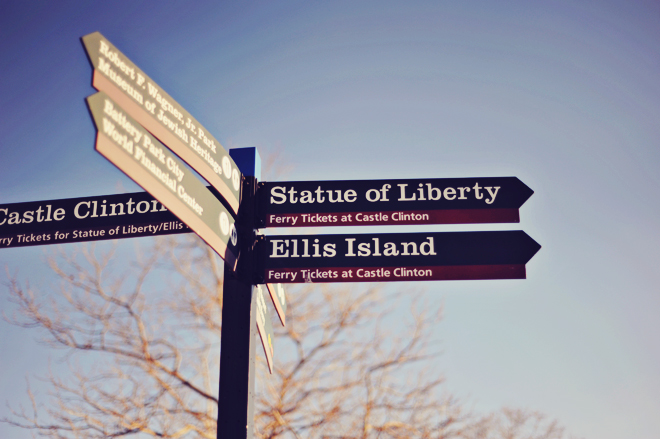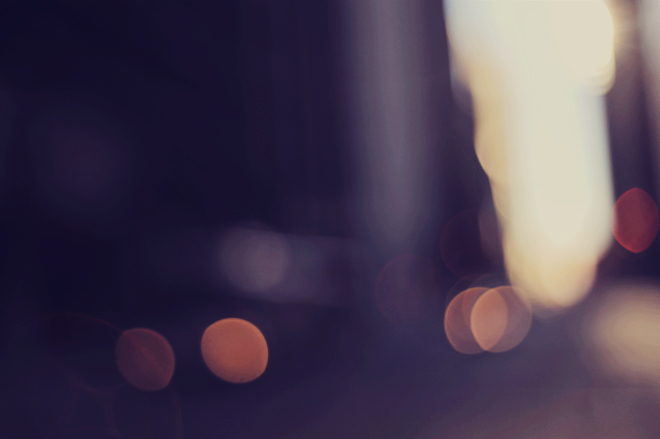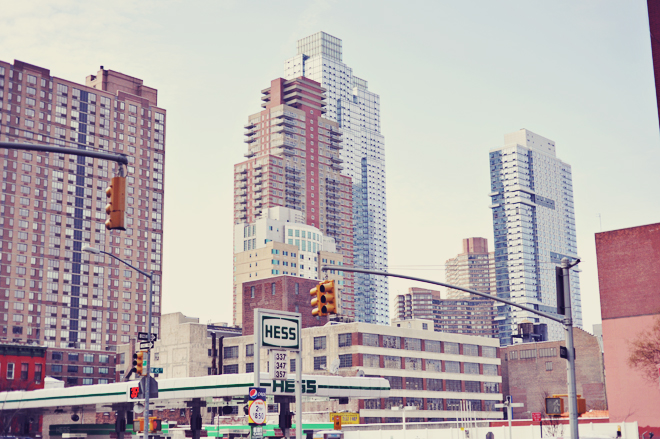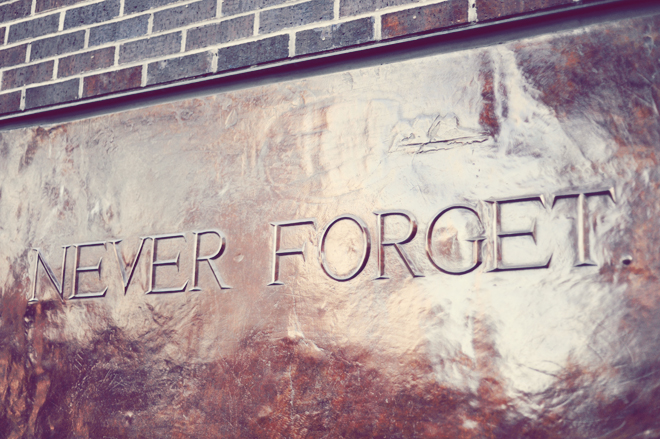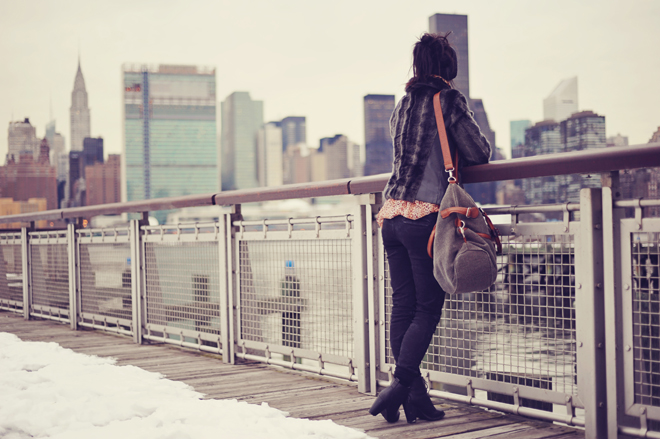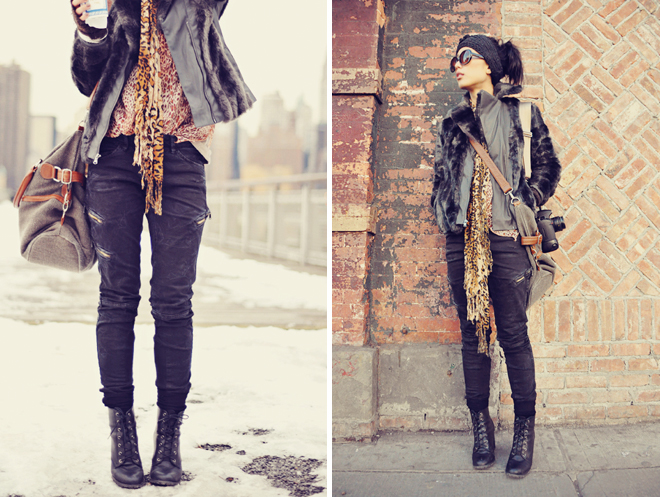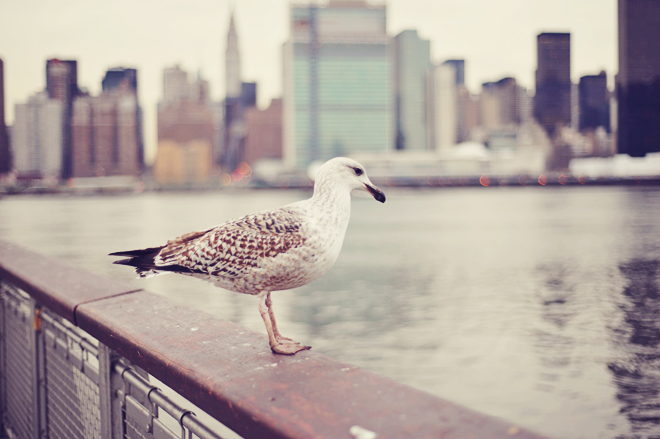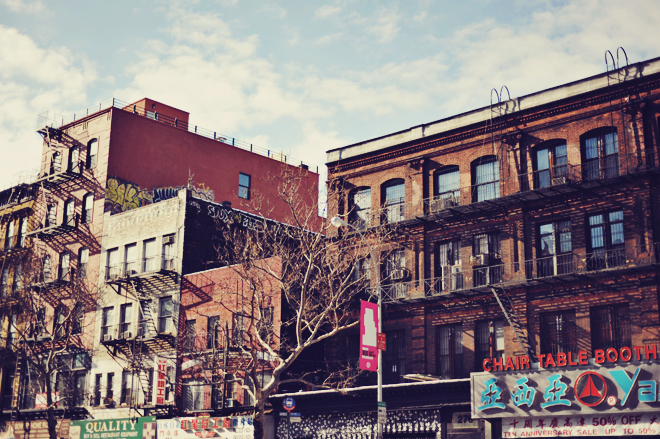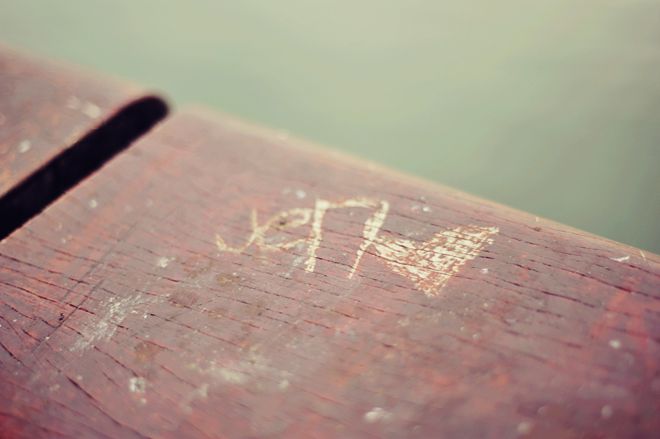 And this, my lovelies, is the last batch of my New York photos. I'm wearing a Kenneth Cole faux-fur/leather jacket, Topshop jeans, and Forever 21 sunnies/lace-up boots. Might I add, this jacket was the warmest coat I brought with me... too bad I didn't realize that until my last day there! Thanks NY, you were beautiful. I can't wait until the next time I visit... hopefully I'll be able to sometime during the beginning of my favorite season (fall).

P.S. a big thanks to Sarah from Burn the Blonde for featuring me on her blog. She's way too sweet and she's got a great blog, too. Give her some love!

P.P.S. tomorrow is the last day to place votes in Style Sip's "Winter Wonderland" contest and I'm asking all of YOU lovely readers to vote for me ("jamour") so that I could travel up to San Francisco and meet the Style Sip and Chictopia team! Please vote here. Much MUCH love and gratitude, JO.