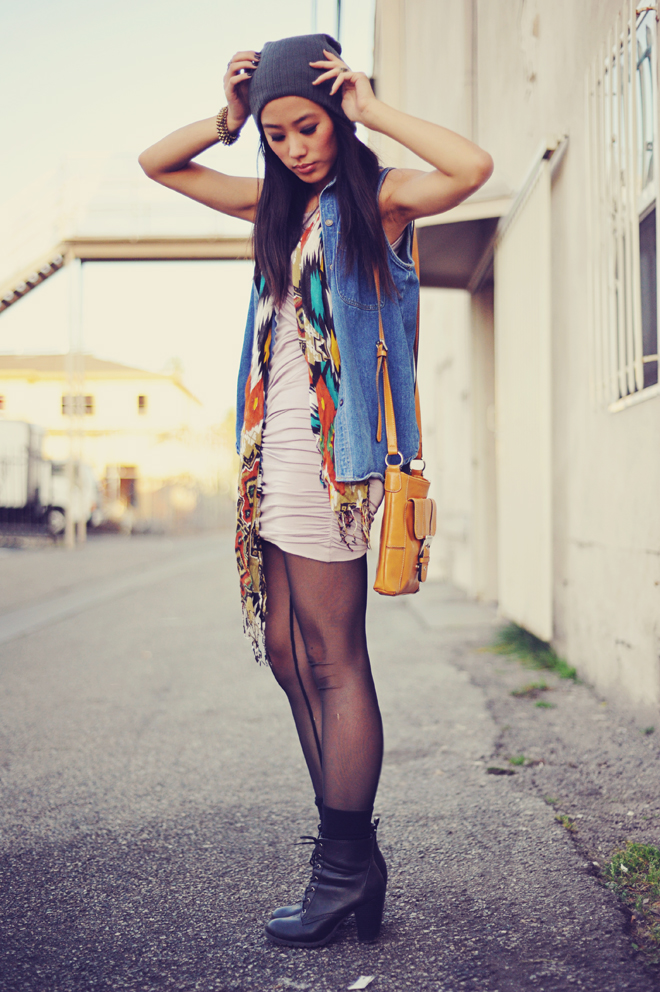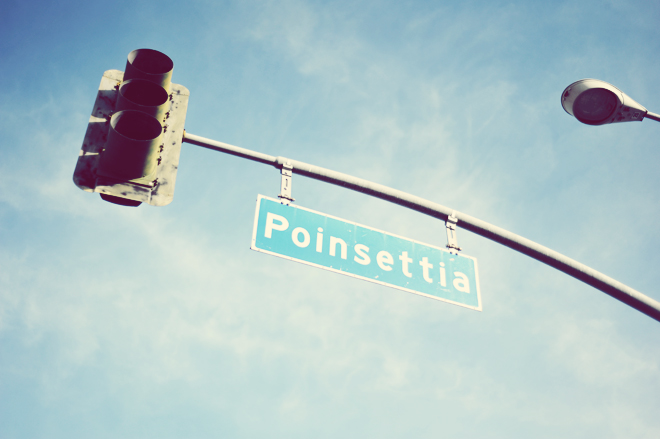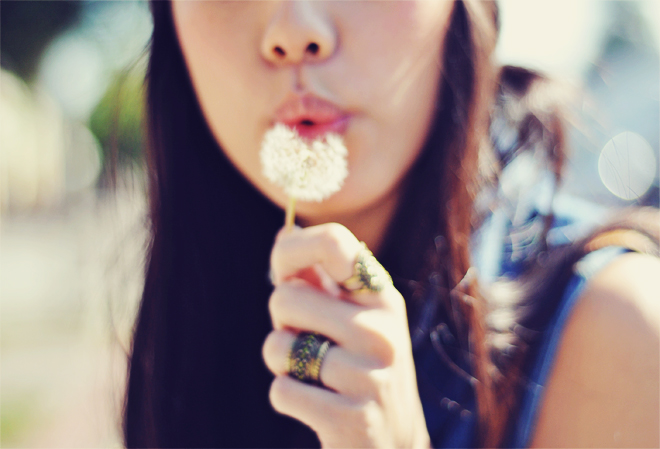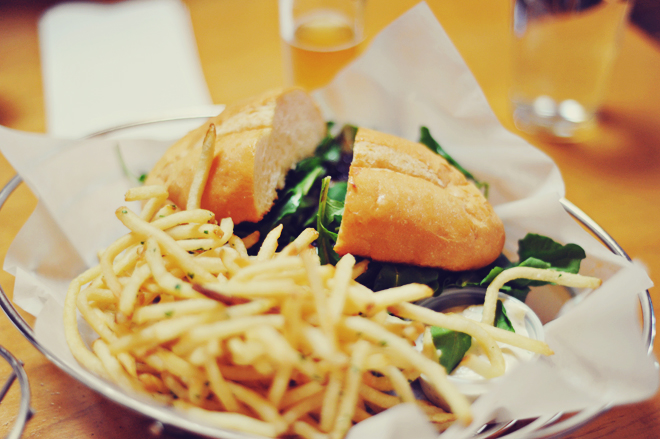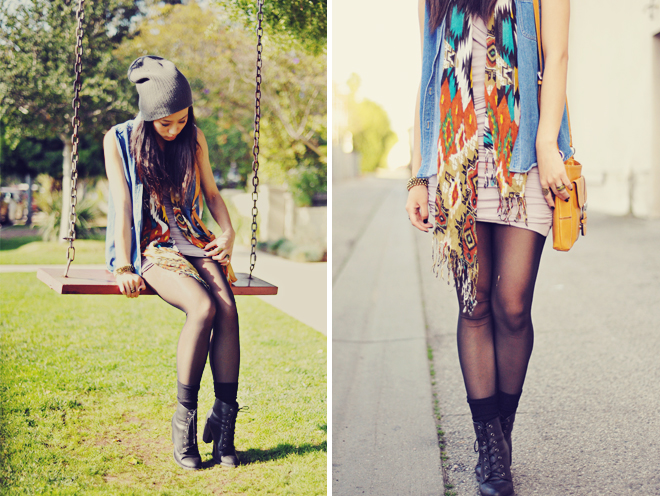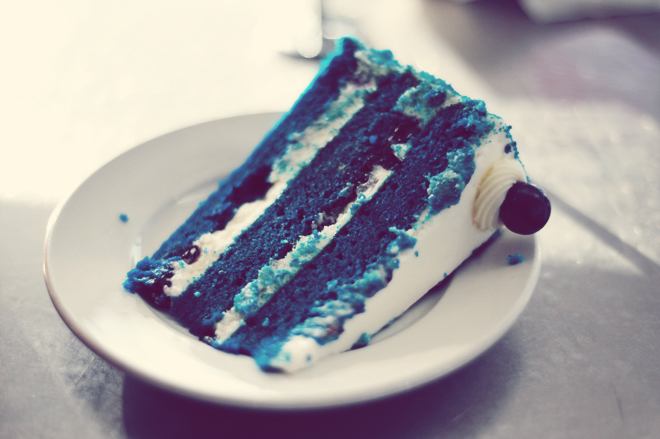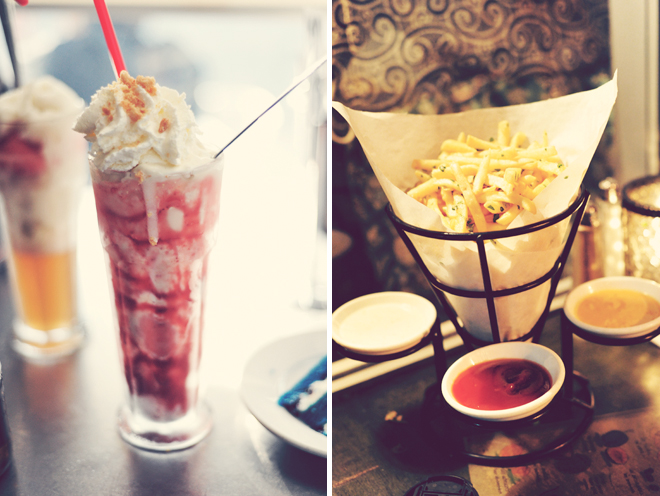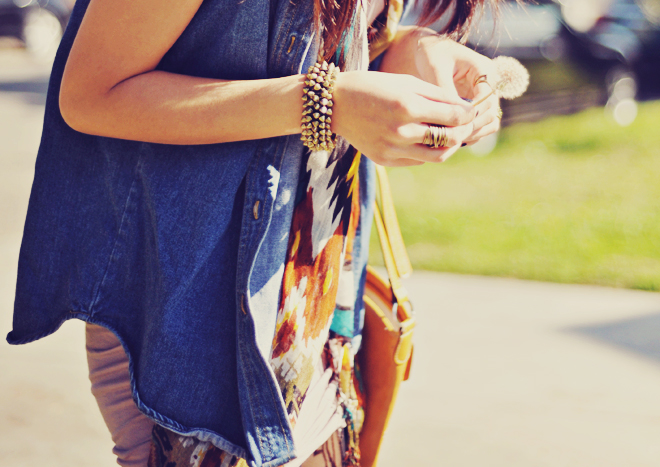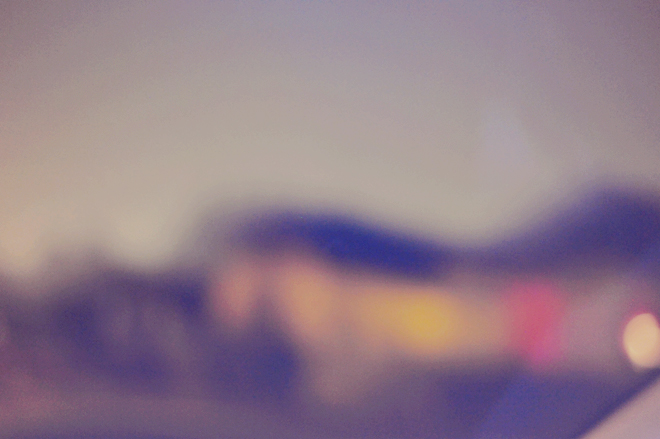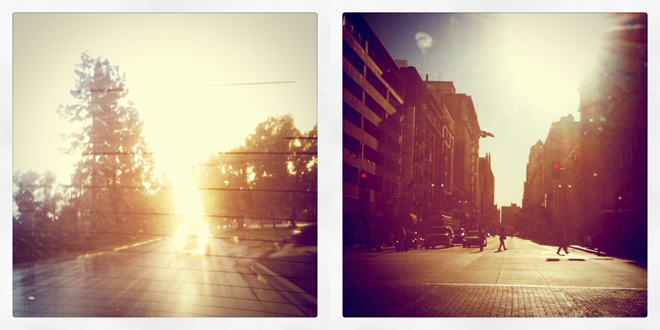 thrifted denim vest, dress from LA boutique, American Apparel tights, Nine West messenger bag, Forever 21 lace-up boots/scarf/jewelry

So I spent my 22nd birthday roaming around LA, literally chasing hot spots for breakfast, lunch, and dinner (and everything in between). I was so happily full that if I had worn jeans, the art of unbuttoning would've been my trade for the day. Despite my unfathomable fear of turning 22 (it sounds so grown up lol), I had a fantastic, care-free day with the boyfriend... something I definitely needed during the weekend before school (and consequently, stress) would resume on Monday.

Going to San Fran to meet the Chictopia team in four days(!), and I just booked my ticket and hotel yesterday. I know it's only a couple hours away but I haven't visited SF in a little over a year so I've been yearning to go back for the food, the bustling city streets, and awesome people (sounds like New York, minus the extreme coldness hahaha). Can't wait! I'll keep you guys posted.