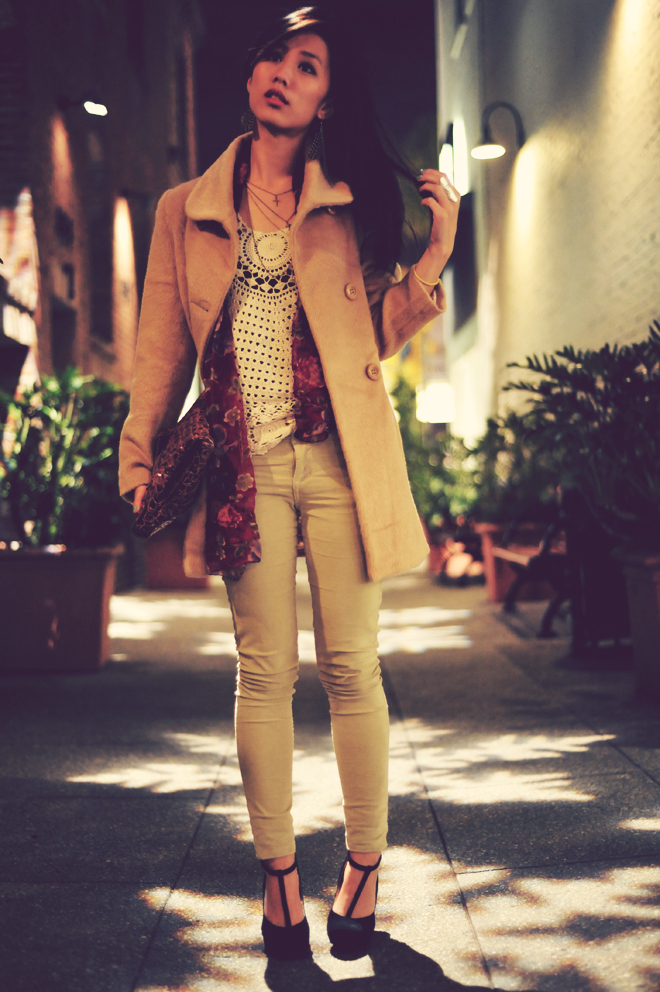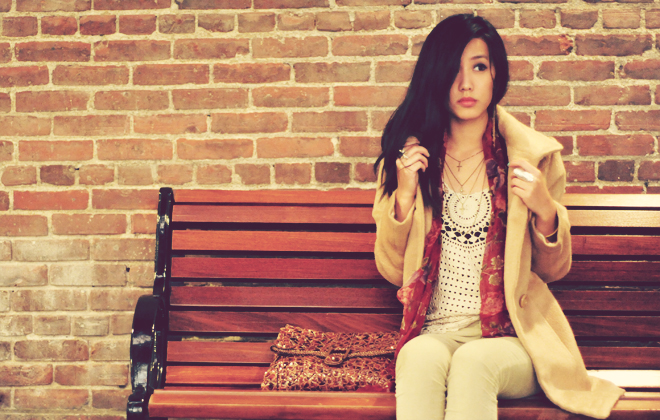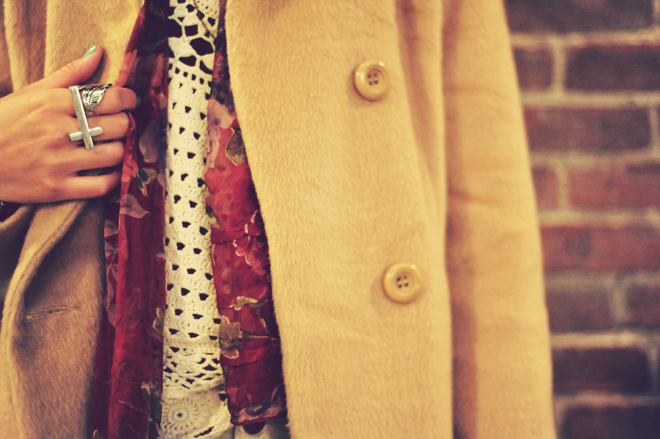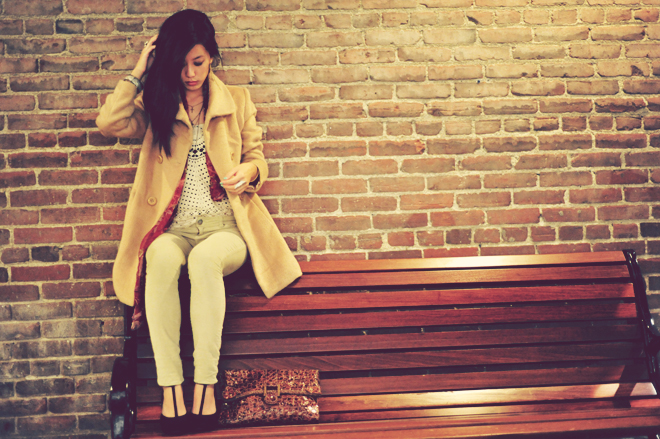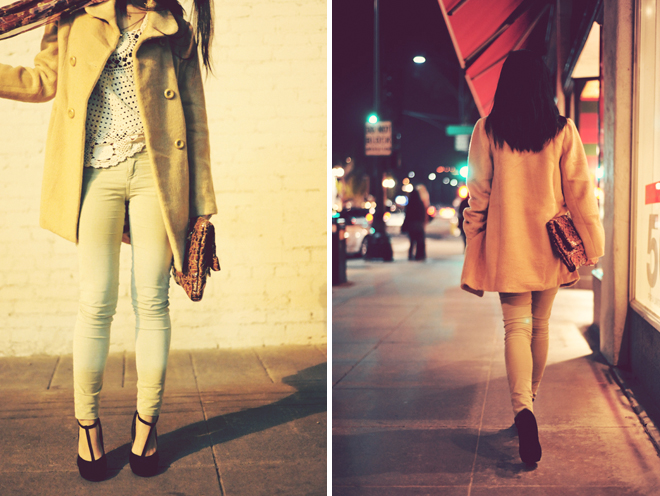 Forever 21 coat/crochet halter/pants/accessories, UO heels, Jessica Simpson clutch

Spent the weekend in Beverly Hills and around L.A. with the boyfriend and his family- sampled decadent food and martinis prepared by world renown chefs, had Subway and Thai food respectively for lunch and dinner, got tea and scones (and ice cream!) for dessert. Best believe that my stomach was more than happy.

I'm beginning to appreciate mild winters that frequent So Cal. I can walk out in one semi-thick coat over a crocheted halter and I'd feel perfectly fine... mild winters allow for some freedom of movement, haha. Still, can't wait to experience bone-chilling temperature! 38 days until New York! Yesterday night I searched for places to eat at and I am already brimming with excitement to try some of these restaurants I stumbled upon on Yelp.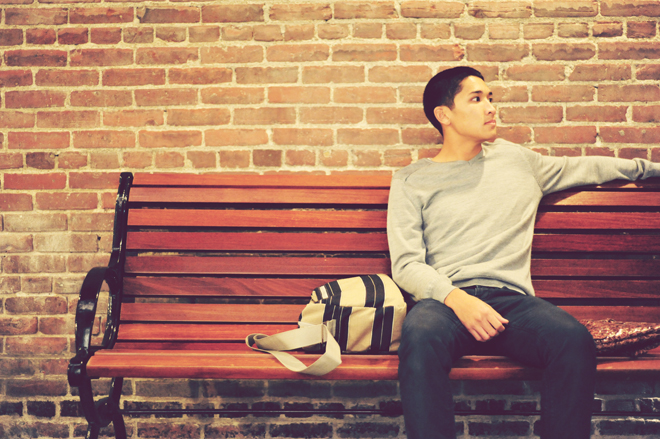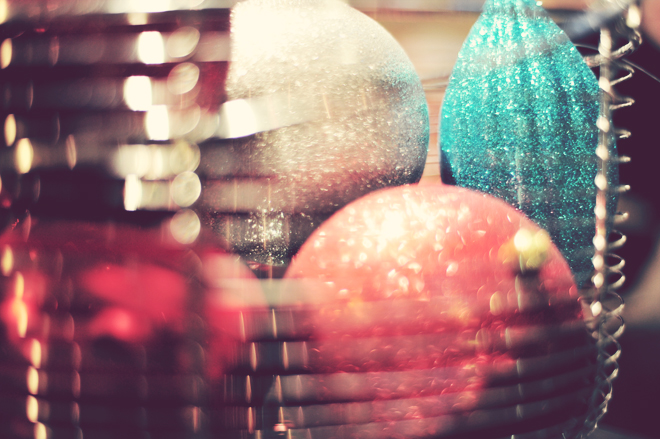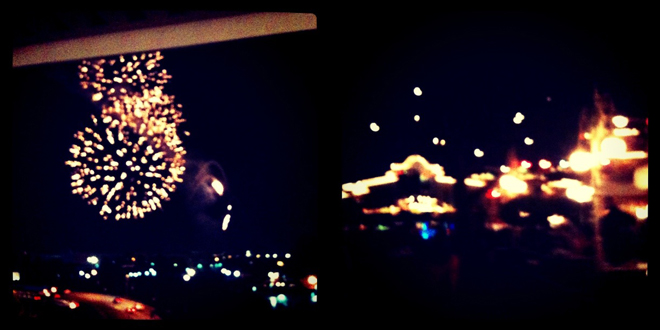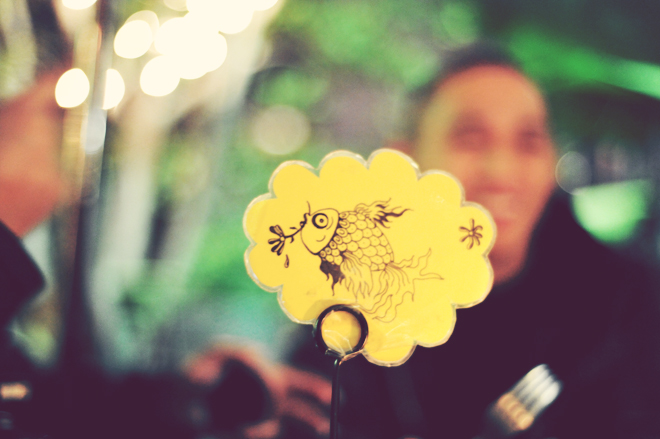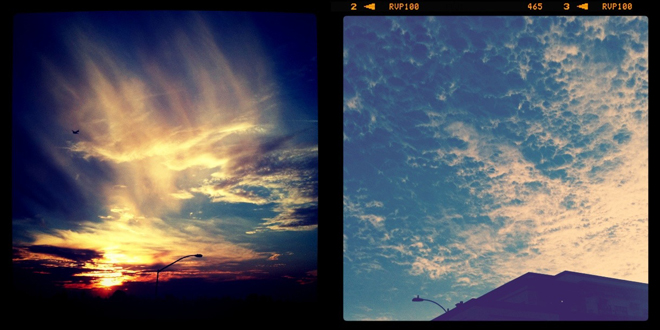 And... I've decided to debut my boyfriend, ha. That's him in the first picture- we did a little role reversal and I became the person behind the camera! Lastly, here's a song that I've been obsessed with for the past hour... cannot. stop. playing. this. song:


Mr. Little Jeans - Rescue Song (RAC Mix) by Remix Artist Collective