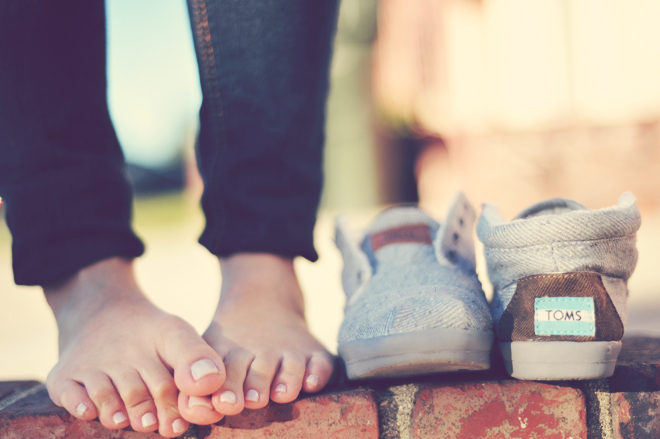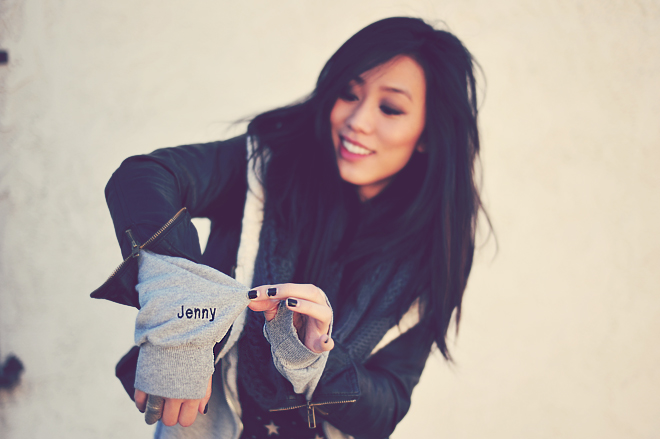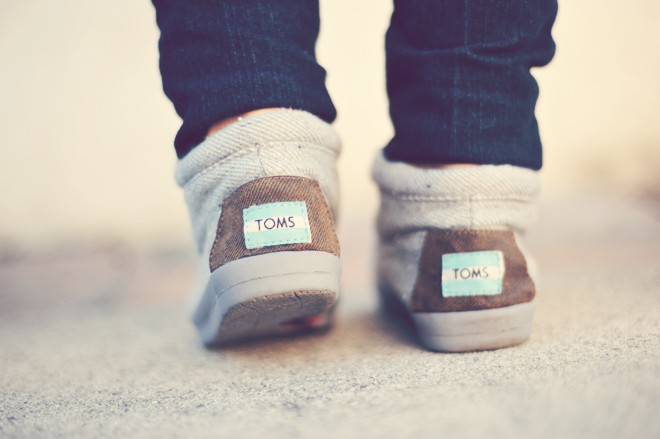 Forever 21 faux-leather jacket/circle scarf/blouse, TOMS c/o Eilatan

Black Friday ensued and unfortunately I woke up with dry eyes for nothing. Sales were great but nothing grabbed my attention really. I'm just thankful to have gotten out alive and early, and to have gone in such comfort. I don't usually like wearing sneakers but when it's absolutely necessary, TOMS is the only way to go. They're fitted so they're not too thick and more importantly, they're crazy comfortable. Trekking out at 4:00 am in 30-40 degree weather is something I positively detest but these TOMS made the experience much less petrifying. Thank you Eilatan for these! I love Eilatan for their well-stocked inventory and selection... they carry Sam Edelman, Seychelles, Jeffrey Campbell, 80%20, etc. among other brands. Visit their blog or their online store for a great selection of shoes!

Love these new cord pants I got recently from Forever 21- they are the most comfortable pair and it comes in such a great color. It looks beige in pictures but in person they're a light sea foam green... super cute. I changed into this outfit after my six hour nap for a dinner party in L.A. 'Twas a fun night but I think it made my internal clock go bonkers once more and now I'm stuck trying to fix the problem before finals start this week. Cheers to a great Thanksgiving with family and friends (and shoes!). More updates to come!