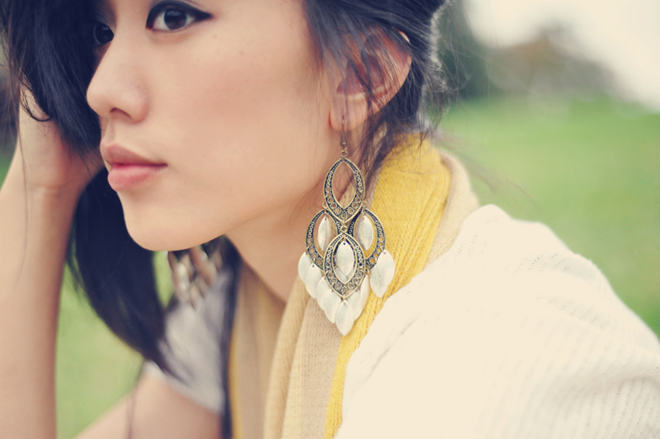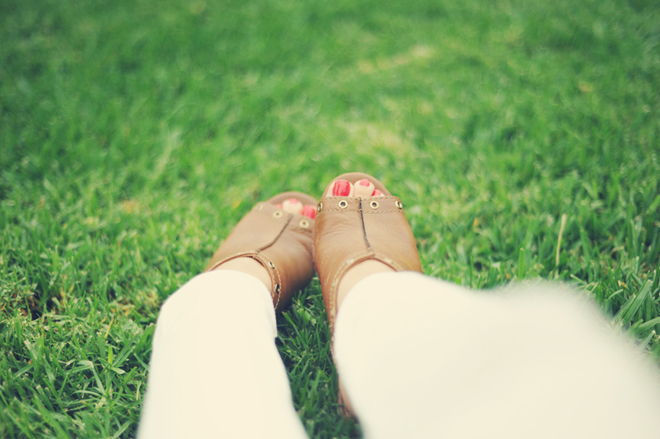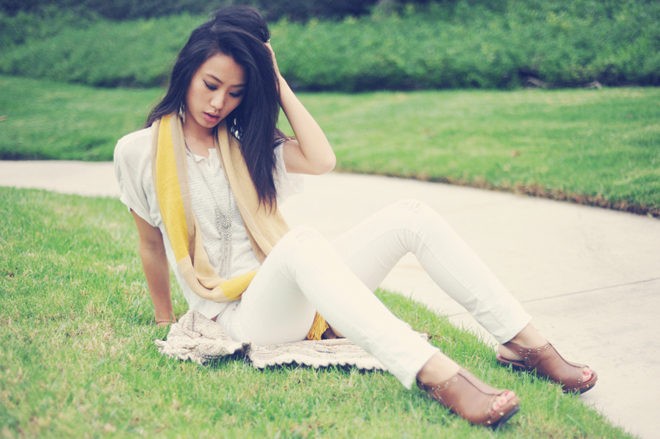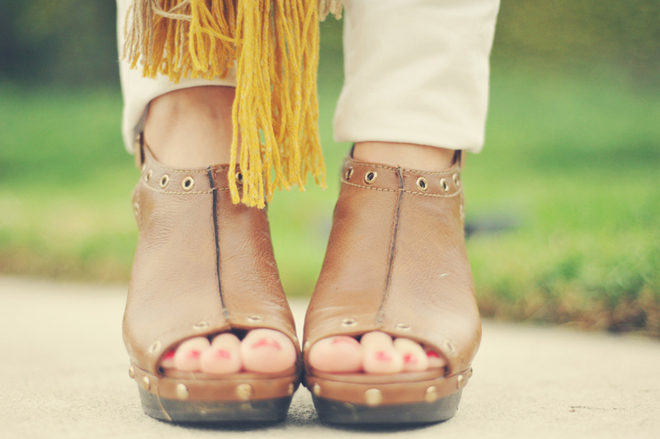 Forever 21 shirt/scarf/accessories, Anchor Blue ripped jeans, thrifted jacket/open-toe clogs

After four consecutive days of gloom, I thought it was appropriate to dress in something light and refreshing as soon as the sun started peeking from the clouds. On a side note- I've been lucking out with shoes. Usually I don't know how to pick them in terms of comfort but I walked in these clog slingbacks for hours without making my feet loath me... they're THAT comfortable.

Sorry this post is so short... I intend to add more content, but fall quarter is currently kicking my butt and it isn't helping much that my immune system has decided to go down with my butt. Hope everyone's Halloween was amazing though!