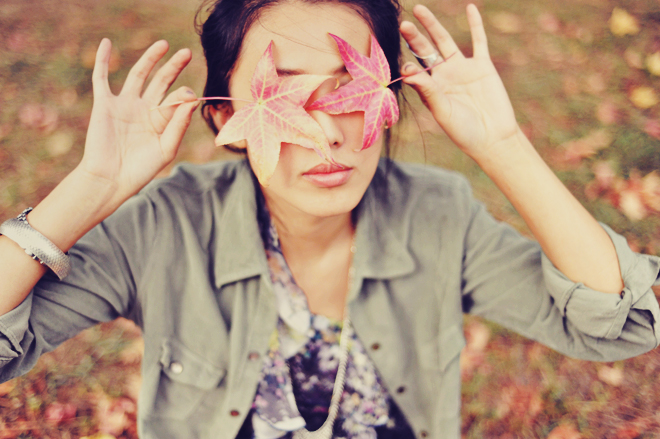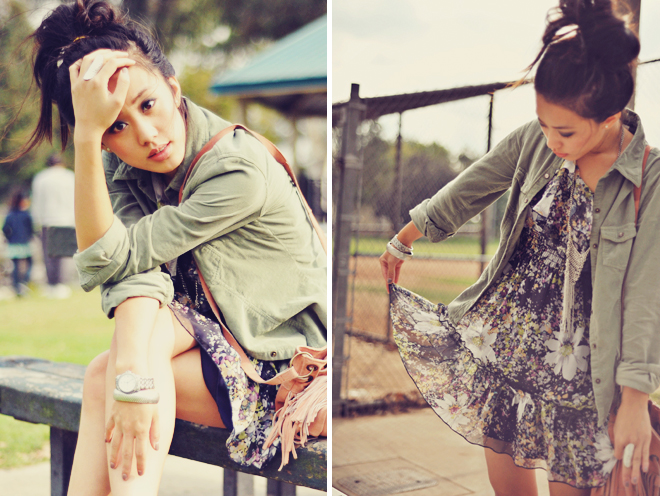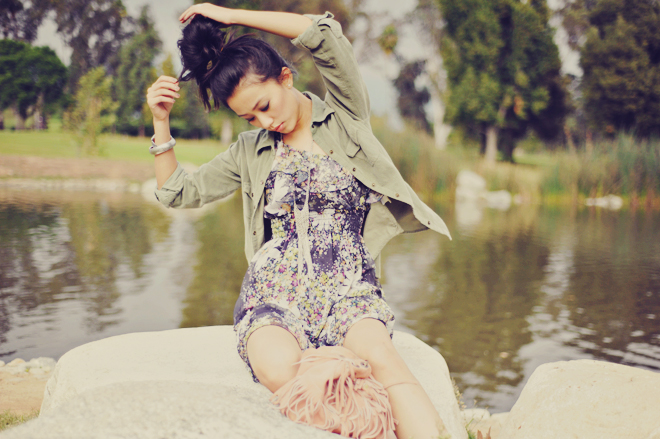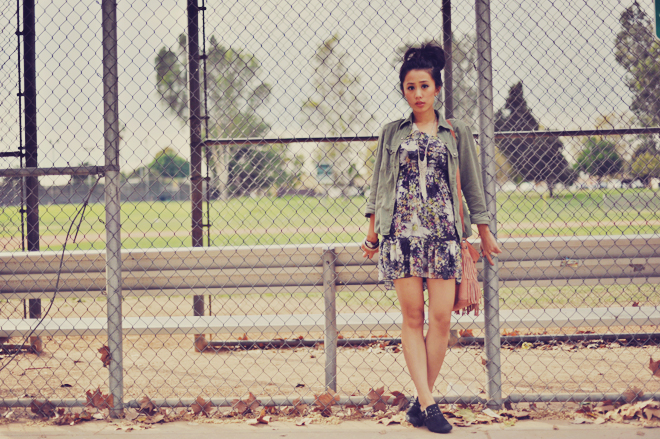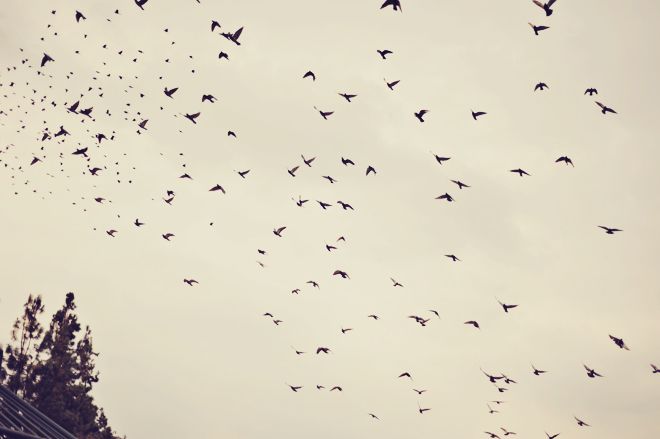 thrifted floral dress/clogs/J. Crew button-up shirt, Forever 21 accessories/fringe bag

As much as I love the fall, I have to remind myself that it is the most stressful time of the year for me. Just a few more weeks of this whirlwind of a quarter and I'm dunzo. I can't wait to let senioritis go wild and finally be able to spend some time on things I have a passion for (and that I've neglected to explore in the last three years of college). My big test is tomorrow and I've been arduously working my brain juices this entire day. Good luck to me!

Note- first, I love a lot of things floral but when it's sheer and frilly (way too girly for my taste), I don't wear it. However... this dress is an exception. I love the darker hue behind the flowers and how the flowers are oddly placed with no particular pattern. Second, the last picture reminded me of Miu Miu... ah, love. Happy Tuesday!